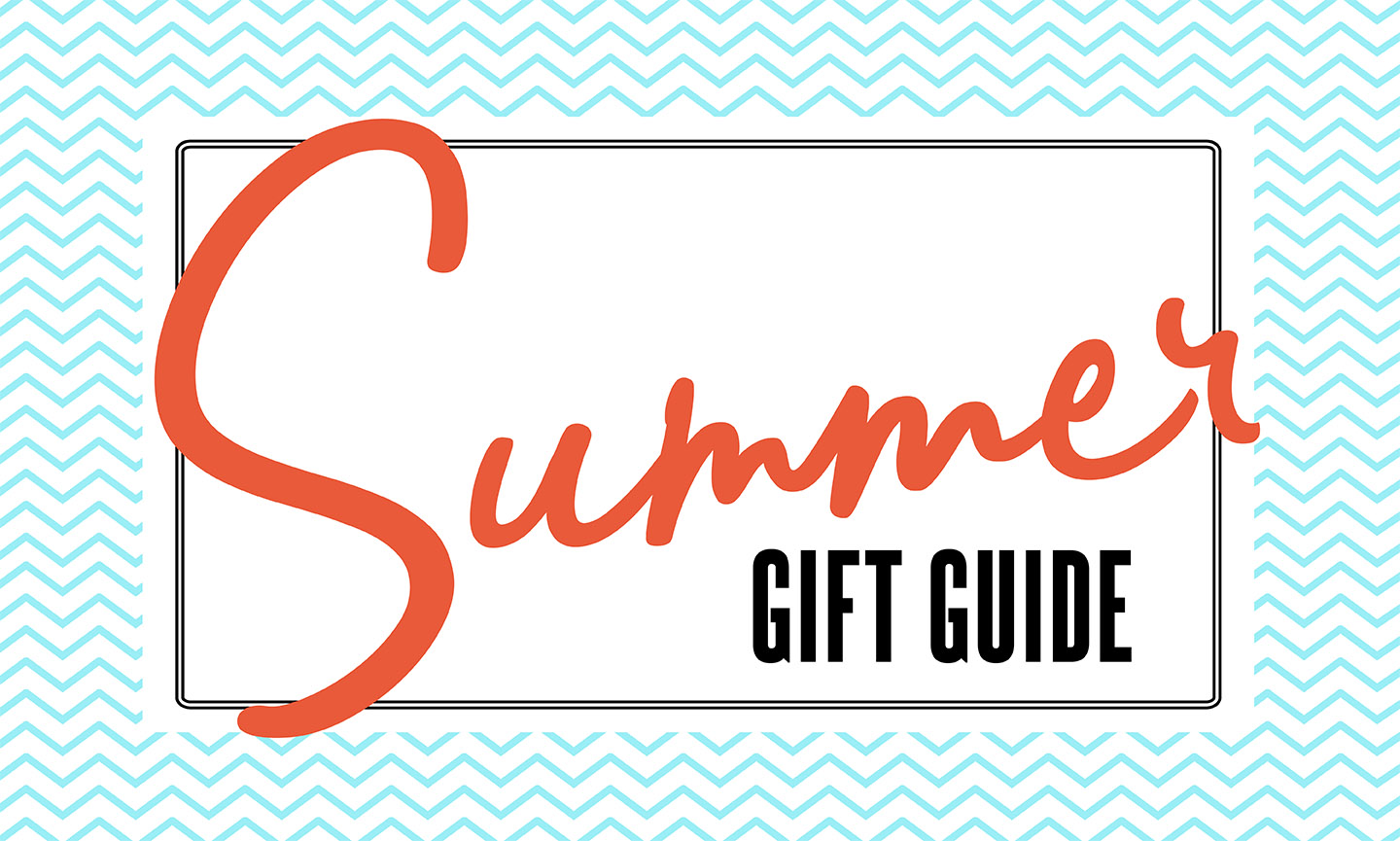 Summer is in full effect, and you need the tools to make it worthwhile. That's where we come in, as purveyors of life-changing devices reach …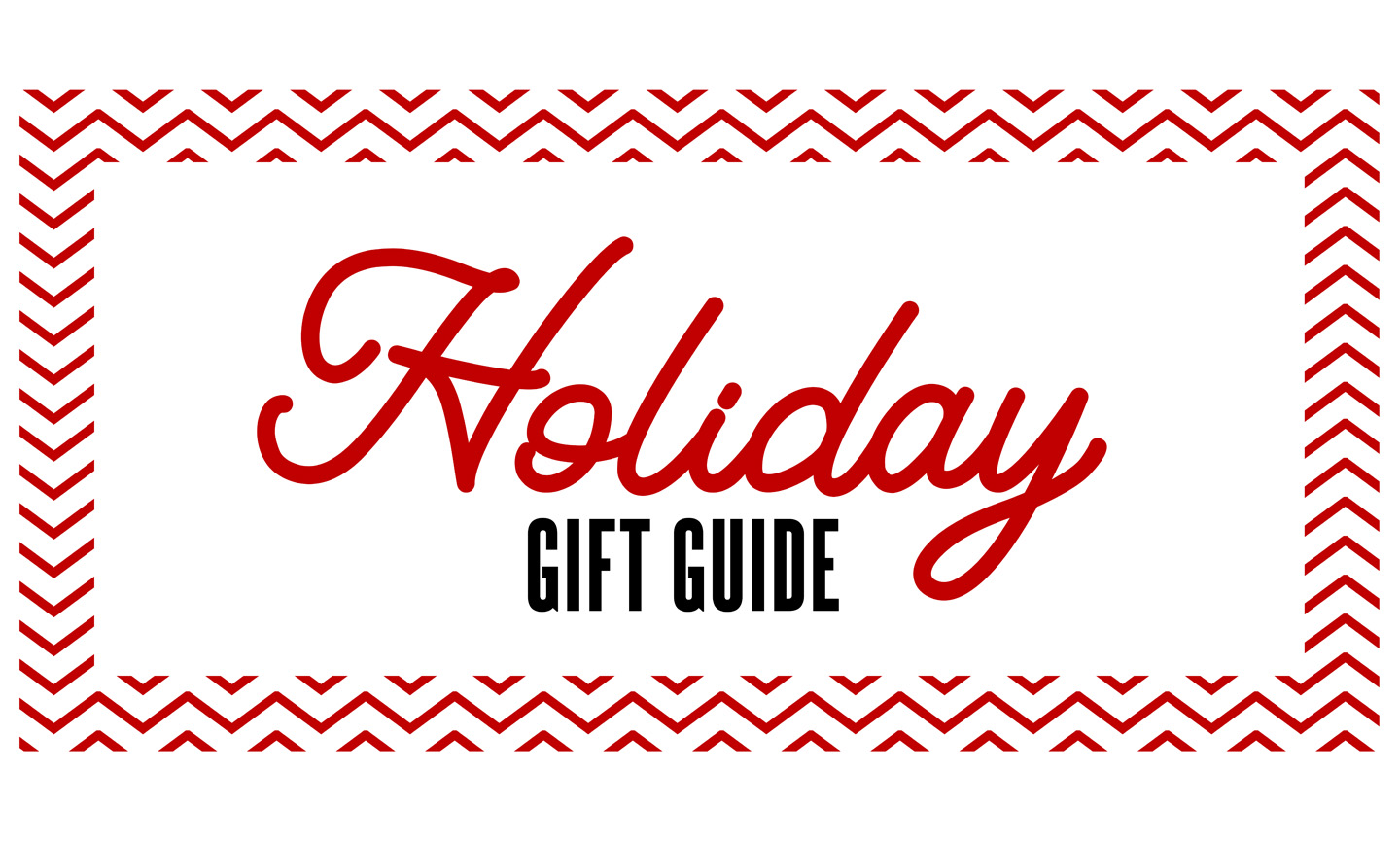 Our Holiday Gift Guide looks beefier than usual, and we attribute that to the Jetsons-like influence of advanced tech. What chip shortage? Electric jet boards, ...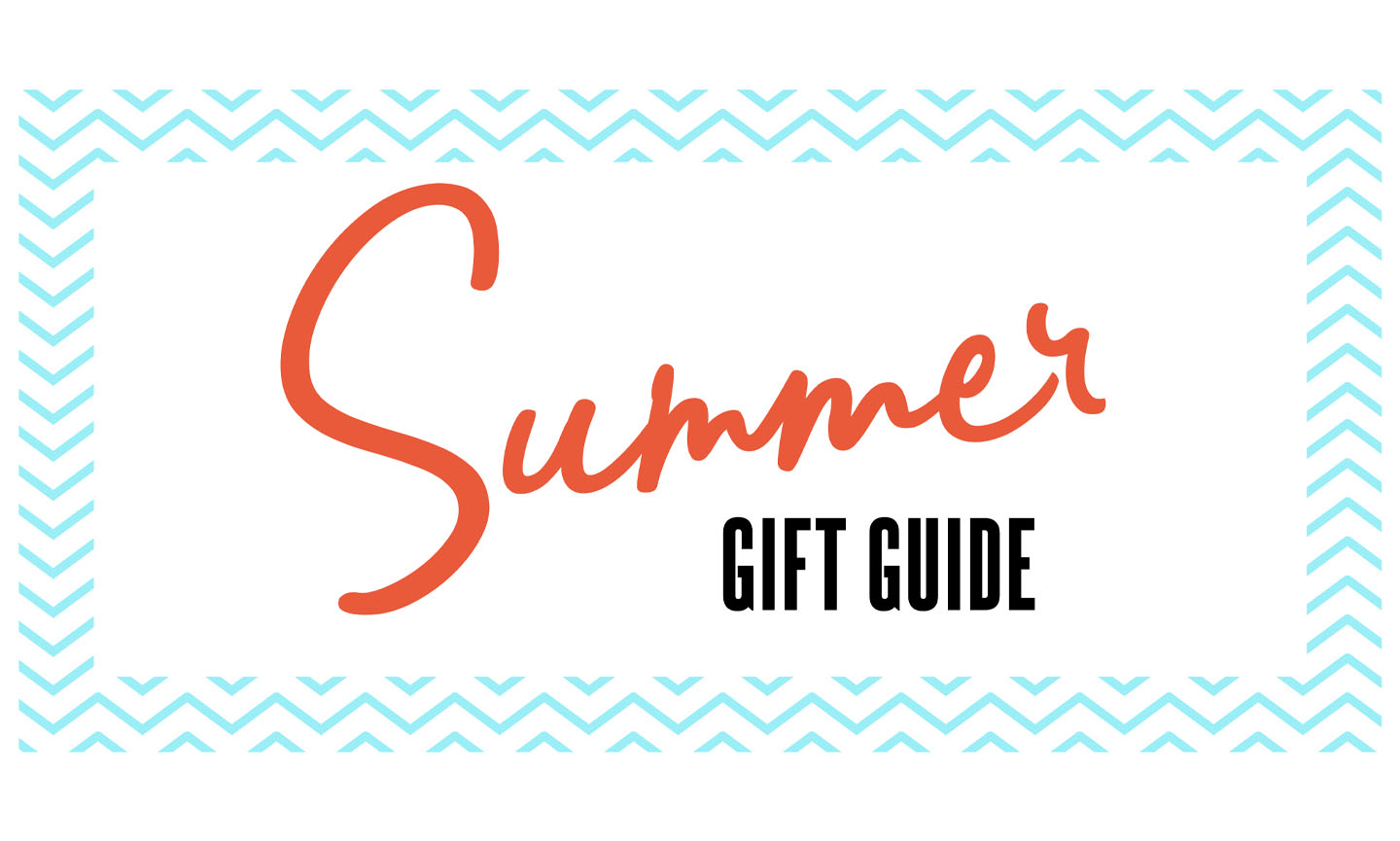 What better time to gift-give than Summer? Christmas is six months away, the warm weather lends itself to generosity, some lucky folks have birthdays, other ...