Every dad is different, but it's been our experience that most of your fathers have three interests in common: smoking, eating and drinking. With that in mind, we found a few gifts that should be instant hits. Hell, you'll probably want them for yourself, too.
Brizard and Co. Zebrawood cigar accessories
The "Deck" Ashtray Oval (double): $120
The "Elite" Cigar Cutter: $115
The Cylinder Desk Humidor: $199
The "Show Band" 3 cigar case: $145
This company has been making beautiful cigar accoutrements for a long time. When we saw this zebrawood nish, we knew we had to let people know about it. It's bright and eye-catching enough for ashier guys, yet understated and elegant enough not to embarrass your dad if he's on the conservative side.
Coravin Model Eight Wine System
coravin.com
$299.00
What if you could pour your wine without ever opening the bottle? This gadget pumps argon gas (which won't oxidize your wine) into your bottle, pumping the wine back out through a hypodermic needle. When you pull the needle out, the cork seals itself, so you can come back to that bottle weeks, even months later and still enjoy it.
GoSun Sport
gosunstove.com
$279.00
No fuel. No electricity. Just the sun being reflected into a glass tube and heating up the inside enough to cook just about any meal. It's perfect for your outdoorsman dad. Sound too good to be true? We tested the sport model and became instant believers.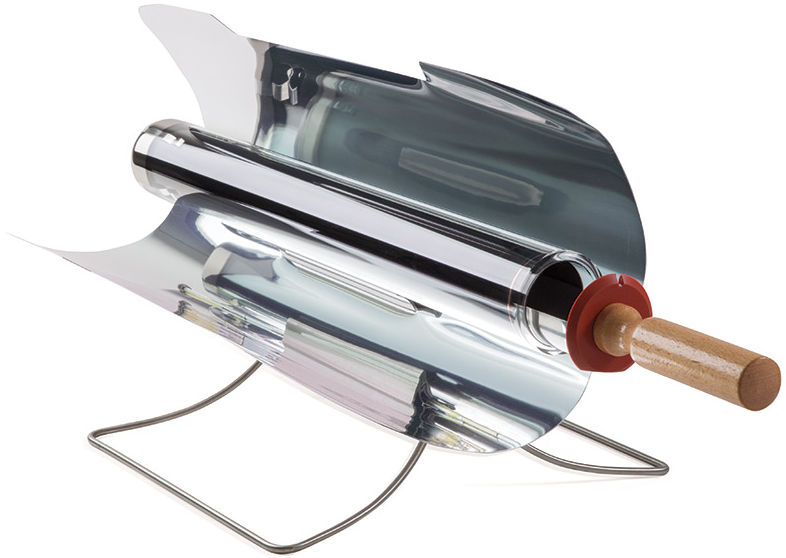 Vinturi Red Wine Aerator
vinturi.com
$29.99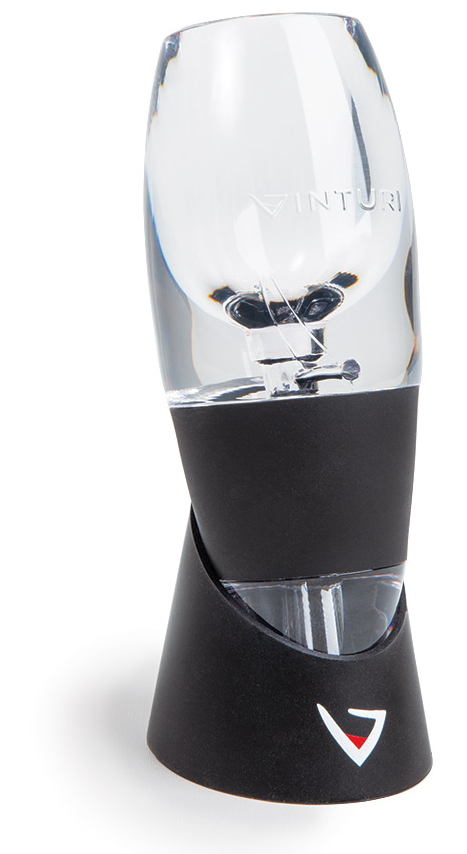 Pour your wine through this thing, and your wine goes into the glass instantly aerated, bringing you better bouquet, flavors and finish. It'll also minimize sediment and — if you were sloppy with the bottle opener — cork in your glass.
Thermopro TP-08 Wireless Thermometer
buythermopro.com
$99.00
Leave the thermometer in your meat and monitor the temperature from up to 300 feet away. This will make Dad the ultimate multitasking grillmaster.