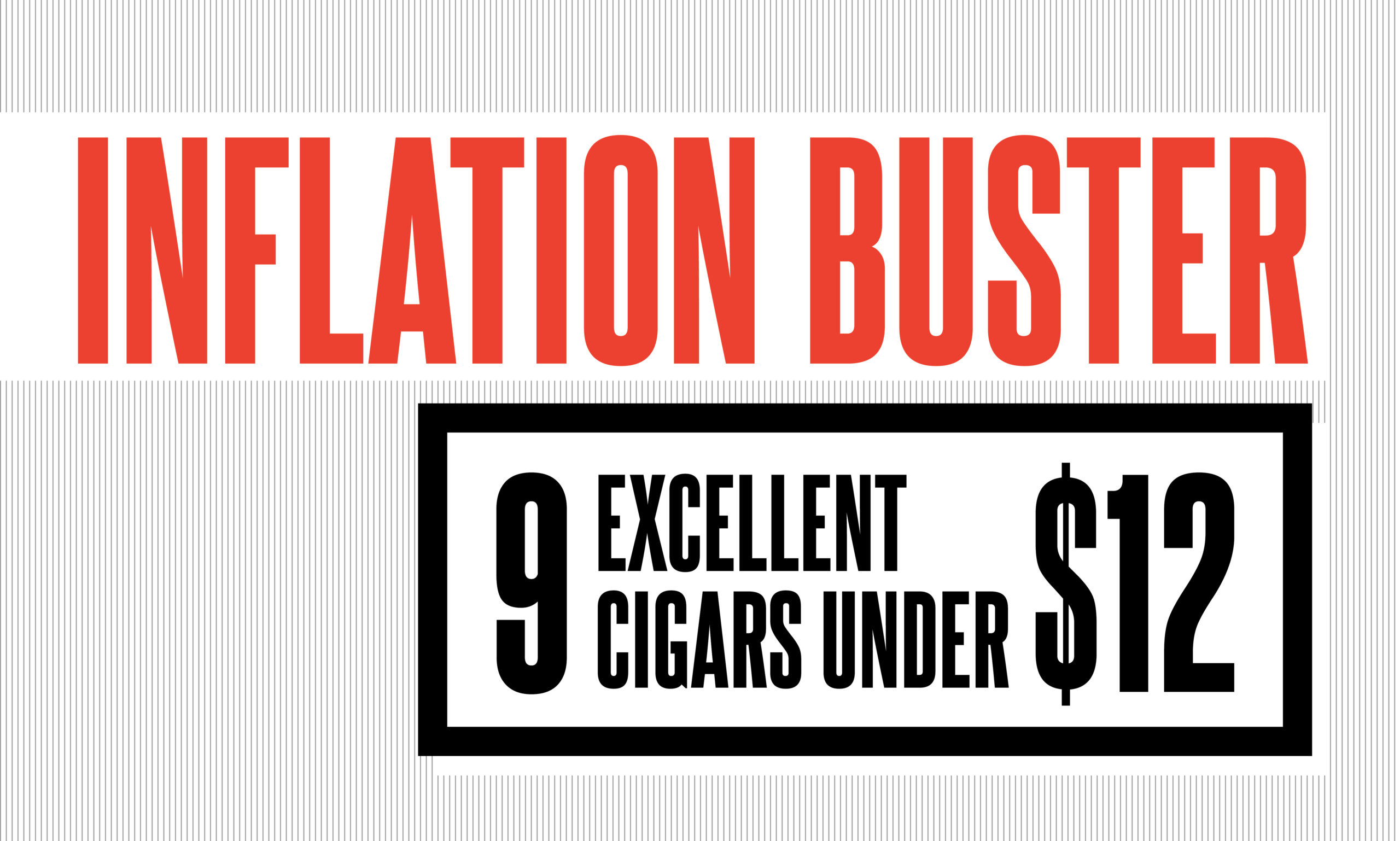 Not all Inflation Busters were created equal. This one is a compilation of 92 and 93 rated cigars with an MSRP of $12 or below. …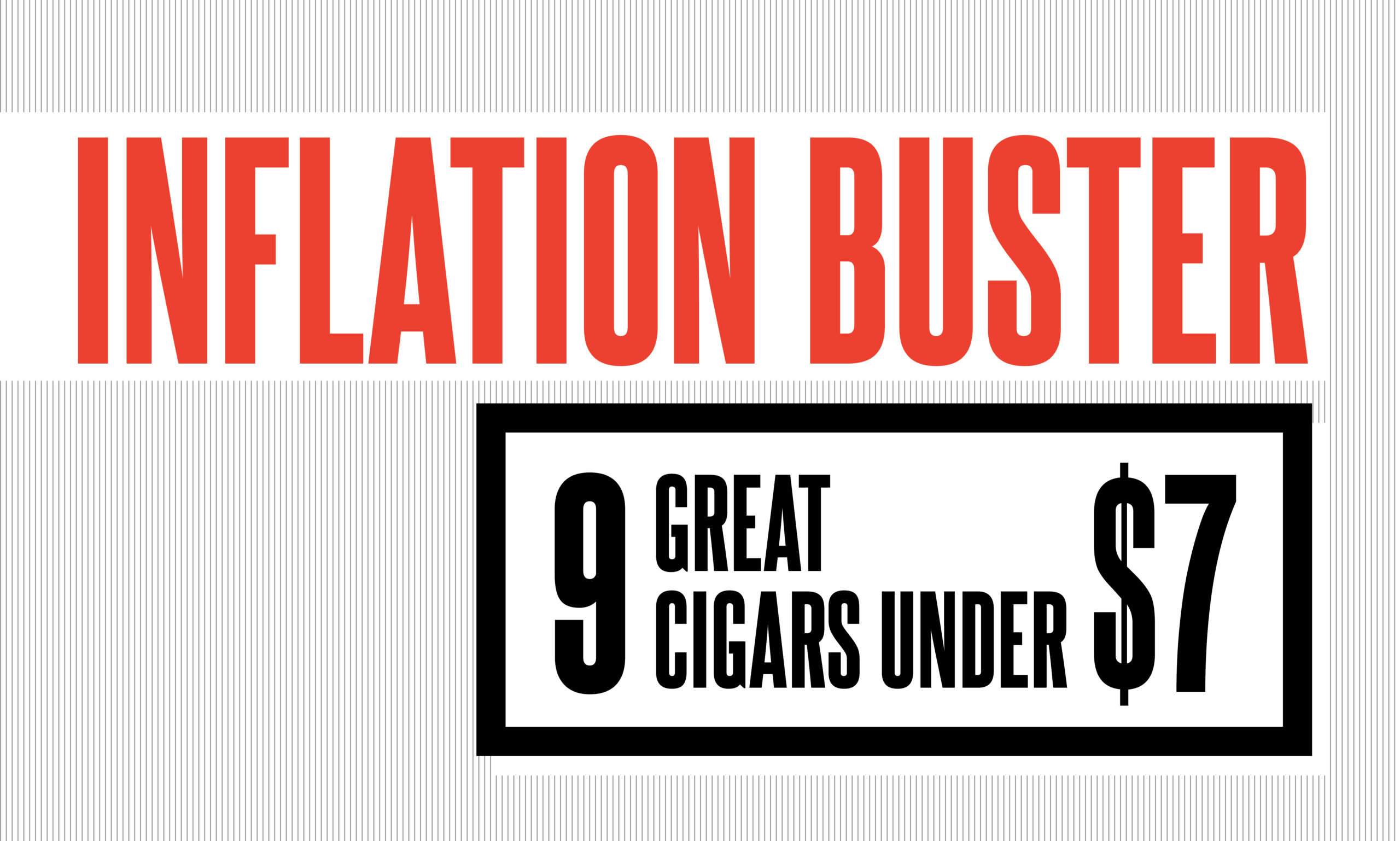 The White House can deny it all they want but your bank account balance at the end of the month doesn't lie. Therefore our Inflation ...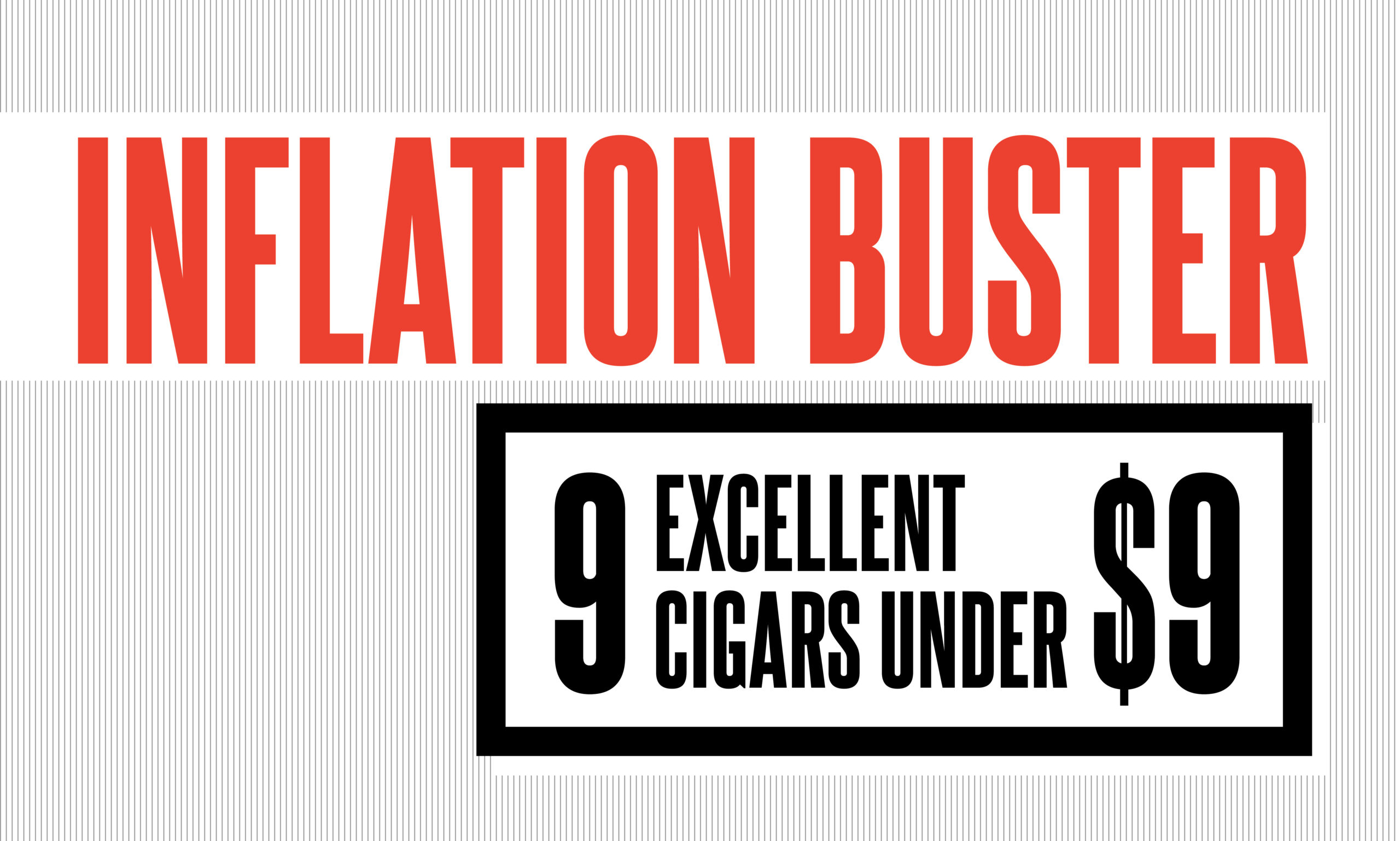 With prices skyrocketing across the board, we thought we'd throw you a lifeline by showcasing 9 of the best bargains from the last 3 years ...