Straight from our magazines, we have our collection of Cigar Snob stories below for your enjoyment. So grab a smoke, pick a story, and explore.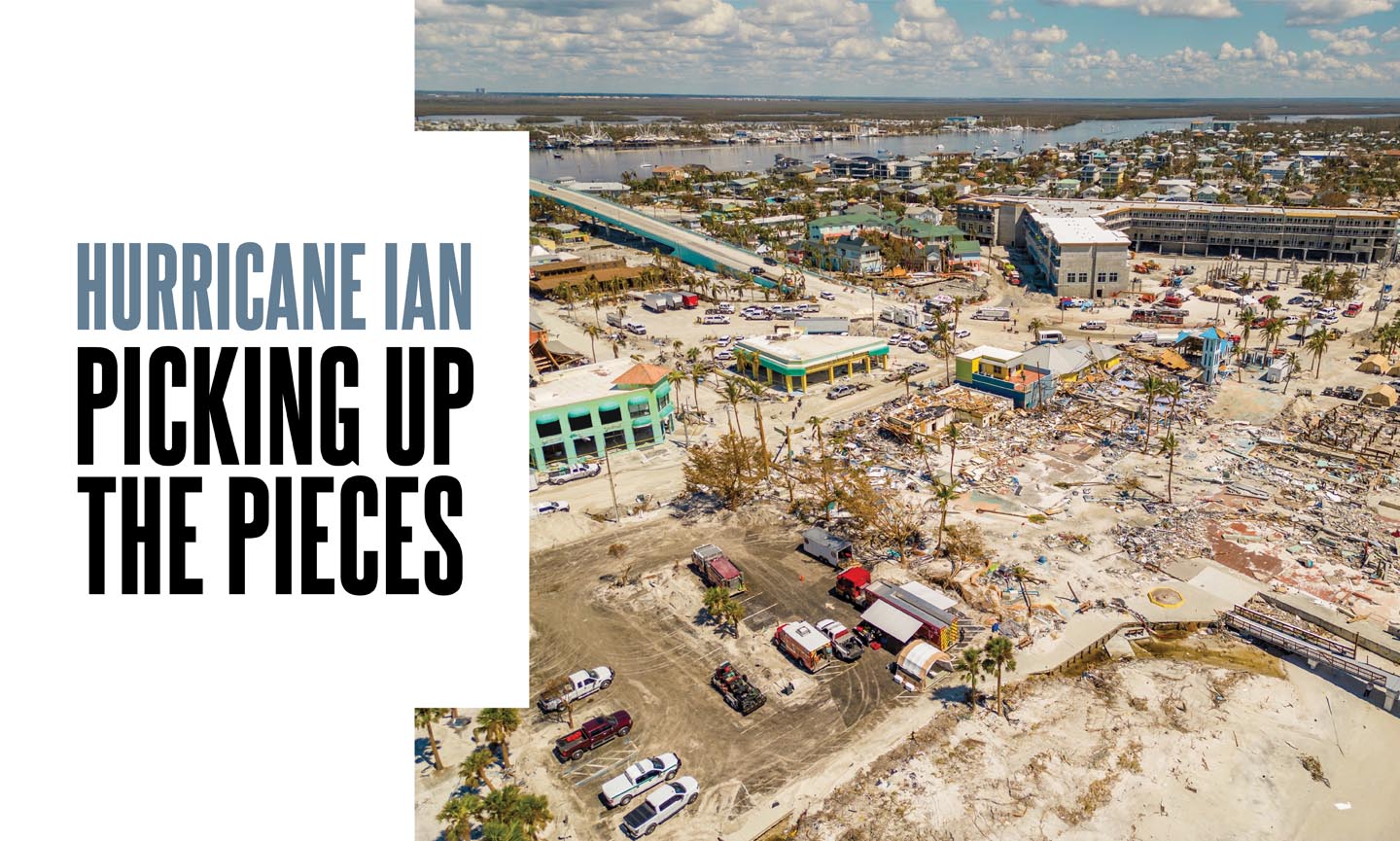 A September weeknight at BURN by Rocky Patel in Naples, Florida was soothing and quiet. A musical duo played some Boomer hits, folks in and ...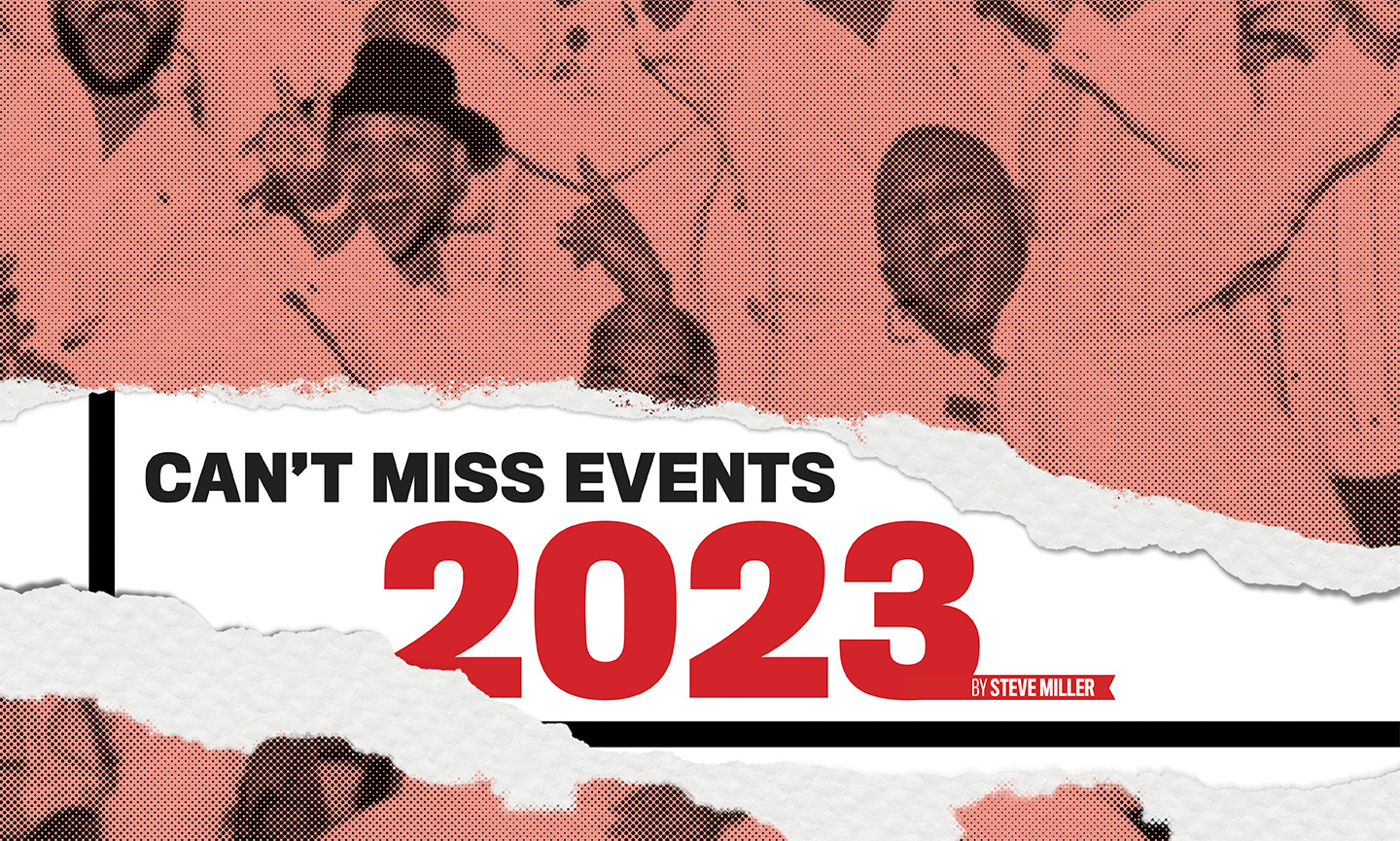 Welcome to 2023, a number known in numerology as "an encouragement to embrace the unknown, explore your talents, and learn new things." We're not much ...