These interviews and profiles bring you closer to the biggest names in premium cigars, as well as other noteworthy Cigar Snobs.
Listen on your favorite platform: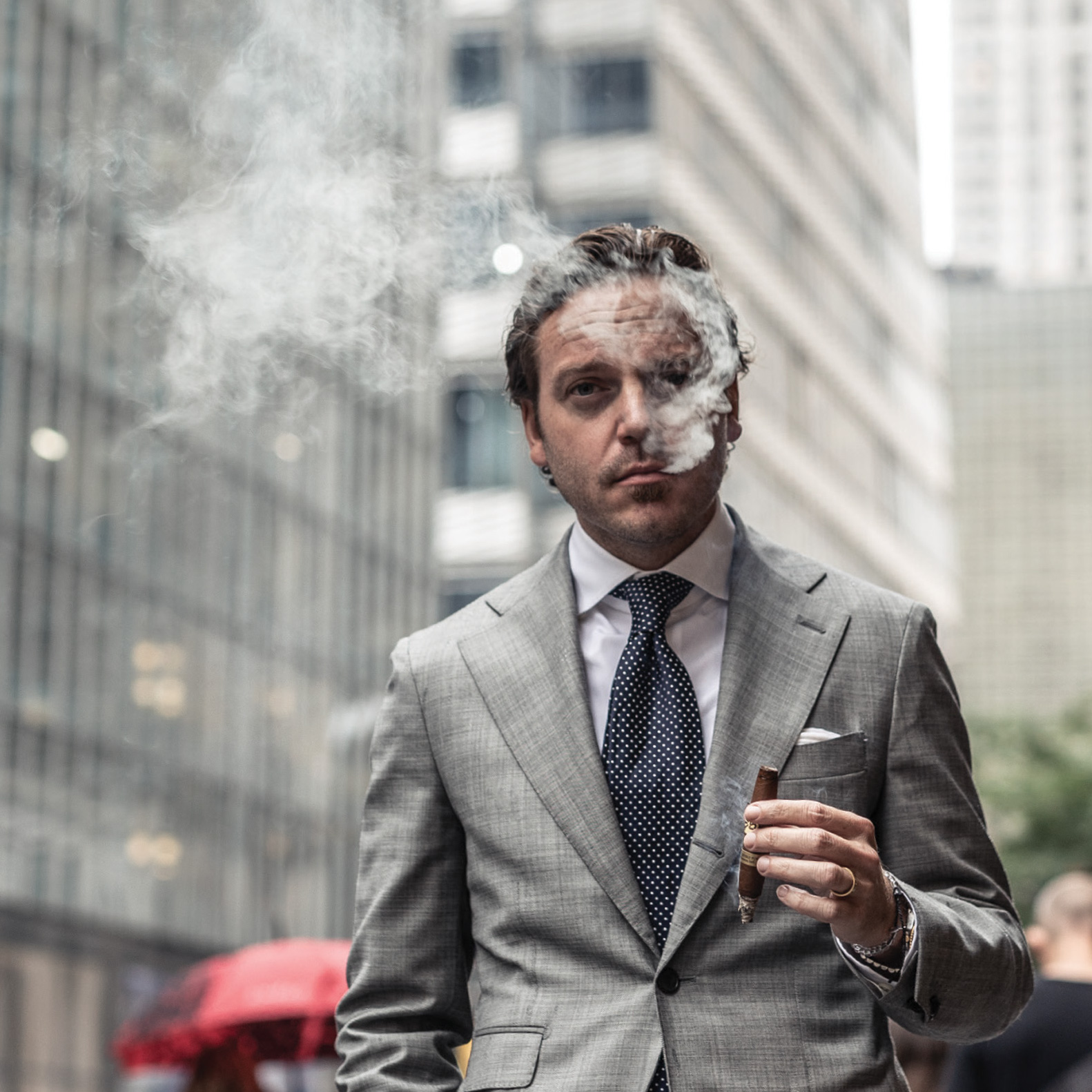 In this episode, Nick interviews Nat Sherman VP Michael Herklots. They talk music, cigars, and Mike's relationship with the people at Quesada, Plasencia and Davidoff.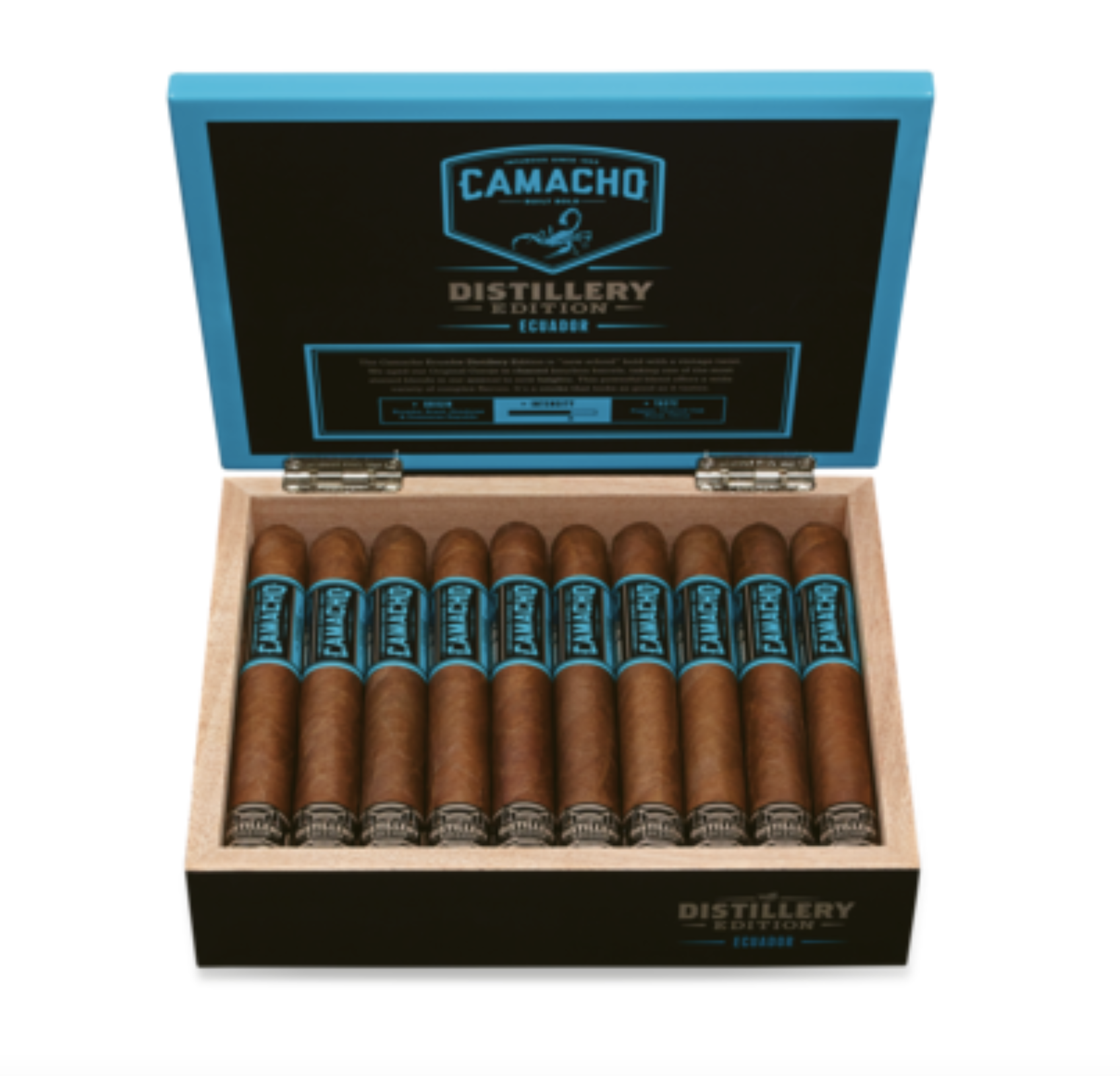 The Cigar Snob team talks football, Camacho Distillery Edition, and hits you with a bonus interview with furniture designer Lee Weitzman.