Valentine's Day Gift Guide
Valentine's Day is around the corner. We found some great gifts you can use everywhere from your man cave to your office. Leave this issue open to this page on your coffee table and hope someone can take the hint.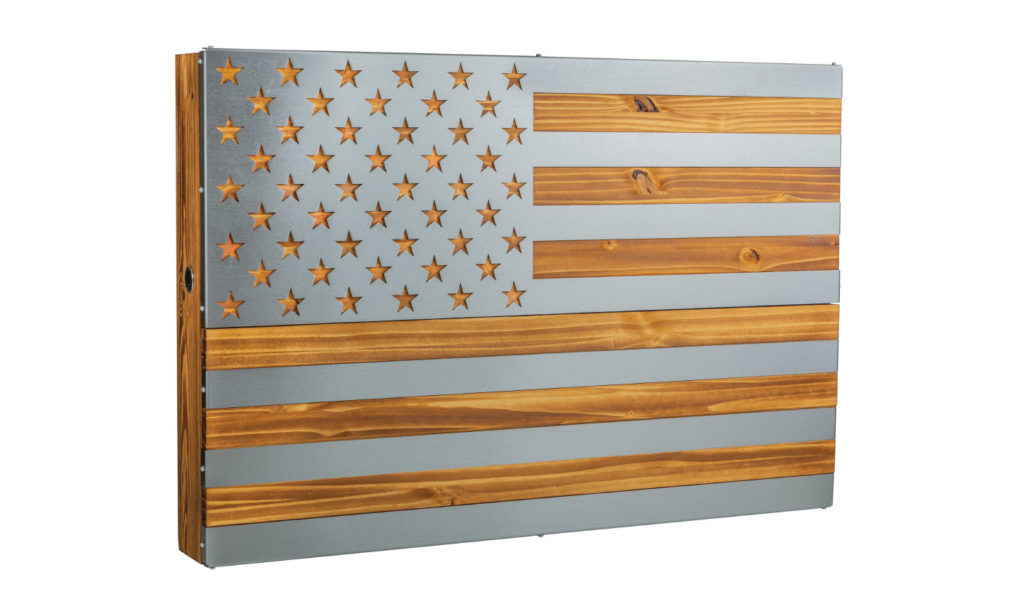 METAL ART OF WISCONSIN SPEAKEASY VAULT
$220
There's something inherently cool about hidden storage. So what's cooler than a home bar? A hidden home bar! We've had one of these Speakeasy Vaults — with its steel American Flag — in the office for a while now and it's caught the eye of every visitor passing through. For added security, there's an optional RFID fingerprint scanner that can grant access to 20 of your most trustworthy friends.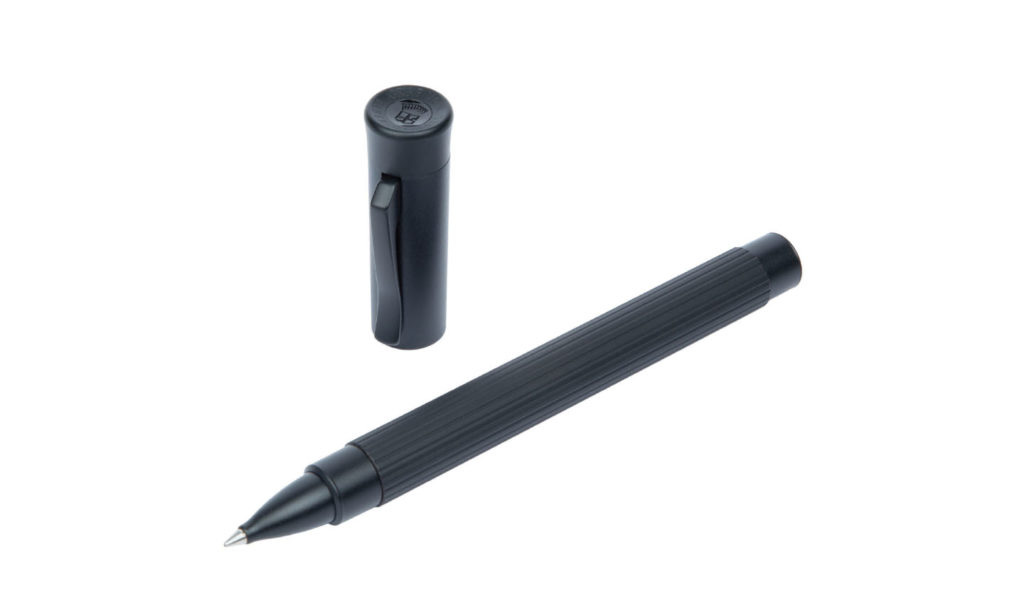 GRAF VON FABER-CASTELL ROLLERBALL PEN TAMITIO BLACK EDITION
$250
Faber-Castell is probably a familiar brand name to you; Graf von Faber-Castell is the name on this company's higher-end writing instruments. This all-black rollerball version is more our style, but there are several color and tip variations available. The pen writes beautifully, is built to last, and has enough German heft that you don't need to treat it too gingerly.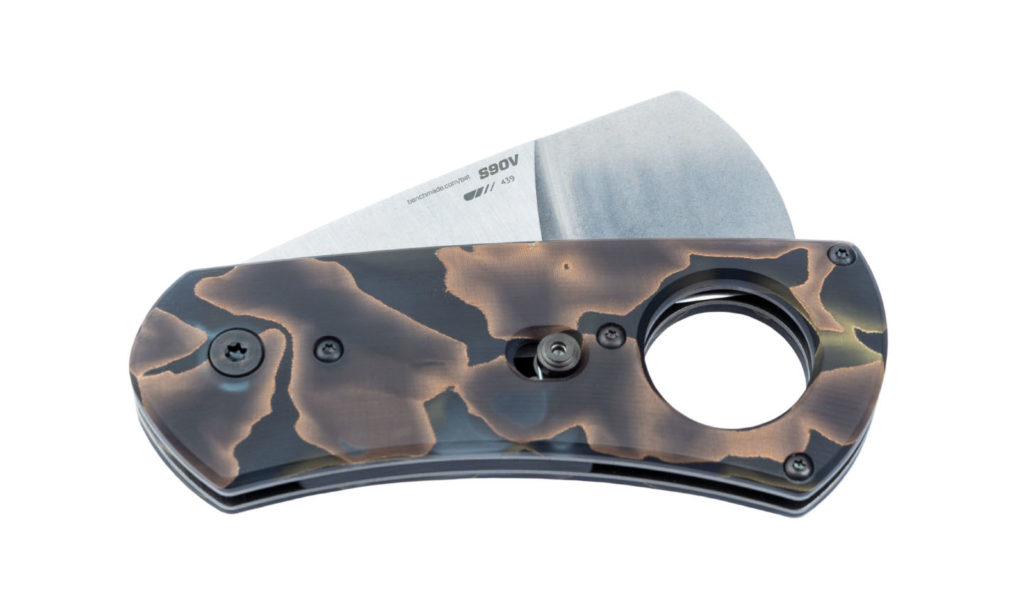 BENCHMADE 1500-191 CIGAR CUTTER
$450
This cutter combines the novelty of totally uncommon design with the reliability and quality of one of the most respected names in knives. People who like blades know Benchmade. If there's a daily application in which consistently clean cuts matter, isn't it cigars?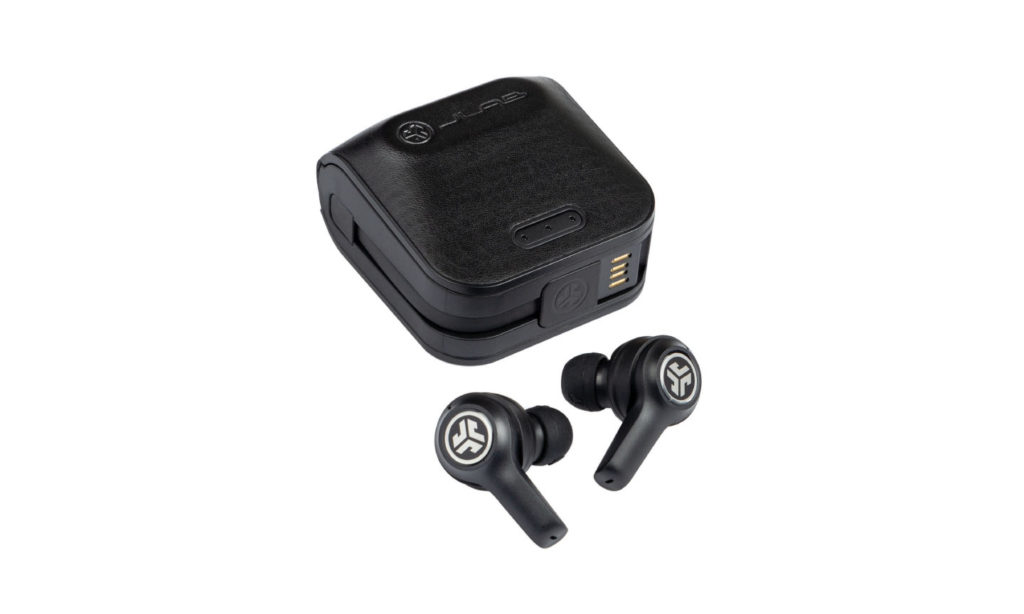 JBUDS AIR EXECUTIVE TRUE WIRELESS EARBUDS
$69
Admit it. There's absolutely no good reason for you to have spent $150 to $250 on AirPods. For a fraction of the price, these get you better battery life, an adjustable fit, and a charging case with just as much stored power. Plus, the black earbuds just feel a little more adult appropriate — "executive," even — than those white ones.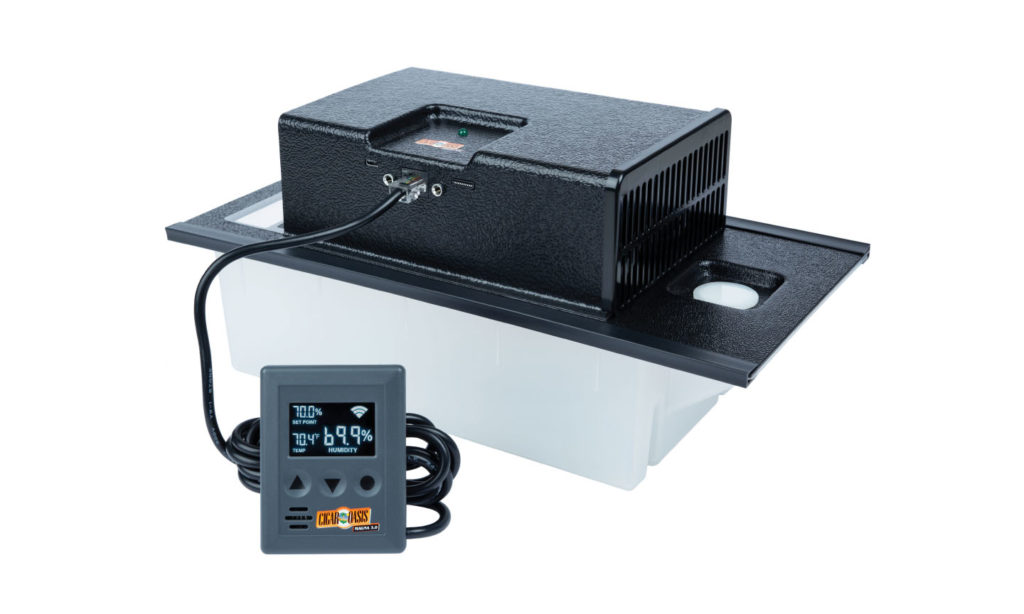 CIGAR OASIS MAGNA 3.0
$249
If you're serious about maintaining a large cigar collection, you've got to get serious about humidification. The Cigar Oasis Magna 3.0 accurately controls humidity for humidors up to 60 cubic feet. Humidors that size are typically marketed commercially for storing up to 4000 cigars, but if you like to display your boxes (and you have the room in your home) it's not so far fetched that you'd use this in your man cave. Our office's cabinet humidor is equipped with a Cigar Oasis Magna 3.0, so we can vouch.
---
Click HERE to check out our other Gift Guides!