Malls are so 2002, plus we always lose our cigar. Instead, we'll help you select the hottest holiday gifts with a list of some excellent goods we've tested for you. We've got some nice booze and the righteous glasses to devour it from, designer ashtrays, chef's knives, high quality smoking supplies and more.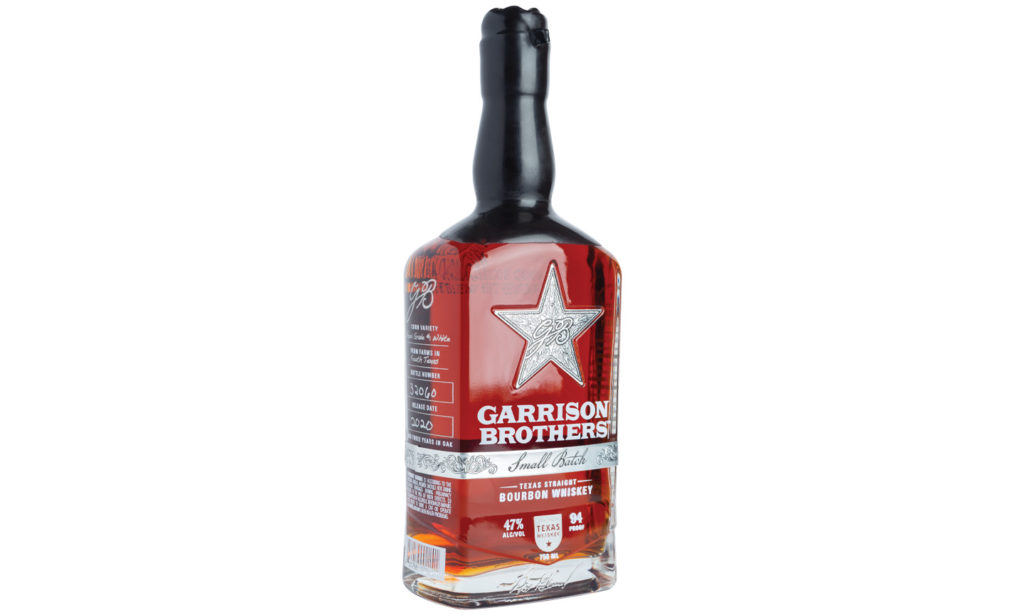 GARRISON BROTHERS SMALL BATCH
$84.99
The first time you'll see the words "small" and "Texas" in the same paragraph. The Garrison Brothers distill their aged bourbon in the Lone Star state's Hill Country, west of Austin. The brand is the first to come out with a Texas distilled bourbon, in 2010 on March 2, Texas Independence Day, and contends that the high heat and temperature disparities of that fabled Hill Country landscape allow a more flavorful grain yield in a shorter time than its Kentucky counterparts. The Small Batch is equally at home mellowed with a couple of ice cubes or in an Old Fashioned.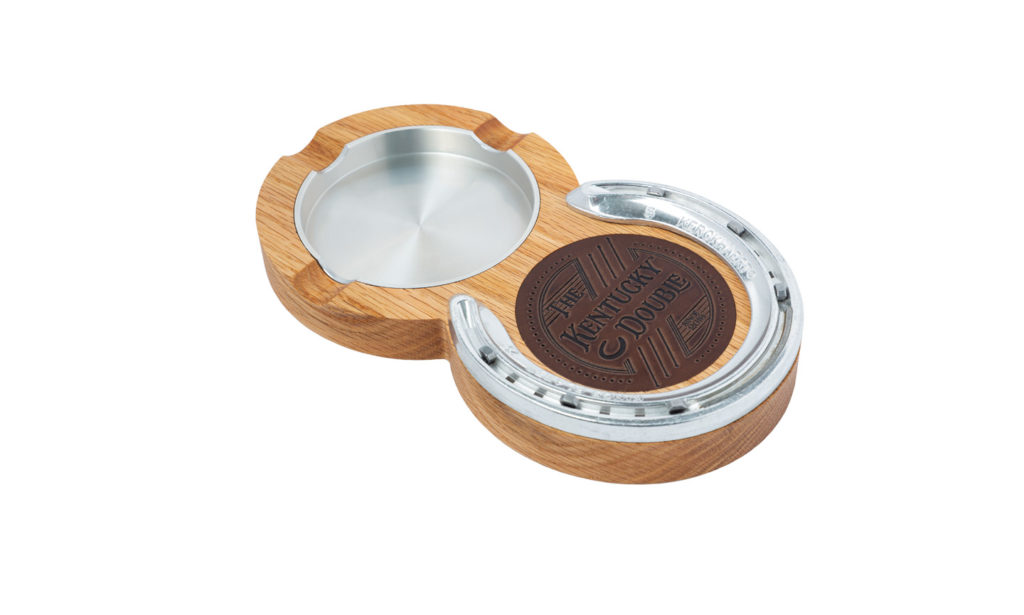 THE KENTUCKY DOUBLE – OAK
Artfully meshing finely honed hardwood, full-grain leather and polished aluminum, the Kentucky Double® Cigar Ashtray and Coaster gives a space for your glass of bourbon and a spot to set your smoke. The frame encasing the leather-bottomed coaster includes a Kerckhaert Kings Plate racing horseshoe, the brand worn for decades by champion thoroughbreds. The design alone makes you want to sit, sip and smoke.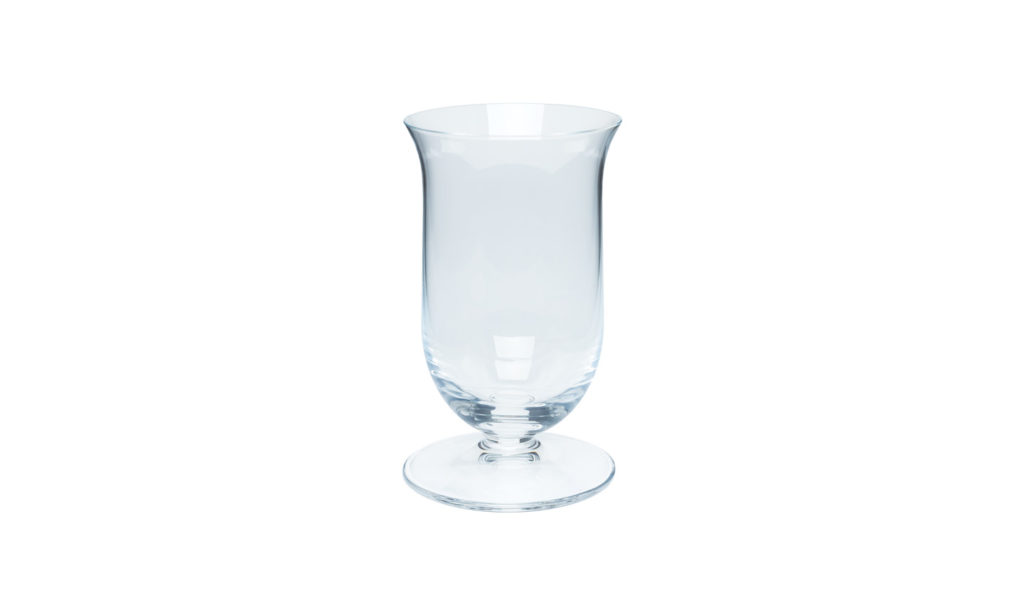 RIEDEL VINUM SINGLE MALT WHISKY GLASS
$59.00 (two pack)
Riedel has long been a purveyor of high end wine glassware. It turned to the cocktail glass segment a couple of years ago, bringing its refined approach to simple sipping. This slick-looking two-piece set of vessels with an outturned lip is perfect for nosing single malts and covers the palate fully as you sip. Riedel enlisted the expertise of Scotland's finest master distillers to fine tune this design. In our book they nailed it.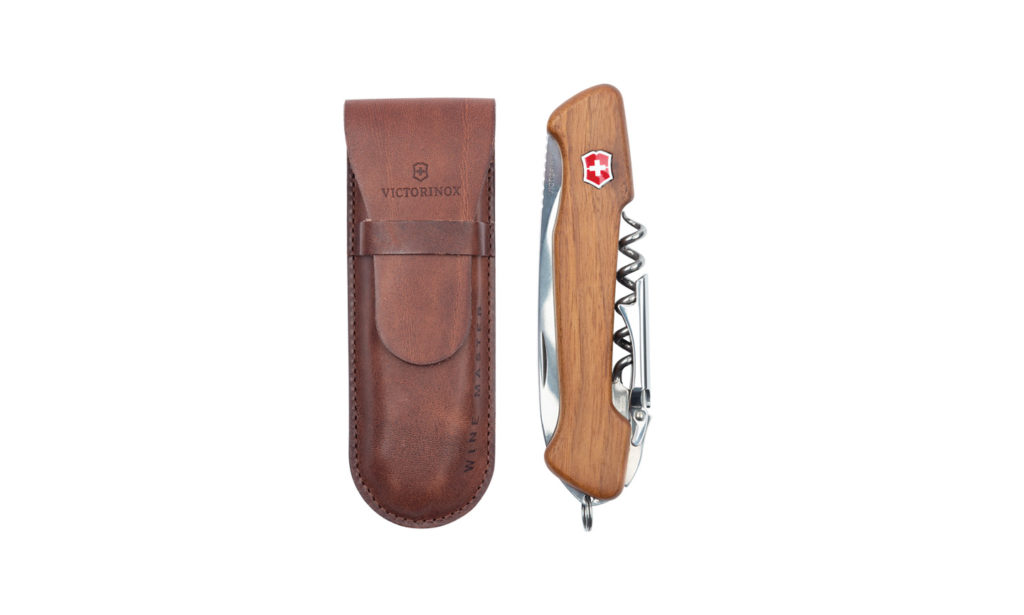 VICTORINOX WINE MASTER – WALNUT
$154.99
We've used our Victorinox Swiss Army knife in some dicey situations. This is a variation on the theme, as the Wine Master is aimed at easily and quickly uncorking a bottle of vino. But it is also a multifunctional tool that will open a bottle of beer and gently slice a tuna steak. The walnut handle and the leather pouch it comes in upgrade another utilitarian gem from Switzerland.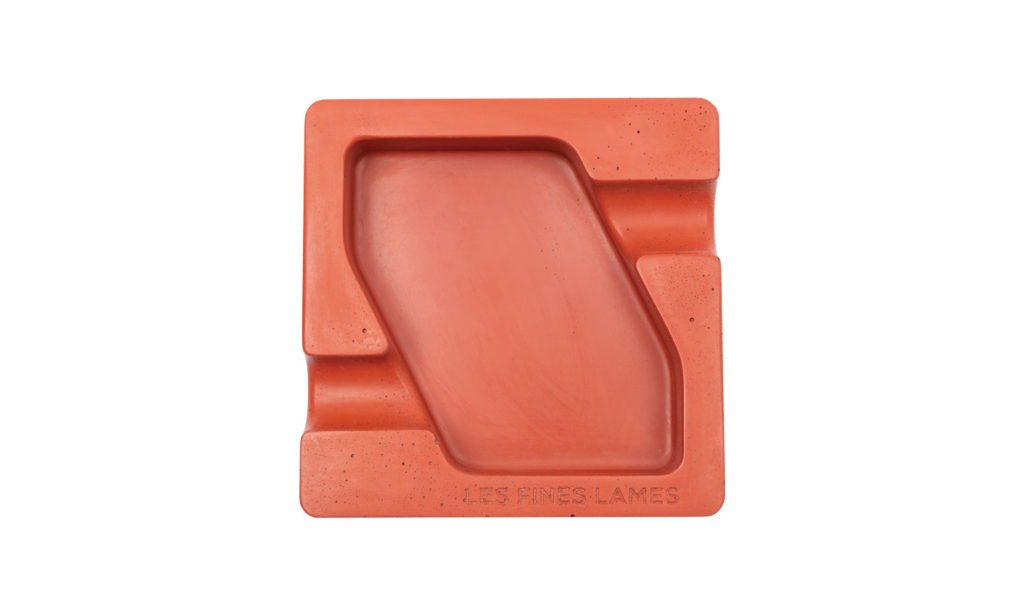 LES FIN LAMES DYAD CONCRETE ASHTRAY
$77.99
French company Les Fin Flames delivers a slab of concrete that will be welcomed by any smoker with a flair for style. The DYAD is carefully hand crafted from a high grade mortar and shaped into something simple yet aesthetically pleasing, a 6 x 6 ash tray that has slots for cigars on two sides and felt underside to protect furniture. The DYAD comes in five colors: red, gray, anthracite, blue and green.
LES FIN LAMES LE PETIT – MARBLEWOOD
$149.00
Leather Sheath sold separately: $34.00
This French-made beauty is a stylish cigar cutter that can also be used for daily knife functions and is handsomely packaged in a marblewood handle. While only 4.5 inches long, it can handle your 70 ring gauge jawbreaker. The blade, at 2.5 inches, makes it legal to carry in most countries, although we'll let you explain that to the Customs people. Maybe keep it in the handy leather sheath that is designed for it.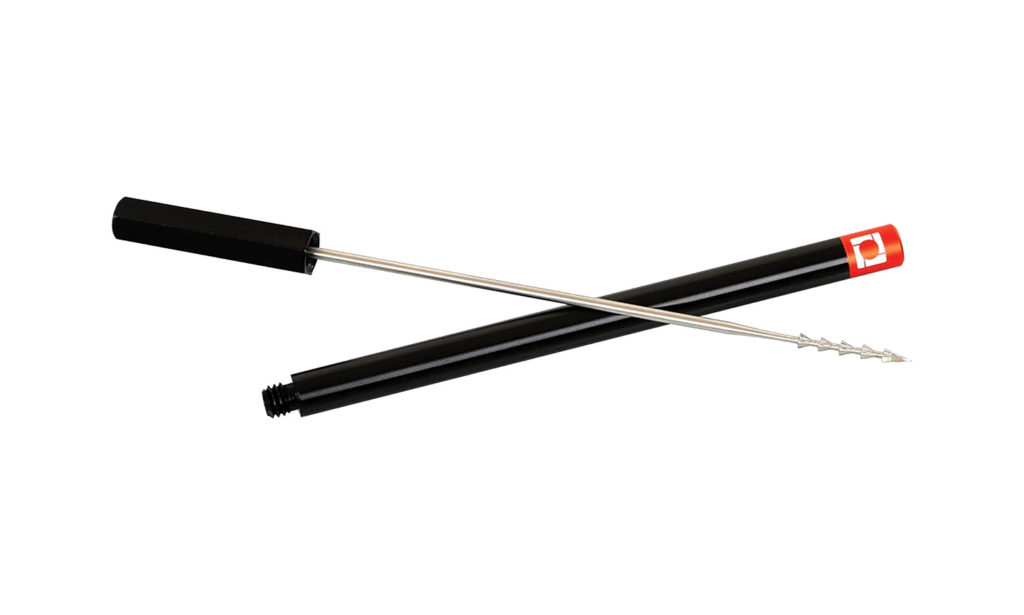 PERFECDRAW
$39.95
The bedeviling problem of a stingy draw is fixable, according to the folks at PerfecDraw, who have developed a burrowing tool that roots out the problem. The medieval-looking instrument, with stainless steel blades at the end, cuts and pulls the filler at the same time, providing relief. It's compact enough to carry around and slim enough to root out even a plugged 24 ring gauge smoke. We're guessing this is a case of necessity being the mother of invention, created by a dentist and cigar enthusiast.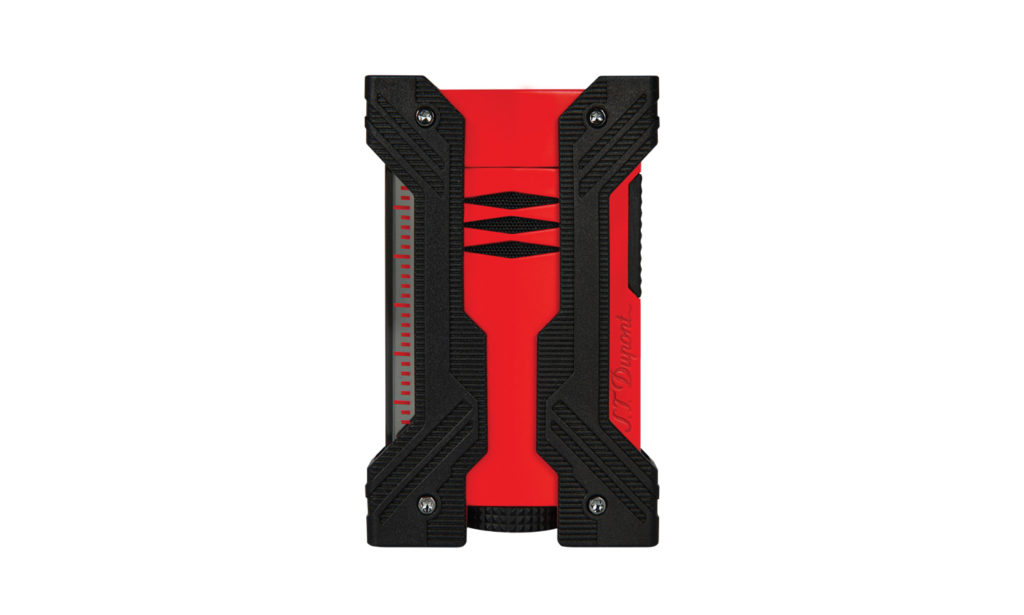 S.T. DUPONT DEFI XXTREME
$398.00
Next time you crest Denali, you'll want to have the S.T. Dupont Defi Xxtreme on hand. Its double flames ignite in a pyramid shape and will light your cigar in fierce winds. The Defi Xxtreme won't bog down the pack, weighing in at a feathery three ounces and not even three inches tall.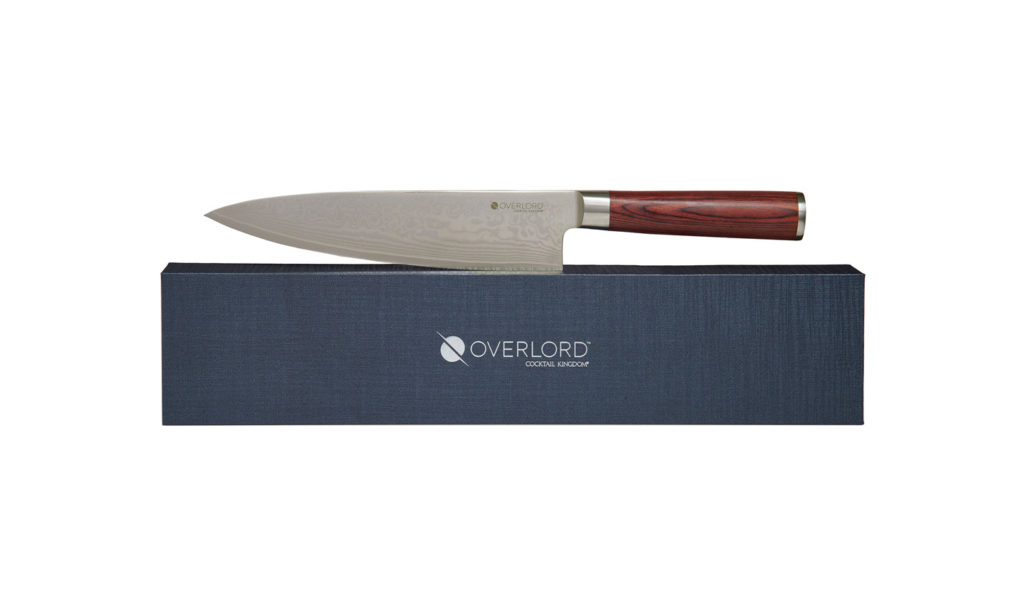 OVERLORD 8" DAMASCUS CHEF'S KNIFE
$59.99
An all-purpose knife is essential for any kitchen worth its Gordon Ramsey. This is eight inches of necessary steel that can dice, slice, chop, julienne, filet, cube or whatever
else the recipe calls for. Overlord comes in at a reasonable price for such a crucial tool, with a pakkawood handle – a durable, plastic/ wood composite – and a blade of Damascus steel.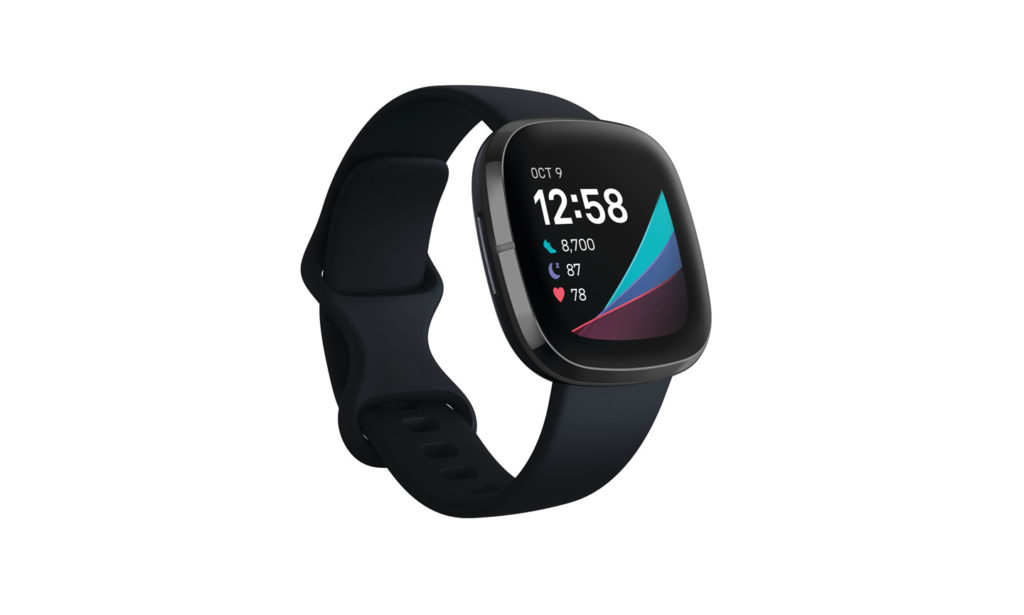 FITBIT SENSE
$329.99
Fitbit carved a swath in the crowded tech sector in the mid-aughts through the fitness craze, and it just keeps coming. The Smartwatch Sense blends style and sense, keeping the wearer looking good while also being apprised of vitals including oxygen saturation, pulse and skin temperature. It features hundreds of clock face options, voice assistant and a battery that can last a week without a charge. Much better than that figurative home confinement anklet we've been bothered with the last nine months.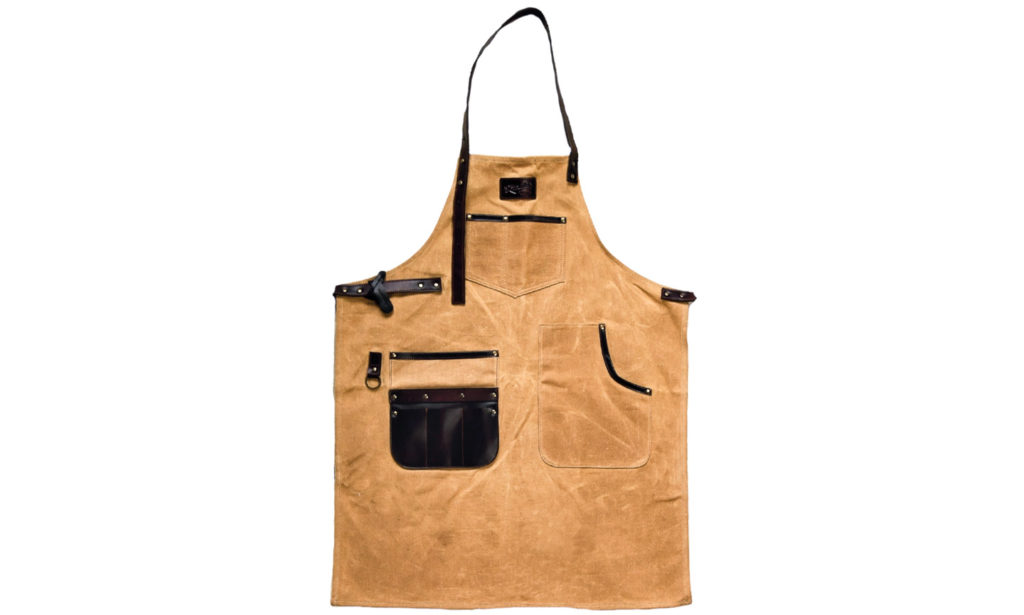 MILWAUKEE BOOT CO. BREWMASTER APRON
$79.00
If you work sloppy, the Brewmaster apron is a real gift. The waxed canvas protection, the multiple pockets, and the generous drape give the wearer some room to operate. For the barber, the chef, the barkeep and the shop rat.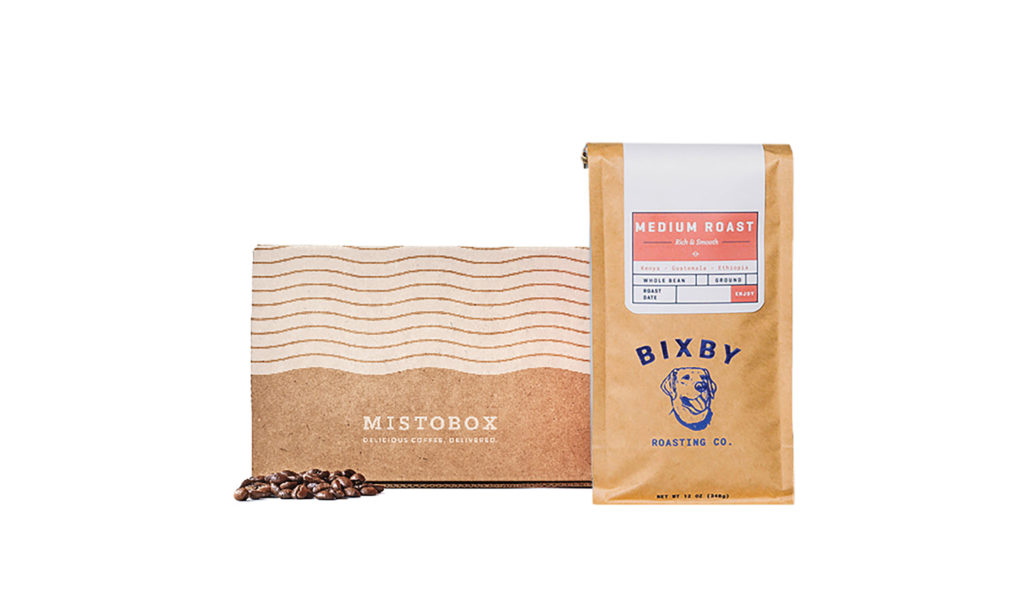 MISTOBOX GIFT SUBSCRIPTION
$20/mo
A 12 oz. bag of coffee lands on the doorstep of the giftee, selected from 590 different types of coffee in accordance with your preferences. If you like your coffee black, finely ground, medium roasted, single origin – voila, Mistobox finds the best match and ships it out. Get the personalized selection dropped monthly, weekly or whenever feels good.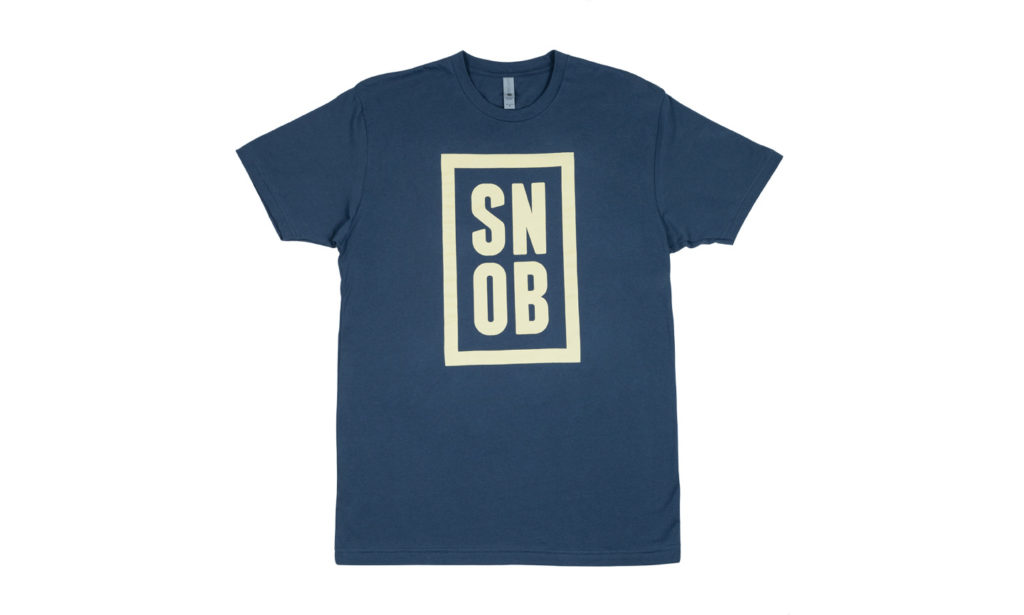 SNOB T-SHIRT – BLUE
$18.00
Our fellow gym rats are envious of these shirts, which are stretchy without being clingy, full without being beefy. The front of the shirt is the Snob logo, with a
smaller version on the back. Parade your snobbery and be proud.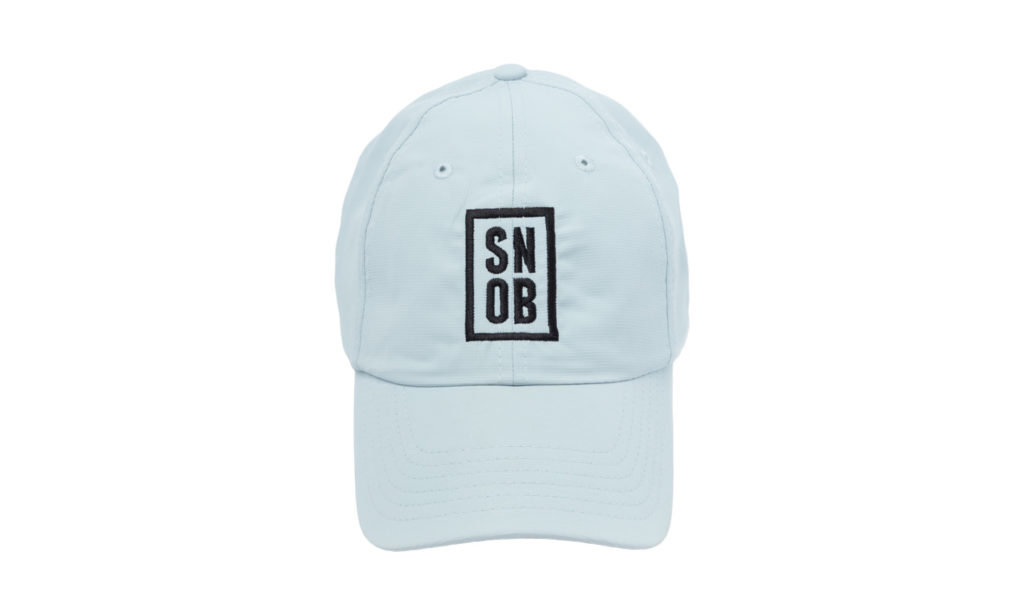 CIGAR SNOB HAT – GLACIER
$24.99
For the links, a run, or a sweats-clad trip to Publix, the Cigar Snob hat classes up the joint. Adjustable Velcro closure, flat embroidered logo on the front, cigarsnob.com on the back in a soothing, cool shade of glacier.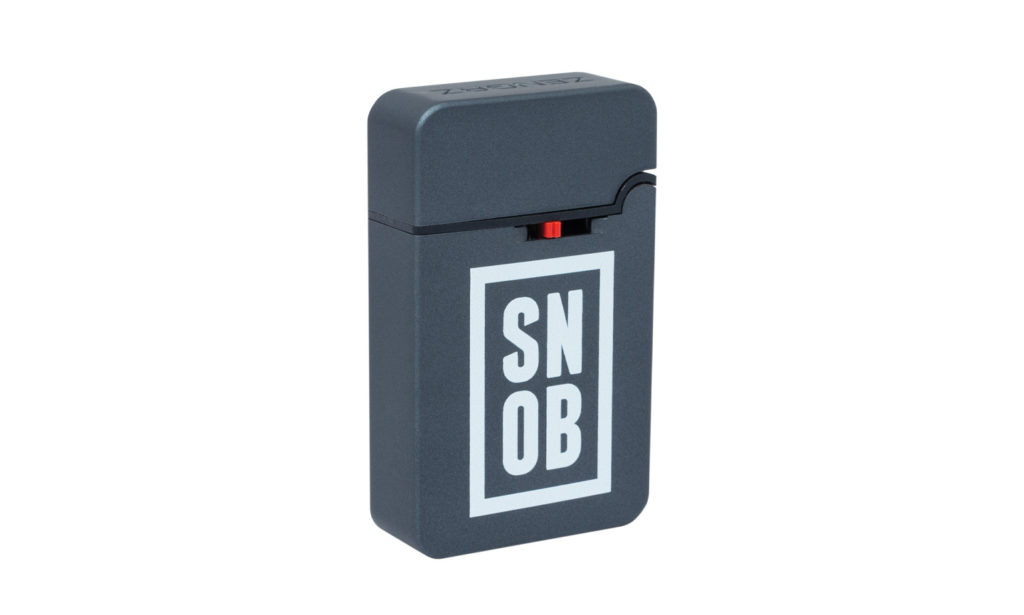 SNOB SINGLE JET LIGHTER
$7.99
A new addition to the Cigar Snob swag collection, the refillable single jet lighter is compact at 2.5 inches high, lightweight and reliable. It comes in a matte gray and with the traditional pull back cap, conjures an old school feel.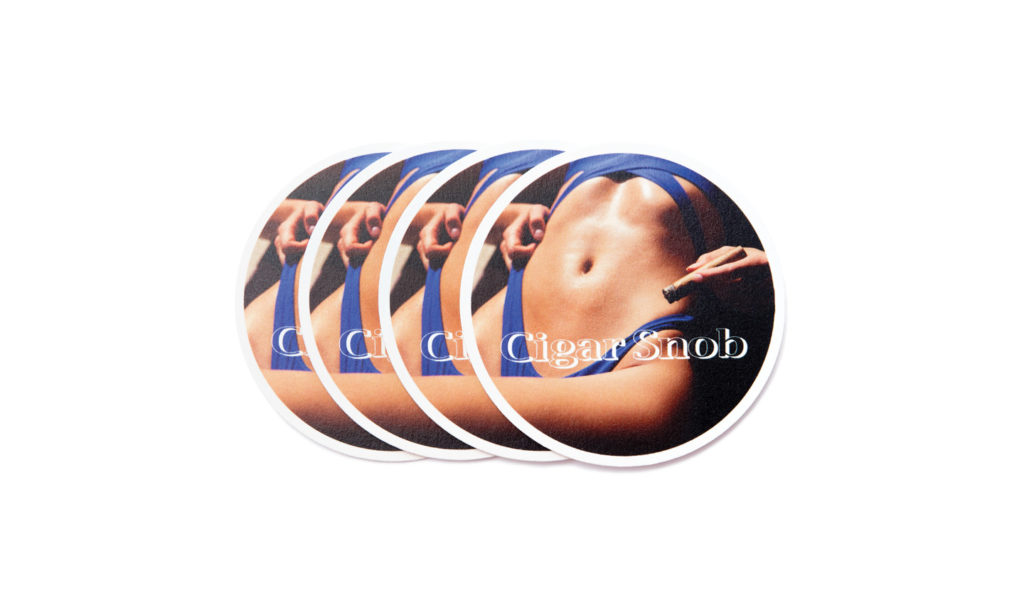 CIGAR SNOB ABS-TRACT COASTER
$5.00 (4-pack)
The Cigar Snob coaster set is functional as well as a conversation piece, skillfully adapting the cover art from last year's Pool Party issue. These full color, 4-inch coasters are cut from high-quality coaster board and come in a package of four.
---
Click HERE to check out our other Gift Guides!