With the holidays just around the corner, we thought we'd help you out with the legwork and research that comes with buying gifts. There are items in here for the hairy, the shaven, the fishermen, and the flamboyant drinkers in your life.
Daniel Marshall Signature 100 Burl Humidor
danielmarshall.com
$850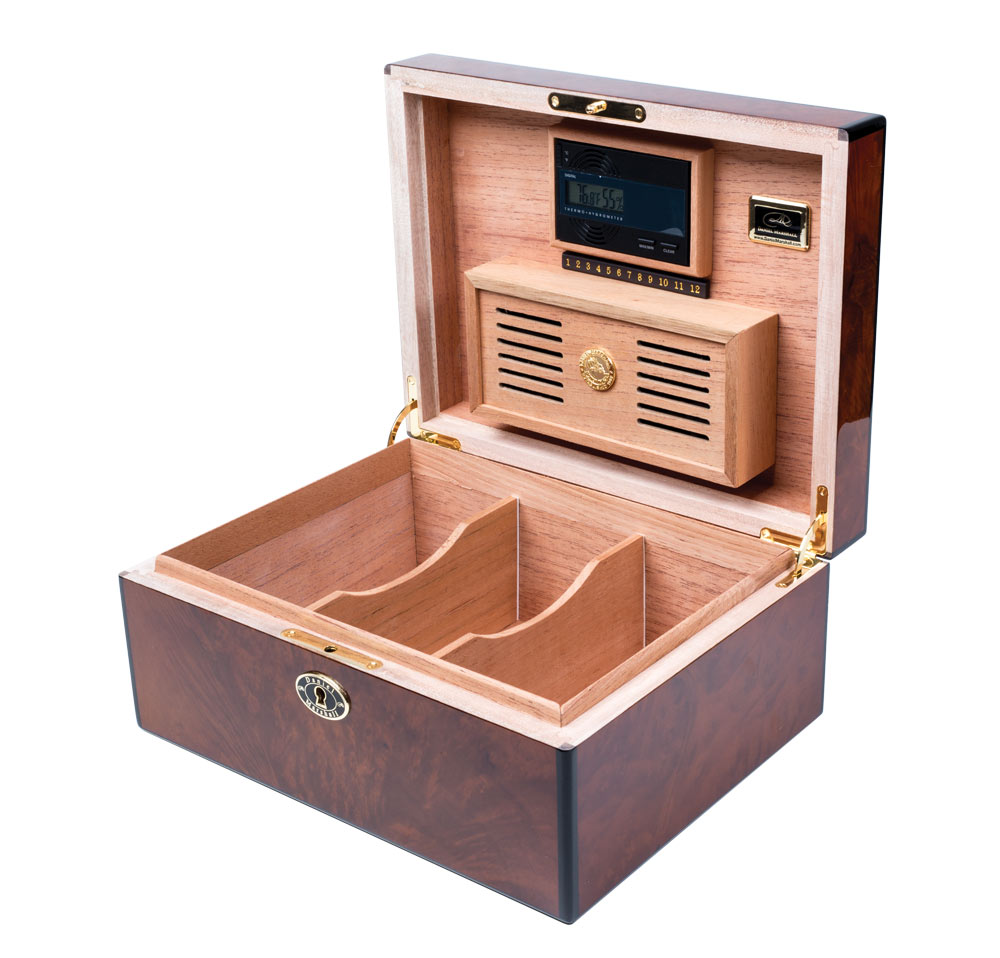 California's own Daniel Marshall has built his reputation on quality and reliability. This beautifully understated humidor has a nish you can't ignore, but which will blend seamlessly with the rest of your decor. Most importantly, though, not many build them as well as Daniel.
Schulz & Malley Trading Company – The Regiment
schulzmalley.com
$65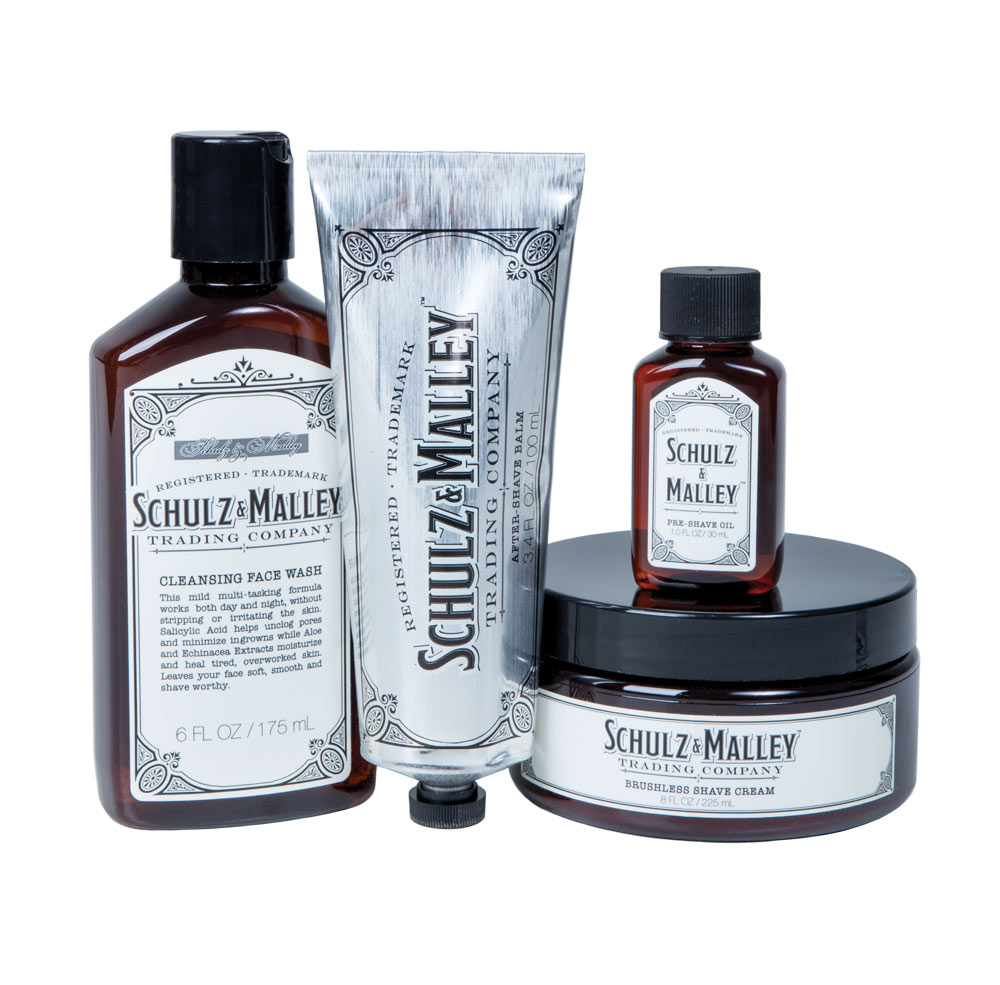 The full lineup of Schulz & Malley products includes all the things you want to put on your face to lubricate your beard, shave, wash your face, and moisturize.
OneBlade Razor & Stand
onebladeshave.com
$399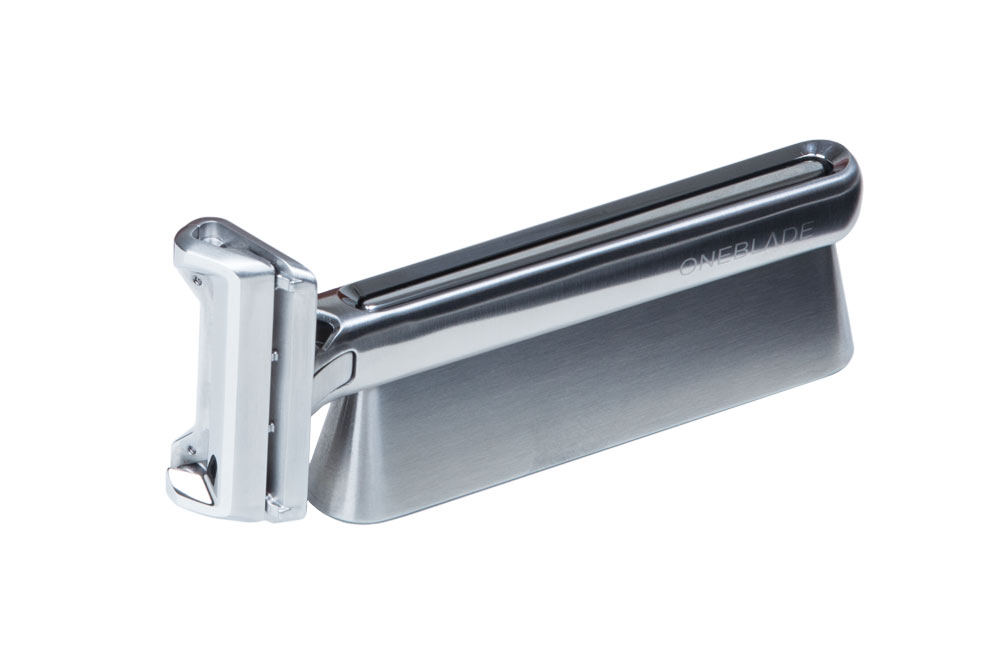 Not every man takes shaving seriously. But if you're the type who loves the ritual and values the highest-quality tools, this is the way to go. From the head that pivots on a Teflon-coated spring to the PVD coating providing corrosion resistance, OneBlade might be the best shave money can buy.
Mini bulldog
art.com
$72.55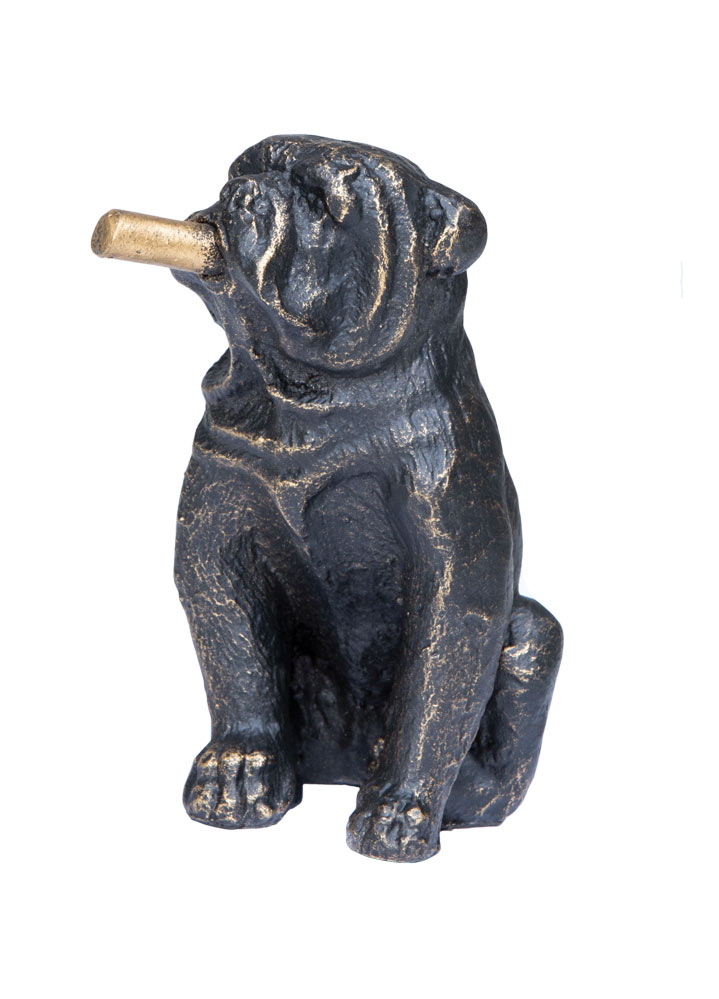 This is a bulldog. He's made of iron. He weighs 3 pounds. He's just under 5 inches tall. He's smoking a cigar.
Sonoma Champagne Sabres – Fox Sciabola del Sommelier (nickel handle)
sonomachampagnesabres.com
$179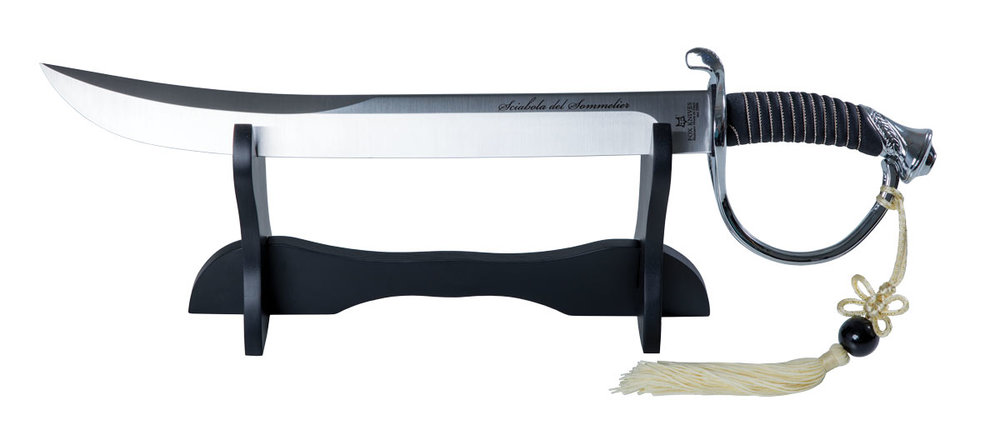 Put the days of opening champagne bottles with just your hands like a loser behind you. Once you uncork some bubbly with this sabre, handcrafted in the Maniago district of northeast Italy, you'll never go back to the hand- popping ways of your past.
Tommy Bahama Corona Palms Mahogany Humidor
$325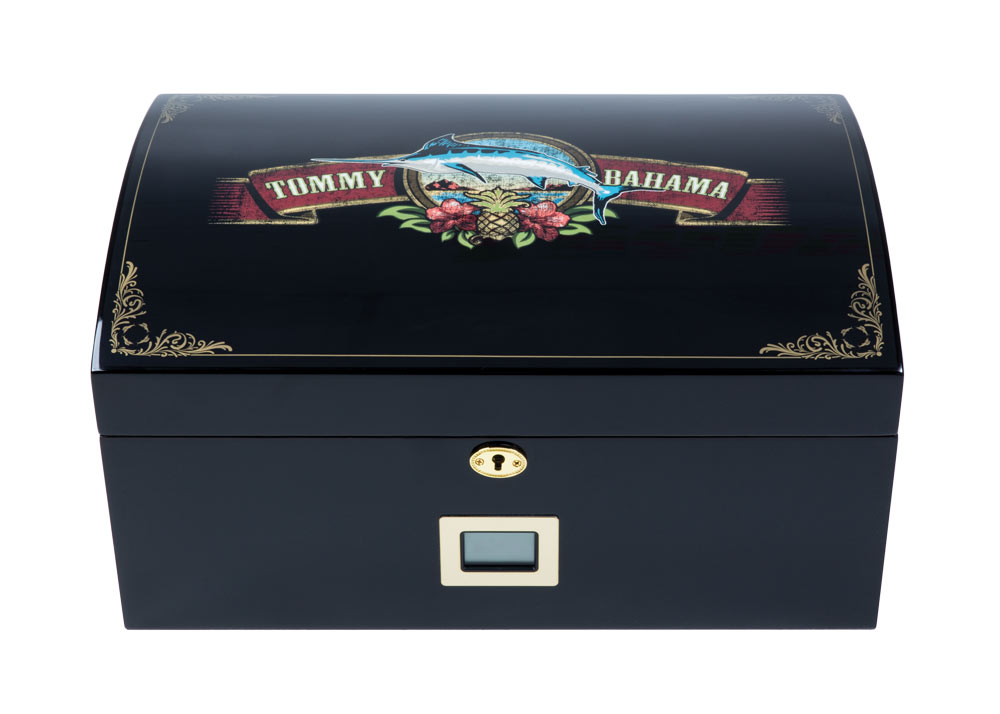 Keep about 100 cigars properly humidi ed and ready to enjoy with this mahogany humidor, which has an LED inside for those who like to pick cigars out in the dark. The build quality is no joke, and the fun Tommy Bahama art makes this humidor great for those who like to keep a little more fun in their man caves.
Zino Graphic Leaf accessories
us.davidoffgeneva.com
Cigar case: $85
Lighter: $130
Cutter: $60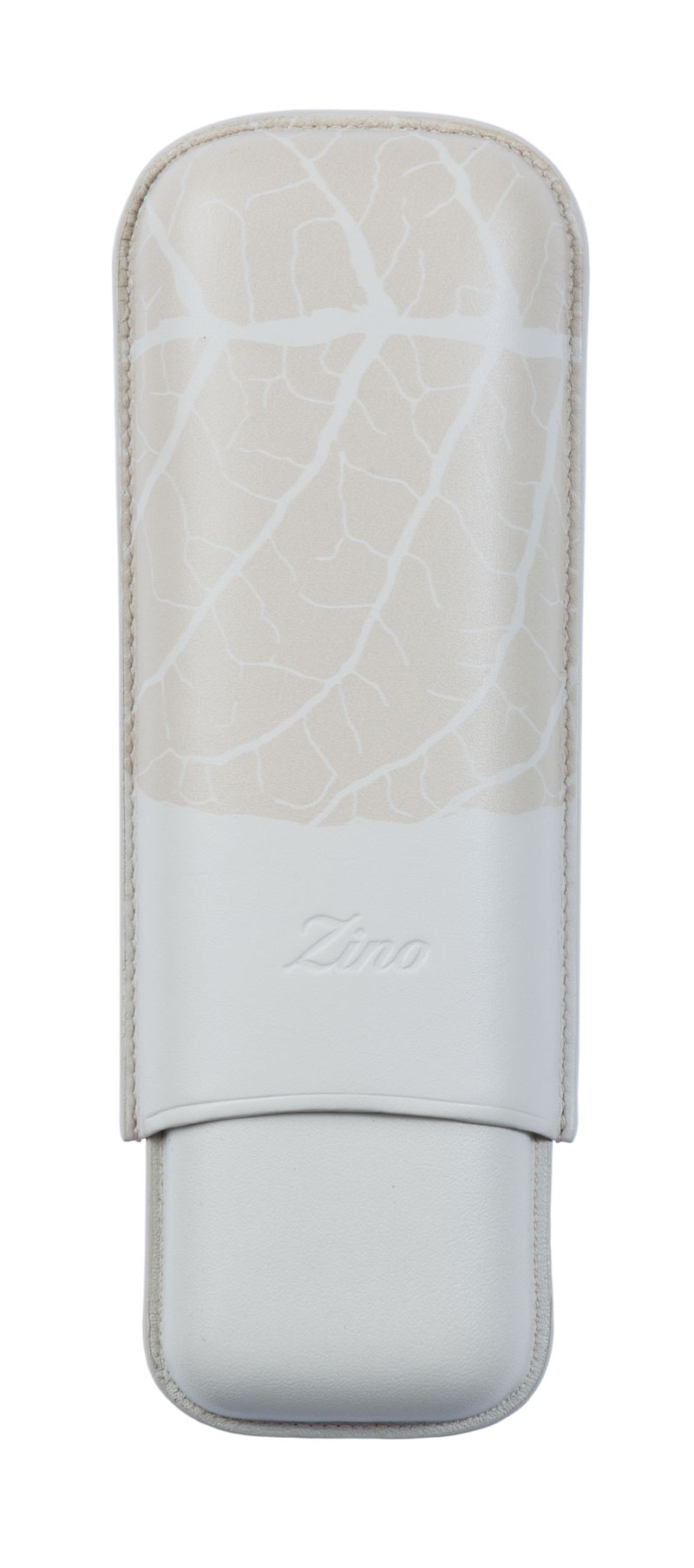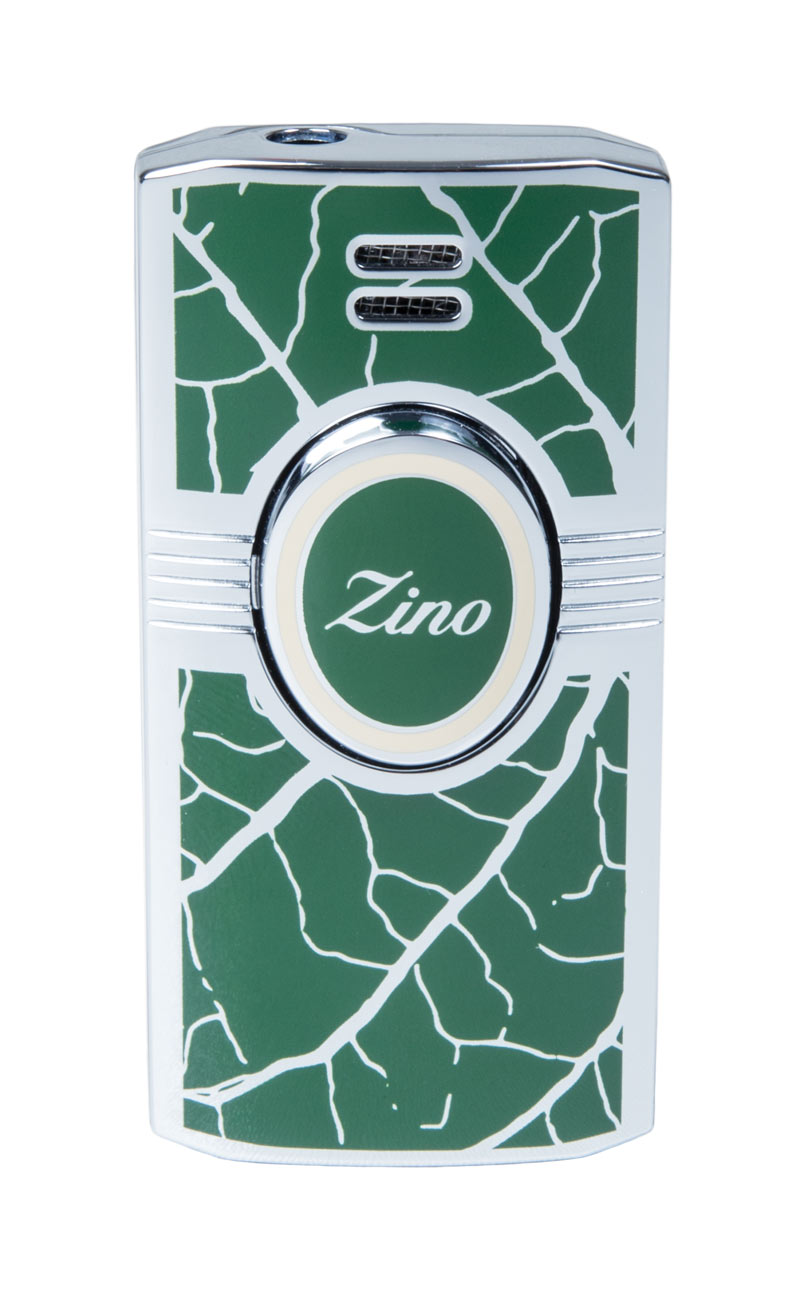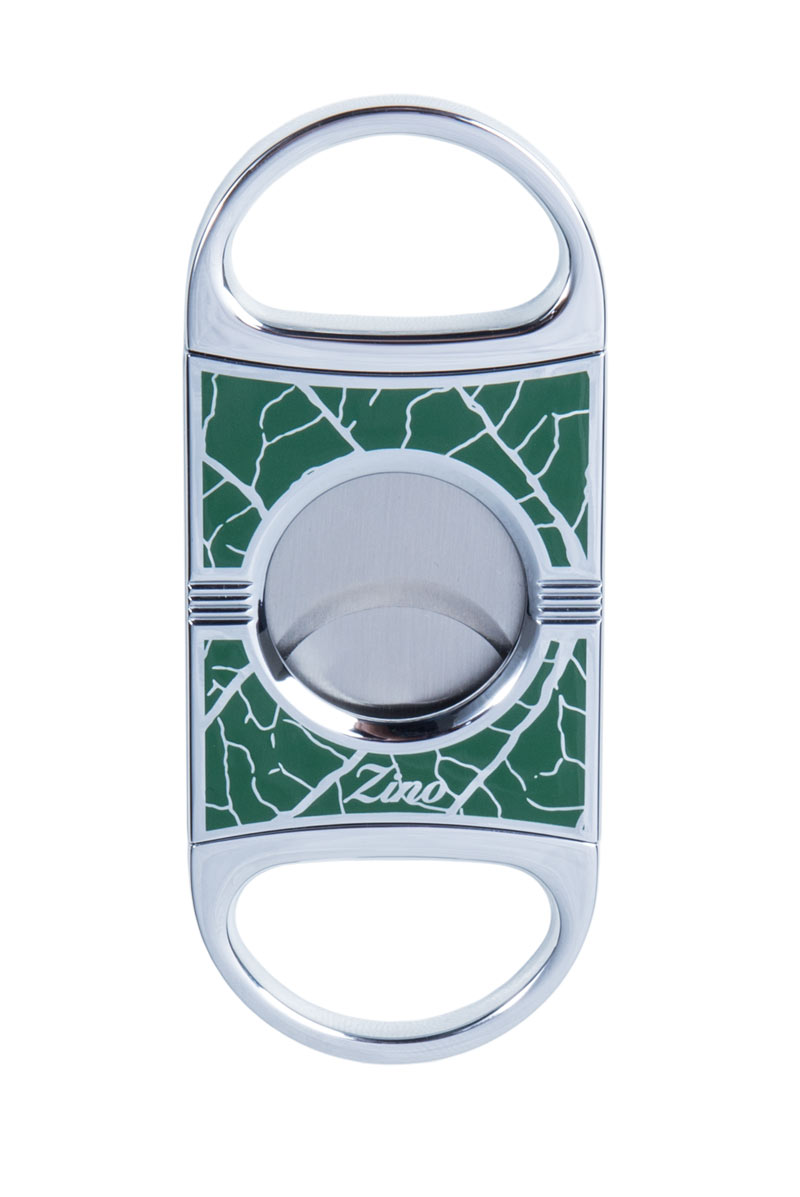 Transport, cut and light your cigars in style with these accessories, all featuring a graphic tobacco leaf print. It's the high quality you expect from Davidoff, at accessible prices.
Chris Reeve Sebenza 25 Frame Lock Knife (with micarta inlays)
knifeart.com
$520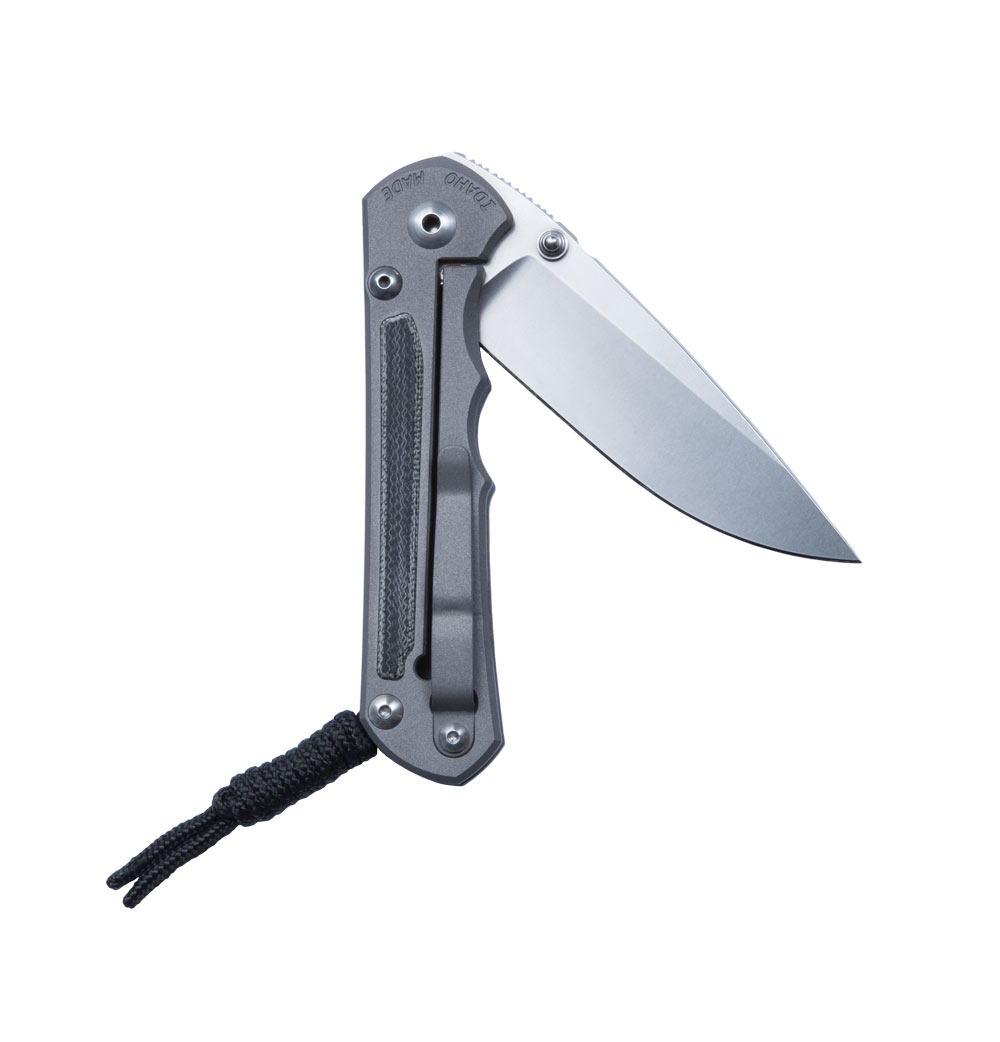 Chris Reeve took performance to the next level for the 25th Anniversary of its Sebenza knife. It has an added nger groove, a more stable washer, and a slightly thicker blade with asymmetrical thumb notches. This model also has canvas Micarta inlays to aid your grip.
MyCharge All Terrain Portable Charger
mycharge.com
$39.99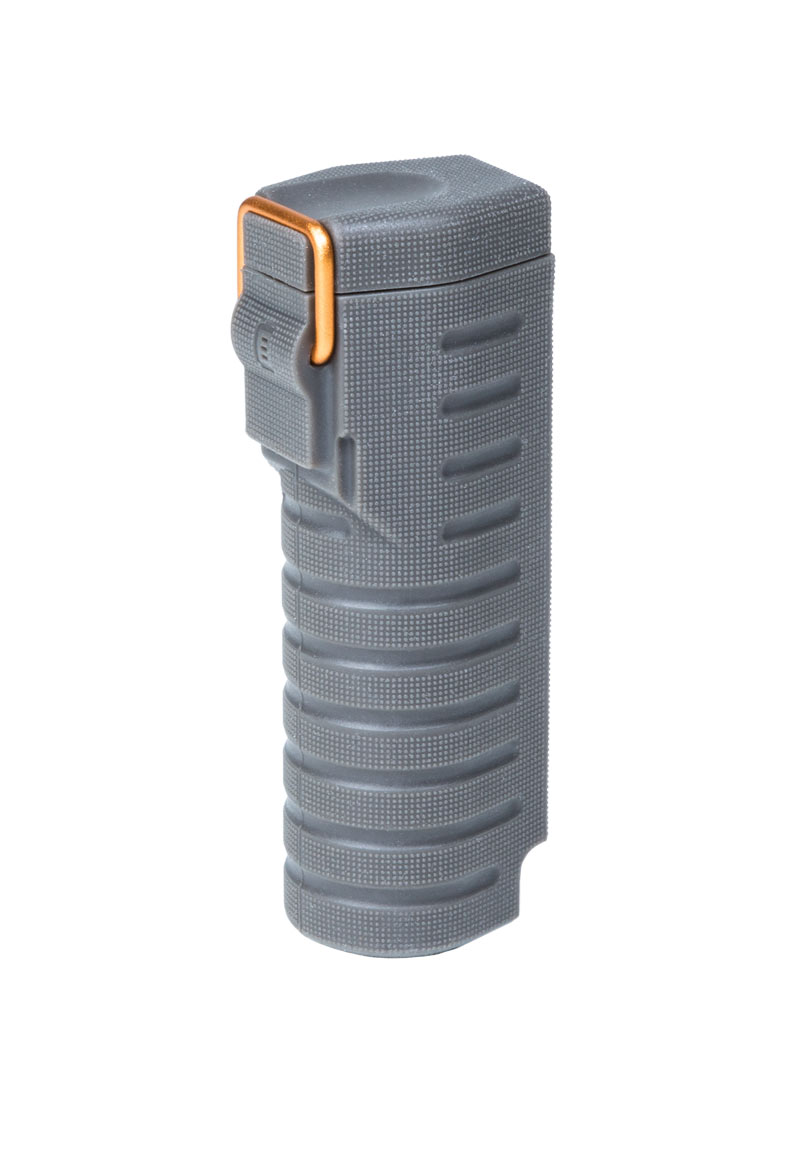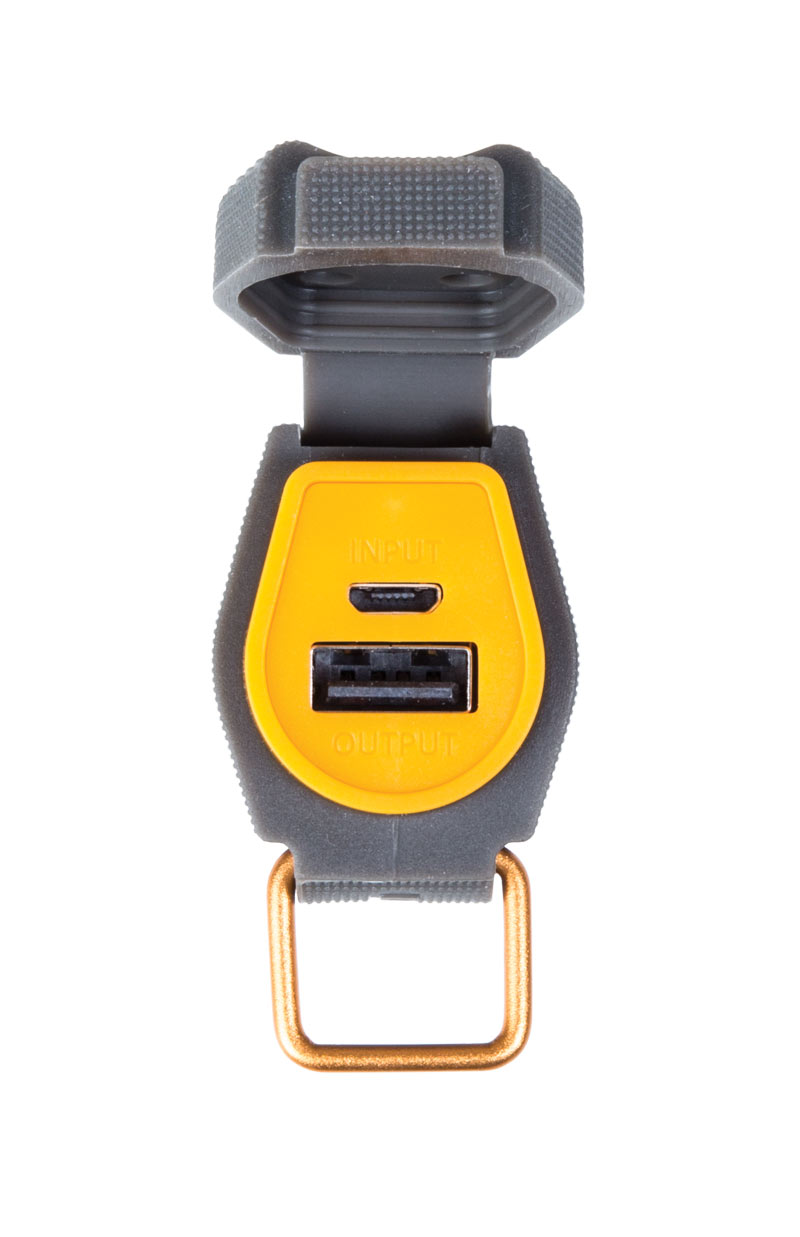 This 3350mAh portable USB charger is waterproof, temperature-proof, dirt-proof and shock-proof. Great for the traveler who can't afford to have a phone run out of juice.
The Cigar World
teneues-books.us
$95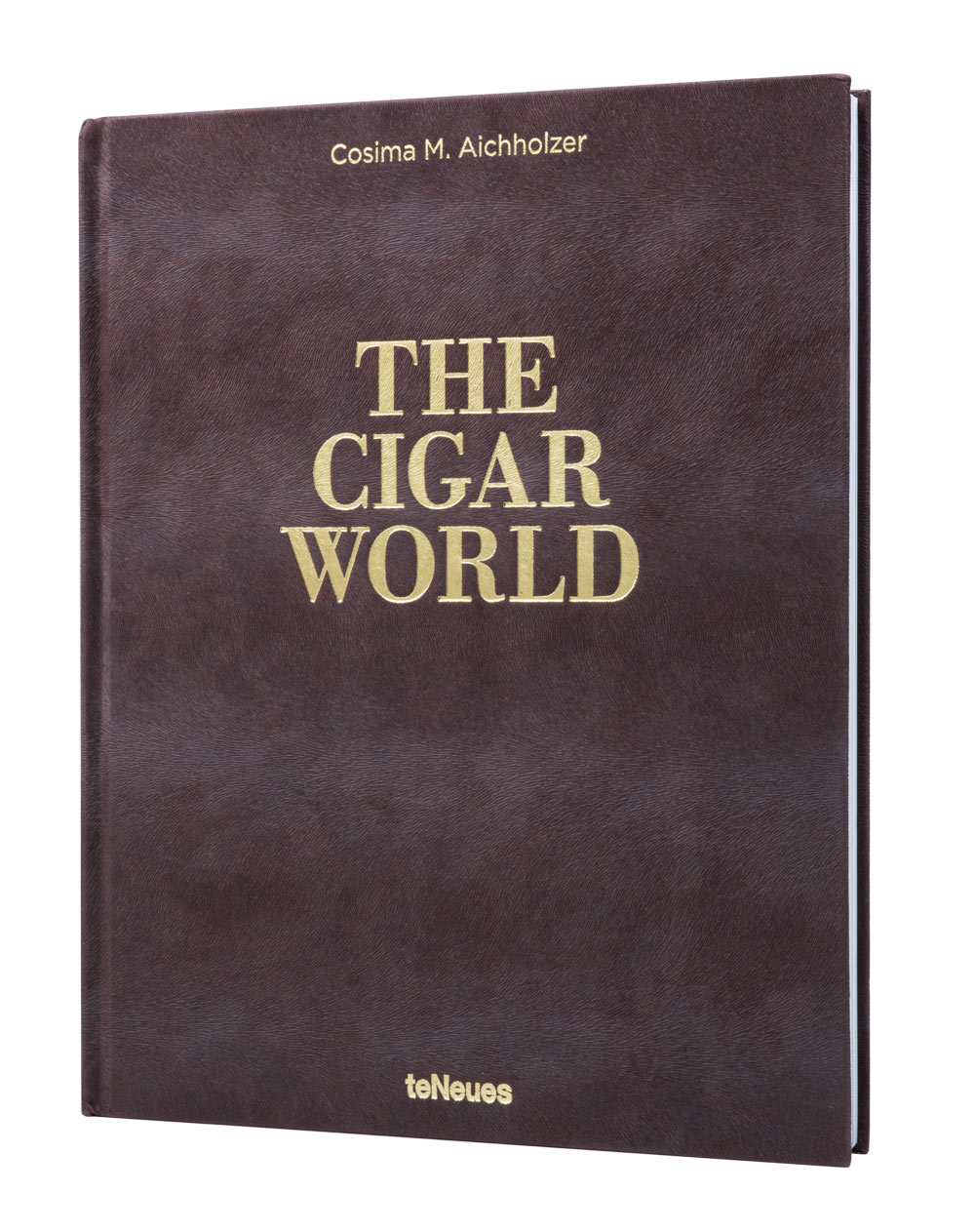 The ultimate cigar coffee table book, the deep research and beautiful photography — covering everything from the world's best cigar makers to the basics of blends — will keep everyone flipping through, from cigar lovers to non-smokers.
Fender T-Bucket 300CE Moonlight Burst
fender.com
$299.99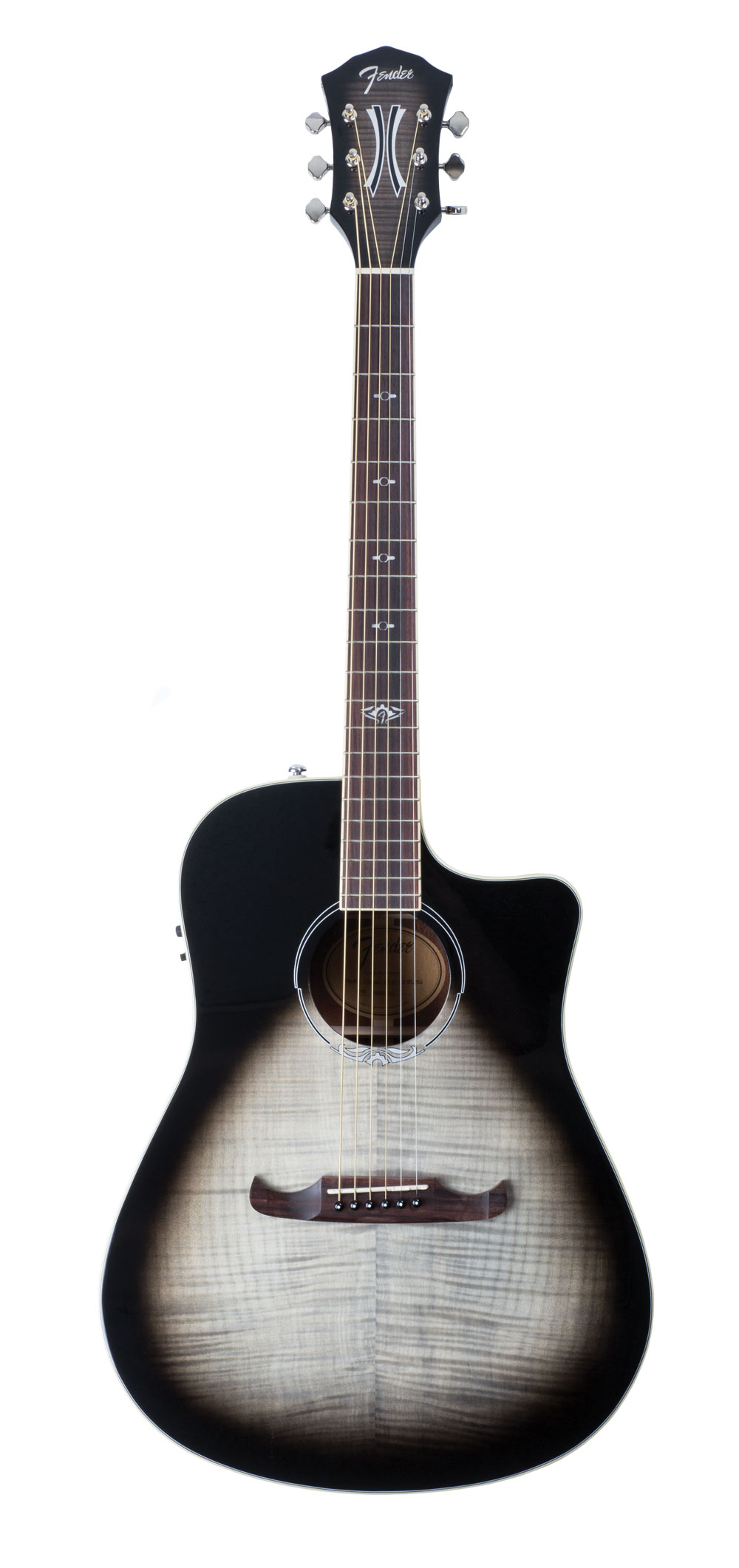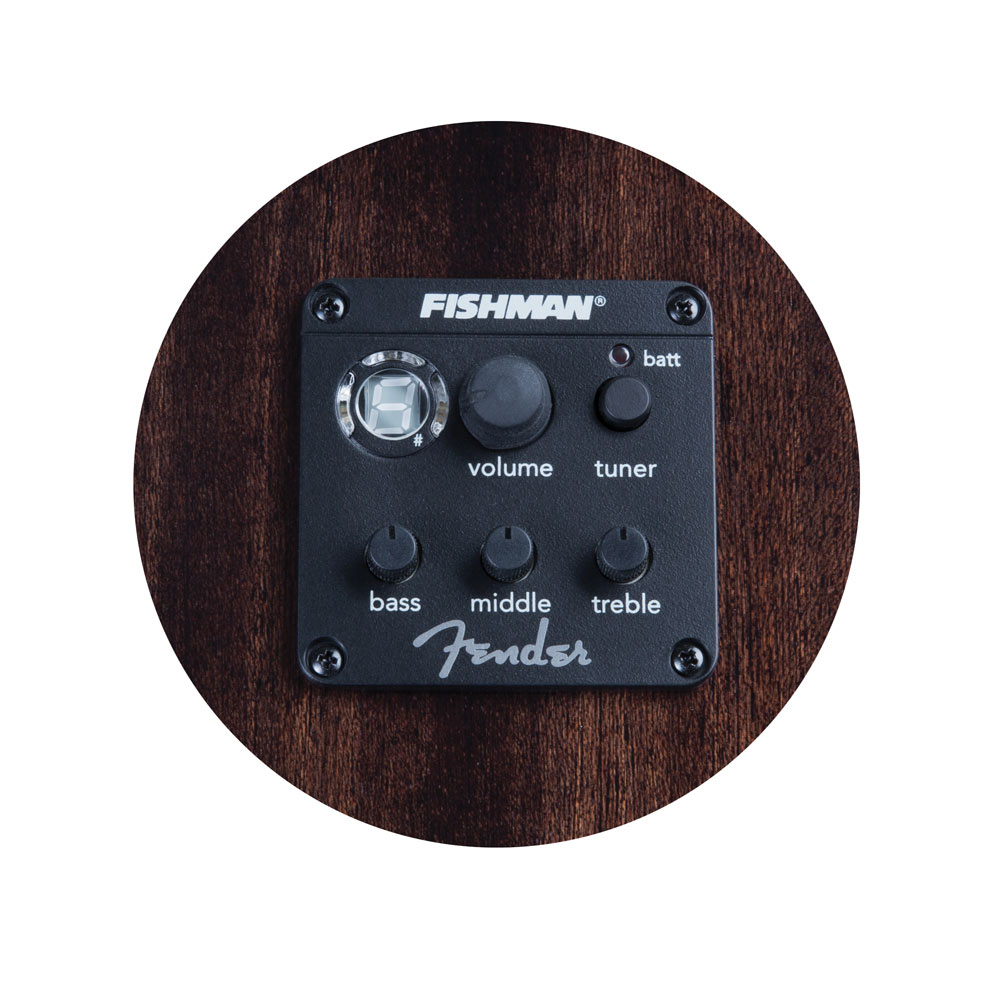 This bold acoustic-electric guitar with a built-in tuner combines good looks, playability, and Fender acoustic sound. Whether you're jamming in your garage or taking the stage, this instrument is a good one to have in your lineup.
FireKing SH103
fireking.com
$165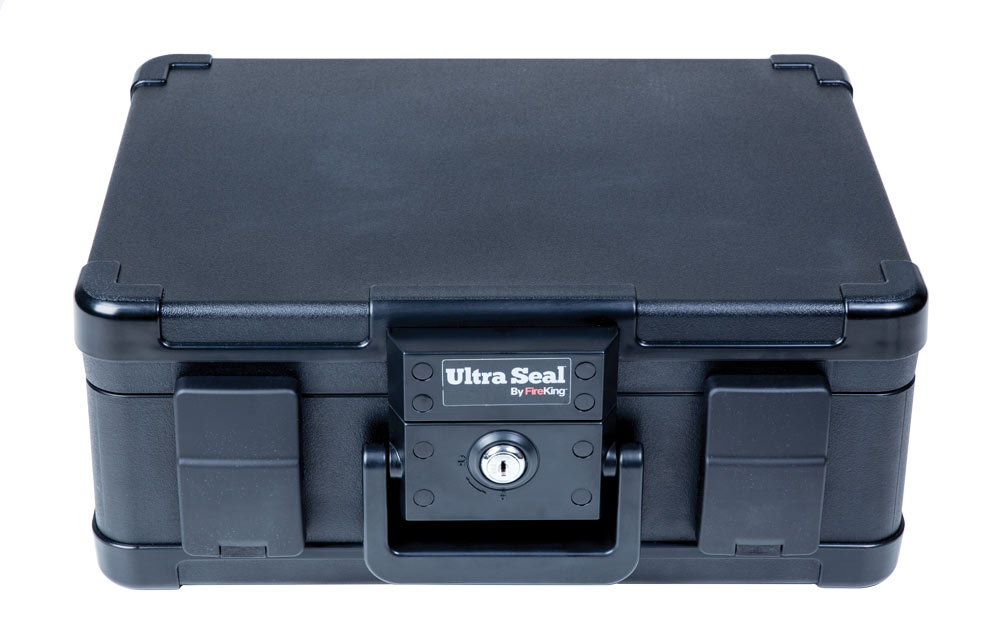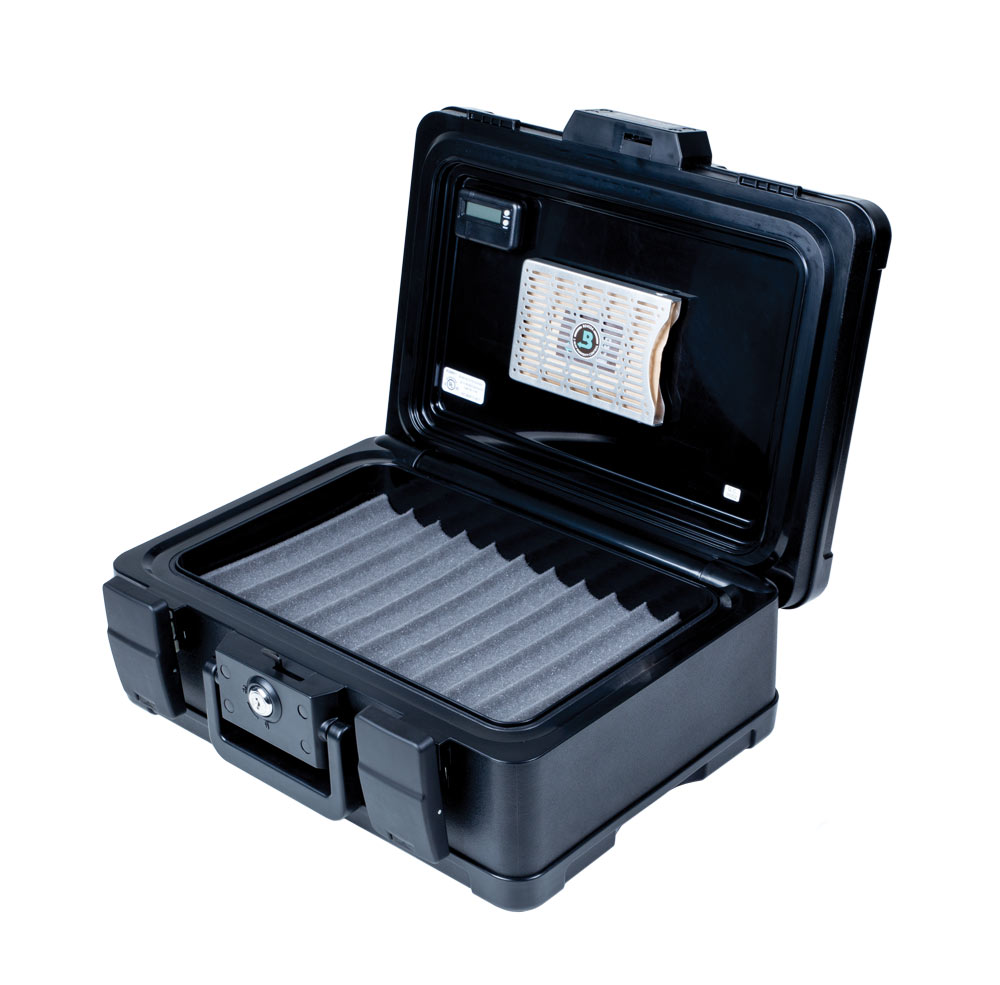 FireKing humidors, equipped with digital hygrometers and thermometers as well as Boveda humidi cation, are built to protect your cigars from ooding and res. If you have cigars in your collection that are of great monetary or sentimental value, this is how you protect them.
iBobber Bluetooth Smart Castable Fish Finder
reelsonar.com
$99.99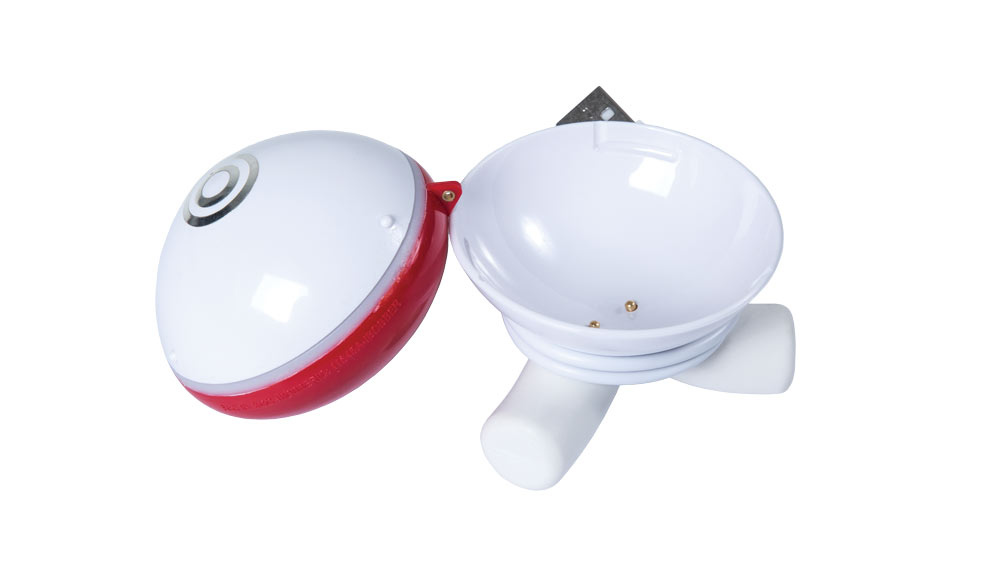 It's the smallest, lightest personal sonar depth nder out there. It syncs with a free app on your smartphone or tablet up to 100 feet away, giving you an edge over the sh below the surface and tipping Mother Nature's scales for your day on the water.
The Limelens Set
limelens.com
$49.99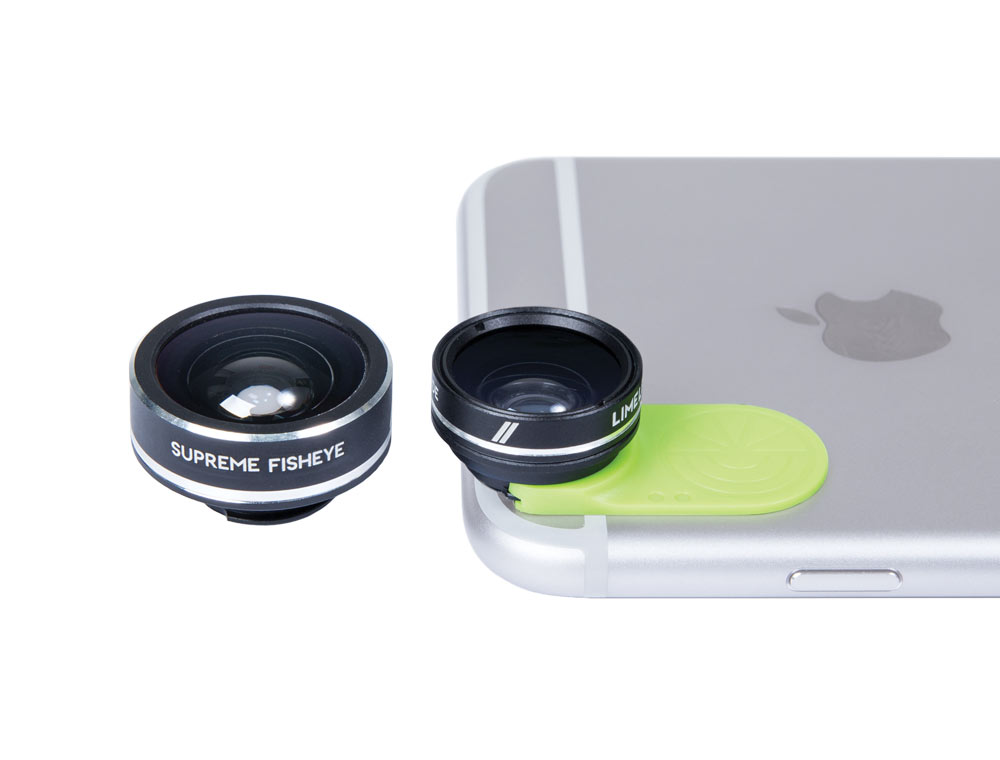 Take your cell phone photography to new heights with this set of lenses that includes a dual Macro/Wide lens and a fisheye lens. Both attach to your phone, opening a new world of possibilities for your pictures.
Tommy Bahama Indoor/Outdoor Ashtray
$36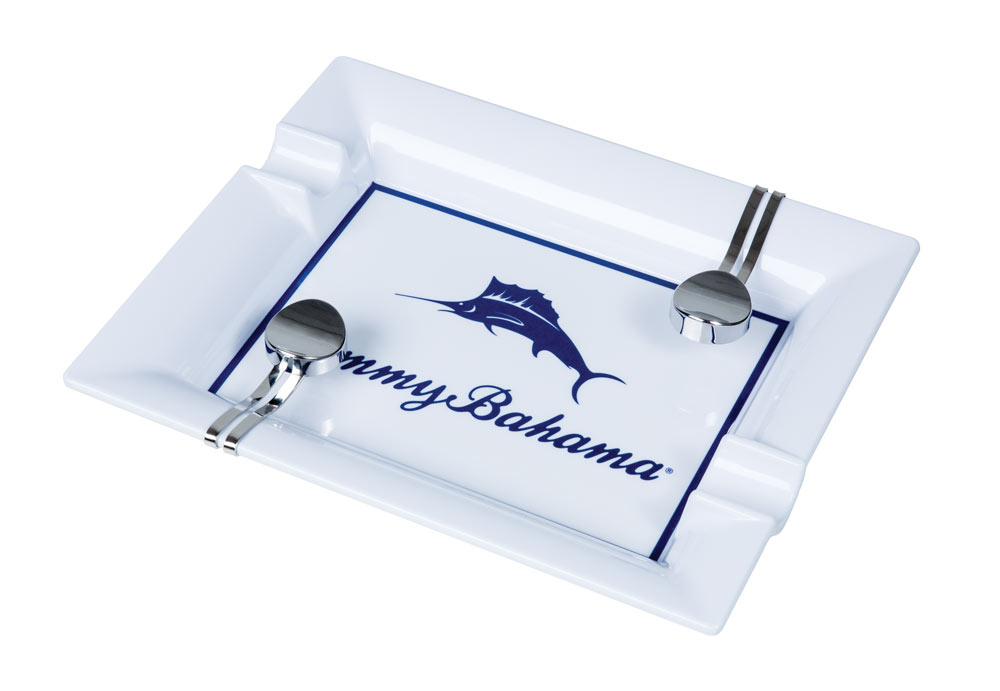 A great addition to your deck or patio furniture, you won't have to worry about this heavy-duty polymer ashtray getting worn or surviving exposure to the elements.
---
Click HERE for more gear!