Straight from our magazines, we have our collection of Cigar Snob stories below for your enjoyment. So grab a smoke, pick a story, and explore.
A new report by the National Academies of Sciences, Engineering, and Medicine gives reason for optimism. It took 12 months, over a dozen meetings and …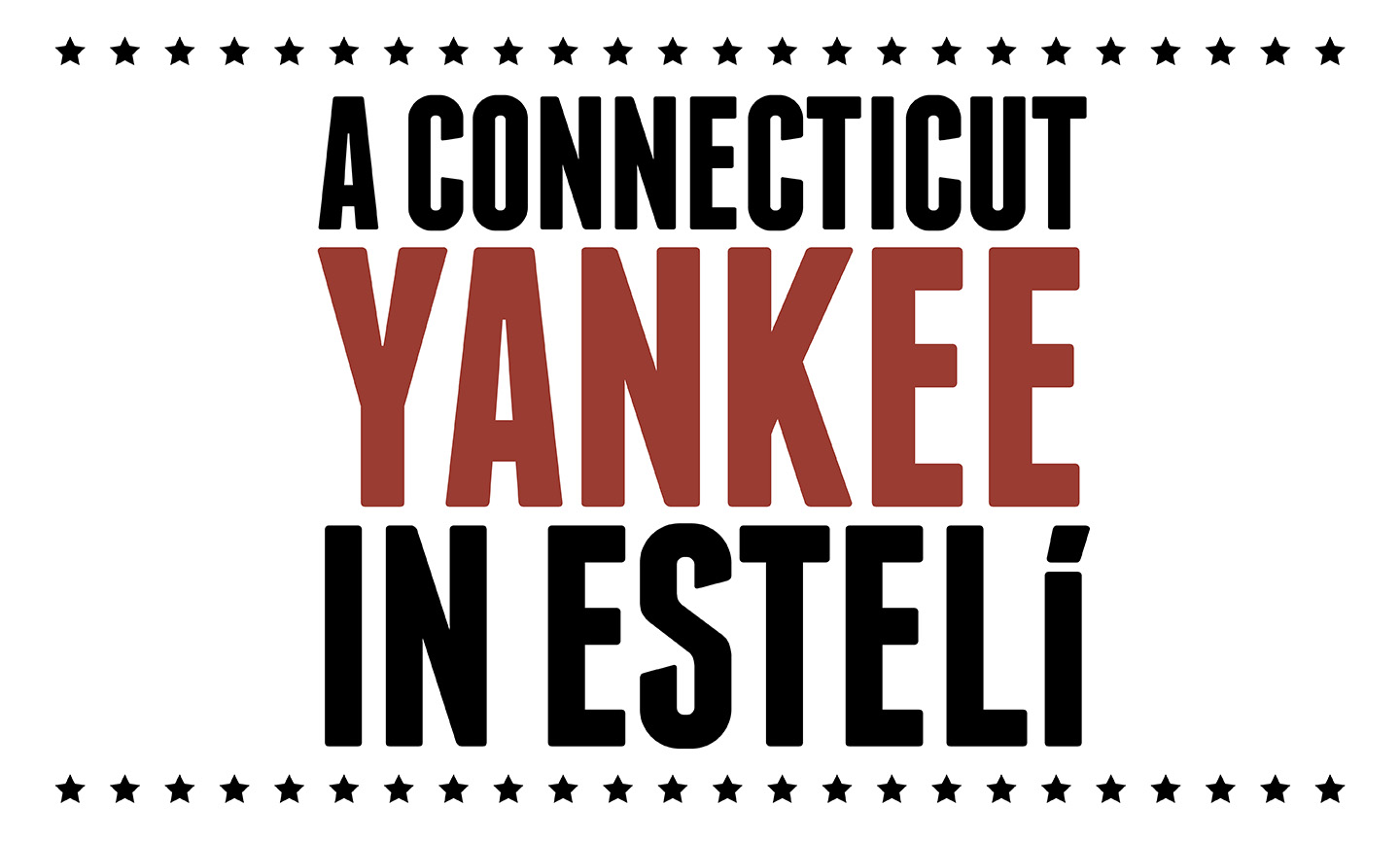 This story originally appeared in the Nov/Dec 2012 issue of Cigar Snob Magazine. A lot has changed since then, namely Nicholas Melillo ventured out on his ...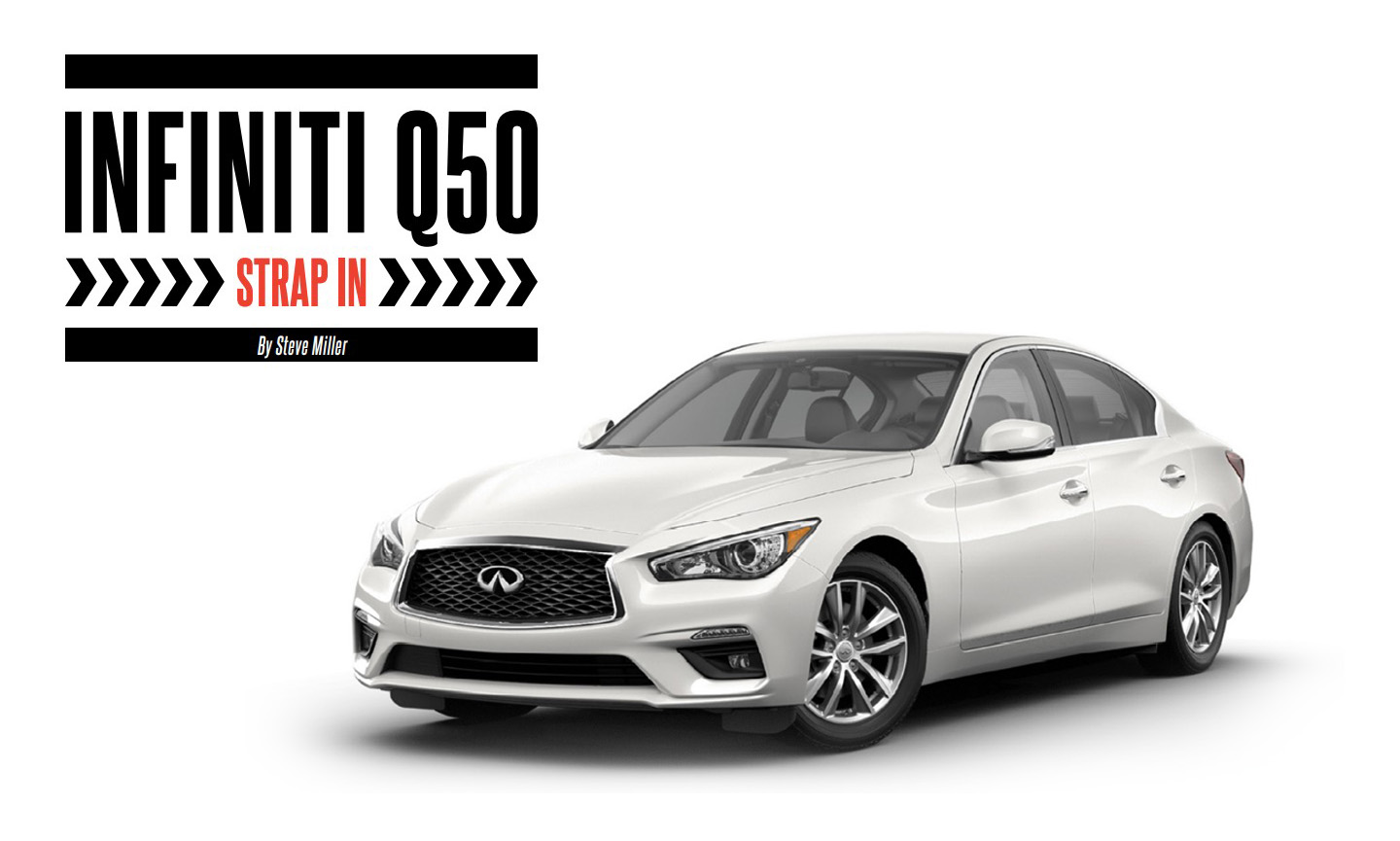 The luxe brands of the Asian automakers suffer from an inferiority complex. Clearly, the Europeans rule the luxury segment, with BMW, Audi, Volvo and Mercedes ...