Manufacturer: Montecristo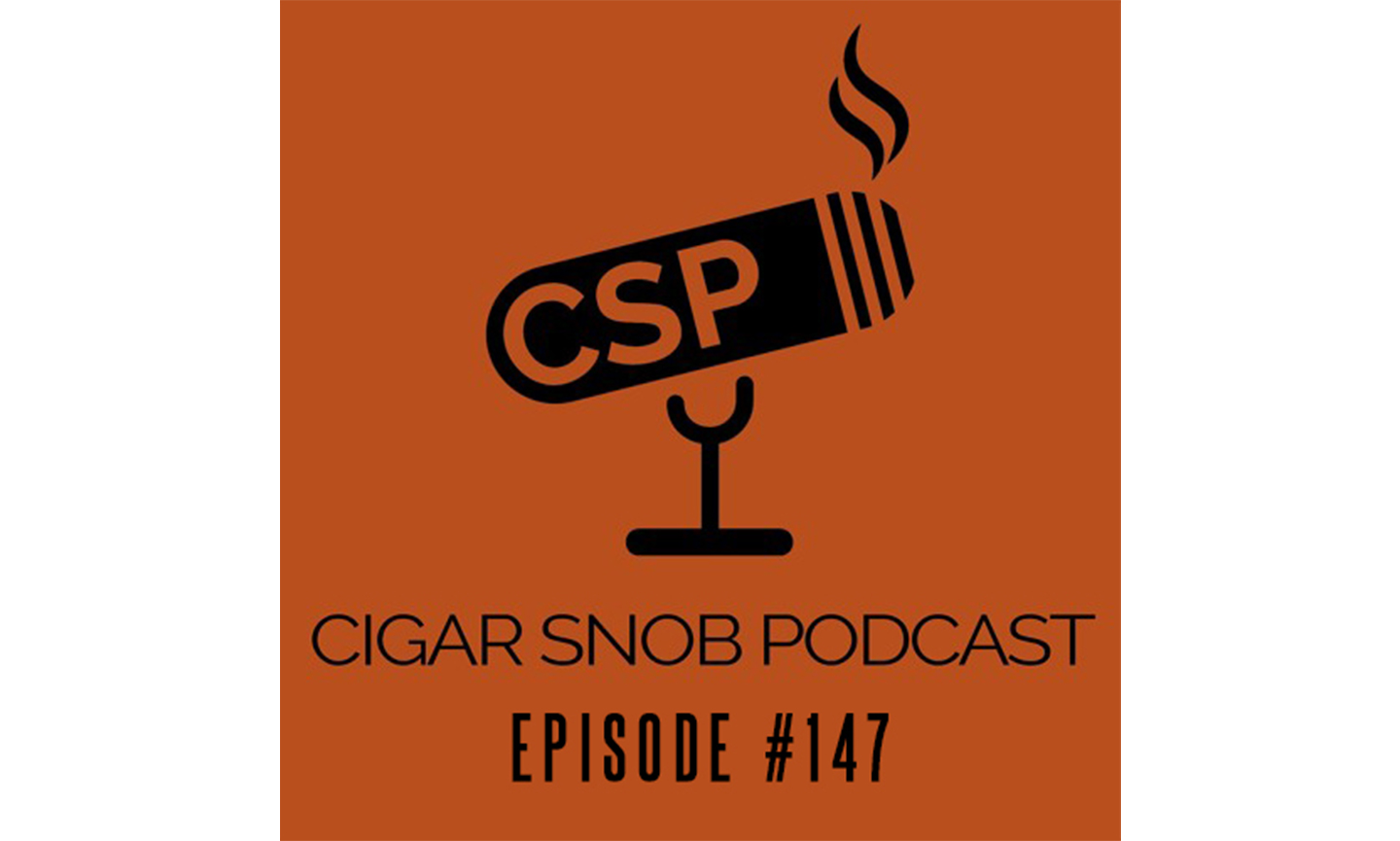 In this episode the guys pick their favorite inflation buster cigars while smoking Montecristo 1935 Anniversary Nicaragua. They blind taste 3 highly rated South American …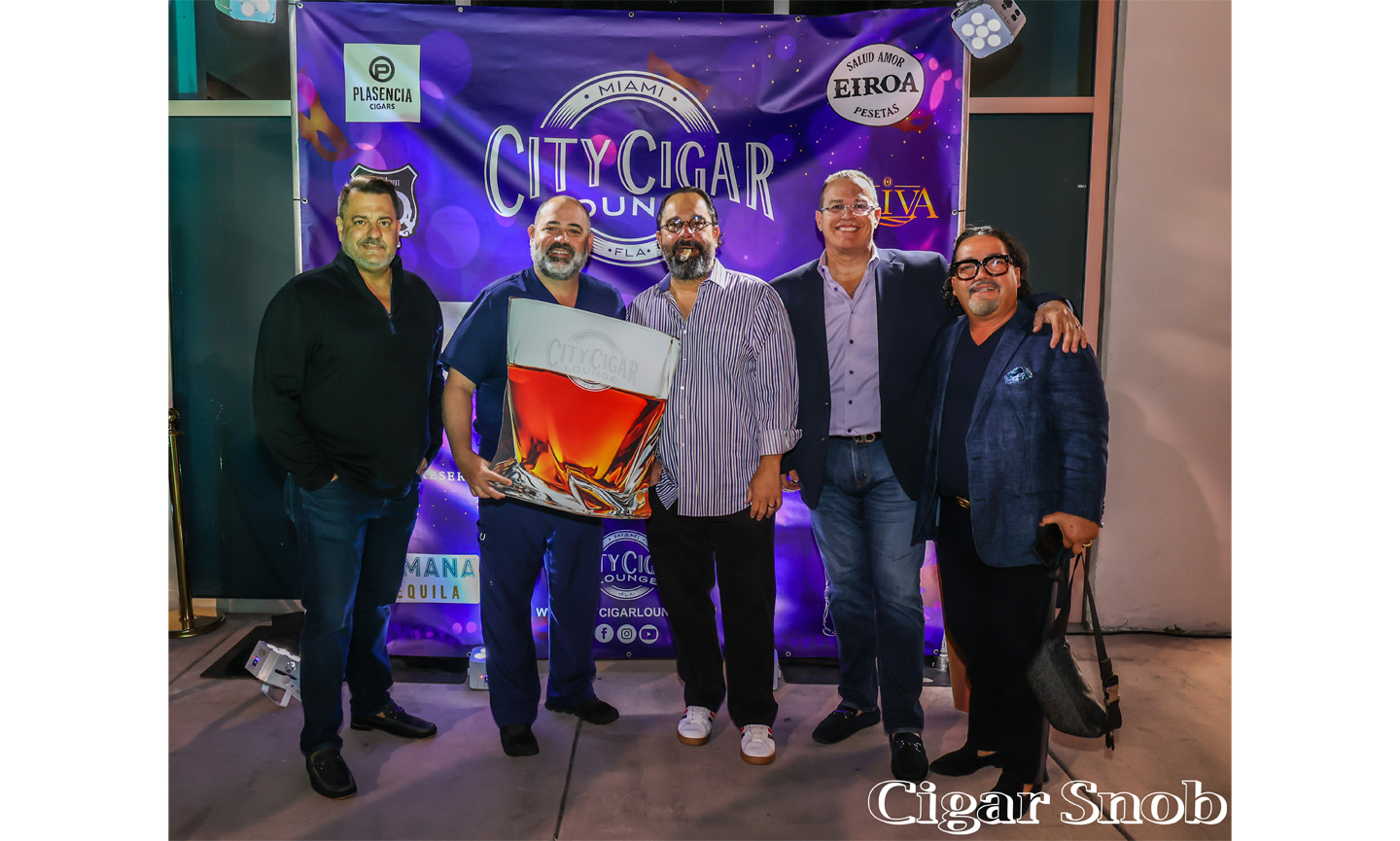 It was called a "grandiversary," a clever turn of phrase to celebrate the City Cigar Lounge's trifecta of grand opening, one-year anniversary and two-year anniversary, …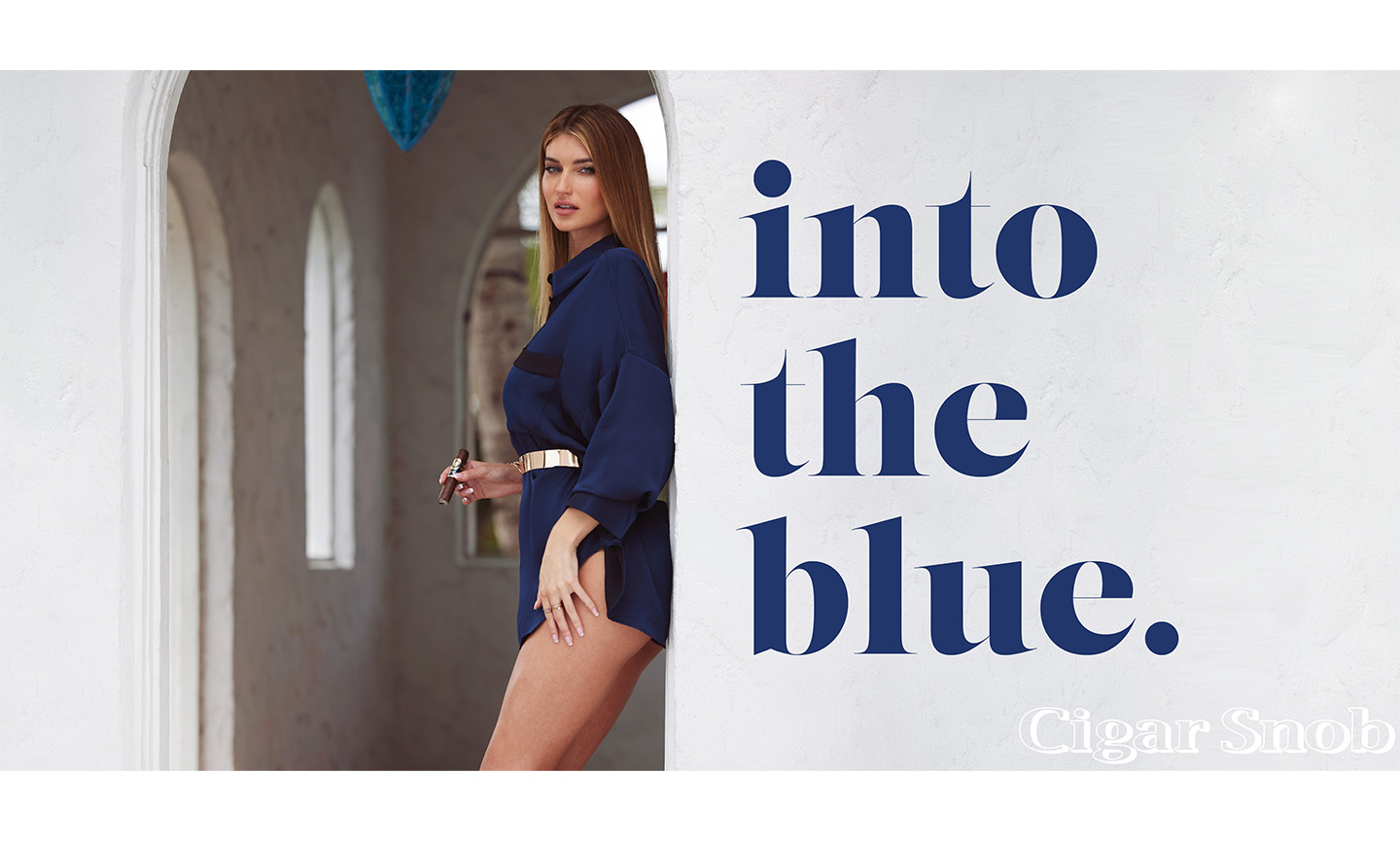 Into the Blue Location: Stardust Studio Miami, Fl Cigar: Montecristo Epic Vintage 12 Check out our other photoshoots!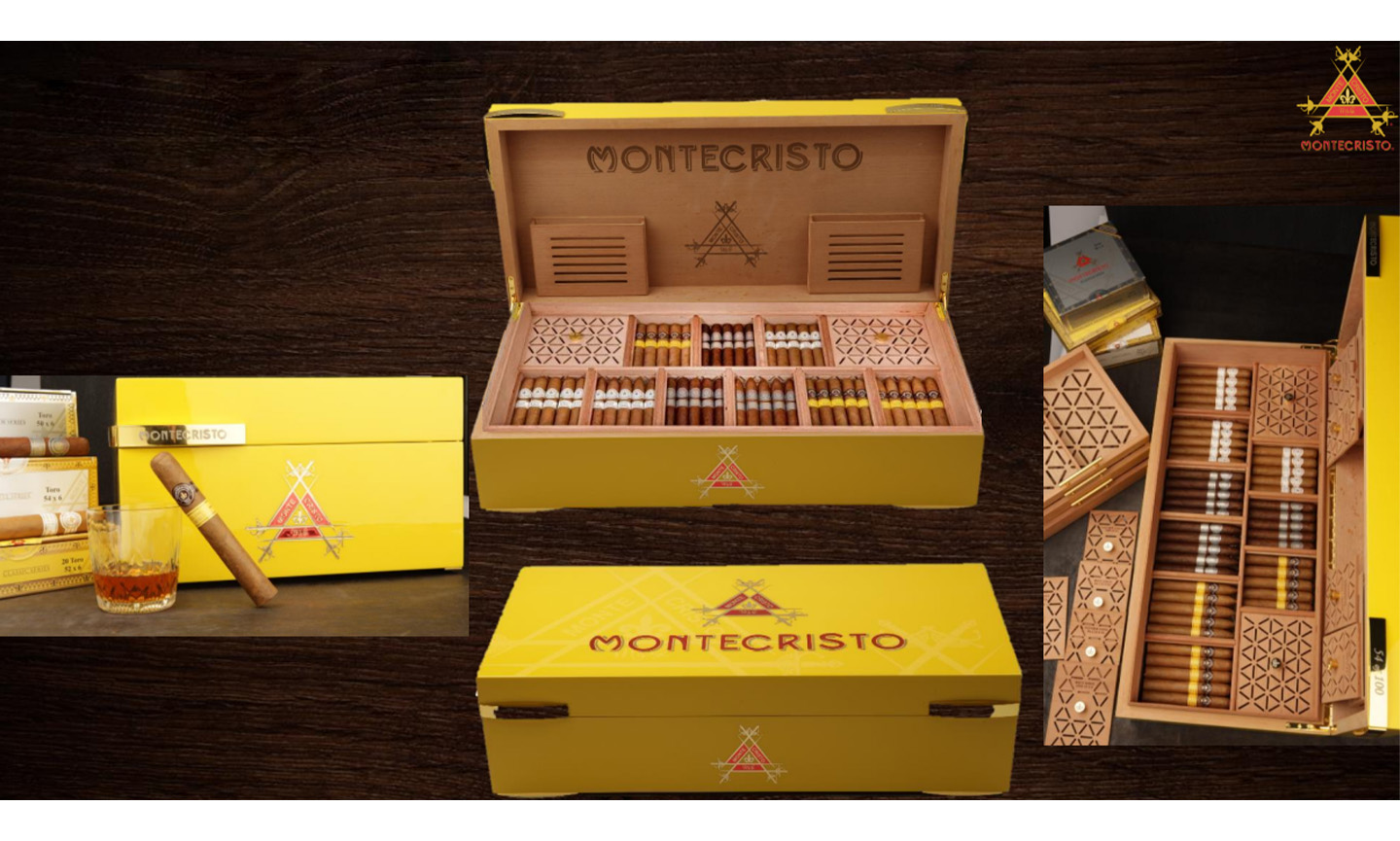 Montecristo is delivering the sticks and the humidor in a special, limited edition collector release this month. Each of the numbered Montecristo Collector Series Humidors …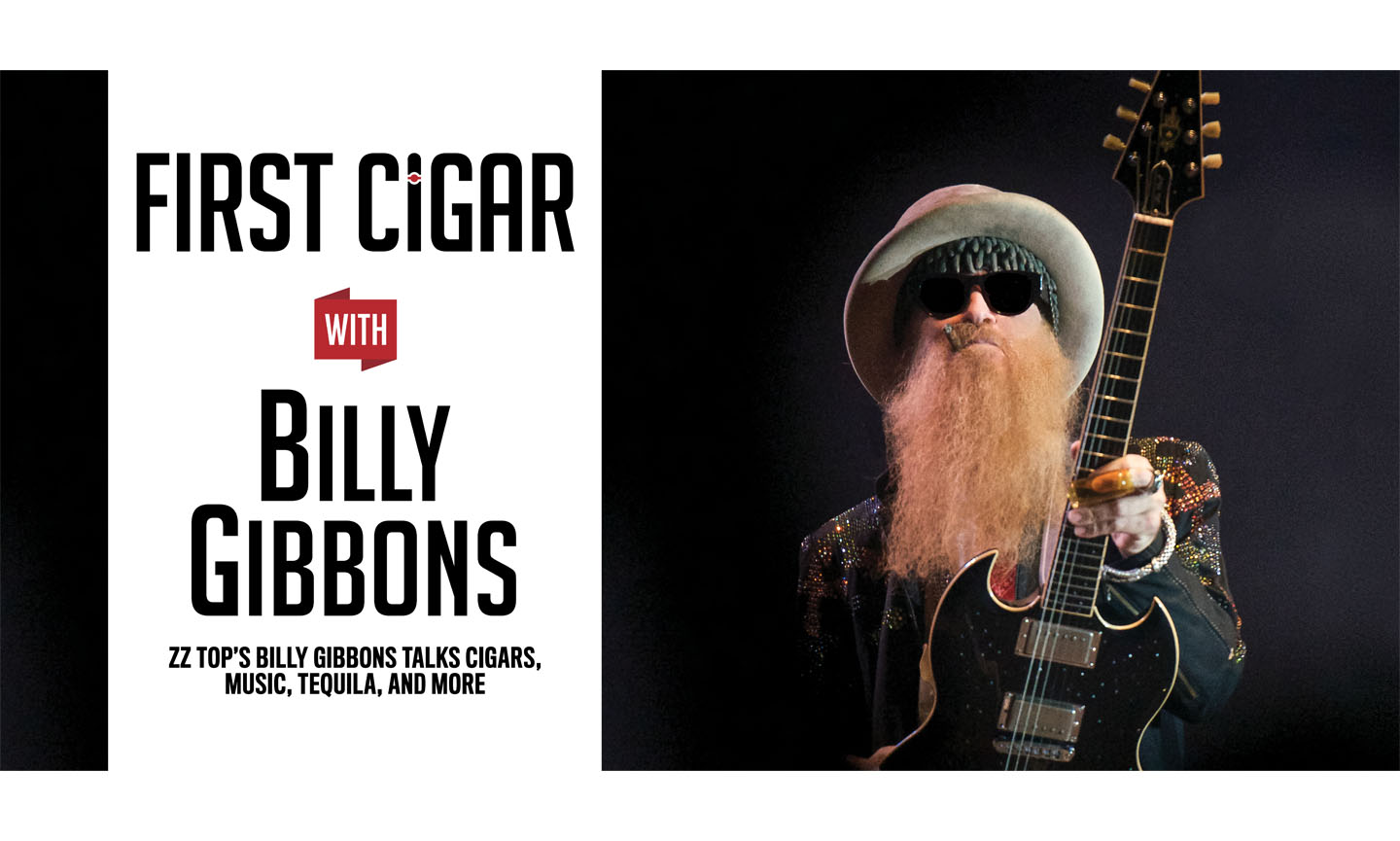 Interview by Sean Chaffin Like many fans of the Old West, there was just something about The Man With No Name for a young Billy …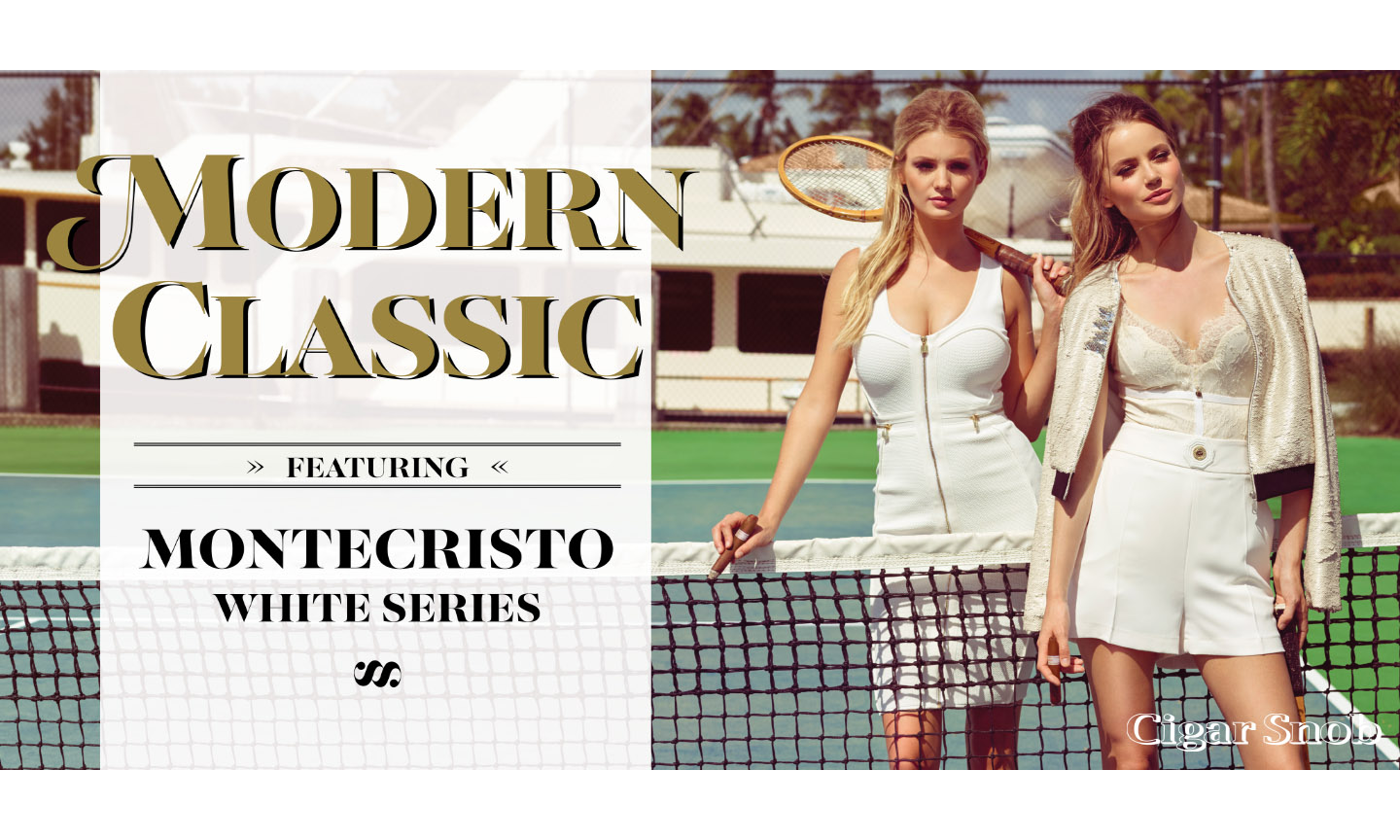 Modern Classic Location: Miami, FL Cigars: Montecristo White Series Check out our other photoshoots!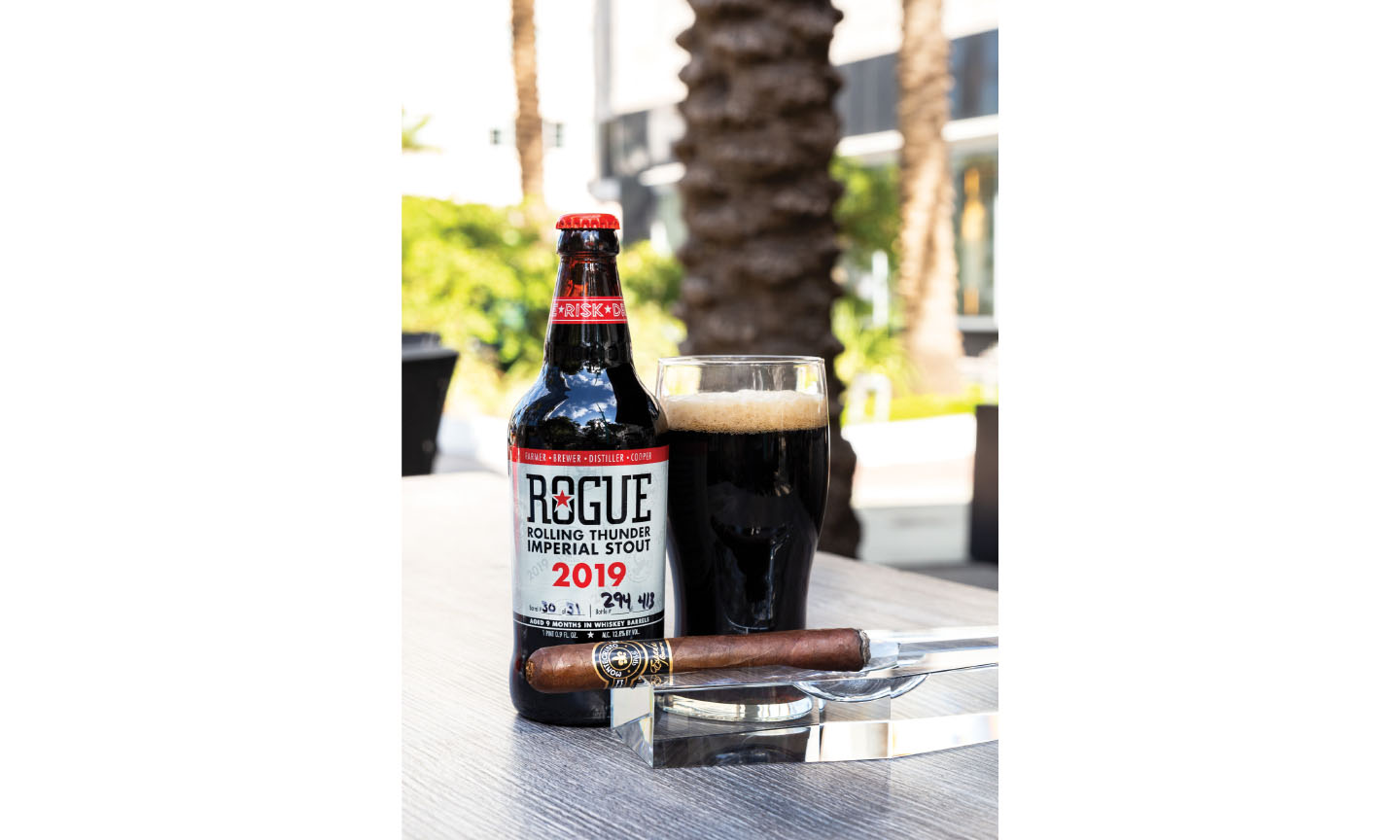 Rogue Rolling Thunder Montecristo Aside from the fact that we have year-round great weather, live minutes away from the Florida Keys, and have access to …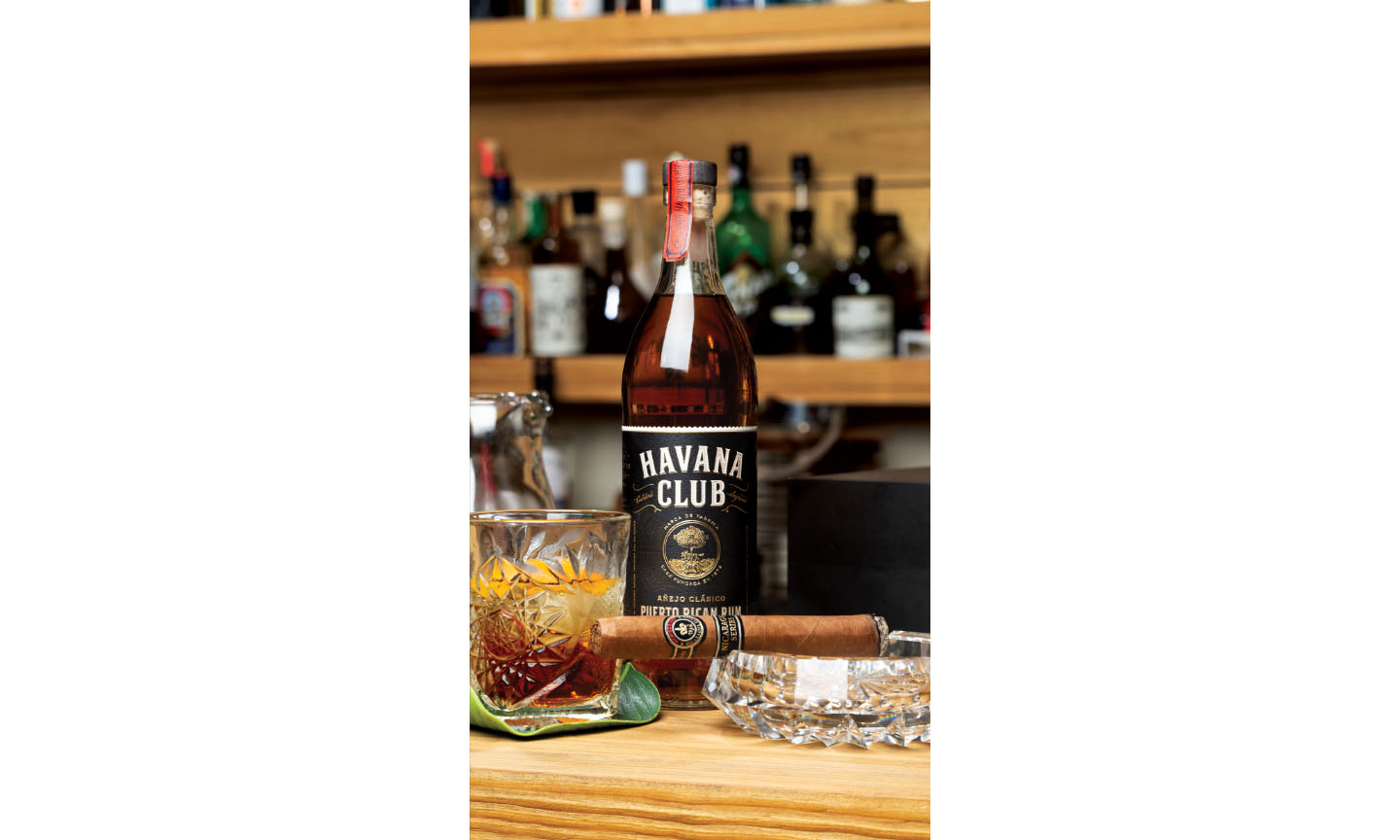 Havana Café In many ways, the premium cigar industry is about taking Cuban culture and adapting it to a new home outside of Cuba. Take, …