Manufacturer: Cubariqueño Cigar Co.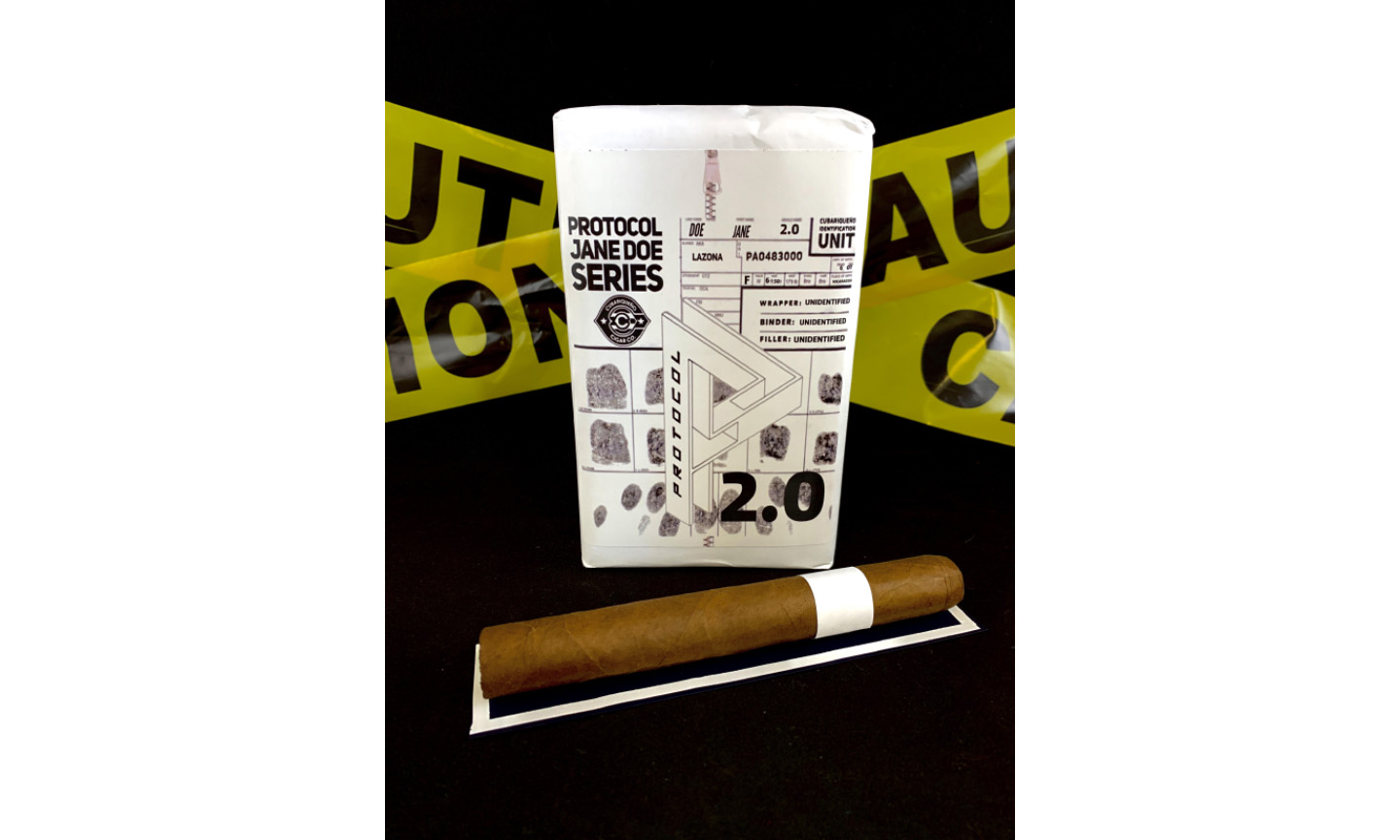 Protocol Cigars keeps its law enforcement themed releases coming with the second release in the Protocol Jane Doe series, the Jane Doe 2.0. The cigars …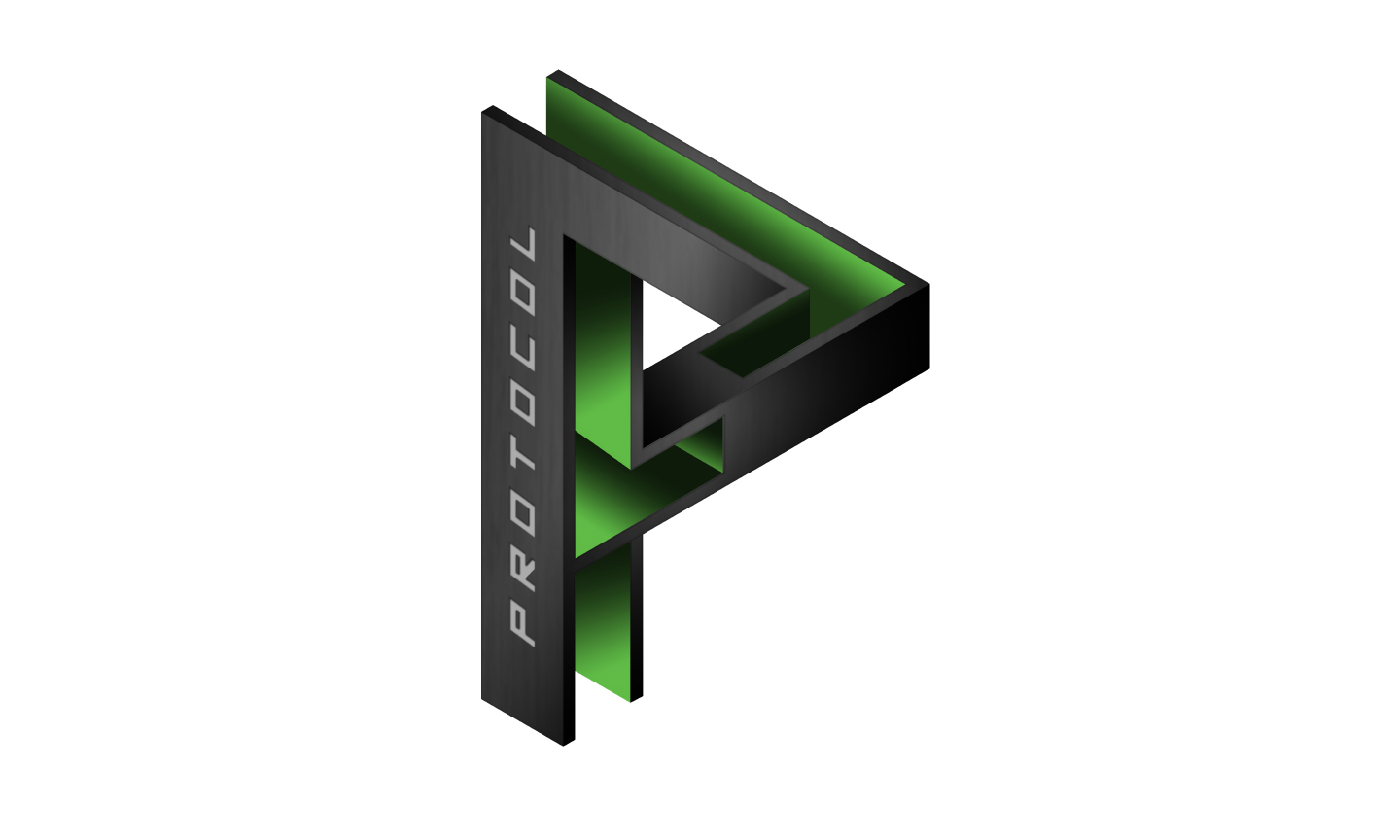 Protocol Cigars announces the release of The Protocol Cyber Crimes Unit, the fifth line for the boutique Protocol brand known for its law enforcement themed …
The gang smokes Protocol Themis cigars while talking corona virus, the Democratic primaries, Miami Heat basketball, cigar festivals, and more. Click HERE for our other podcasts!