Protocol Cigars is putting the law on its second shop exclusive cigar for 2021, literally. 
Protocol's The Law, a 5 x 52 Robusto, is created for the Oklahoma-based Omertà Cigar Company, using an old west theme with its standard embrace of law enforcement.
"The Law was a term often used in old spaghetti western movies to describe law enforcement officials such as sheriffs, marshals and other lawmen," Protocol said in a press release. "The Law is a perfect fit to incorporate law enforcement into the Wild West."
The Law will be an annual limited edition produced this first round in 400 10-count bundles wrapped in brown paper, with a Mexican San Andreas Maduro wrapper, condega binder and Esteli and Jalapa fillers. The Law is made at The La Zona Factory in Esteli, Nicaragua and was blended by Hector Alfonso Sr. Cost is $95 a bundle or $9.50 a stick.
The Law will debut at Omertà at events in multiple locations starting at Omertà Cigar Company in Tulsa on June 4th at 6 p.m. CDT. The next day at 2 p.m., an event at Omertà in Oklahoma City will feature the new smoke, simulcast at Puro Cigar House. The third event happens June 6 at 3 p.m. with a Fraternal Order of Police fundraiser at The Wilshire in Oklahoma City.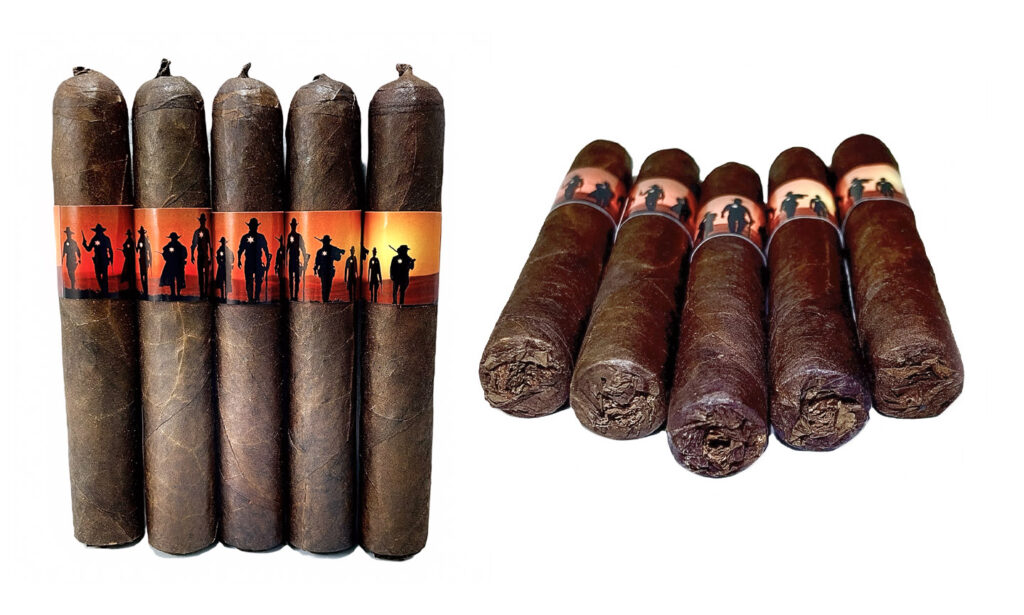 ---
Click HERE for our latest news!