All Decade Awards
As we turn our attention to 2021, we looked back at the last ten years to see what companies, personalities, and products made a lasting impact on us. Some were chosen because they changed the game while others because they did the same thing as everyone else but did it at such a high level that even the competition took notice.
Why did we compile this list? To put it plainly it's because over the last ten years we have travelled the world smoking, drinking, and touring cigar factories to bring this information to you. You may agree, disagree, or think we're insane. Either way let us know what you liked, disliked, added to your bucket list or holiday wish list. It's all fair game and we will not be offended. Enjoy.
---
Festival of the Decade: ProCigar Festival in Dominican Republic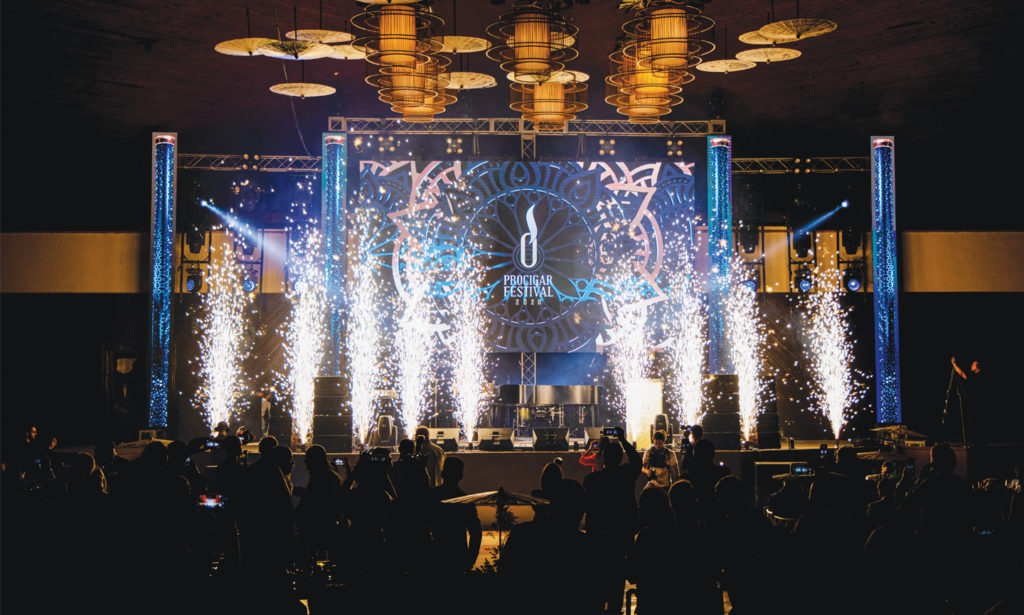 From the very first ProCigar that we attended in 2008, it was clear that this event was destined for greatness. Sure there were the usual mishaps and snafus of a first time event of this scale, but the foundation for a world-class event was evident from the jump. Today the festival draws a who's who of cigar industry giants while at the same time being completely accessible to the regular cigar consumer. Lifelong friendships are born and cigar business deals are consummated all while consumers tour the factories and farms of the Dominican Republic's best cigar companies.
Best Factory Tour: Tabacalera A. Fuente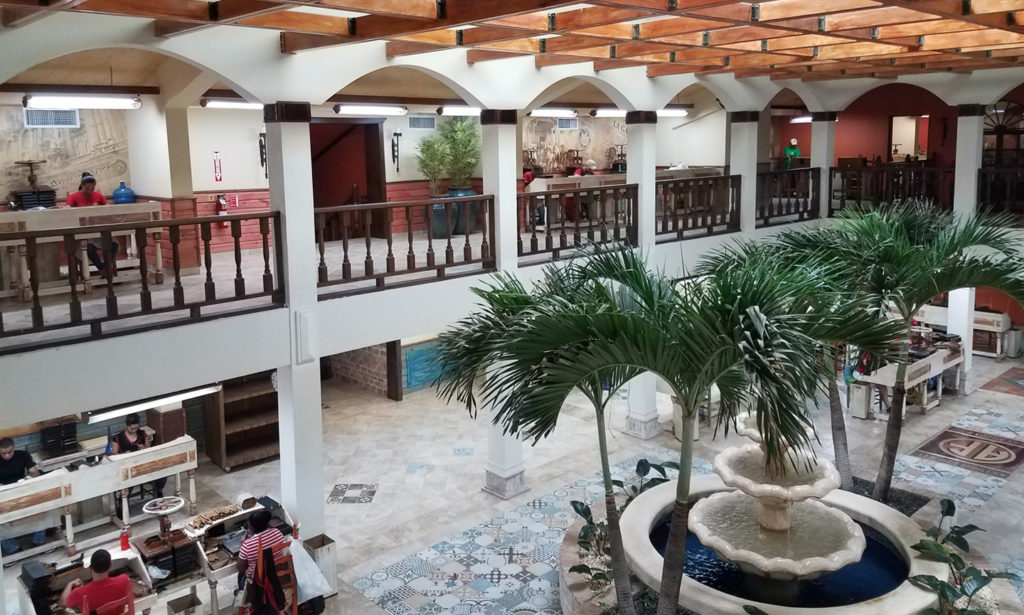 A tour of Arturo Fuente's factory in Santiago guided by Carlito Fuente is not easy to come by. The tour itself is as unique as it is rare. Although throughout the tour you walk past row after row of cigar makers at work, it never feels like you're in a cigar factory. The word factory doesn't quite fit. Listening to Carlito describe each rolling room, aging room, raw material warehouse, and packaging area is like listening to someone who has lived in a house their entire life give you a nickel tour. There are memories at every turn, there's meaning in every nook and cranny. You laugh, you cry, and you smoke incredible cigars with Carlito in his world. The venue manages to be at once historic, charming, and awe-inspiring while your guide is dynamic and polished without ever being stuffy or overbearing. If you are ever presented with the opportunity, do everything you can to take the tour.
Best Cigar Event: Mountain on Fire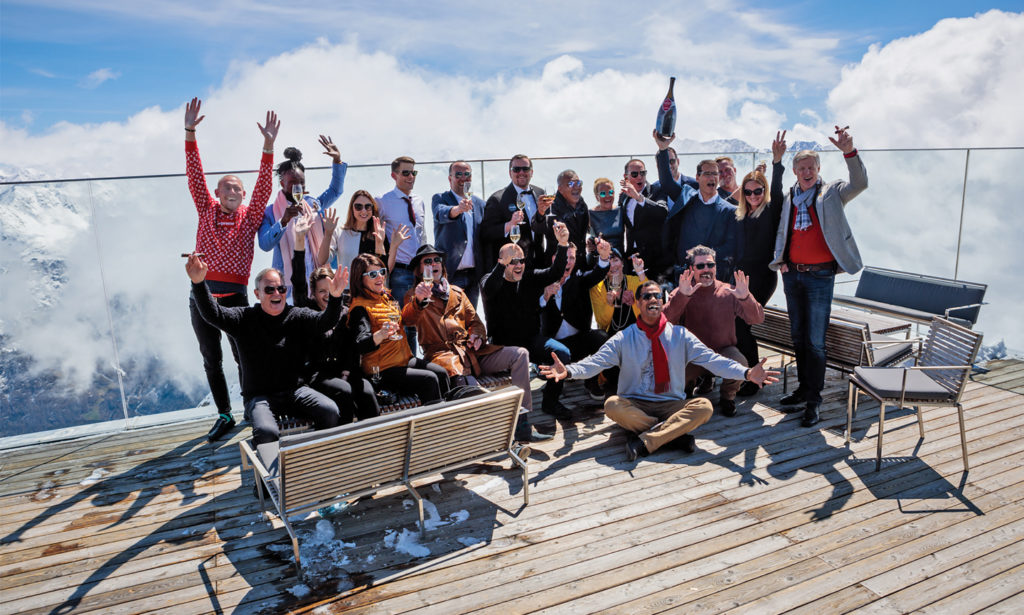 The only words needed to describe this event are first class. Held annually at the Hotel Schoene Aussicht in Hochsolden, Austria, Mountain on Fire is a one of a kind three-day experience presented in conjunction with Rocky Patel Premium Cigars. For starters the entire hotel is closed to the public. Only event participants are in attendance. This means that you can smoke your Rocky Patel cigars anywhere on the hotel grounds (except your room). There are nonstop wine and spirit tastings, excursions to alpine camps, ski adventures, and even a dinner at 10,000 feet above sea level. Words cannot do this event justice; you must simply attend.
Best Cigar Bar: Arturo Fuente Cigar Club in Santo Domingo, D.R.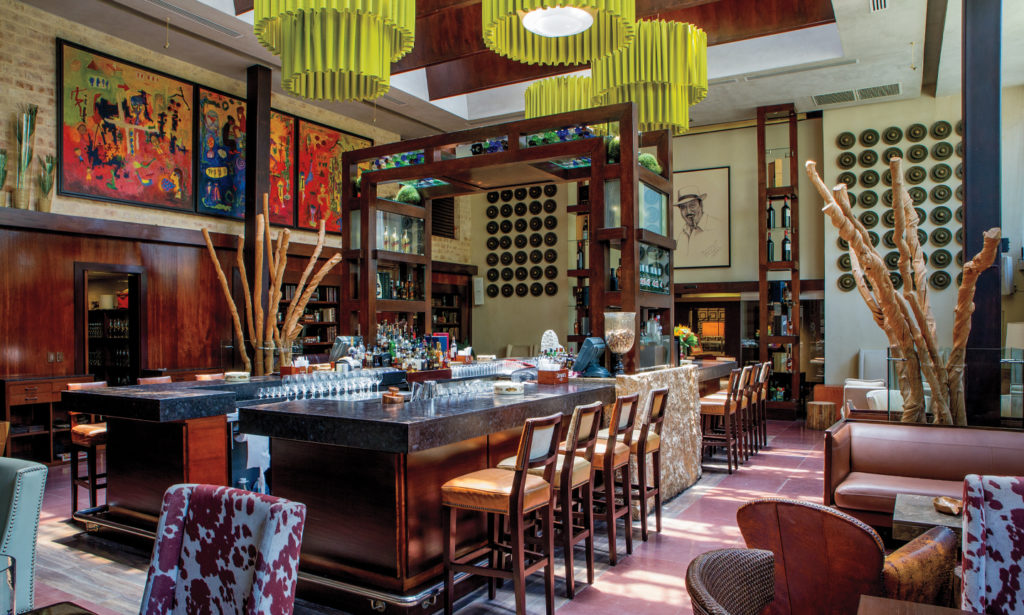 When comparing cigar bars all over the world we took into account the cigar selection, beer, wine and spirit selection, food options, and entertainment. In the final analysis nothing can compete with Arturo Fuente Cigar Club in Santo Domingo. There are a great number of superb cigar bars all over the United States and the world but none combine rare cigars with a top-shelf bar, outstanding chef-driven cuisine, and an elevated stage where world-class musicians jam the night away. That's enough to make it the best we've seen in the last decade, but when you factor in the ambiance, and the beautiful crowd dressed to the nines, you're in cigar bar nirvana.
Best Cigar Bar, Multi-City: Burn by Rocky Patel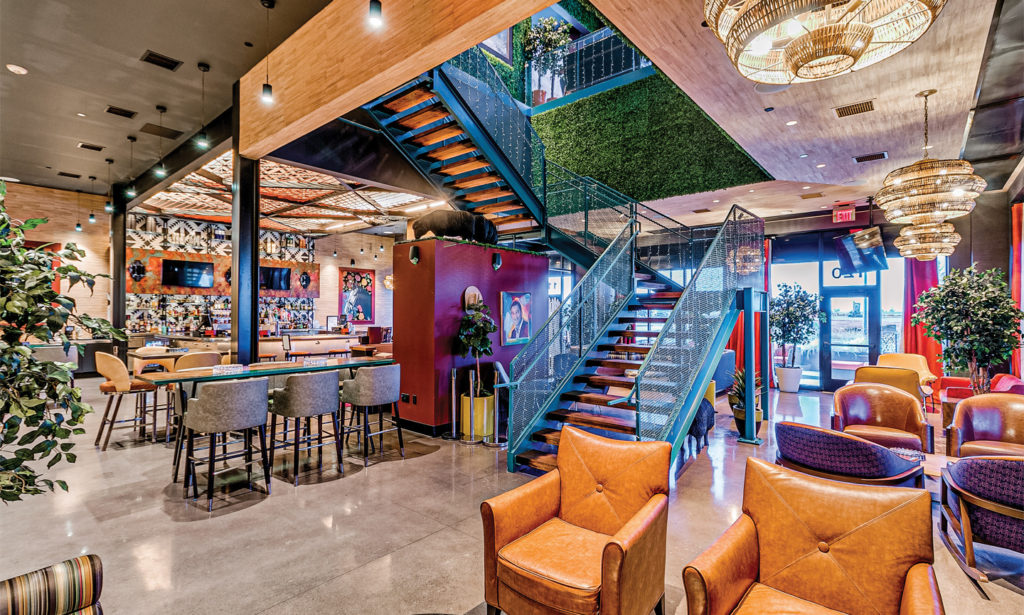 The first Burn opened its doors in Naples, FL in 2010 and since then it has continued to grow and get better with every year that passes. Today there are five Burn by Rocky Patel lounges spread out among Naples, Atlanta, Indianapolis, Oklahoma City, and Pittsburgh, each with its own theme and décor but all with Rocky Patel's sense of style and quality. All of them feature a full service humidor with a broad selection of smokes from major cigar manufacturers and boutiques as well.
Best Private Cigar Club: Grand Havana Club in New York City
Situated on the 39th floor of the 666 Fifth Avenue building in Midtown Manhattan, Grand Havana is a member's only club with all of the amenities a cigar lover could desire. The breathtaking view, the massive humidor, and the food are almost worth the price of membership but what take it over the top are the friendships and business relationships that grow organically in the club. The Beverly Hills Grand Havana is also good, but to us there's nothing like Grand Havana New York City.
---