All Decade Awards
As we turn our attention to 2021, we looked back at the last ten years to see what companies, personalities, and products made a lasting impact on us. Some were chosen because they changed the game while others because they did the same thing as everyone else but did it at such a high level that even the competition took notice.
Why did we compile this list? To put it plainly it's because over the last ten years we have travelled the world smoking, drinking, and touring cigar factories to bring this information to you. You may agree, disagree, or think we're insane. Either way let us know what you liked, disliked, added to your bucket list or holiday wish list. It's all fair game and we will not be offended. Enjoy.
---
Cigar Factory of the Decade: Tabacalera AJ Fernandez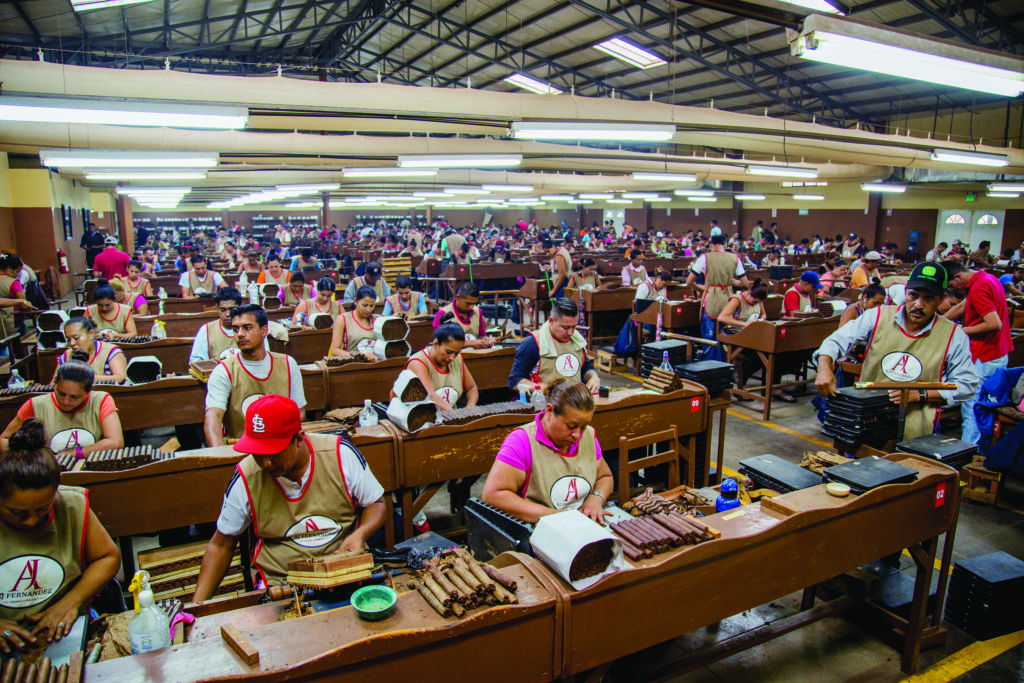 Over the last ten years no factory has grown more in size and influence than AJ Fernandez. Their blends, whether manufactured for themselves or as private labels for other distributors, have garnered high marks in magazines and websites but more importantly have been enjoyed by you, the premium cigar smoker, at an astounding rate. In addition to the AJ Fernandez owned brands such as San Lotano, Bellas Artes, and Dias de Gloria, Tabacalera AJ Fernandez manufactures multiple brands for the largest of companies like Altadis USA and General Cigars as well as much smaller operations like Foundation Cigars, La Palina, Southern Draw, and Caldwell to name a few. The most impressive part of this feat is that in spite of this warp-speed growth, AJ Fernandez has managed to maintain the highest levels of quality year in and year out. It is no doubt a testament to AJ's talent, relentless nature, and acute attention to detail.
Cigar Manufacturing Technology Advancement Award: Oliva Cigars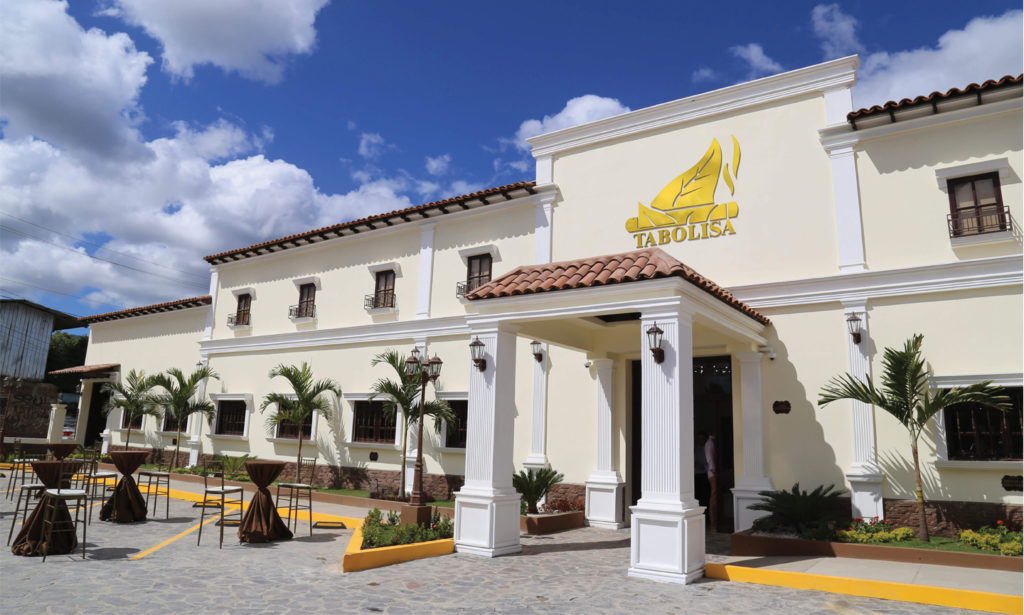 Before Oliva set out to question every facet of the cigar making process, the business of growing, harvesting, curing, and fermenting tobacco went mostly unchanged for decades. Sure there have been advancements like better "tapado" frames for ease of covering the tobacco in the fields and the technological advancements in drip irrigation. But we've never seen a single cigar maker devise and implement so many process improvements in such a short time span. We dedicated over 4,600 words to these advancements in an article titled Oliva 2.0 in our January/February 2020 issue and there's no room to list them out here. But let's say that when the temperature of a "pilon" in fermentation reaches the desired temp, the "pilon" will text the supervisor on duty. That's one of the multitude of advancements that have improved Oliva's yields and thus their bottom line so much that we have no doubt that others will follow suit.
Blender of the Decade: Henke Kelner – Davidoff Cigars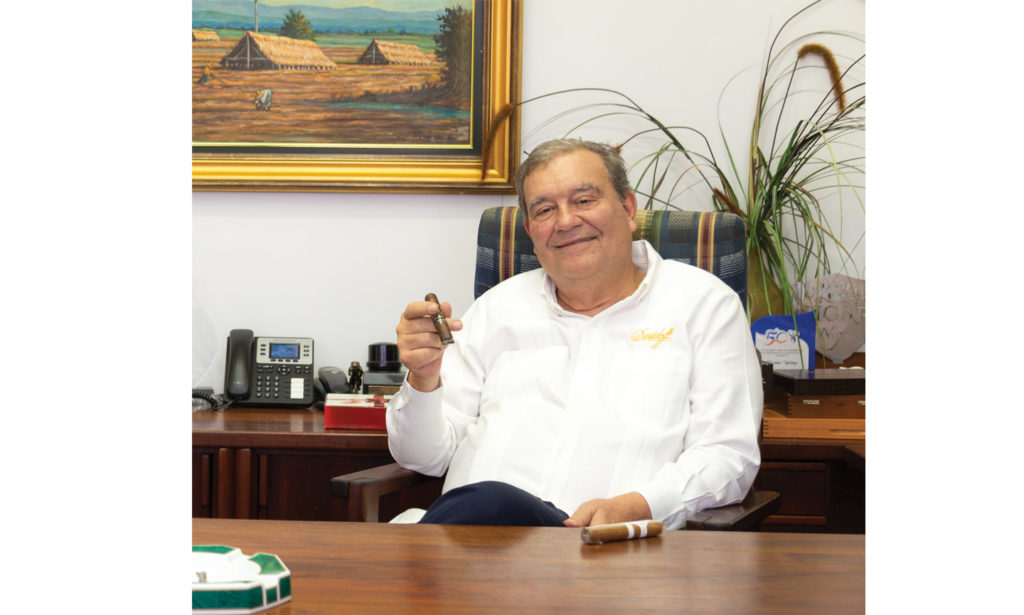 How do you choose one blender for the entire decade? It's not easy and there is no right or wrong answer but here was our thinking. Before Henke Kelner came along, blending for premium cigars was done by older men and women, who over time learned the intricacies of blending tobacco from their fathers, grandfathers, or mentors. It was a skill passed down from generation to generation with little to no documentation or science. Don't take it wrong, there was obviously science involved, but most of it was not written or documented in a repeatable way. Now there have been blenders who have tried to make tobacco blending formulaic and rigid. You've never heard of these people because their cigars were terrible. Tobacco is a moving target. Once you nail down the formula for a perfect blend with the tobacco you have on hand, the next batch of tobacco throws your "perfect" blend out the window. Henke approached the idea of blending with equal parts engineer and artist. His diagrams of how tobacco hits the different parts of the palate were groundbreaking and the way he described the blending process to an aspiring tobacco lover elevated the practice of cigar smoking to new heights. All of this would be for naught if his work as a master blender hadn't produced classic, life-changing cigars that are still treasured throughout the world for their flavor, aroma, balance, and complexity.
Top Tobacco Country: Nicaragua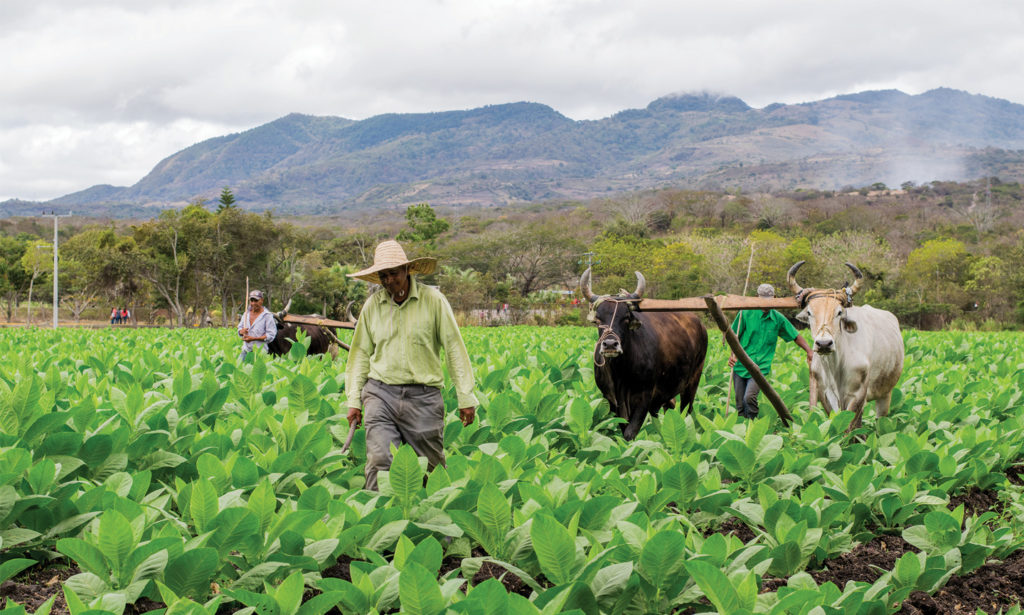 Unless you've been smoking under a rock, you have no doubt seen the Nicaraguan takeover of humidors all over the world. Seemingly every non-Nicaraguan cigar manufacturer markets a blend comprising Nicaraguan tobacco, the so and so Nicaragua. When you see a proud tobacco man from country X-not-named-Nicaragua release a Nicaraguan edition of his brand in order to elevate it in the eyes of the consumer, that tells you everything you need to know. Nicaragua has dominated the last ten years in this magazine's ratings and in the shelves of retailers all over the world.
Brand of the Decade by Country
Dominican Republic: Arturo Fuente

Honduras: Camacho

Mexico: A. Turrent
Nicaragua: Padrón

Packaging Award: Davidoff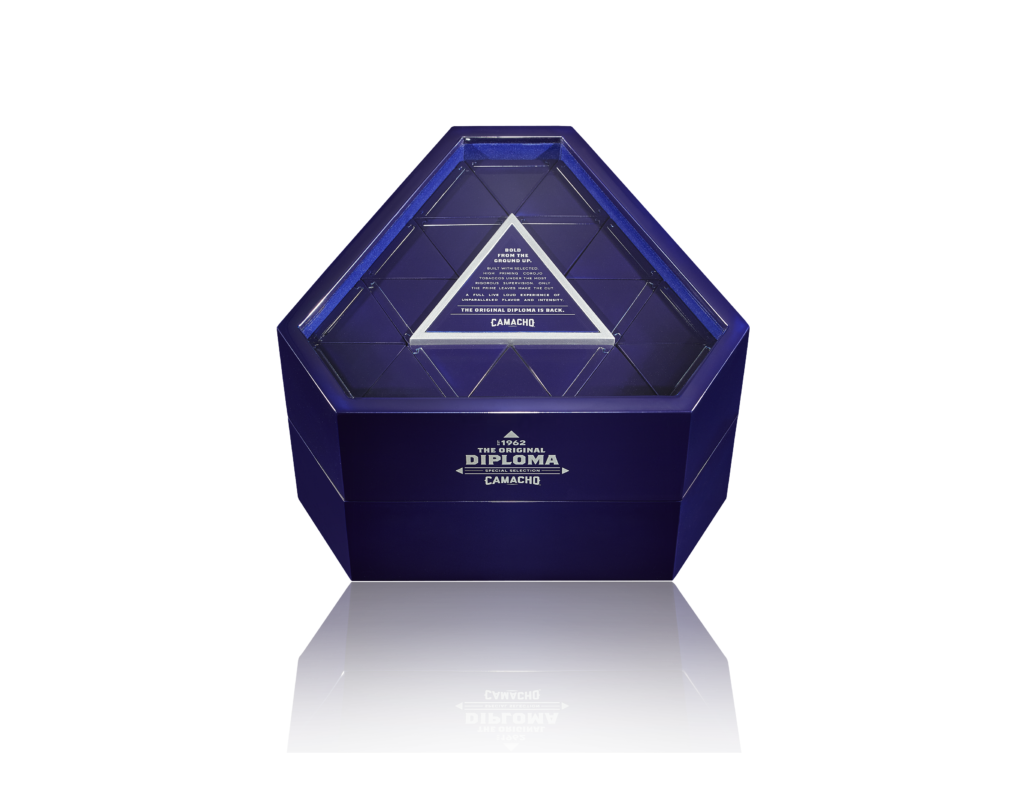 For the last ten years Davidoff and its brands have been taking packaging to a place few could have imagined. The hits are too many to recount but among our favorites is the Avo Classic Covers record-shaped box, the Camacho Diploma Special Selection with its hexagonal collection of triangular cigar coffins, and the exquisite simplicity of the Davidoff Zodiac Series. Tack on the limited edition jars and frameable artwork on box lids and it quickly becomes unfair to look elsewhere.
SWAG Award: Drew Estate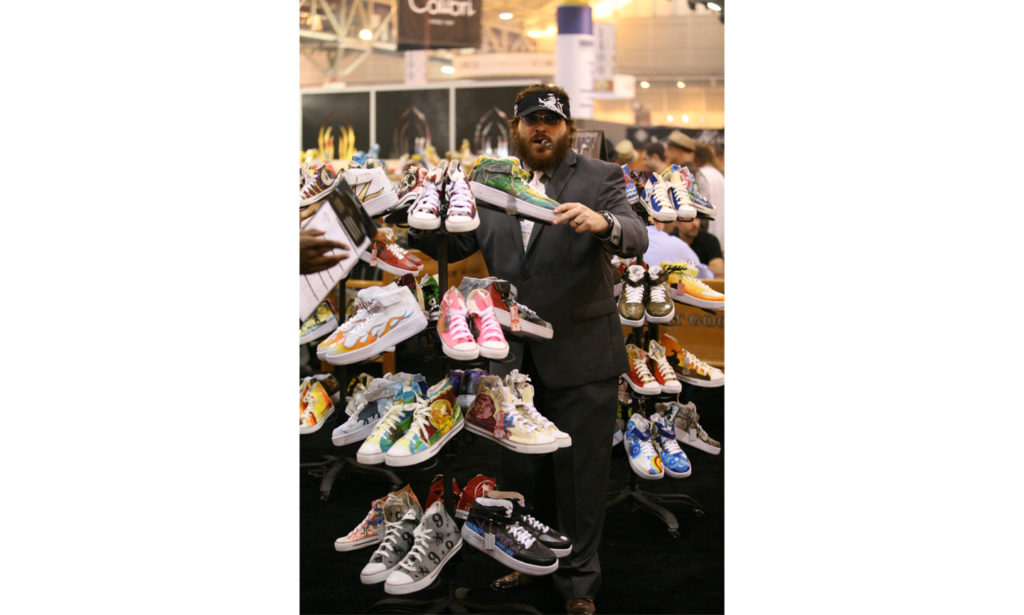 No company has dominated the swag game like Drew Estate. Not only have they produced some incredibly innovative swag over the years but they even built a rewards program to help you earn it, Drew Diplomat! Using the Drew Diplomat app, smokers have earned everything from branded hats, flashlights, and pocket knives to cigar accessories but the highest earners have been able to pull down hand painted artwork, ashtrays, and cigar presses from Drew Estate's Subculture Studios in Estelí, Nicaragua. When swag becomes a one of kind collectible piece of art, you've leveled up in the swag category.
---