Tag: Rocky Patel Quarter Century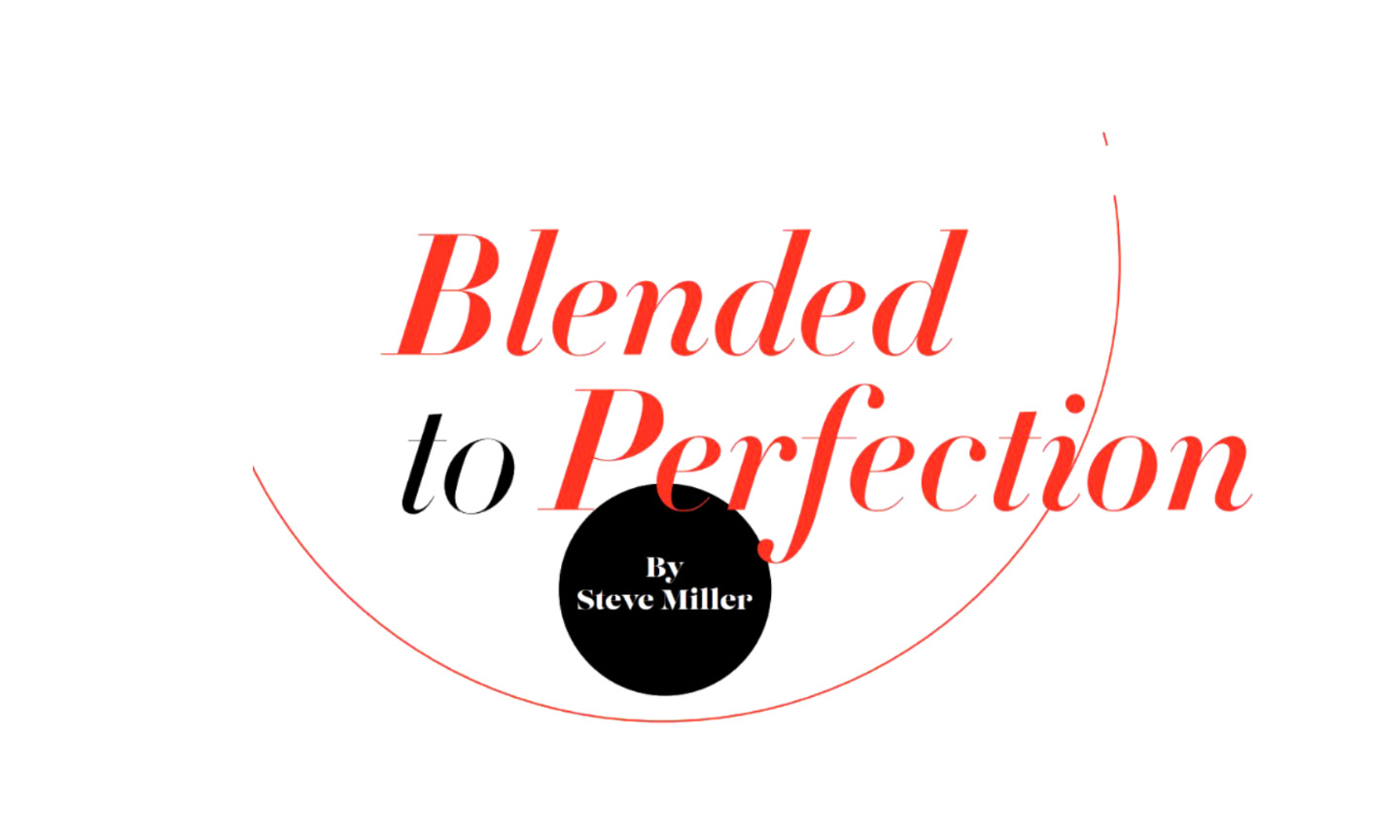 Frapin Cognac turns 750 years old this year. But it doesn't look a day over 500. The veteran small-batch brand that operates out of a ...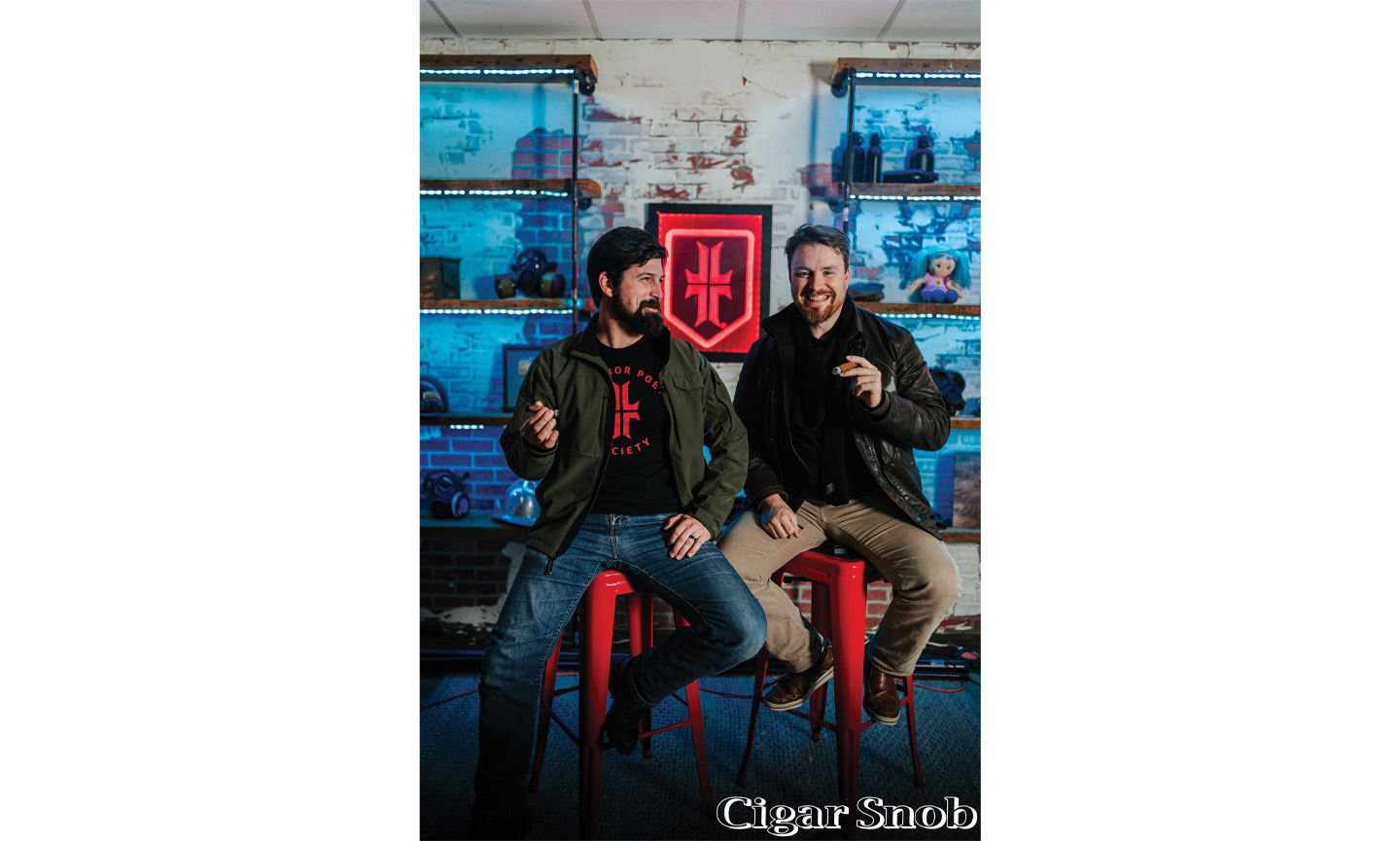 Merging Manliness, Patriotism and Weaponry in the New South Warrior Poets Tucked into an obscured industrial park in the Atlanta suburbs, two college pals are ...