Tag: Gurkha Nicaragua Series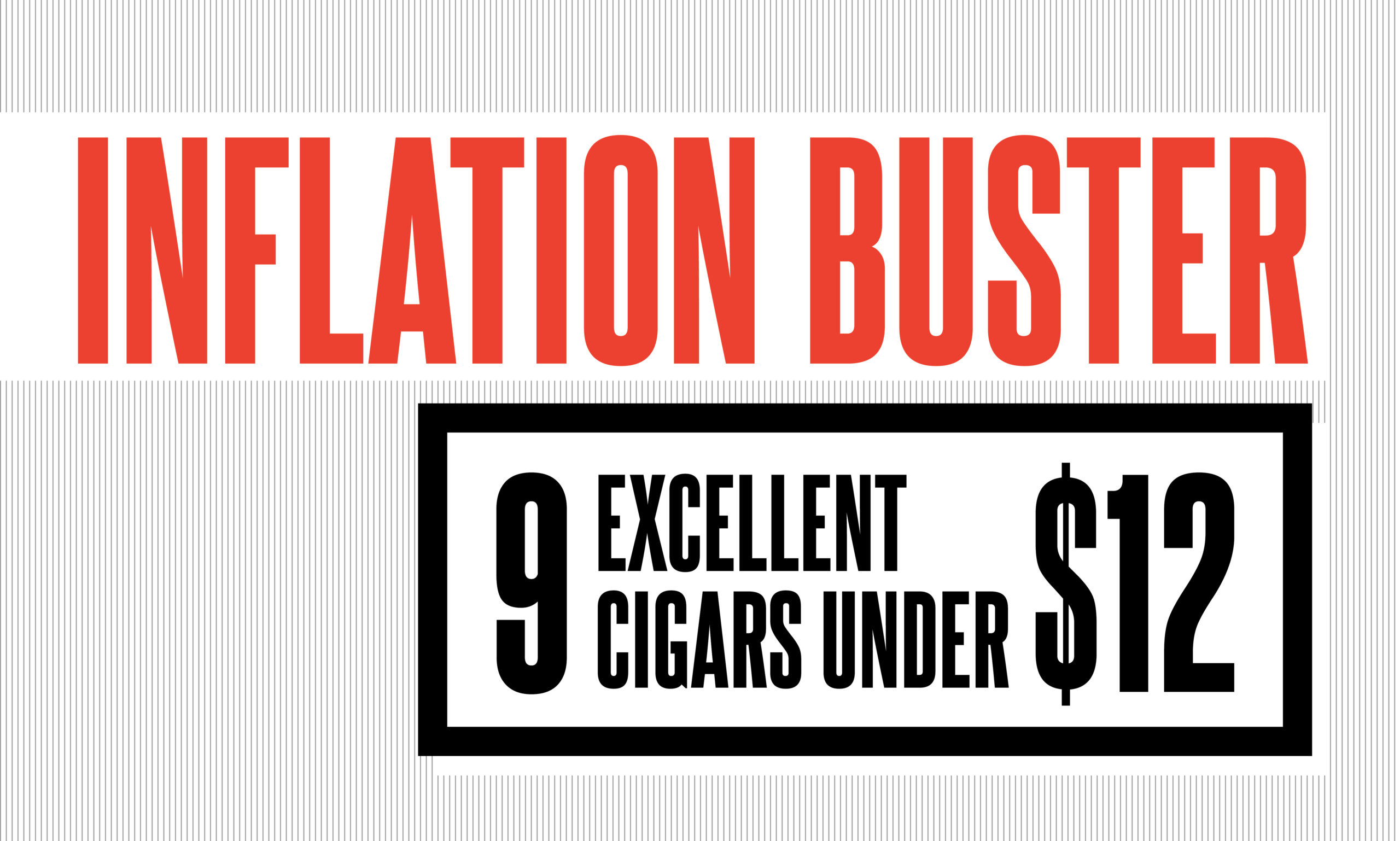 Not all Inflation Busters were created equal. This one is a compilation of 92 and 93 rated cigars with an MSRP of $12 or below. ...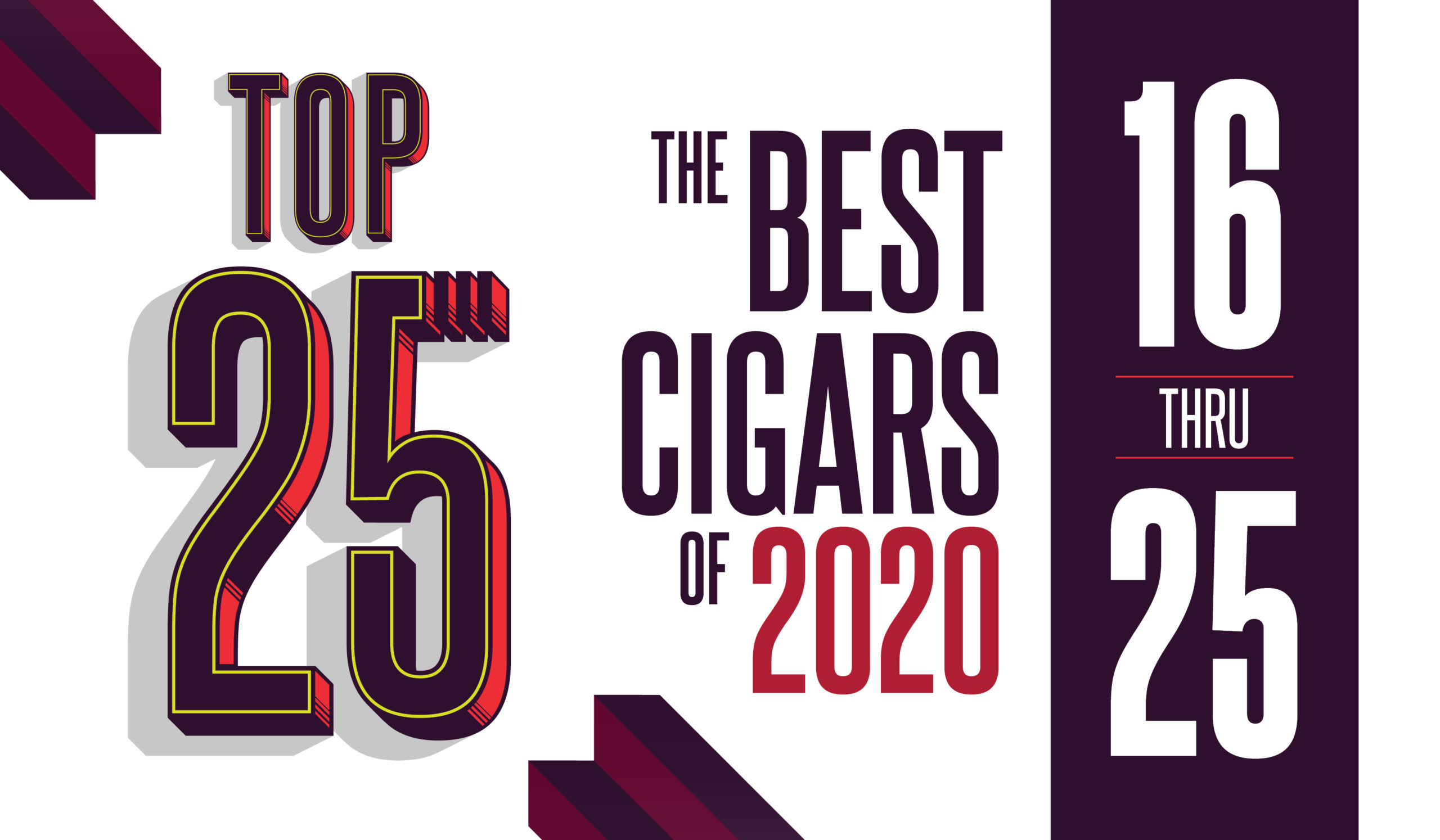 Top 25 Cigars We made it through the tough ride that was 2020 in great shape to proudly deliver to you our ninth annual Top ...