Tag: Davidoff Aniversario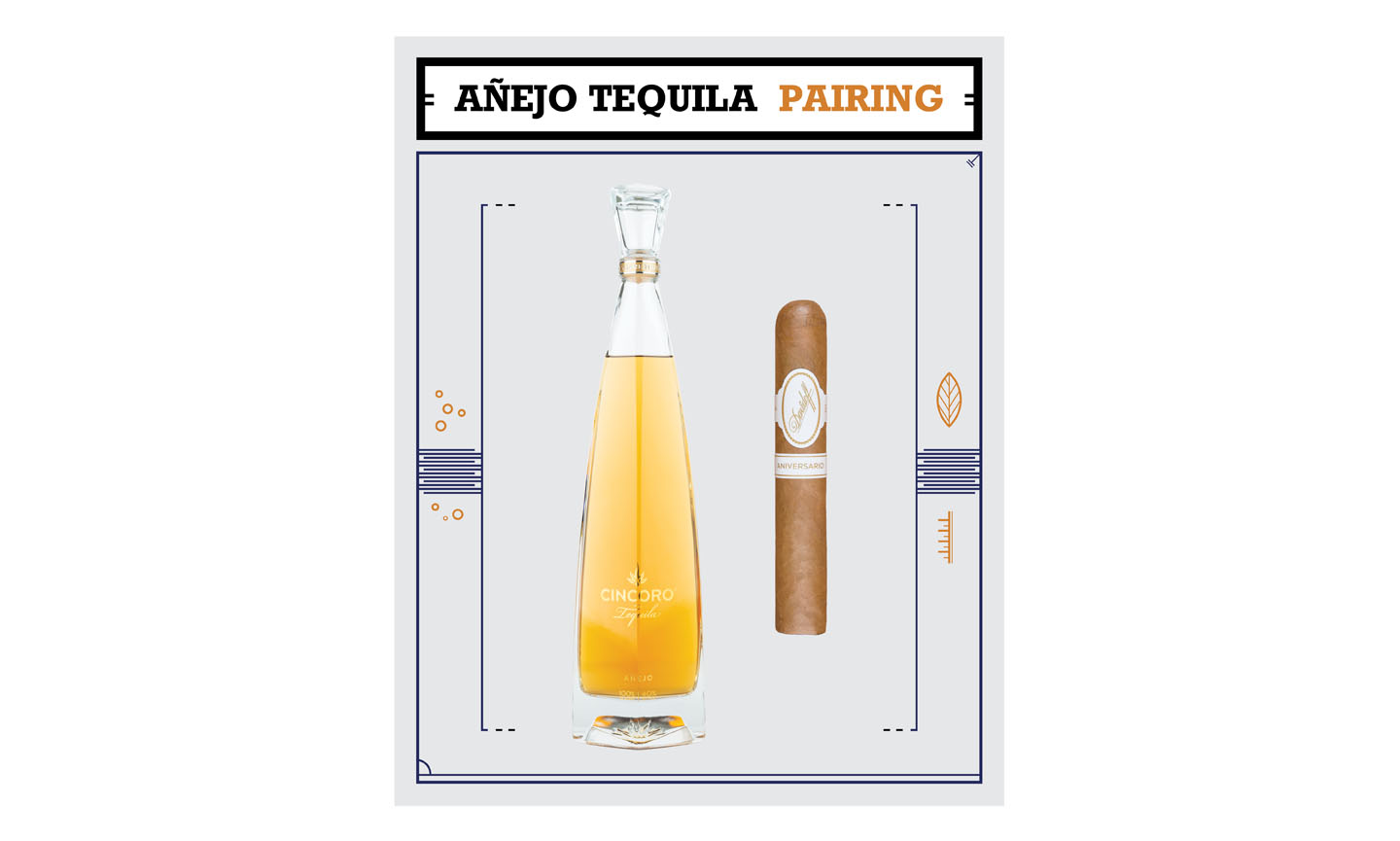 Tequila Extra Añejo 40% ABV. CINCO + ORO = CINCORO To be completely truthful, the origin story of Cincoro is about as lame as a ...

Vitola 101 The bull, the brute, the Bos taurus; the toro vitola sold itself as thicker than a classic Churchill and longer than a Robusto. ...