Tag: Boutique Blends Cigars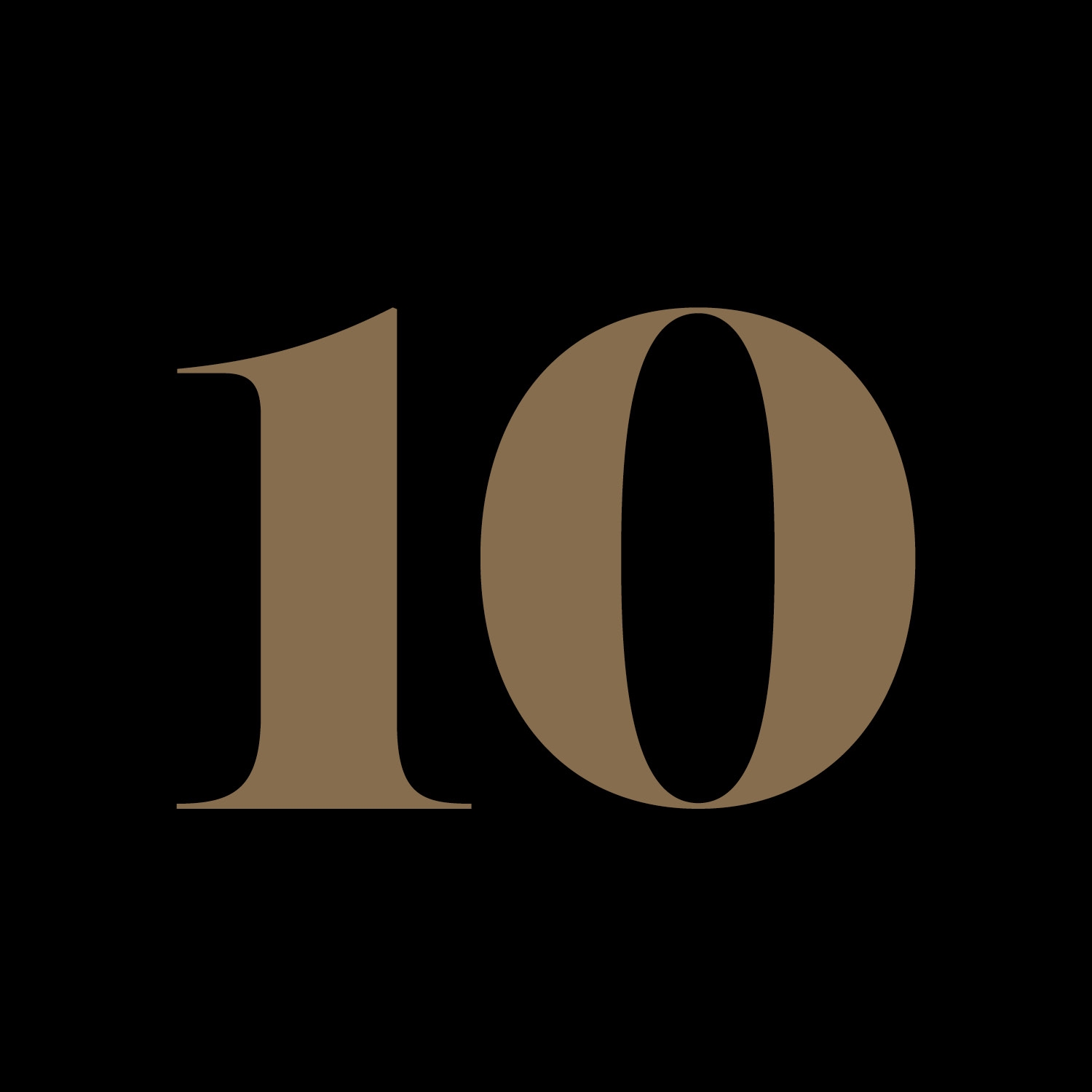 We asked some cigar industry leaders (and our publisher) to reflect on the last 10 years of Cigar Snob. Here's what they had to say. ...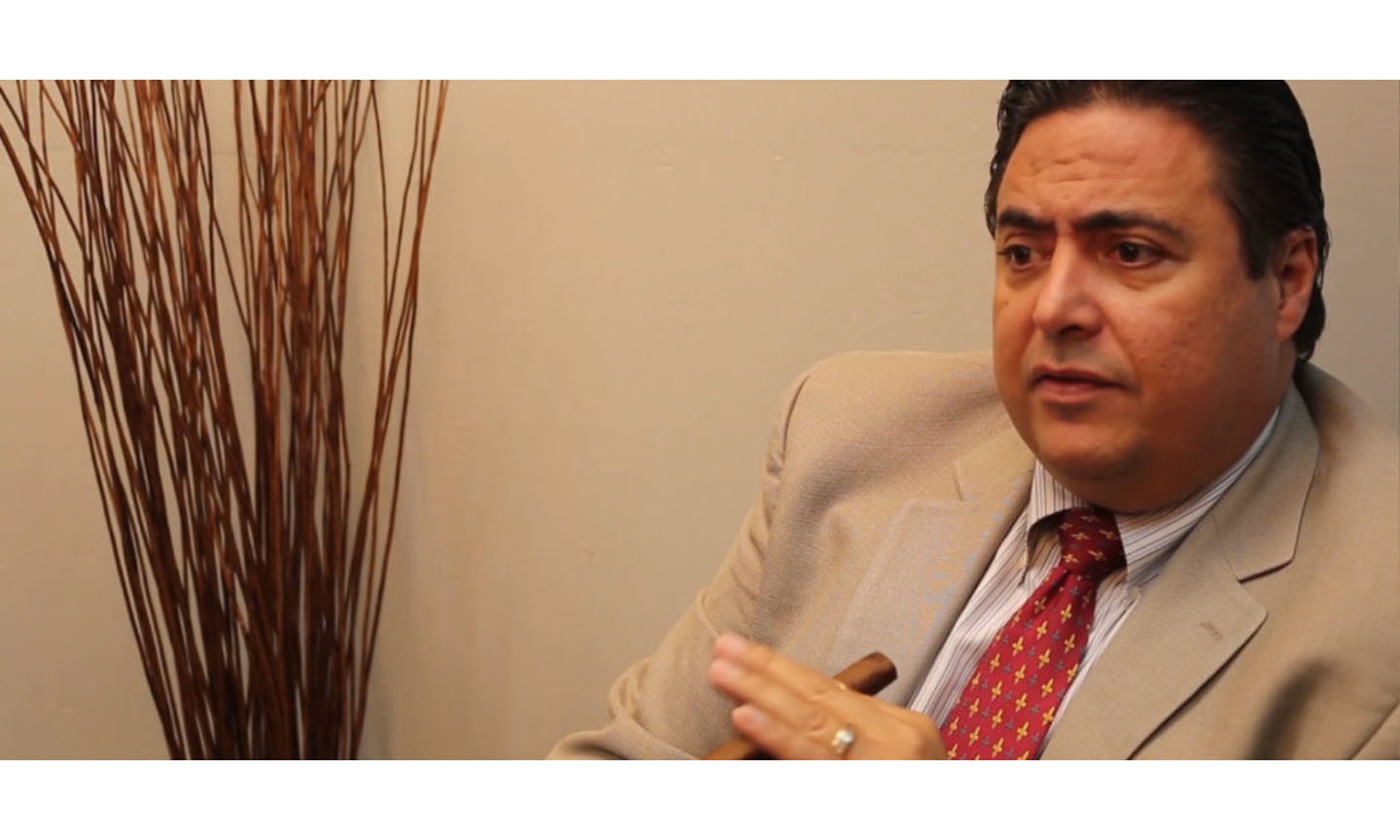 Rafael Nodal, the guy behind brands like Aging Room and Swag, dropped by our office recently. He gave us his thoughts on why cigars make ...