Movies for the 'Rona
If you're like us, you've reached the end of Netflix and have sadly moved on to crossword puzzles and Sudoku. But who likes smoking cigars while playing Sudoku? Only losers do that. Grab a cigar, the remote, and get back on the couch! We've enlisted the help of a classic movie hero, no not a guy in tights and a cape, not that kind of hero. You need one who can recommend the right classic movie during these difficult times. You need…. Clay Roberts?
---
RAIDERS OF THE LOST ARC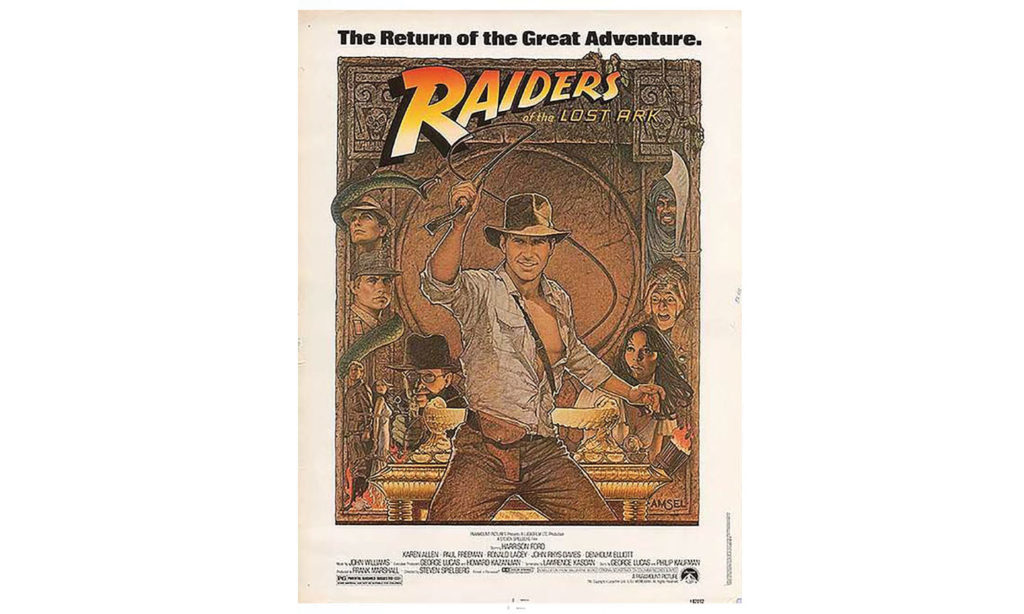 YEAR: 1981
DIRECTOR: Steven Spielberg
CAST: Harrison Ford, Karren Allen, Denholm Elliott
Watching this film makes one feel as they are in the 1930s. Pure fun. A classic Hollywood offering.
---
SORCERER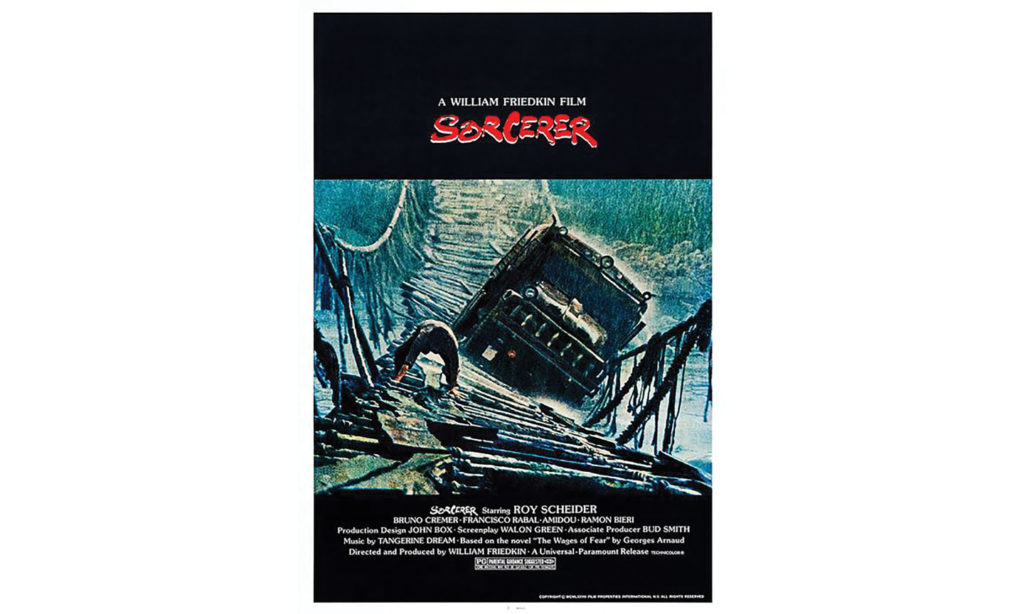 YEAR: 1977
DIRECTOR: William Friedkin
CAST: Roy Scheider, Bruno Cremer, Francisco Rabal, Peter Capell
In a remote South American town, four expatriates with nothing to lose agree to drive a truck carrying highly explosive chemicals over miles of hazardous terrain. The drivers will be handsomely paid — if they survive. This knuckle-biting thriller is a remake of the French classic "The Wages of Fear." One of the most underrated action films of its time.
---
KINGPIN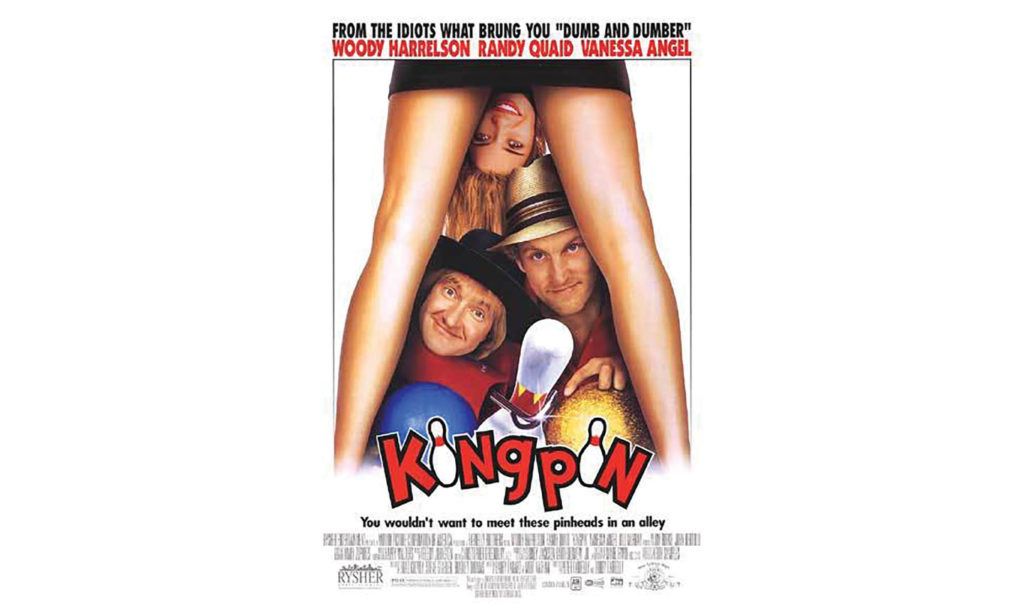 YEAR: 1996
DIRECTOR: Peter Farrelly & Bobby Farrelly
CAST: Woody Harrelson, Randy Quaid, Vanessa Angel, Bill Murray
The film isn't just punch lines and teenage humor, but one accomplished comic performance after another. Light one up and have a laugh.
---
THE GOOD, BAD, AND THE UGLY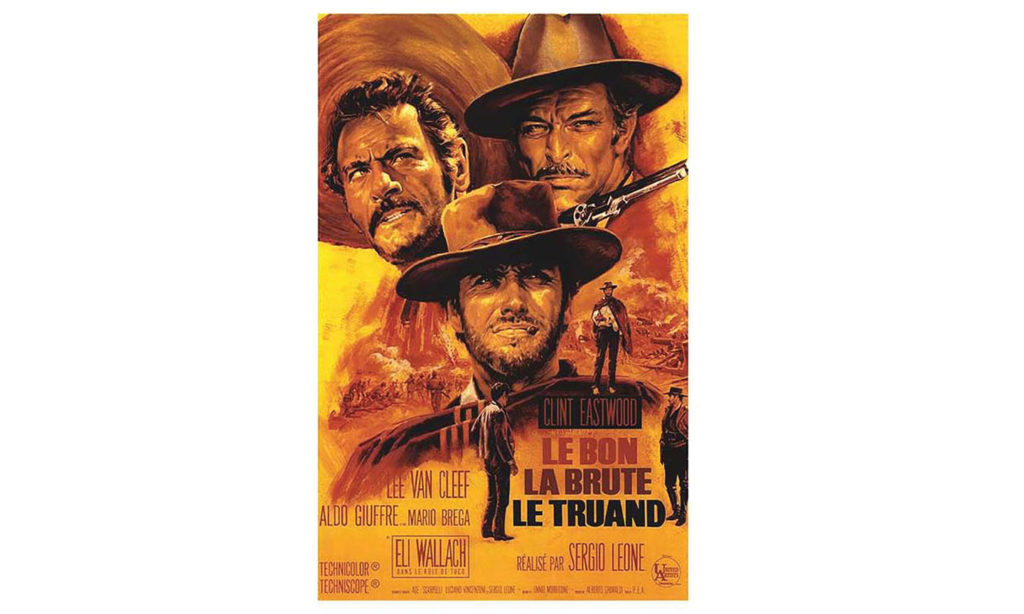 YEAR: 1967
DIRECTOR: Sergio Leone
CAST: Clint Eastwood, Eli Wallach, Lee Van Cleef
In the last and the best installment of his so-called "Dollars" trilogy of Sergio Leonedirected "spaghetti westerns," Clint Eastwood reprised the role of a taciturn, enigmatic loner. Here he searches for a cache of stolen gold against rivals the Bad (Lee Van Cleef), a ruthless bounty hunter, and the Ugly (Eli Wallach), a Mexican bandit. The film's title reveals its ironic attitude toward the canonized heroes of the classical western. "The real West was the world of violence, fear, and brutal instincts," claimed Leone. "In pursuit of profit there is no such thing as good and evil, generosity or deviousness; everything depends on chance, and not the best wins but the luckiest."
---
WHITE HEAT
FAMILY CONNECTION FAVORITE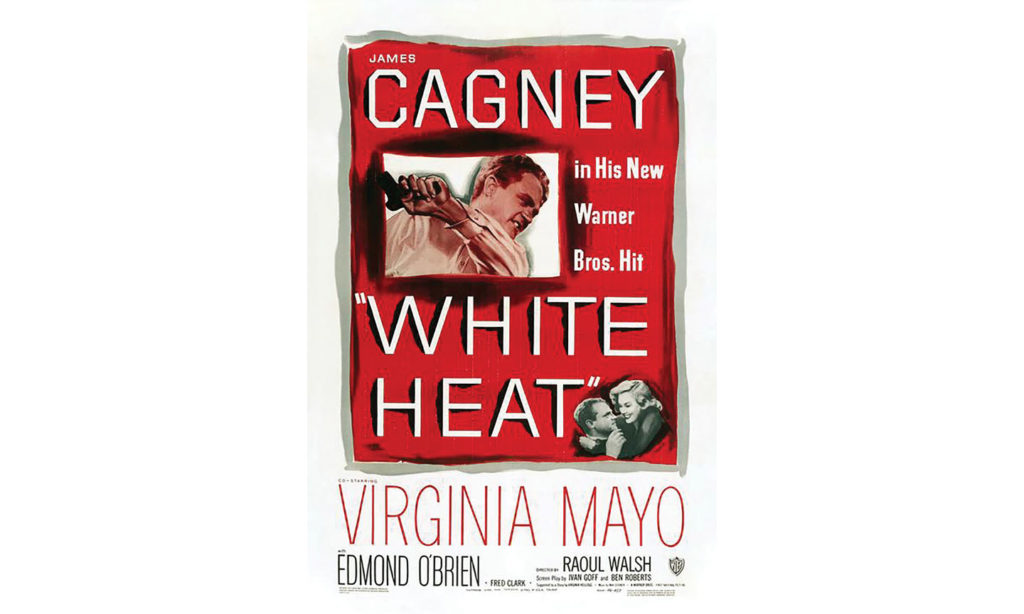 YEAR: 1949
DIRECTOR: Raoul Walsh
CAST: James Cagney, Virginia Mayo, Edmund O'Brien (**also a family member)
FAMOUS LINE: "Made it, Ma. Top of the world …"
The Godfather of gangster films. Both a film noir classic and a classic gangster film. Increasingly affluent audiences didn't want to be reminded of the Prohibition-Depression era and, consequently, the very nature of movie crime changed. Instead of being career criminals with a killing complex and delusions of grandeur, the anti-heroes of the film noir boom were essentially decent saps who were led astray by their adverse post-war circumstances or tempted into indiscretion by a smoldering femme fatale. You will need at least three sticks for this ride…
Written by my father Ben Roberts & uncle Ivan Goff
---
CLAY ROBERTS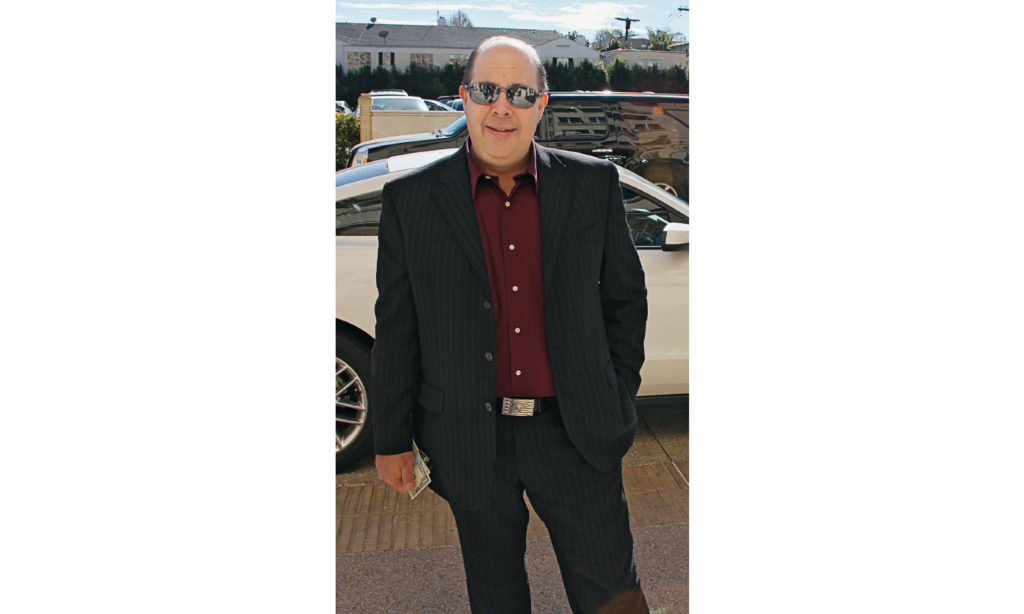 Born in Beverly Hills to an Academy Award-winning screenwriter father and a Hollywood insider mother, Clay Roberts grew up on the sets and sound stages of some of the movies and TV shows you watched growing up. This proximity to Hollywood at an early age probably gave him his warped sense of humor. Couple that with his parents' connections and it led him to a career producing a number of bizarre reality TV shows. You may recognize some of his work: Pros vs Joes, I Survived a Japanese Game Show, Fight Girls, and our favorite, Celebrity Bull Riding.
Today Clay is the CEO of La Palina Cigars and the Intellectual Rights Producer of "Charlie's Angels". We're not entirely sure what his day to day duties are in any of these positions, but whatever they are they've given him enough time to launch a YouTube cigar show called Cigar Lockdown with Sam Phillips and Matt Booth. And he still found time to put together this list of movie recommendations. These are films that are great to smoke a cigar to, not films that have cigars in them. If he still has a job with Internet access, we'll ask him for that list for next issue.
---
Click HERE to check out out other stories!