Alec Bradley is rolling out a cigar and whiskey pairing series for the Scandinavian Tobacco Group. The Uncut Series is a pairing of Alec Bradley Double Broadleaf cigars and single barrel  Starlight Rye Whiskey Cigar Batch.
The cigar pairing was chosen by Alec Bradley Brand Ambassador Bradley Rubin to compliment the flavors of the Double Broadleaf blend.
The whiskey was selected by Alec Rubin, Alec Bradley's brand manager of strategic partnerships.
"The Uncut Series was created to celebrate the unbreakable bond between cigars and spirits, and it gives me great pride to launch with an Alec Bradley pairing," Alec Rubin said in a press release. "Through this exciting new initiative, we will leverage our relationships with boutique players and powerhouse brands in the spirits world to pair one-of-a-kind single barrel picks with cigars from STG's renowned portfolio of handmade brands. "
The Starlight Rye Whiskey Cigar Batch, 113.1 proof/56.5% ABV) is a four-and-a-half-year-old spirit aged in Brazilian Amburana casks.
The Uncut Series package features four 5 x 50 Alec Bradley Double Broadleaf Robusto cigars and Starlight Rye Whiskey Cigar Batch for $99.99.
It is available exclusively through Bourbon Outfitters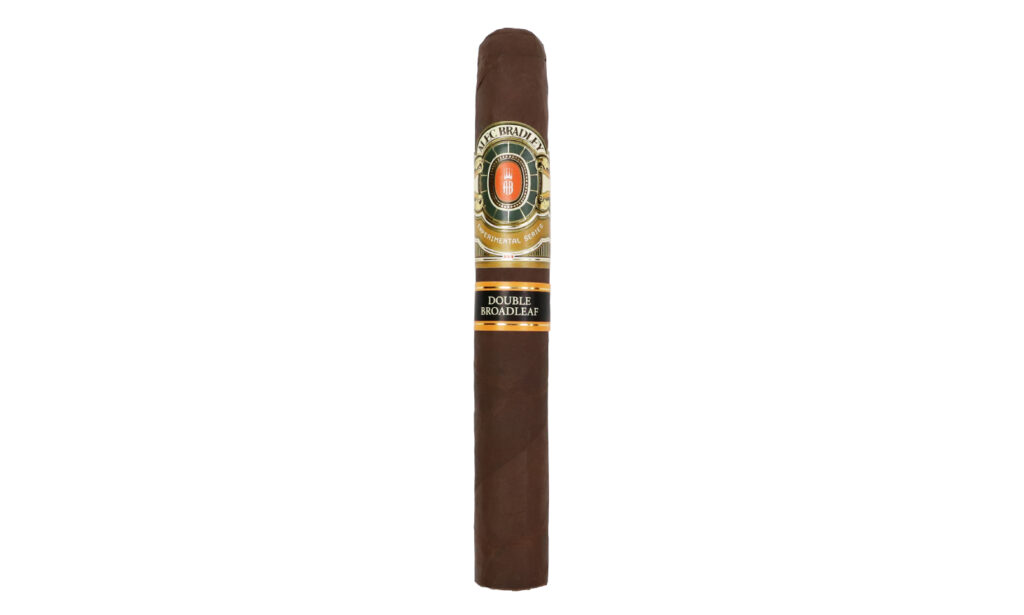 ---
Click HERE for our latest news!