Deadwood Tobacco Co.'s The Girl With No Name 5 x 50  Connecticut Shade Robusto is  available exclusively at JR Cigars and Cigars.com. Featuring the iconic Deadwood cigars' Sugar Skull artwork on both the band and box, the latest The Girl With No Name comes in 20-count boxes and 5-packs, featuring an Ecuadorian-grown Connecticut Shade wrapper.
"Deadwood's 'Girl With No Name' is such a crazy dope series," Jonathan Drew, founder and president of Drew Estate, which partners with Deadwood on its releases, said in a press release. "Gives me this strange feeling, somewhere between U2's 'Street With No Name' and the movie 'Girl with the Dragon Tattoo.' When ya smoke one, ya feel like you're a movie star."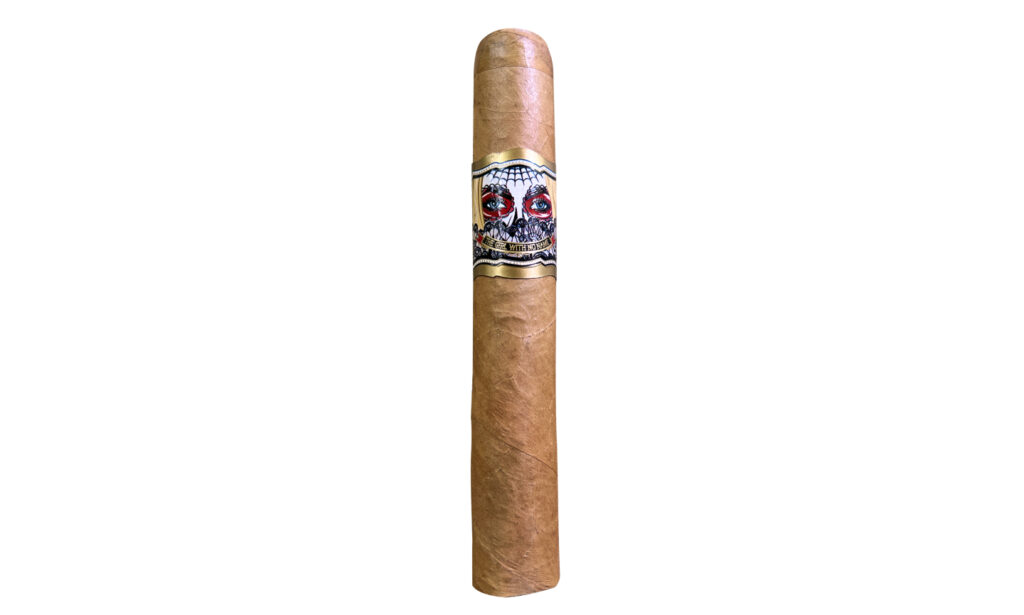 ---
Click HERE for our latest news!