Dunbarton Tobacco & Trust will be opening New Purveyor Accounts until further notice.  
"On August 13th, 2020 we were forced to cease opening any New Purveyor Accounts due to demand exceeding our capacity to supply our existing accounts," Steve Saka, co-owner of Dunbarton, said in a press release. "Since that time the demand has continued to grow with those accounts, but we have also been diligently committed to increasing our tobacco inventories and our production capacities. As promised in the original press release announcing the account moratorium that when production allowed, we would reverse the policy. For the first time in nearly two years, I am confident we can add a few additional retailers to our customer base without hurting our ability to serve our existing accounts or the quality of our puros."
If you are interested in becoming a DTT Select Purveyor, email sale[email protected] or call Dunbarton at (603) 935-9814.
Saka said the announcement may irritate some retailers, but "please consider that we are  doing our absolute best. Our cautious and meticulous approach to the market has allowed us to deliver  exceptional quality cigars without the extended back-order delays or any dips in quality that some others have  experienced."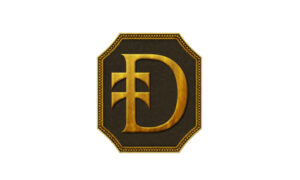 ---
Click HERE for our latest news!