Dissident Cigars announces a partnership to release Limited Release 101 Proof Dissident Bourbon Whiskey, a small batch, single barrel premium Bourbon Whiskey, created at Tenacity Craft, a distiller based in Dissident co-owner Cynn Coburn's hometown of Detroit. 
But don't head to your local liquor emporium in hopes of snagging a bottle. The spirit will only be available at Dissident events, which are being scheduled right now. To get one, attend an event, buy a box of Dissidents and you're entered in a raffle to win a bottle. Buy two boxes, get two entries.
"I will be starting my Dissident events in the Midwest by mid May, starting in Michigan, Ohio and Indiana," Coburn told Cigar Snob in an email.
Retailers can book a DISSIDENT event through their Oveja Negra Rep, or email [email protected]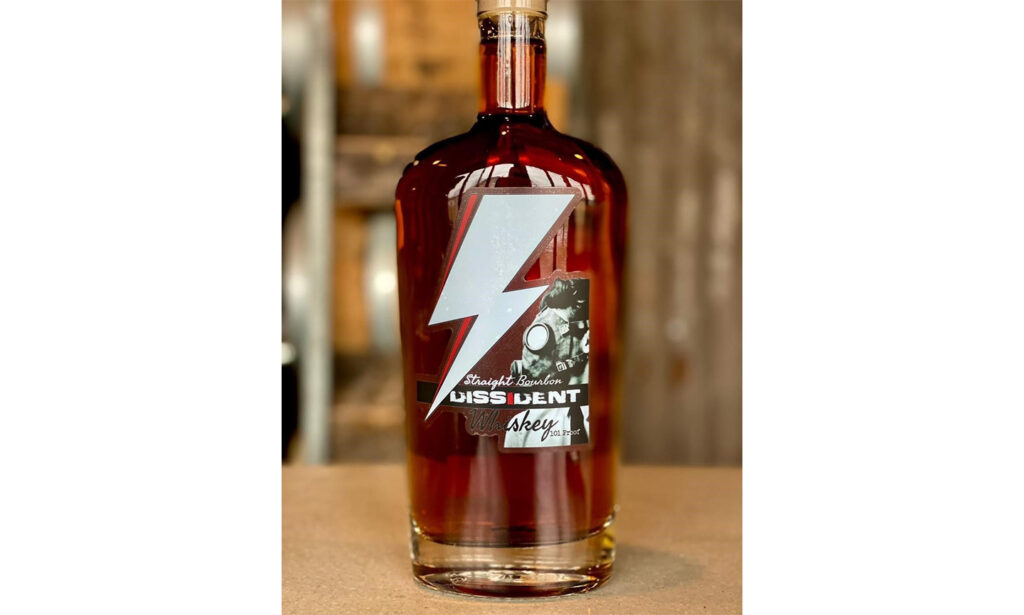 ---
Click HERE for our latest news!