In honor of what would have been the 95th birthday of Avo Uvezian, Avo Cigars delivers the Limited Avo Improvisation 2021 Edition, the ninth installment of its Improvisation Series based on  the life of the Armenian jazz musician and cigar entrepreneur.
The AVO Improvisation 2021 has Ecuadorian binder and wrapper with Dominican filler and comes in a 7.5 x 50 Double Corona at $16 a stick. It is packaged in 20-count boxes that sell for $320.
In a tribute upon Avo's passing in 2017, Cigar Snob noted Avo's colorful trajectory to becoming a respected figure in the cigar world.
"While cigar lovers knew him for his eponymous smokes, Avo's career and broader journey took turns unlike those of most of his cigar peers. He was born March 22, 1926 in Beirut. Already an accomplished musician in his own right, he migrated to the United States in 1947 to study music at Juilliard, eventually being drafted into the military during the Korean War…"
A cigar lover, Avo traveled  to the Dominican Republic where he met burgeoning superstar cigarmaker Henke Kelner. Avo and Kelner began making Avo's cigars. The smokes were sold in the States and were later acquired by Davidoff.
Cigar Snob signed off it's eulogy with this: "Cigar lovers will remember Avo for his passion for cigar culture, his passion for life, his charisma, and his sense of style. No one will ever wear that hat quite like Avo did. "
Cigar Snob wrote this tribute to Avo on his passing in 2017 and it's worth revisiting four years later, as it still resonates. Enjoy the Improvisation 2021 and always remember…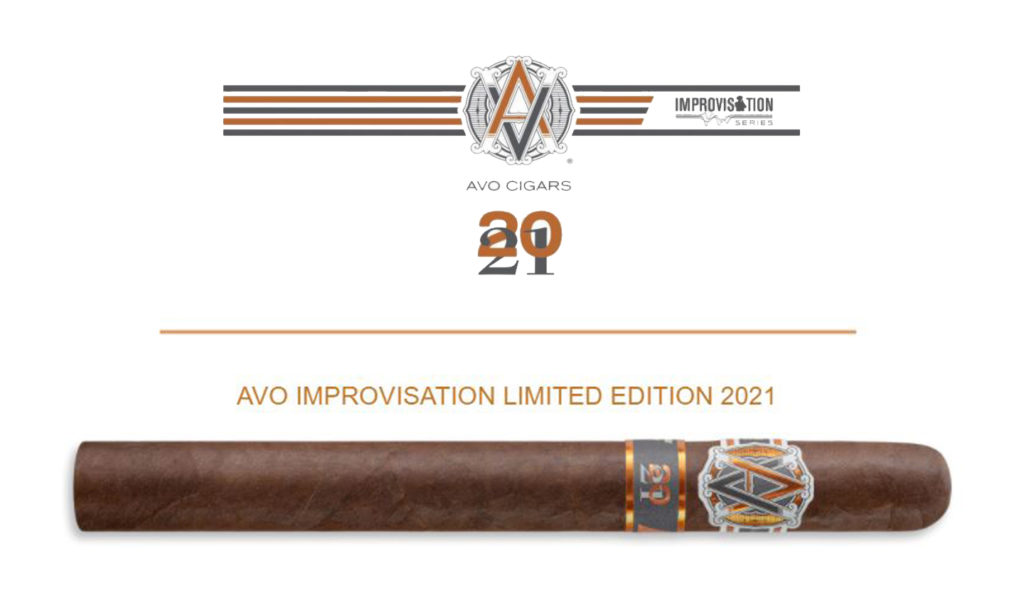 ---
Click HERE for our latest news!