Avo Uvezian, the namesake of the popular AVO brand of cigars, died Friday at his home in Orlando. He was 91, having celebrated a birthday just three days earlier.
While cigar lovers knew him for his eponymous smokes, Avo's career and broader journey took turns unlike those of most of his cigar peers. He was born March 22, 1926 in Beirut. Already an accomplished musician in his own right, he migrated to the United States in 1947 to study music at Juilliard, eventually being drafted into the military during the Korean War (though he didn't serve in Korea).
There are different versions of the story of how Avo came to decide to throw himself into the cigar business. Whatever his inspiration, it moved him to go to the Dominican Republic to see about making his own. It was there that he met Hendrik, "Henke" Kelner (now of Davidoff fame), who began making Avo's cigars. They were sold in the States well before Davidoff, which later acquired the AVO brand, though Avo never really seemed to take a break from serving as his brand's most visible and enthusiastic ambassador.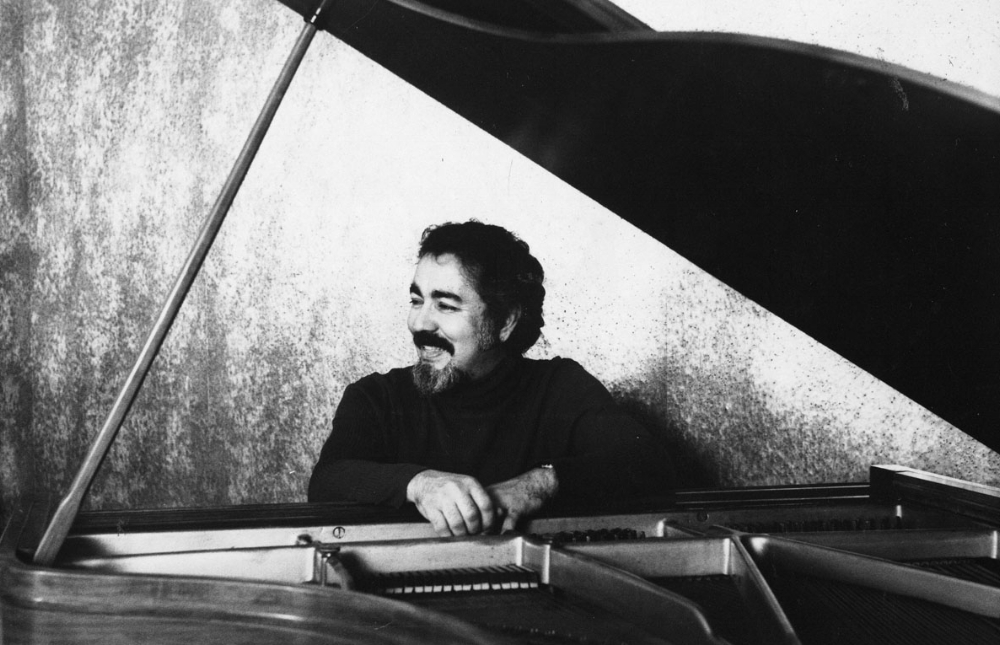 "The first time I met him, I think I was 5 or 6 years old," said Scott Kolesaire, AVO's brand manager. "My parents have been in the retail side of the industry for a long time. I was at the RTDA (trade show) back then, so my first meeting with him had to be in the early '90s.
Scott's first significant conversation with Avo came much later, in 2010, when he attended a dinner at Davidoff's retail store on Madison Avenue in New York City to commemorate the launch of the AVO LE 10. It wasn't long after that that Scott landed a job at Davidoff and began working closely with Avo himself.
"Believe it or not, he called every single day, even up until about a week ago. He would call every single day. It was just really cool to see — even at 90 years old — his passion for his brand and the industry and the cigars in general," Scott said. "Every person who stopped him he would greet, he would talk to. If they wanted him to sign something, he would. If they wanted to take a picture, that was no trouble at all. The consistency of that… That person at that time is the most important thing. That's why so many people have a connection with him or have a great story about him. It's more than the cigar. He was really cool and a class act through an through. Really just someone special. You don't find those people too often."
Cigar lovers will remember Avo for his passion for cigar culture, his passion for life, his charisma, and his sense of style. No one will ever wear that hat quite like Avo did.
---
Click HERE for more stories!