The Southern Draw Cigars family have commissioned the AJ Fernandez Cigar Co. to produce Manzanita, a contemporary blend cigar that includes varieties of Pelo d'Oro, Corojo 99, Habano and ligero tobaccos.
The Manzanita, which means "little apple," comes in a 6 x 52 toro with a Habano hybrid wrapper, a Habano binder, and Pelo d'Oro, Corojo 99, and ligero filler. It comes in a 10-count box and sells for $14.99 a stick or $149.99 a box.
The blend is developed to promote the legacy of tobacco and other plant mixtures used by Native Americans for use in sacred rituals, ceremony, healing and giving thanks.
"We have long desired to share the history of traditional tobacco and its spiritual importance and then we had an epiphany while working on names for our new cigar release," Southern Draw founder Robert Holt said in a statement. "Some nostalgic names were thrown around, but, when we saw this leaf, its deep red color, observed the texture, rolled the tabaquiados and smoked them together, there was a unanimous endorsement that Manzanita…was perfect."
Manzanita is a regular production blend and will be released in Southern Draw's standard robusto, toro and gordo in 2021. Annual production for next year is 180,000 cigars, 60,000 per size.
The Manzanita will initially be available to select retailers, then to all partners by Q2 and Q3.
Some proceeds from the Manzanita will go to the First Nations Development Institute, an organization created to ensure the sustainable, economic, spiritual, and cultural well-being of their communities. 
The initiative is expected to raise $30,000 in 2021, according to a Southern Draw press release.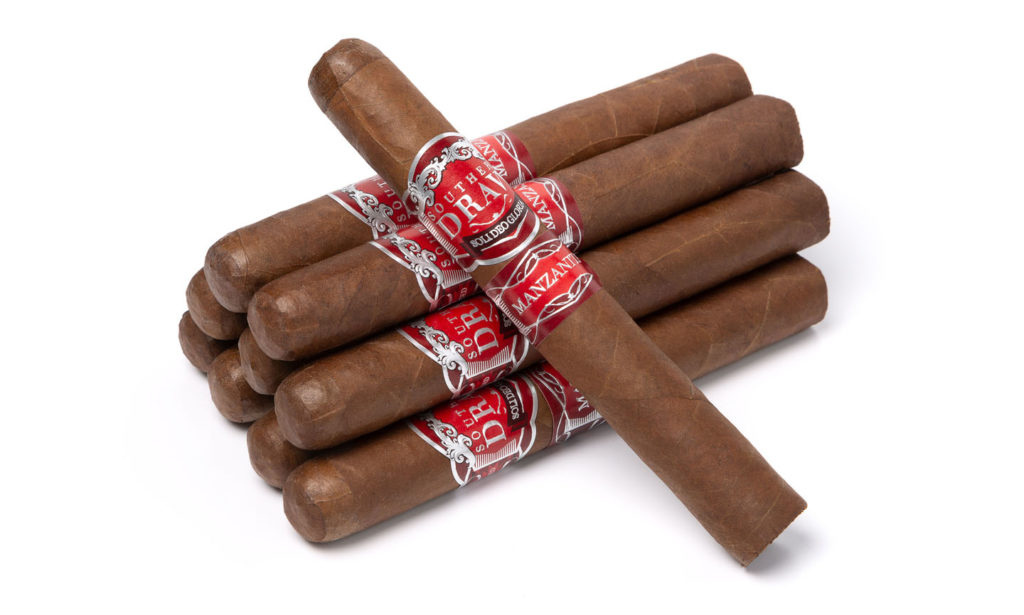 ---
Click HERE for our latest news!