Arturo Fuente and Padrón
Tobacco titans Jorge Padrón and Carlos Fuente Jr. have announced they will join forces on a cigar series that pays tribute to each other's legendary fathers. The cigars will be introduced at the 2021 PCA Annual Convention and Trade Show which will take place July 9 – 13 at the Sands Venetian Resort in Las Vegas.
"Over the last several years, Carlos and I have had the opportunity to spend a lot of time together," Padron said in an interview Sunday on "Meet the Professor," a web series co-hosted by Fuente.
"This is something I feel has been brewing for a long time. Obviously Fuente is a lot larger company than we are…but the essence of both our companies is the same."
Both Padrón and Fuente lost their fathers in recent years – Jose Orlando Padrón died in 2017 and Carlos Fuente Sr. passed in 2016.
The two are developing their respective cigars without any input from the other. Each will be sold in humidor-styled boxes, which Fuente called "an incredible design of a humidor."
"This is about paying tribute," Fuente said during the web broadcast. "It's demonstrating our love not only for our fathers, but what our fathers had to teach us…and to leave something for our children."
José Orlando Padrón started Padrón Cigars in Miami in 1964, while Fuente began in 1912 in Tampa, started by Arturo Fuente. Carlos Fuente Sr. took over the operation from his father in 1958.
"We will leave a mark with this product," Padrón said. "Hopefully people will understand that it isn't just about the cigars, that there's a lot more to this…"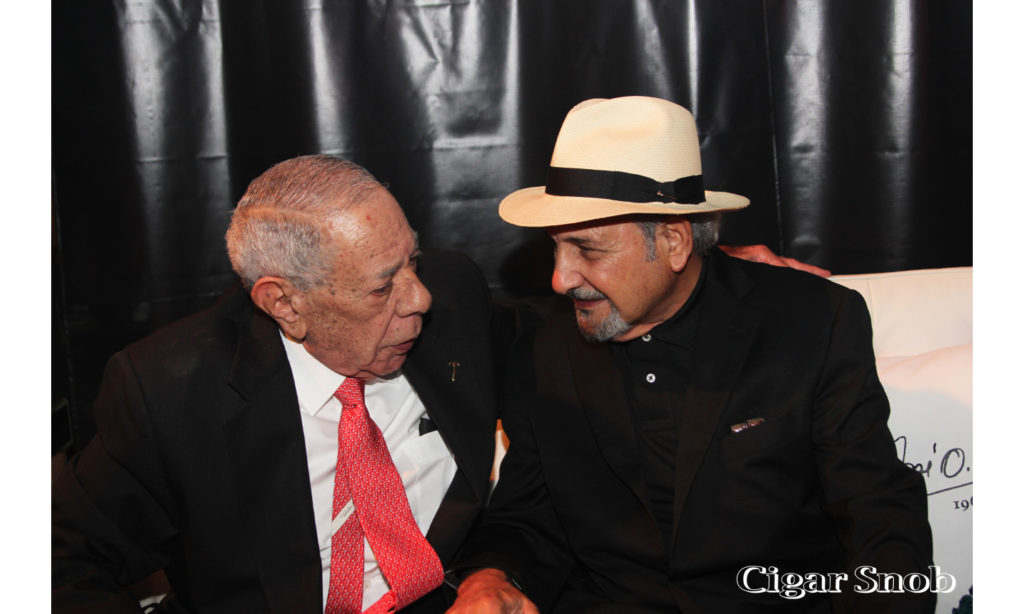 ---
Click HERE for our latest news!