Manufacturer: Arturo Fuente Cigars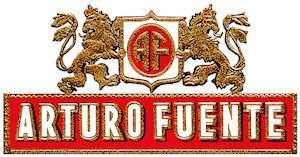 Arturo Fuente
 is a brand of 
cigar
, founded by Arturo Fuente, Sr. in 1912 in 
West Tampa
, 
Florida
. Following a catastrophic fire in 1924, the brand ceased production for 22 years, reemerging in 1946 on a limited, local basis. Ownership was transferred to Arturo's younger son, Carlos Fuente, Sr. in 1958. Following the 1960 United States embargo of Cuba, the Fuente brand began a period of slow and steady growth, emerging as one of the most critically acclaimed makers of hand-rolled premium cigars outside of Cuba. As of 2010 the company was producing 30 million cigars per annum from its factory in the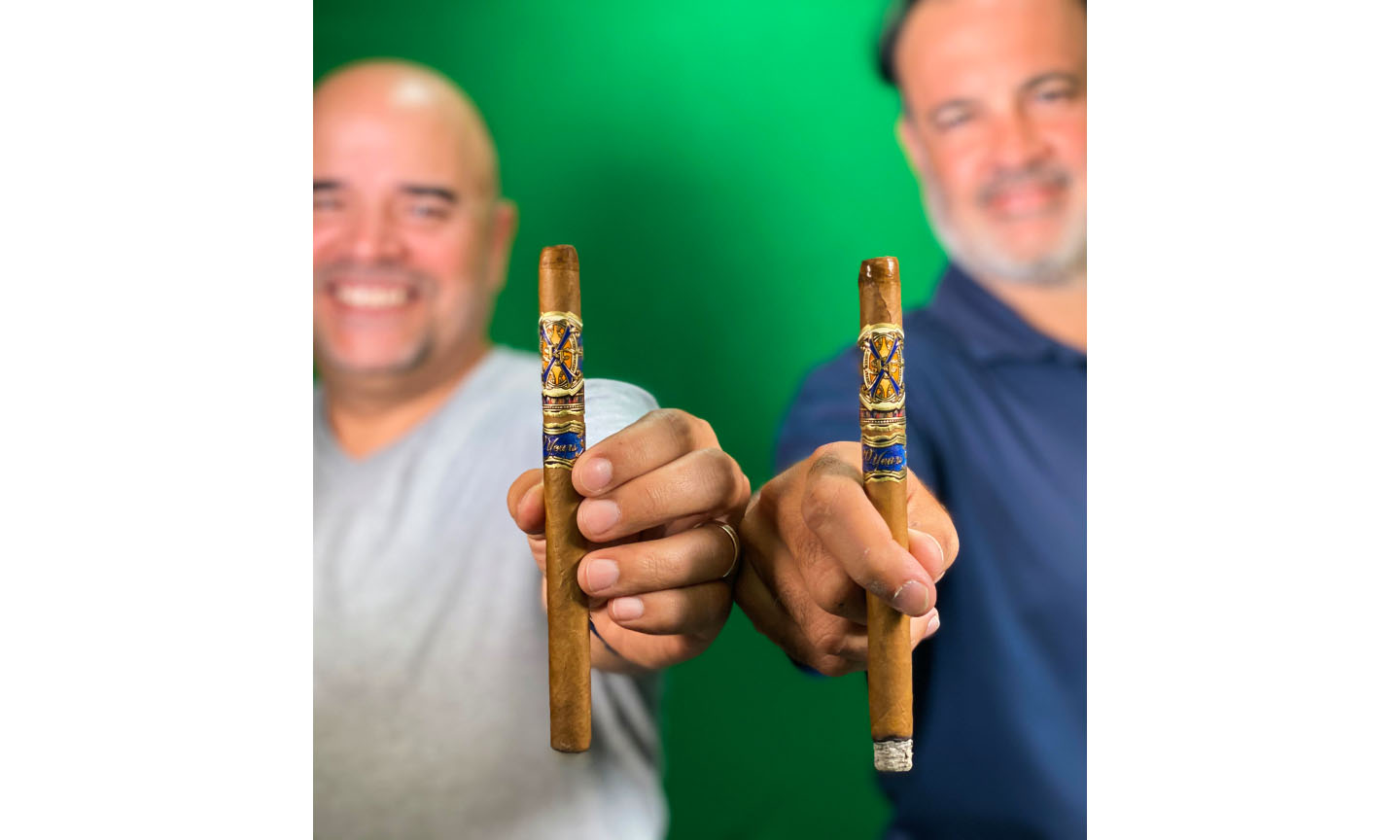 Fuente OpusX 20 We're smoking one of our favorite cigars in lancero format and we got into some stories of when we visited Tabacalera Fuente …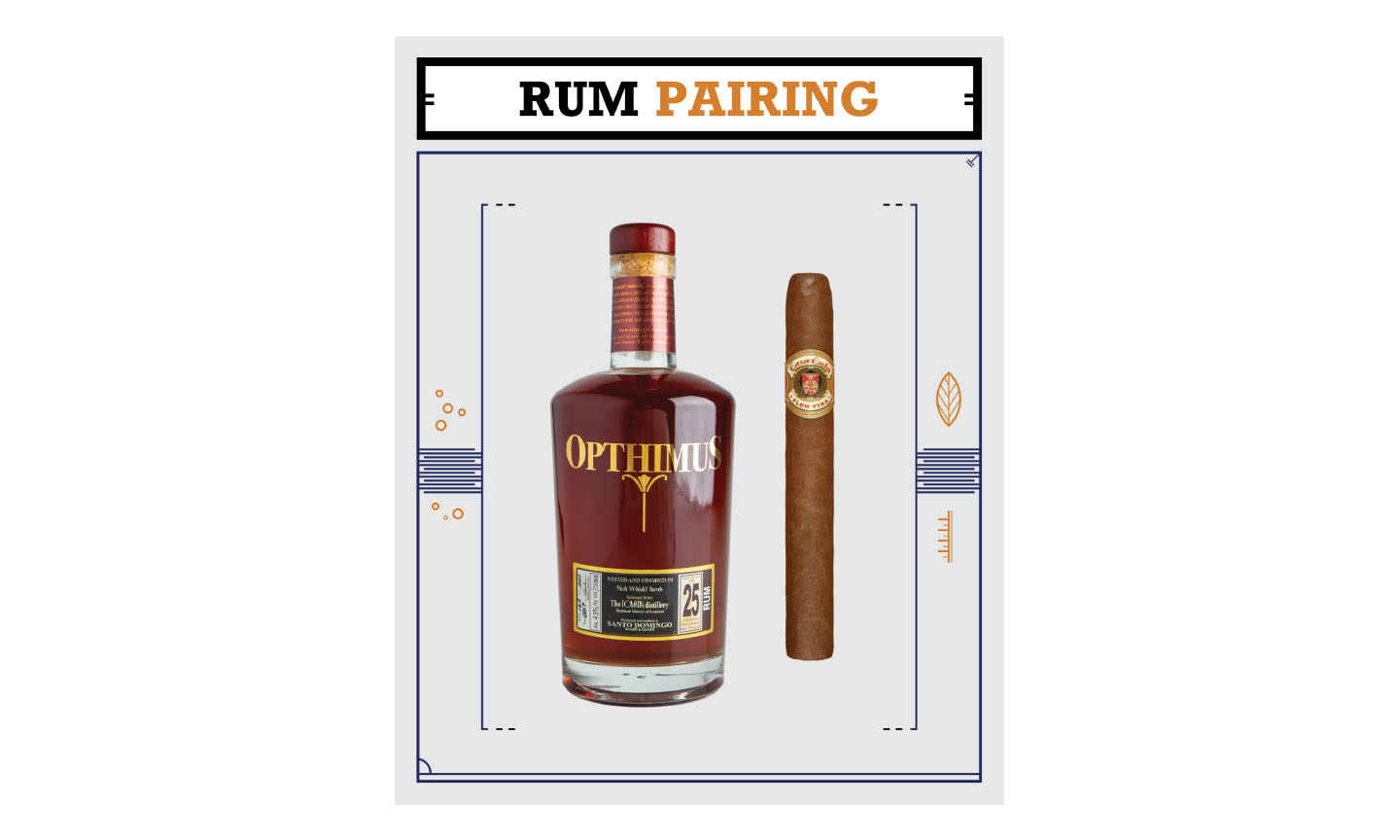 Opthimus 25 Years ORIGIN: Dominican Republic ABV. 43% The Origin Story Juanillo Oliver arrived in Cuba in 1868 as a young member of the Spanish …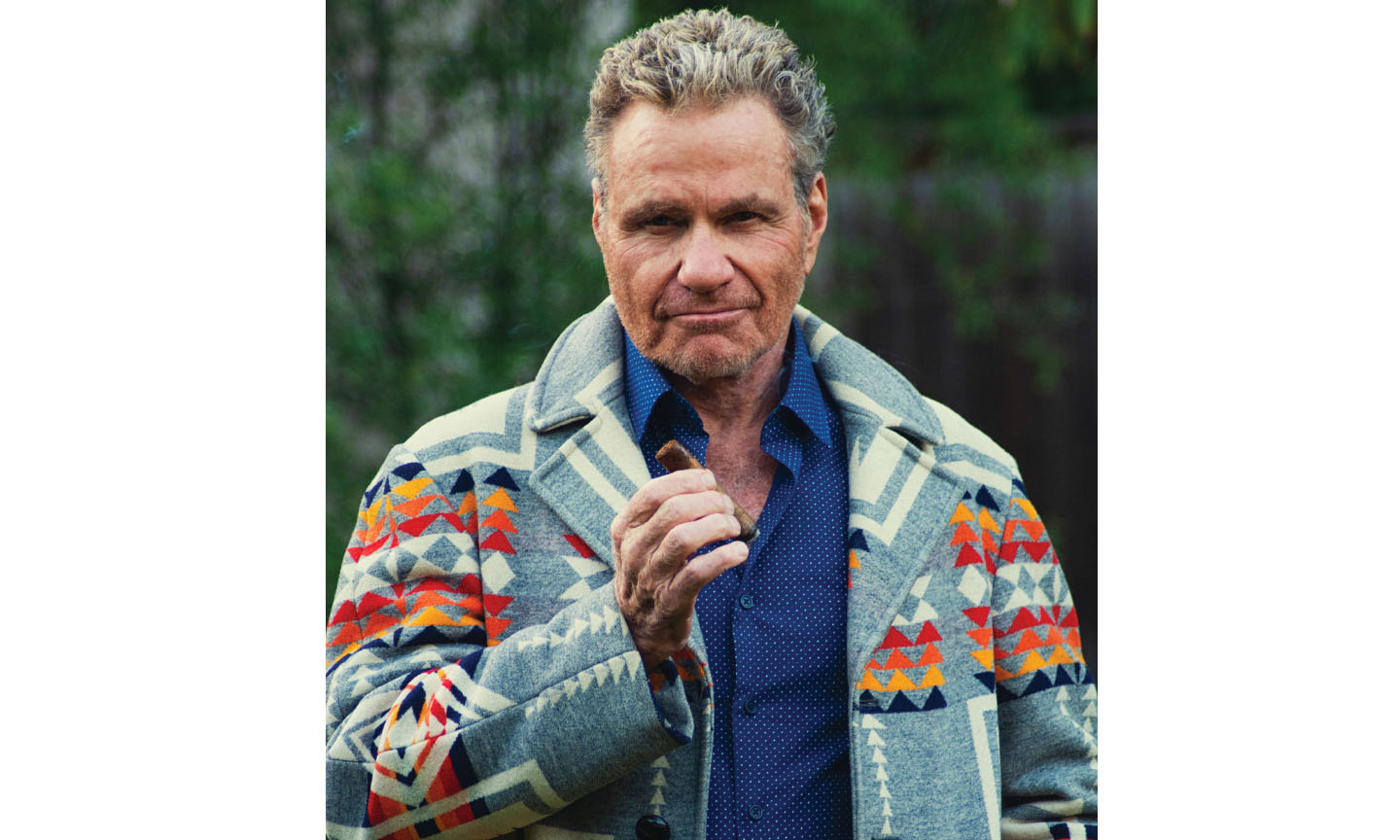 Martin Kove is best known for his role as John Kreese, the cold-blooded sensei behind the Cobra Kai dojo in the Karate Kid movies. He's …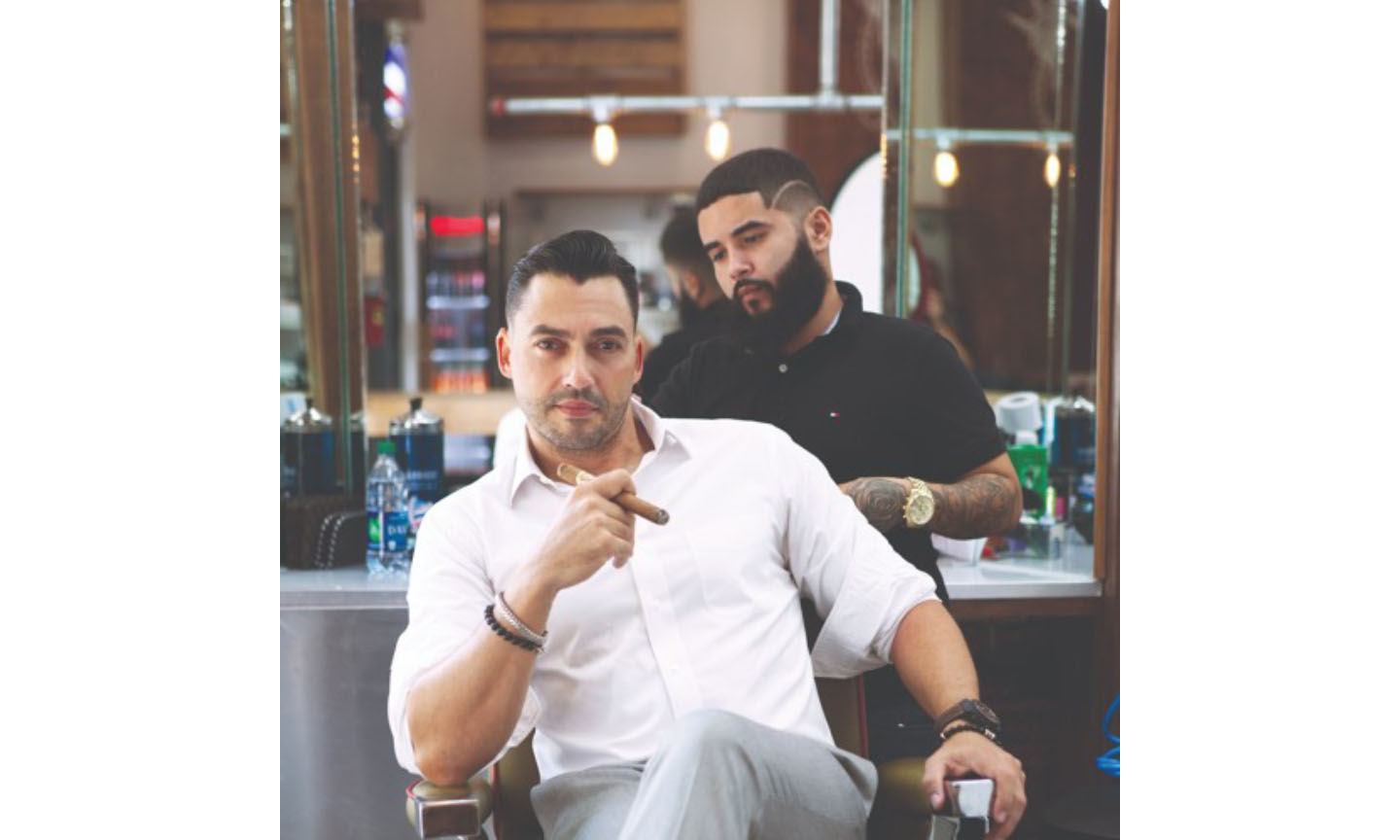 No matter what you smoke, there's a damn good chance you've been up close to Manny Iriarte's work. The Cuban-born designer and photographer has created …

Arturo Fuente Rosado Sungrown Owner: Carlos "Carlito" Fuente, Jr., president of Arturo Fuente Cigar Company The release of the Arturo Fuente Rosado Sungrown Magnum R in …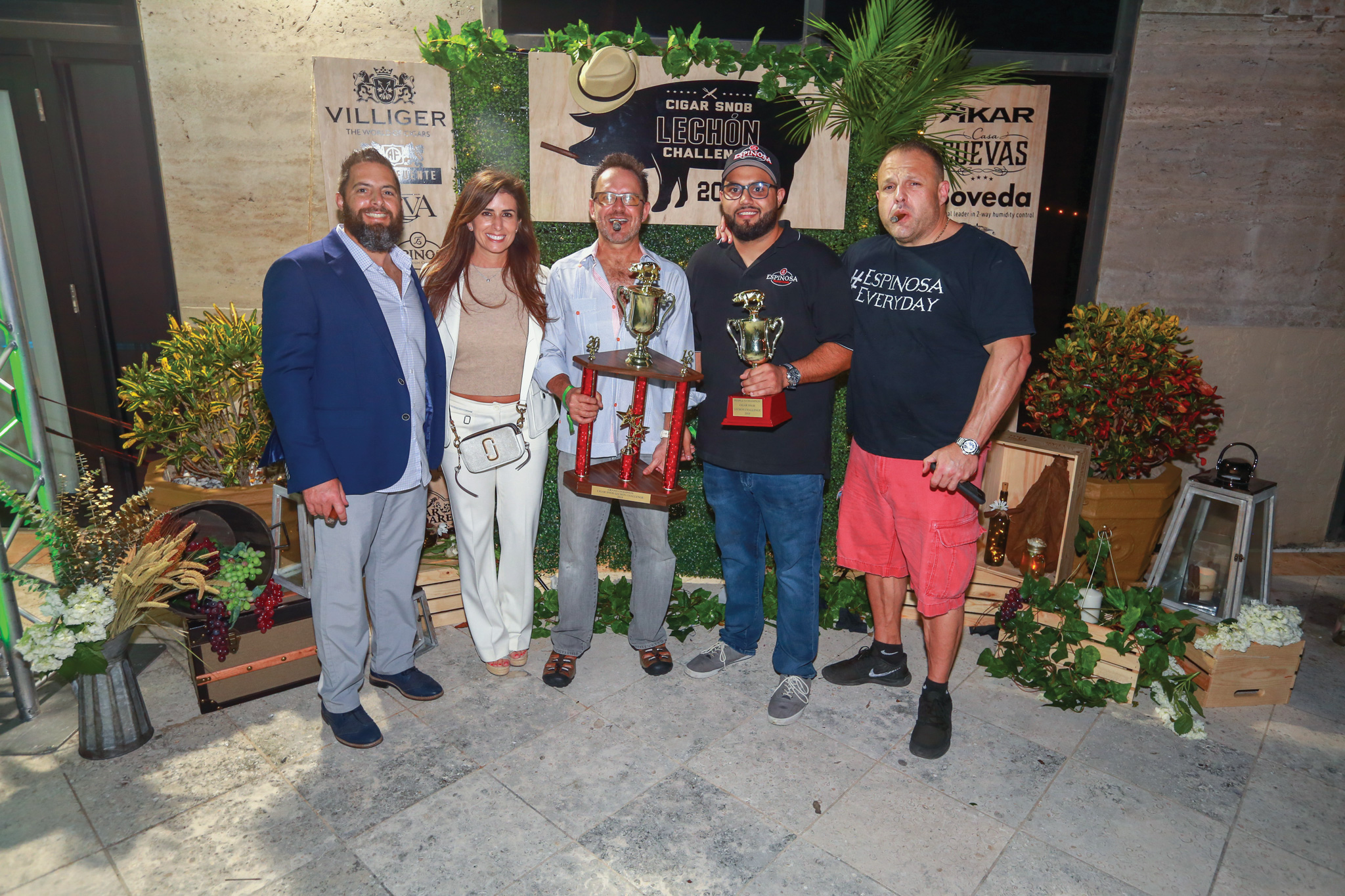 Cigars. Pork. Booze. Music. If that doesn't sounds like a good time to you, then we can't be friends. Our very own pig roast-off was …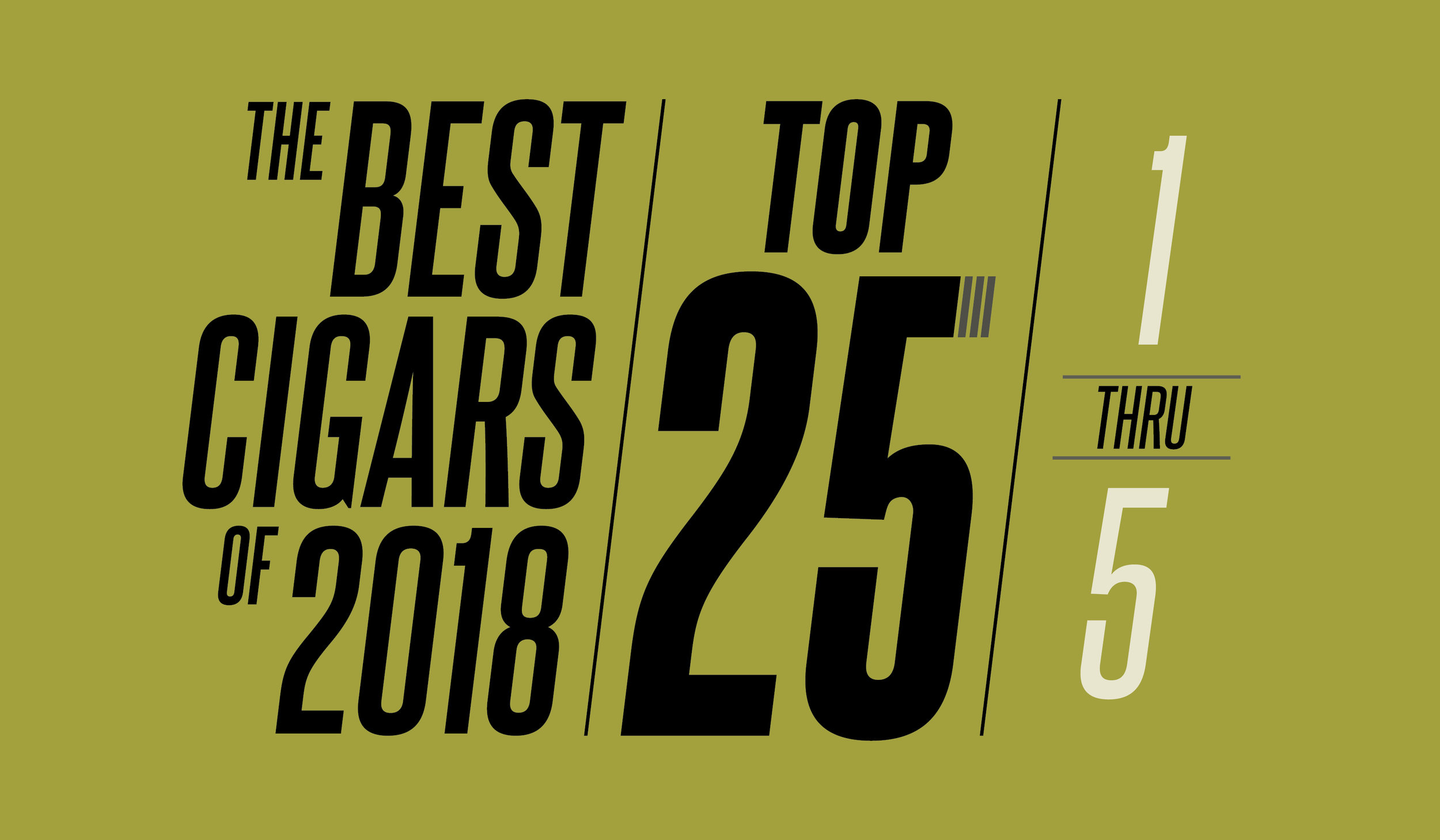 After tasting, re-tasting and tasting some more, we're ready to share our list of the Top 25 Cigars of 2018. We went back into our …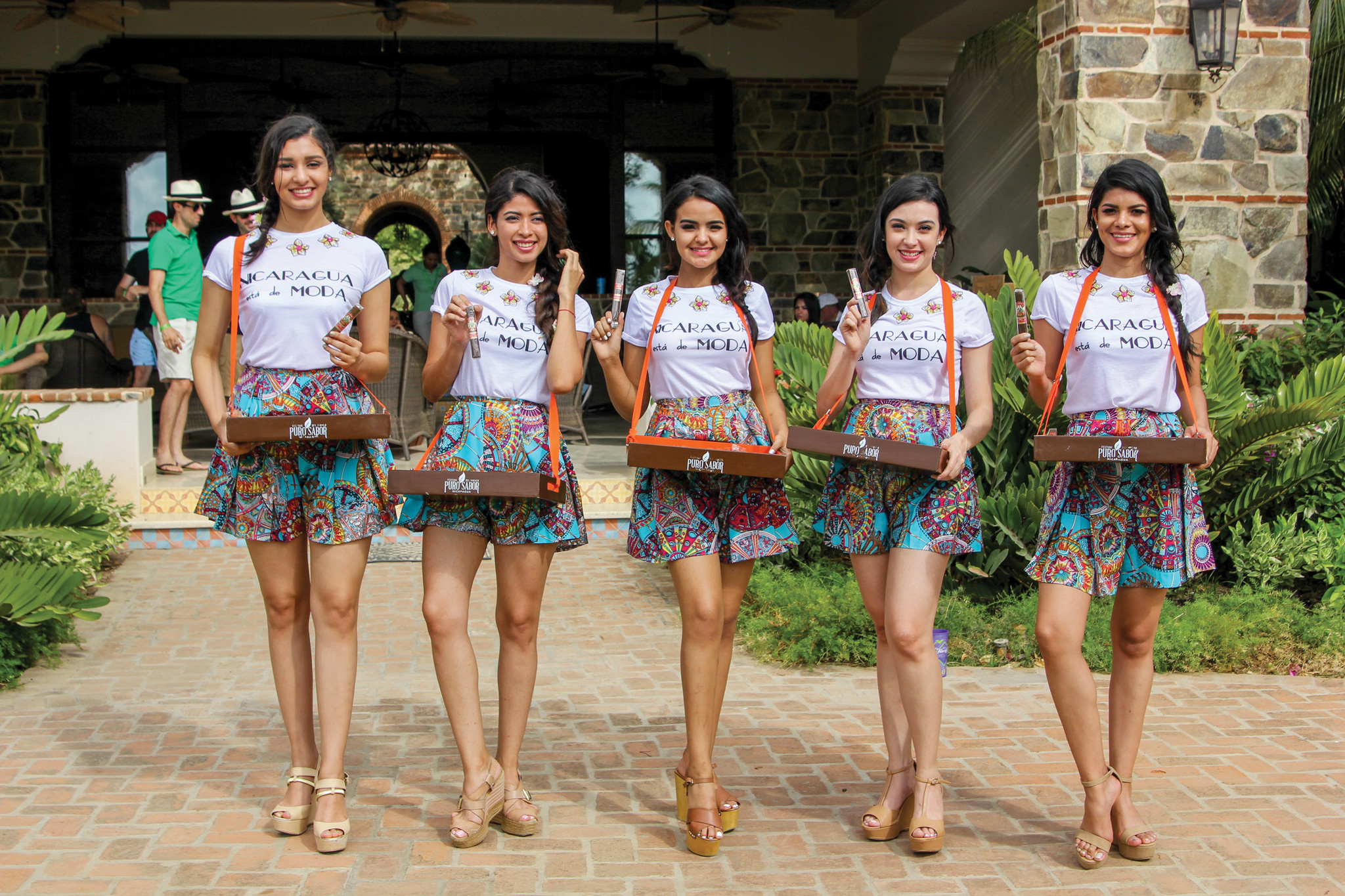 The annual Nicaraguan cigar festival kicked off with attendees exploring Granada, then crossing over to the Pacific coast to enjoy the Rancho Santana beach resort, …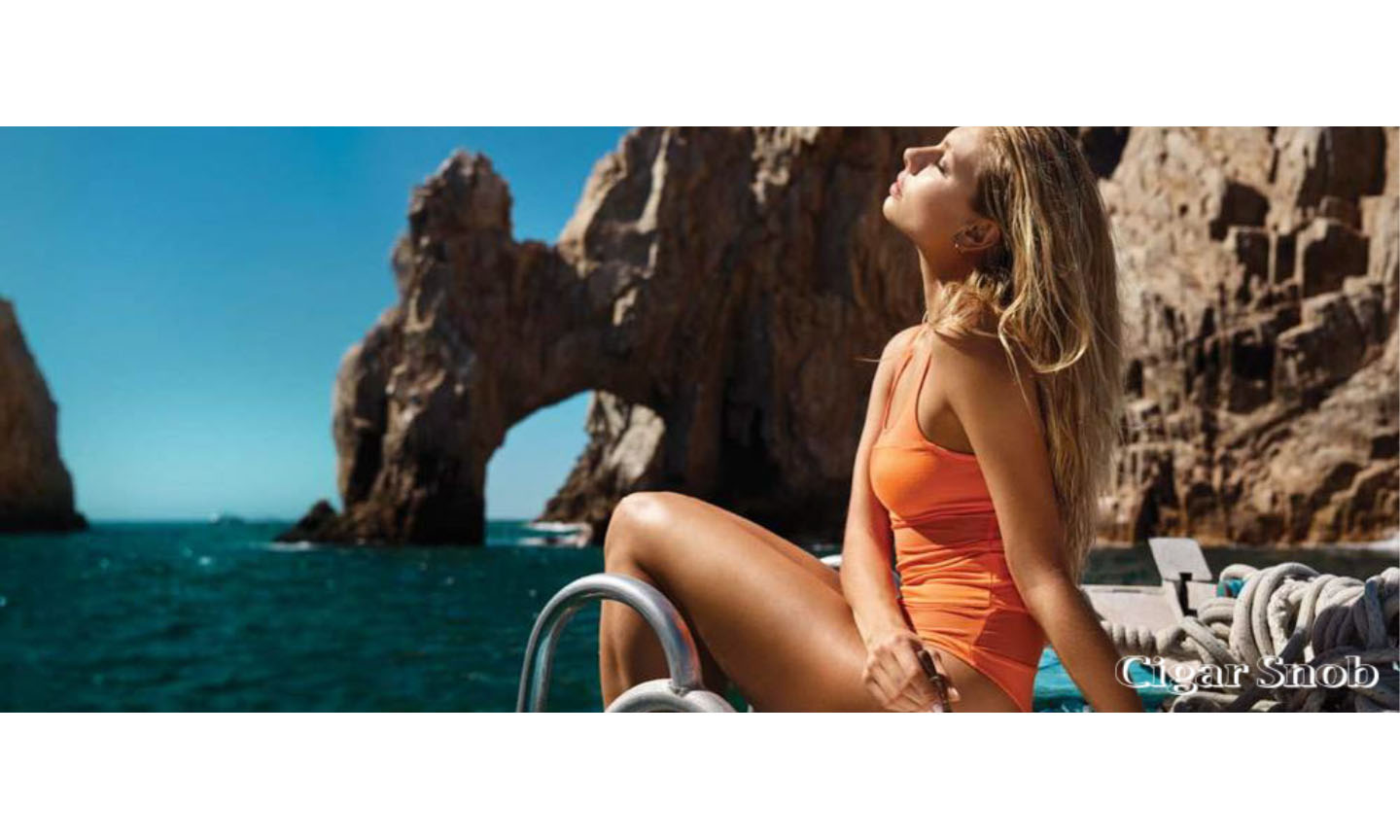 Arturo Arturo Click HERE to check out our other photoshoots!