Manufacturer: Meerapfel Cigars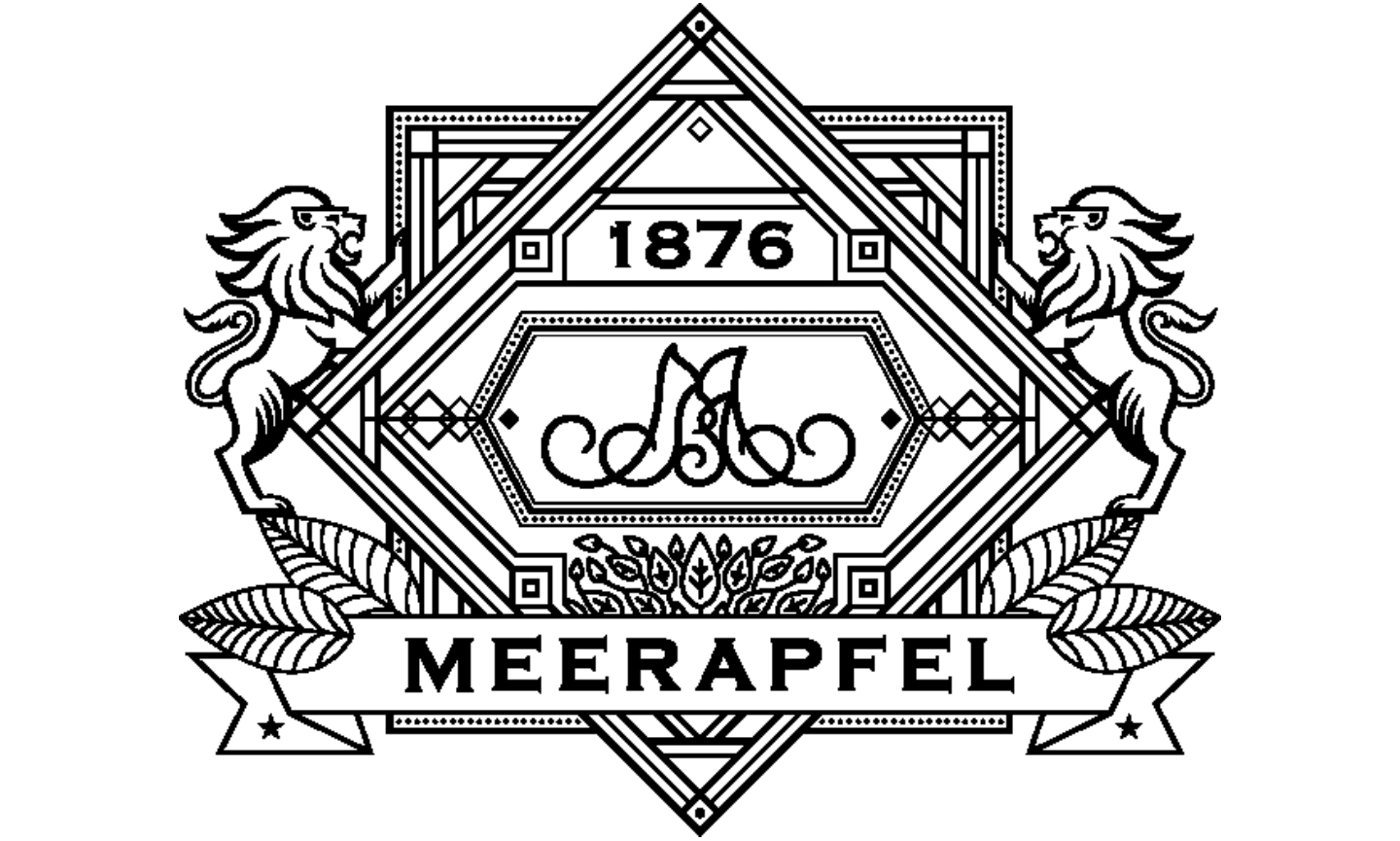 Meerapfel Cigar introduces the Ernest Master Blend, its third, honoring  Ernest Meerapfel. The 5.75 x 52 Double Robusto ($94) is presented in ornamented caskets of ...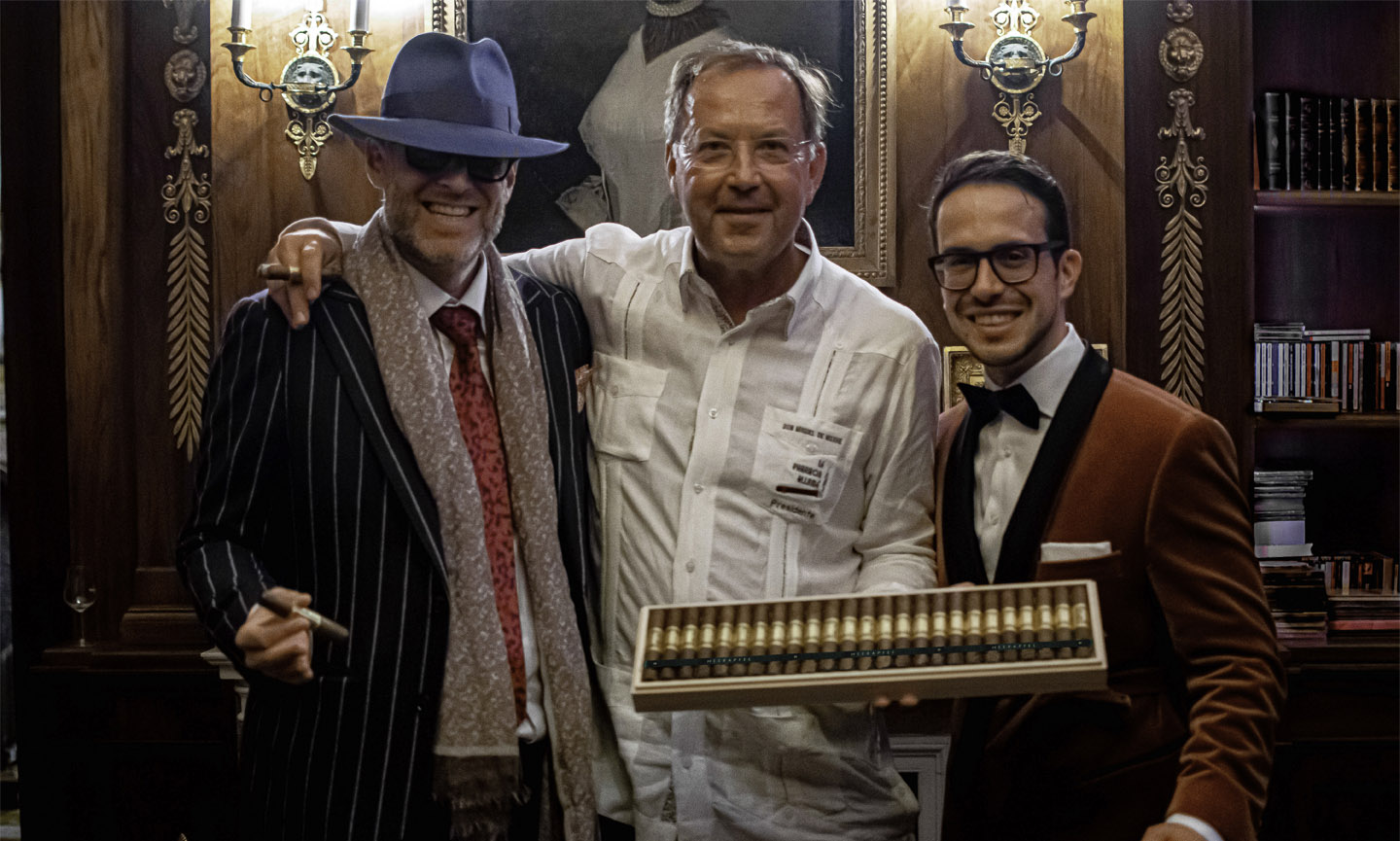 Meerapfel Cigar will ship its second line, the Meir Master Blend, this fall in four vitolas. It is making its debut at the 2022 InterTabac ...