Manufacturer: Escobar Cigars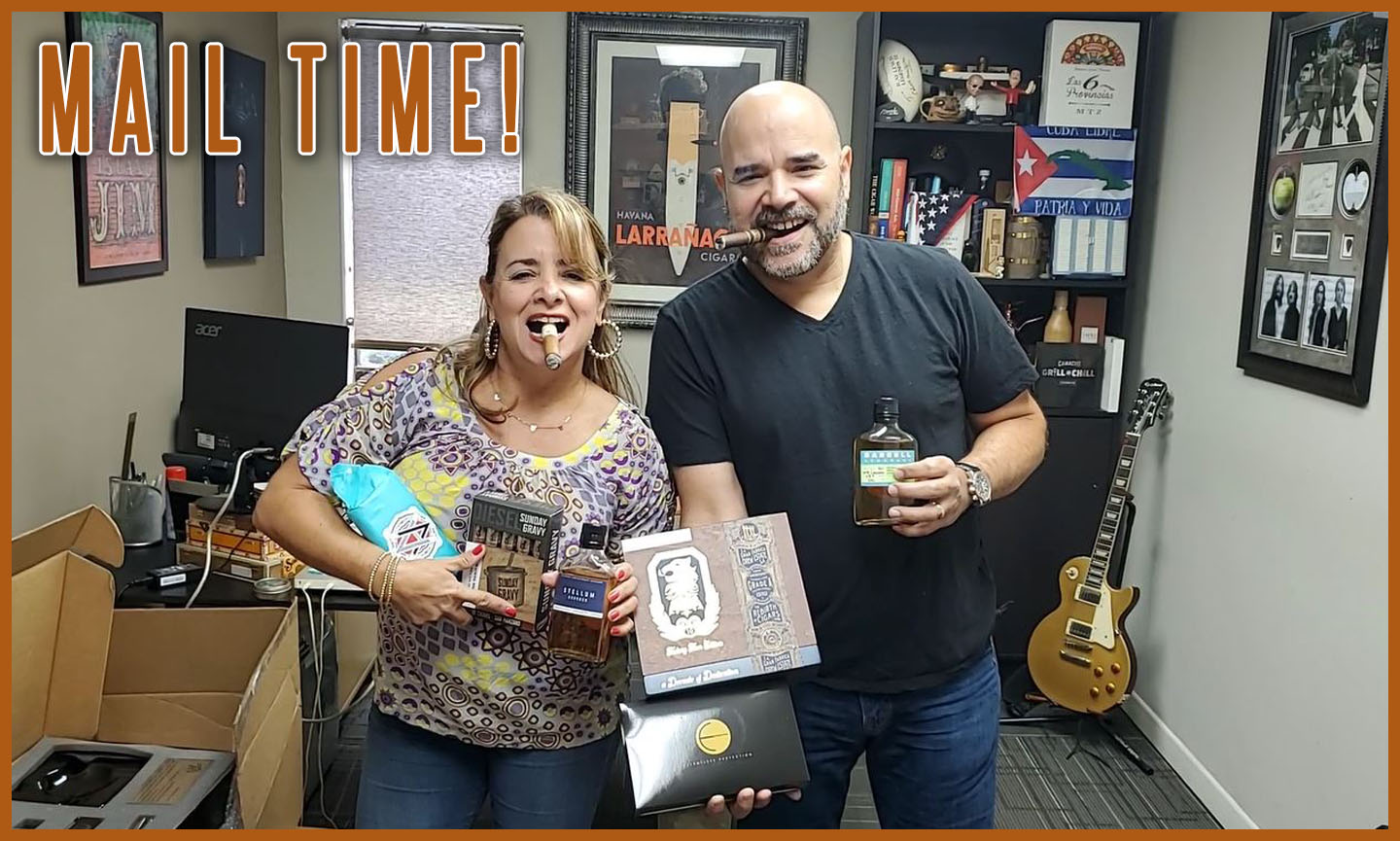 It's that time of week again… MAIL TIME! As you'll see in the video, there were a bunch of packages waiting to be opened. Thanks ...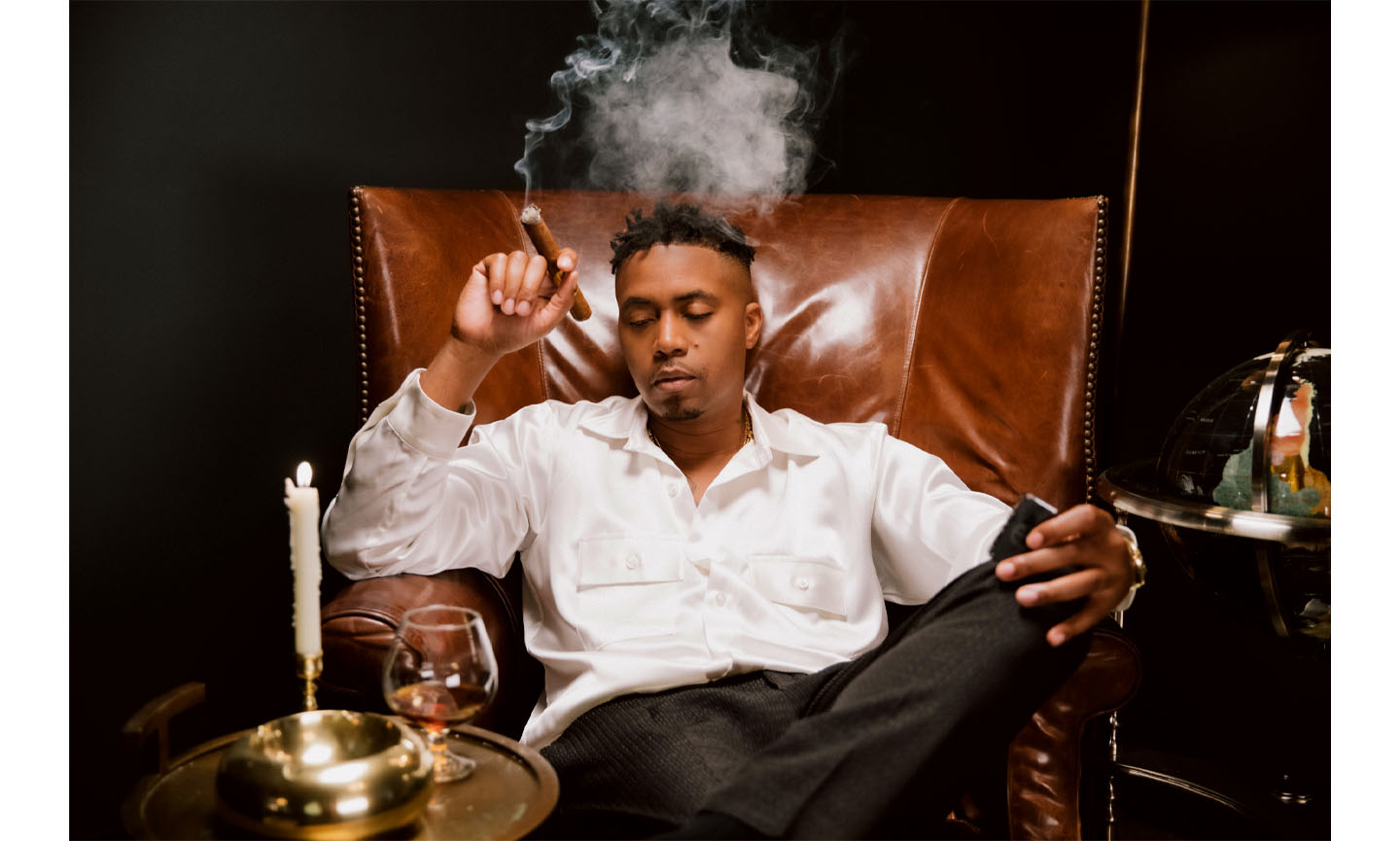 Nicaraguan cigar maker Escobar Cigars by Puros Privados, Inc. has formed a partnership with Grammy winning recording artist Nas, who becomes a co-owner and equity ...