Manufacturer: AJ Fernandez Cigar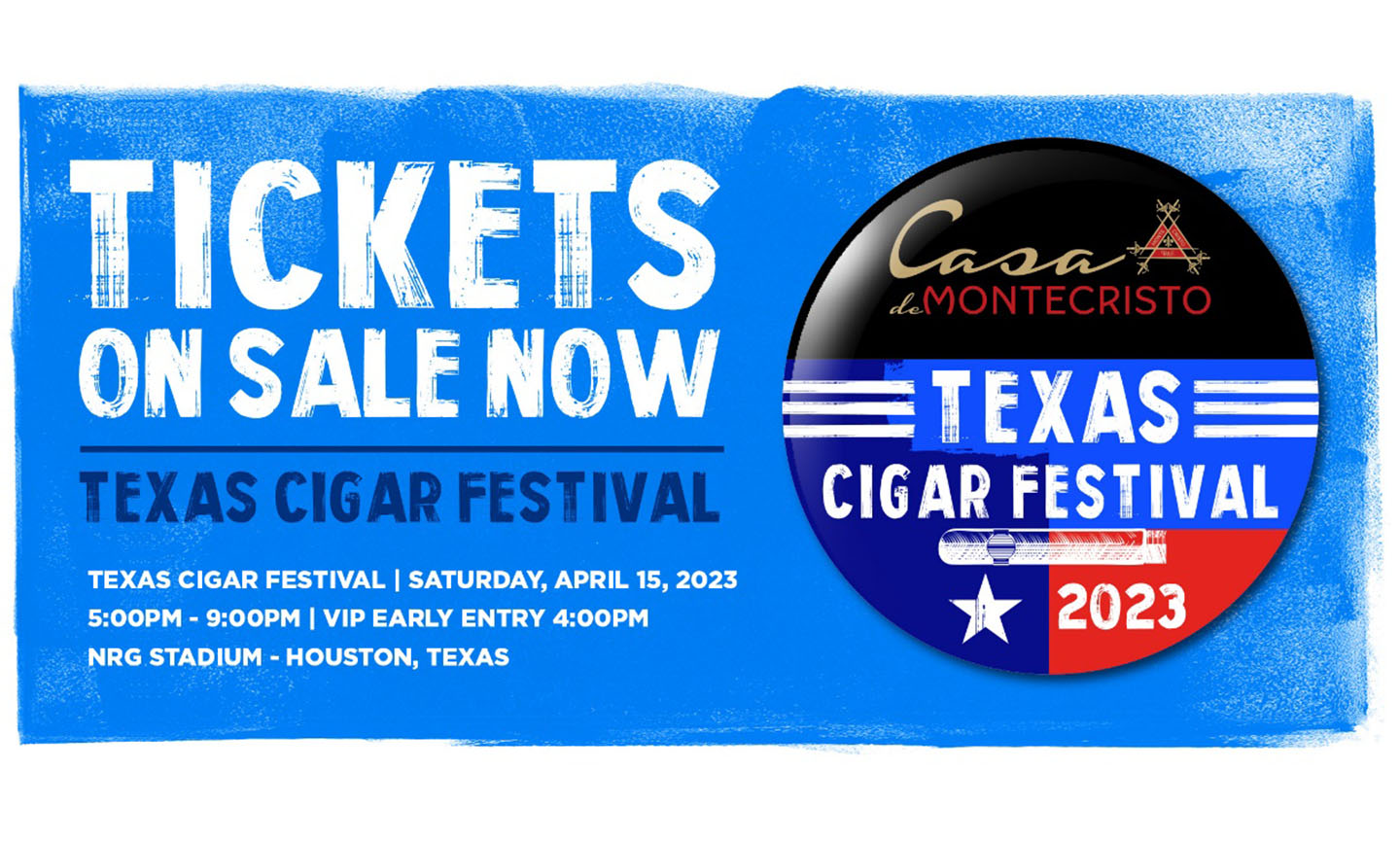 The annual Texas Cigar Festival comes to NRG Park in Houston this year on April 15, from 5 to 9 pm. Presented by Casa de ...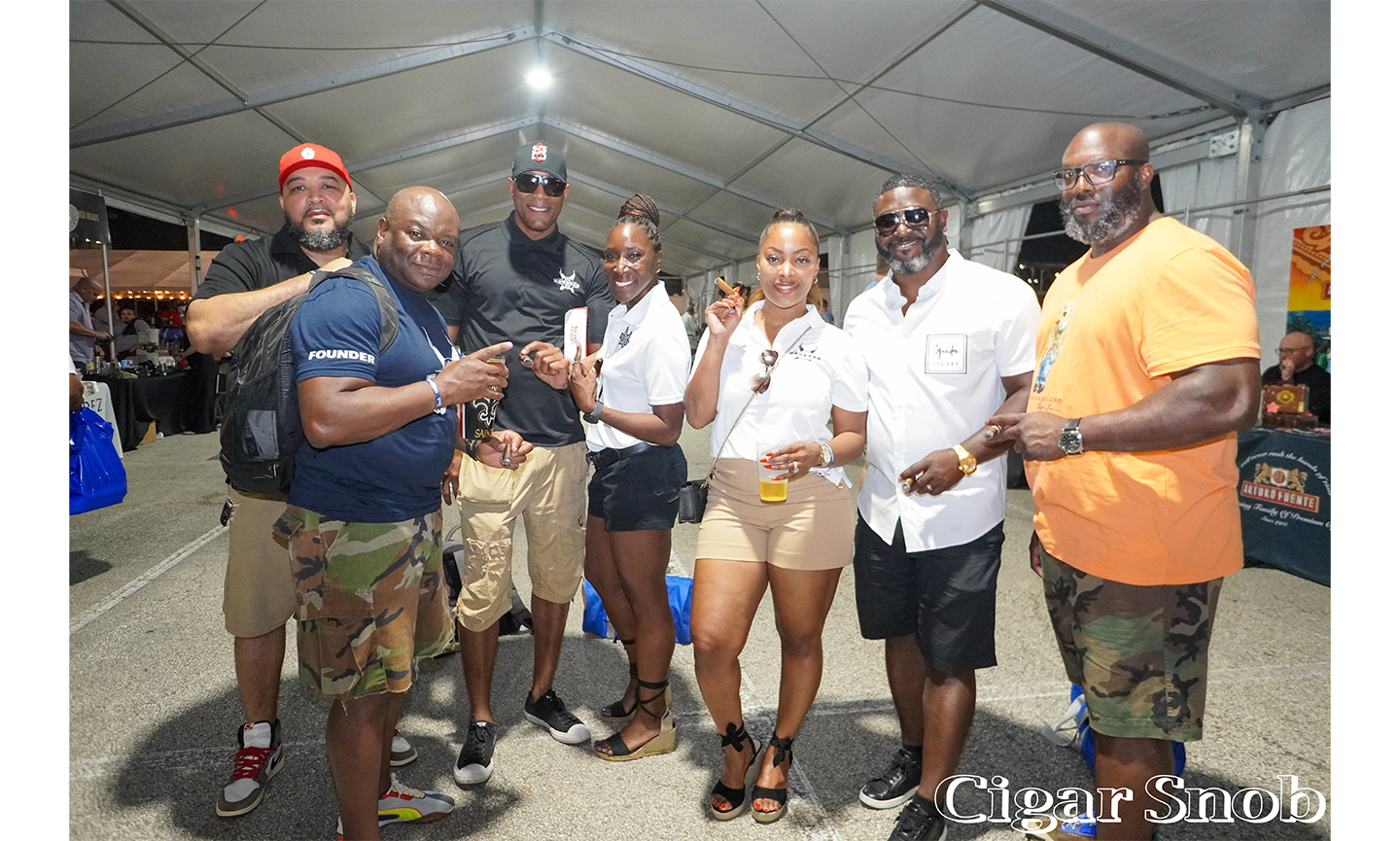 They came to Houston from everywhere for the Texas Cigar Festival, held at the the home of the NFL Houston Texans, smoking, drinking and committing ...