The buzz around the topic of FDA regulation of premium cigars (and the effort to stop it) has been unusually loud. That's because on April 12, the U.S. House of Representatives Appropriations Subcommittee on Agriculture, Rural Development, Food & Drug Administration and Related Agencies (a mouthful, we know) released its Agriculture Appropriations for fiscal year 2017, which addressed the issue of the FDA's proposed regulation. The Cliff's Notes: that subcommittee's appropriations language included prohibition against funding the implementation of any new FDA regulations of premium cigars. We posted a statement from Cigar Rights of America that goes into more detail on that.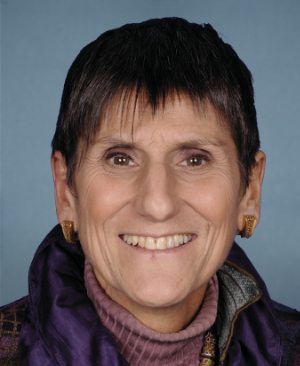 Well, there's more news. Yesterday, the full House Appropriations Committee passed a version of that bill that retains the language exempting premium cigars from FDA regulation. In fact, Rep. Rosa DeLauro (D-Conn.) offered an amendment stripping the bill of the language that would protect premium cigars and that amendment was rejected by a 13-to-34 vote.
"This language is a symbol that Congress recognizes the unique differences of premium cigars, and that any effort by FDA to regulate them would run contrary to Congressional intent of the 2009 Tobacco Control Act," said CRA Executive Director Glynn Loope in a statement issued by CRA Tuesday.
If you haven't already, consider signing CRA's petition to exempt premium cigars from regulation by the FDA.