What better time to gift-give than Summer? Christmas is six months away, the warm weather lends itself to generosity, some lucky folks have birthdays, other host get-togethers under the stars and good moods and in abundance. So here are a handful of suggestions, including some fine bourbon whiskey, a classy cigar cutter, a book with a new take on America's mother road A.K.A. Route 66, some flavorful grilling goodies, and a better way to exercise.
---
Angel's Envy Kentucky Straight Bourbon Whiskey Finished in Madeira Casks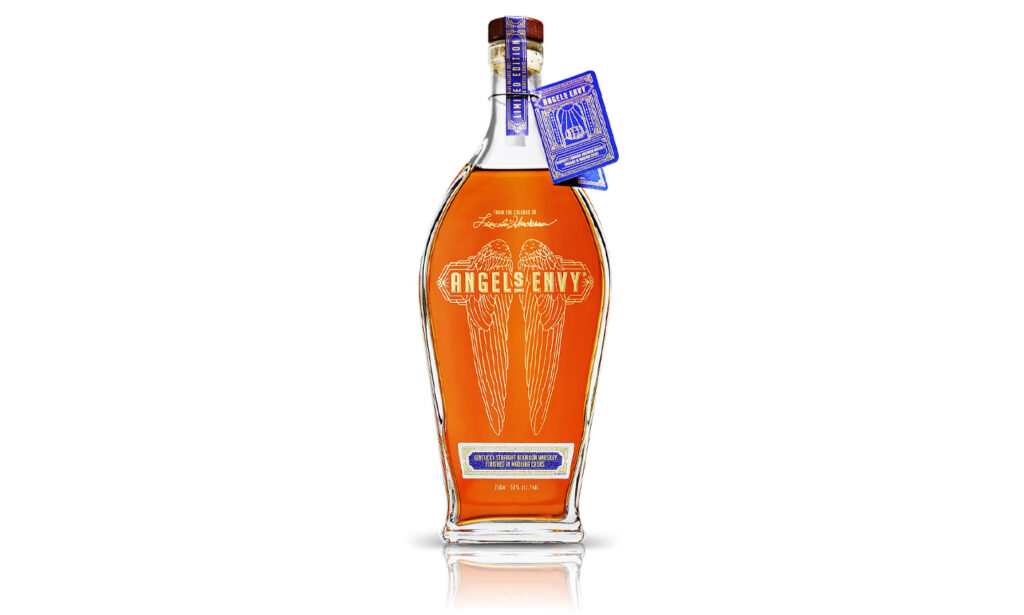 $229.99
Finished in casks previously used to age the Portuguese fortified wine, Angel's Envy Kentucky Straight Bourbon Whiskey Finished in Madeira Casks is not the stuff you're going to be hammering during a summer afternoon of croquet. This is limited-run, elegant, ambitious and looks cool being poured from this stylish vessel.
Warrior Poet Society Figaro Cigar Cutter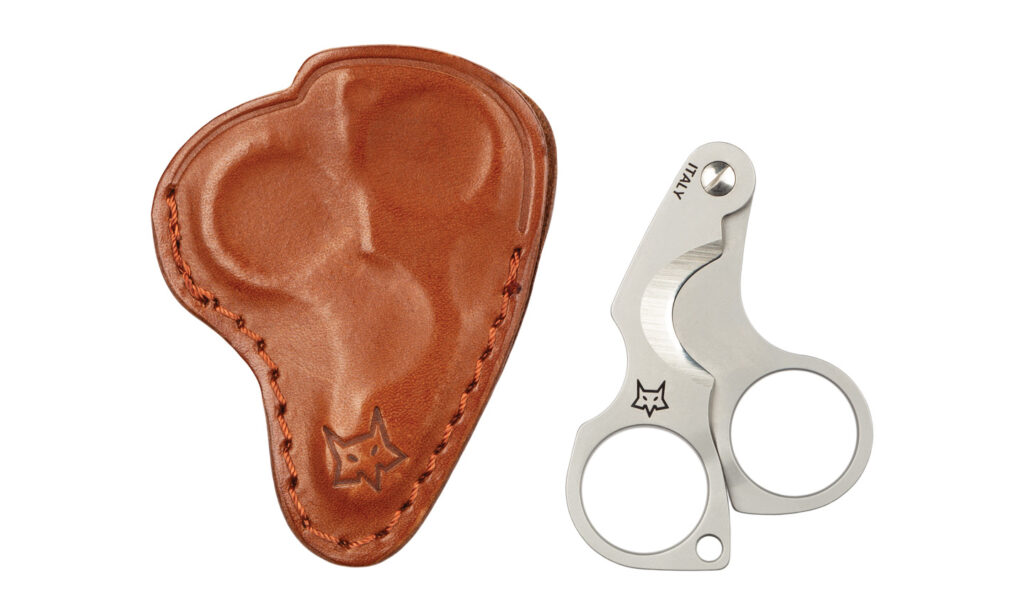 $49.99
The Warrior Poet Society presents this simple, compact, stainless steel cigar cutter, and it's a gem. Italian made, it comes in a leather carrying case and snips quickly and effectively, like a sniper.
A Sports Fan's Guide to Route 66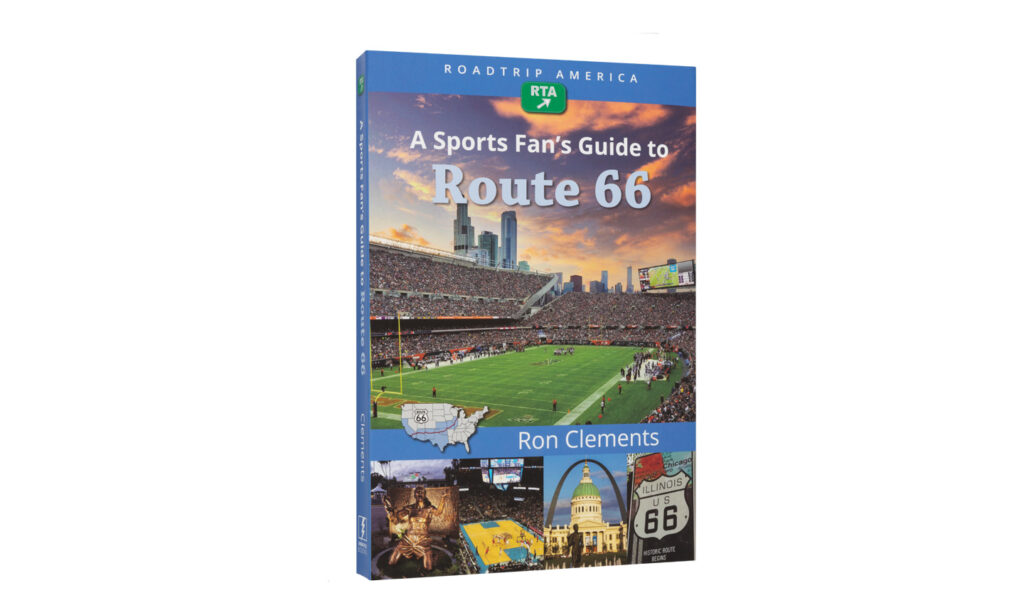 By Ron Clements
$25.95
If you've ever driven Route 66, even part of it, you understand the Americana glory of that ebbing trail, which runs from Chicago to Santa Monica, California. Here's a unique take on the route, mapping out the sports history landmarks on the route, including some things you had no idea ran so close to the fabled highway. We're not going to spoil the surprise, but we read ours sitting in Barney's Beanery in Hollywood, one of the original Route 66 diners.
Stealth: Game Your Core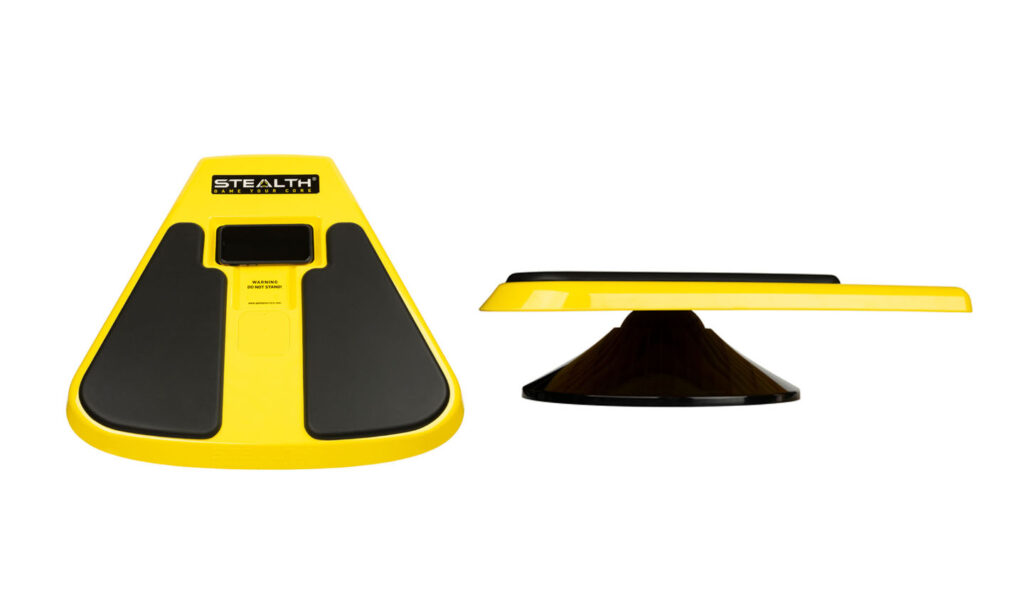 $99.00
The Stealth Core Trainer is a planking device that has a space for your cell phone, with which the user can play video games designed to appease the mind and forget the abs agony. The trainer hits up 29 different muscles, including many you didn't know you had. It twists, it turns…and did we mention you can play video games?
Dinosaur Bar-B-Que Sauce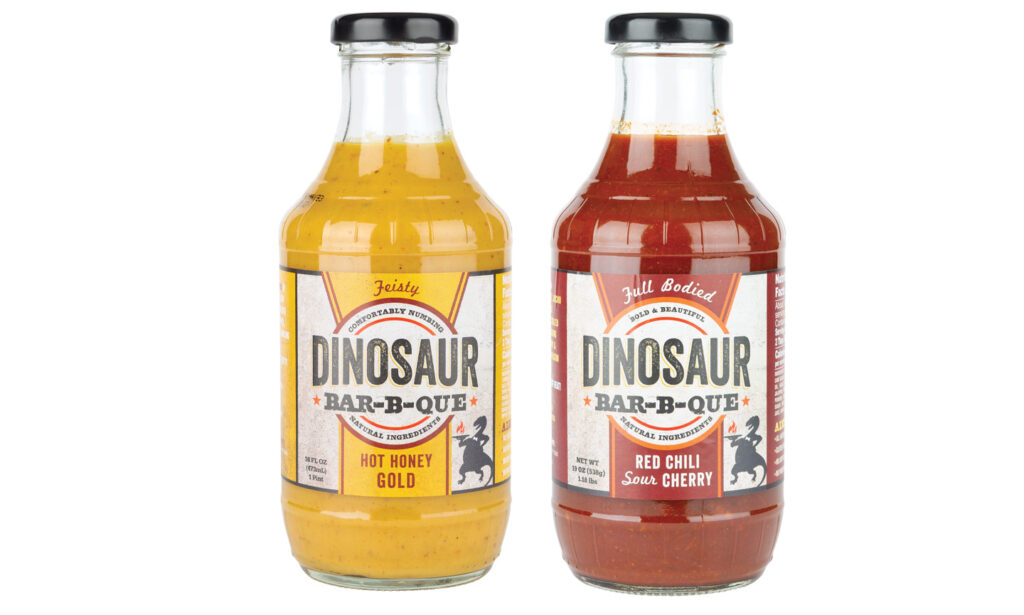 $5.00/ea
The grill is aflame and you've gotta make sure it delivers. Go for the hot honey gold, which uses our favorite, serrano chiles, or the red chili sour cherry, which embeds chipotle peppers with cherries for a tangy, smoky taste.
---
Click HERE to check out our other Gift Guides!