These interviews and profiles bring you closer to the biggest names in premium cigars, as well as other noteworthy Cigar Snobs.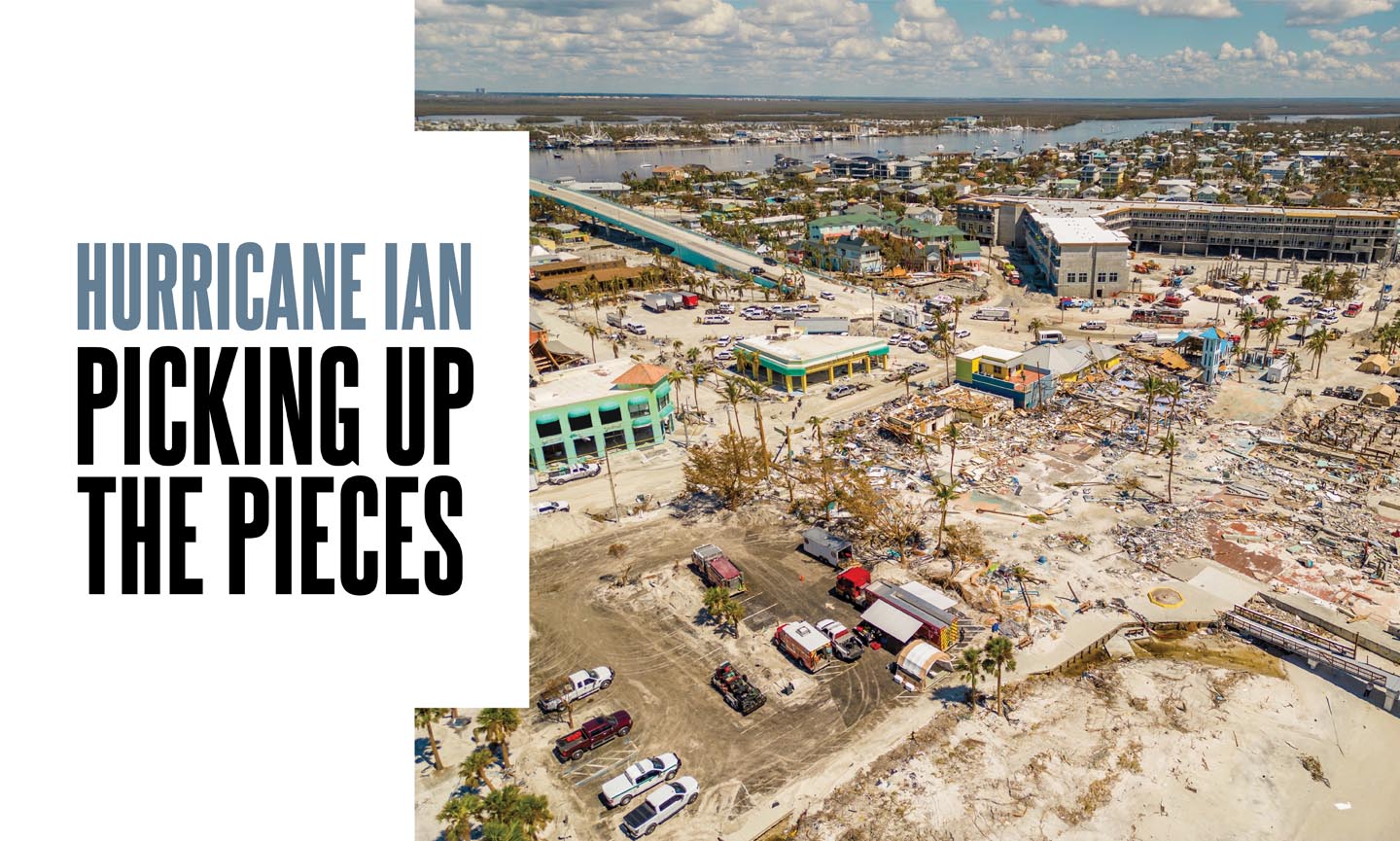 A September weeknight at BURN by Rocky Patel in Naples, Florida was soothing and quiet. A musical duo played some Boomer hits, folks in and …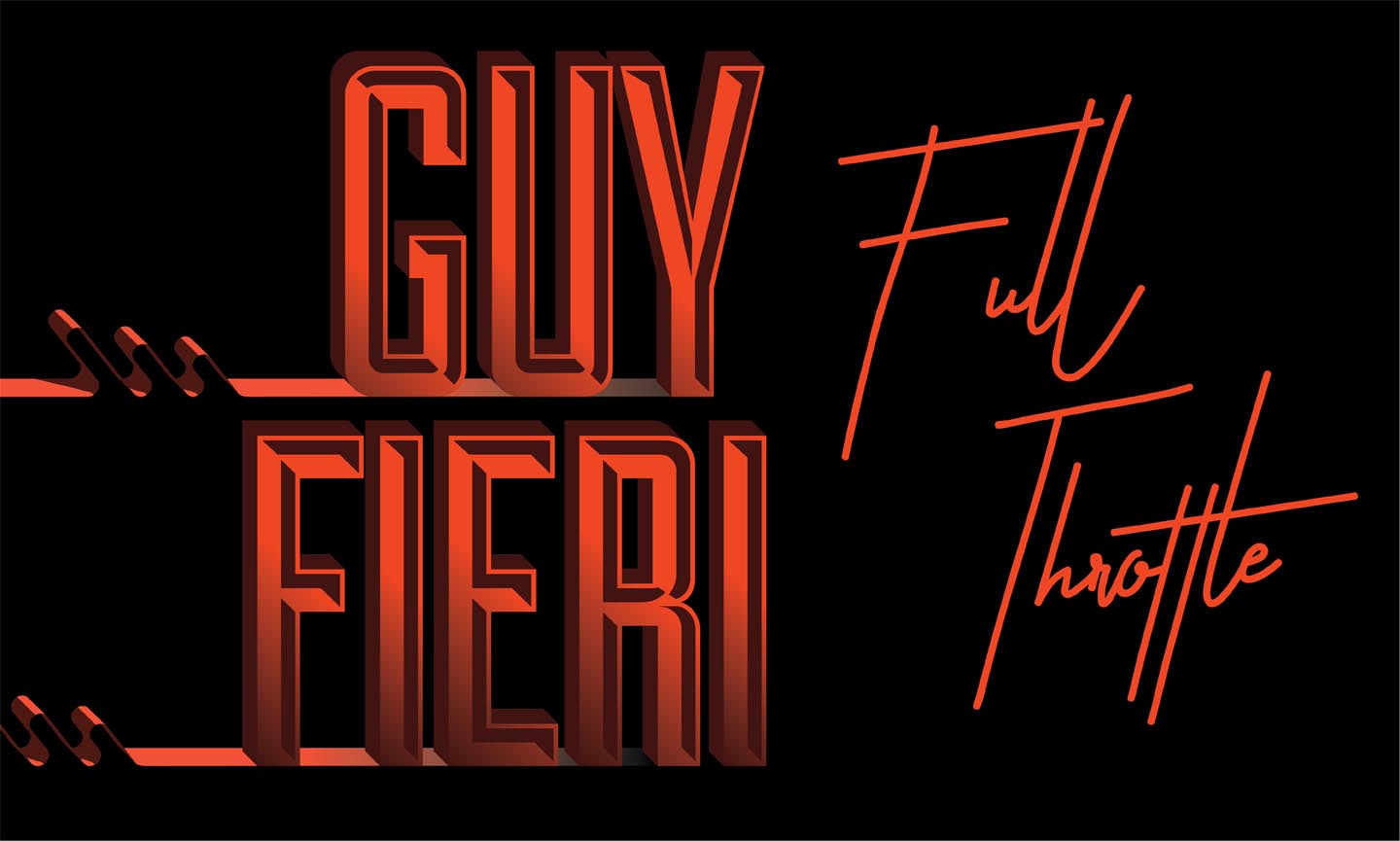 CULINARY ACE BURSTS ONTO CIGAR SCENE WITH HUGE PERSONALITY AND FLAVORFUL BLENDS. Guy Fieri isn't much for casual interests. Be it food, wine, spirits, or ...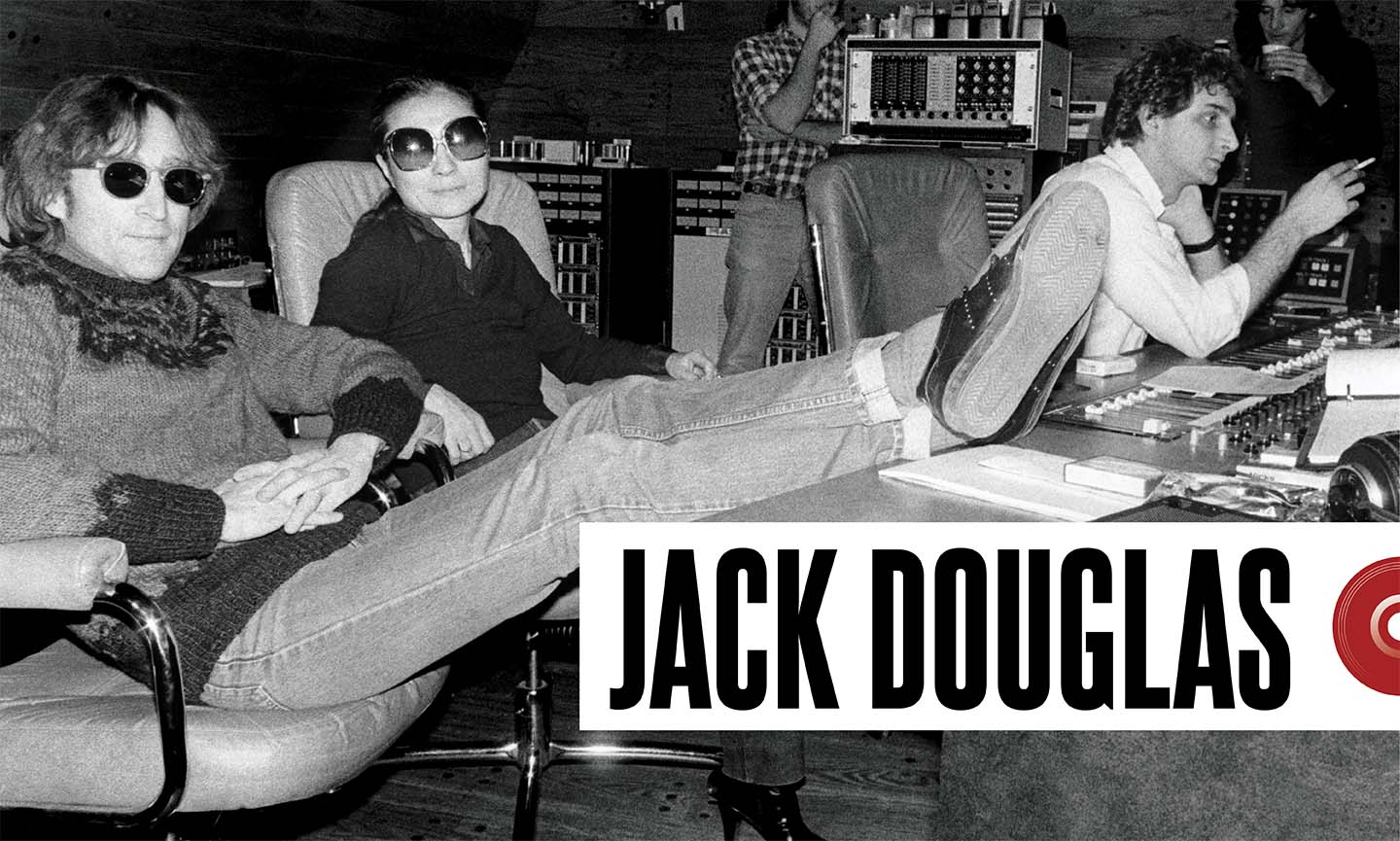 As a record producer, Jack Douglas has over the decades helped create music by John Lennon, Cheap Trick, Alice Cooper, and myriad other culture shapers. ...