Opthimus 25 Years
ORIGIN: Dominican Republic
ABV. 43%
The Origin Story
Juanillo Oliver arrived in Cuba in 1868 as a young member of the Spanish military fighting in the Ten Years' War. By the time he had fulfilled his military service, Oliver chose to stay in Cuba, start a family, and follow his dream of getting into the sugar cane and rum business rather than go back to his native Spain. By 1874 he started OLIVER, a company dedicated to growing sugar cane and producing rum. He found success quickly, though it was short-lived. During Cuba's War of Independence (1895-1898), Oliver's plantation, processing plant, and distilling facilities went up in flames. Like many small sugar plantation owners at the time, the Olivers moved back into the urban areas and took jobs in larger, more stable companies. The Oliver family dream of producing world-renowned rum would lie dormant until another revolution.
After Fidel Castro and his "barbudos" forcibly took power in Cuba on January 1, 1959, and began stripping away freedoms, nationalizing businesses, and rapidly executing dissenters by firing squad, Cubans started fleeing their homeland in droves. By 1963, several members of the Oliver family sought refuge in the Dominican Republic, where they reside to this day. Juanillo Oliver's dream, which lie dormant since 1898, was taken up by his great-great-grandson Pedro Ramón L. Oliver almost a century later. Upon unearthing documents and recipes from the original OLIVER company, Pedro Ramón started Oliver & Oliver International in 1993 with the goal of making the world's best rum.
Tasting Notes
The nose on the Opthimus 25 Malt Whisky Finish is bold and assertive with notes of distillate accompanied by hints of maple syrup, orange peel, and subtle oak. On the palate the rum enters with a medium body and a balanced attack of oak, pepper, citrus, and sweet caramel on the long, lingering finish. There is a good bit of heat but it is offset beautifully by the rich sweetness.
Cigar Pairing: Casa Cuba
Pairing Notes
The Opthimus 25 calls for a cigar that can stand up to the heat and take advantage of the sweetness. While this rum does well with some of the less peppery and earthy Nicaraguan cigars, we found the Casa Cuba by Tabacalera Arturo Fuente in the Dominican Republic to be the ideal dance partner for the Opthimus 25 Malt Whisky Finish. The cigars prominent cedar and cinnamon flavors are combined with the rum's caramel and citrus in perfect harmony.
Plus One: Relicario Rum Supremo
Named after an old reliquary found in the Dominican Republic containing old bottles of classic Dominican rum, Relicario Supremo is a light, flavorful rum distilled from native Dominican sugar cane. The company produces two versions, the Relicario Superior, with rums up to 10 years of age, and the Relicario Supremo, which boasts a combination of rums up to 15 years of age.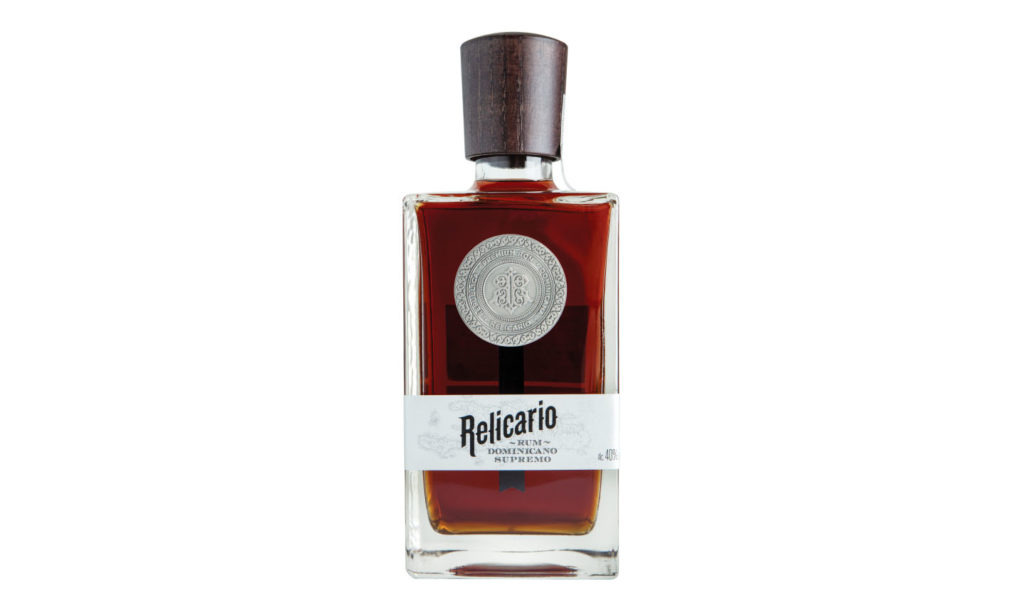 ---
Click HERE to check out our other Perfect Pairings!