As we turn our attention to 2021, we looked back at the last ten years to see what companies, personalities, and products made a lasting impact on us. Some were chosen because they changed the game while others because they did the same thing as everyone else but did it at such a high level that even the competition took notice.
Why did we compile this list? To put it plainly it's because over the last ten years we have travelled the world smoking, drinking, and touring cigar factories to bring this information to you. You may agree, disagree, or think we're insane. Either way let us know what you liked, disliked, added to your bucket list or holiday wish list. It's all fair game and we will not be offended. Enjoy.
---
Lighter: Le Grand S.T. Dupont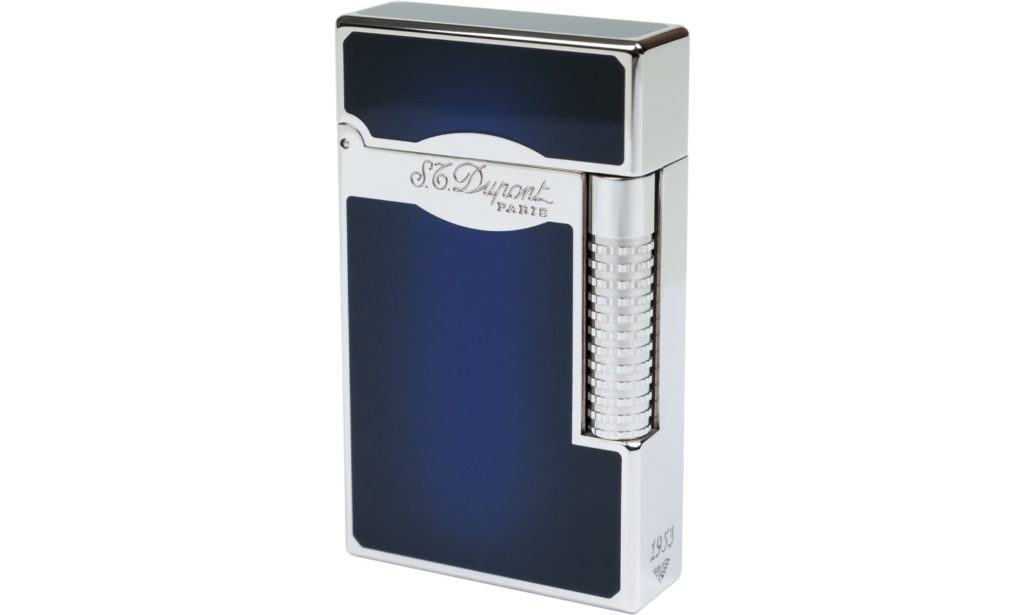 How can a cigar lighter blow your mind? What would it have to do or what would it have to look like? To us, the Le Grand S.T. Dupont is that lighter; it upended the way we looked at lighters from the first day we held one. Before the Le Grand, if you wanted a fine lighter you had to choose between soft flame and torch, but not now. The Le Grand's unique dual-ignition allows you to pick between the two on the fly without sacrificing a thing. Game over.
Cutter: Xikar Xi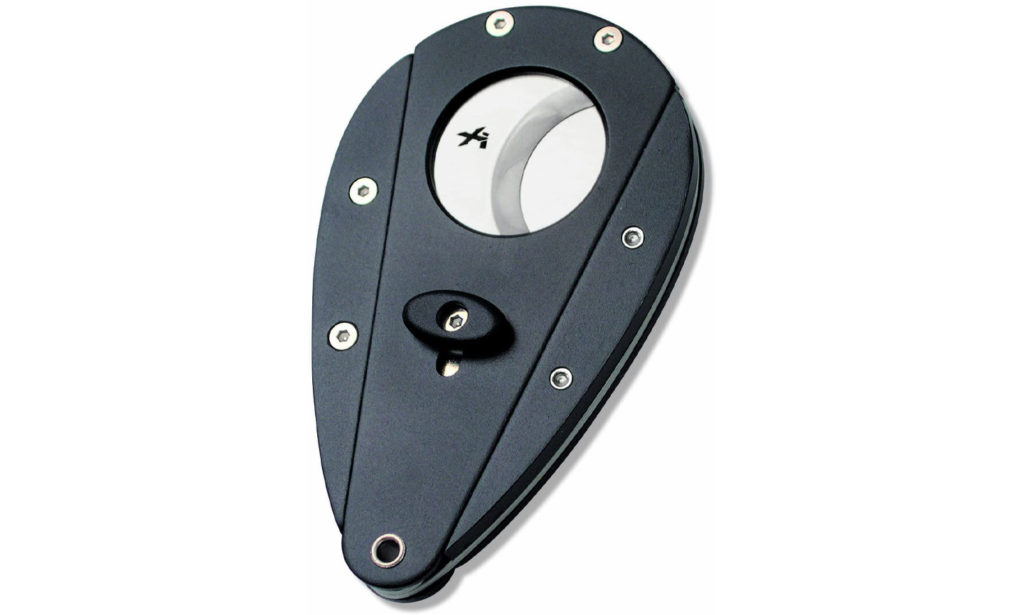 Simply put, the Xikar Xi cutter changed the game. With the Xi you were finally able to easily cut your cigar without having to fidget with two hands and even better, if you did it right the clippings landed in your palm as opposed to, well everywhere. In 1996 Xikar's Kurt Van Keppel and Scott Almsberger took apart the seemingly tried and true design of a double-guillotine cutter and actually made it better. In 2014 the company was finally able to obtain US trademark protection meaning the iconic design is protected from duplication indefinitely.
Cigar Case: Brizard & Co.'s Show Band 3 Cigar Case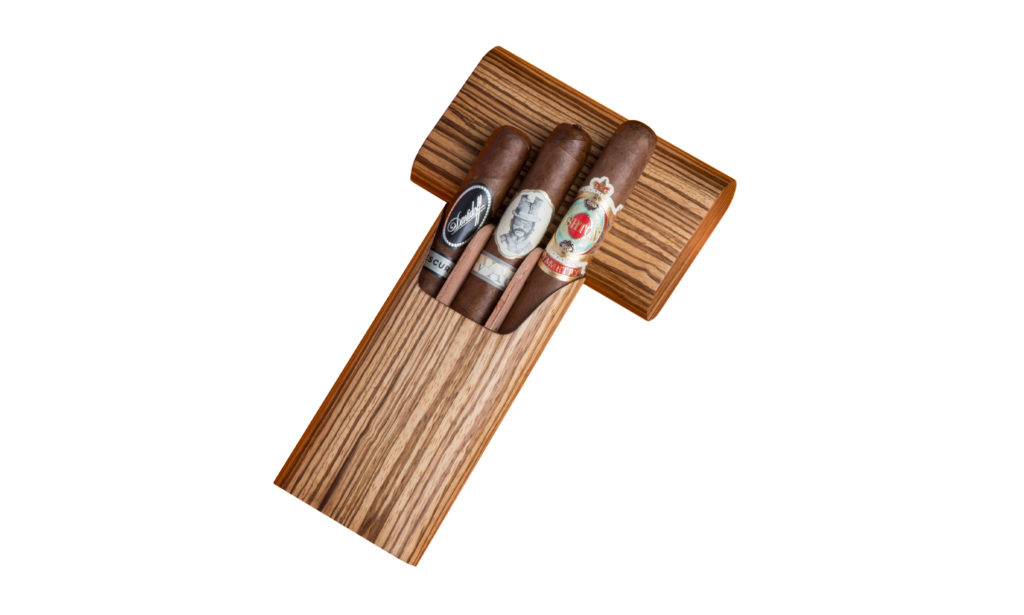 In a sea of cigar carrying cases the Brizard & Co Show Band 3 stands out of the pack. First for the craftsmanship and beauty. Each case is meticulously crafted with the highest quality materials and it shows. There are other carrying cases that look stunning and perhaps even have the quality to last as long as the Brizard but where the Show Band 3 wowed us was in the way the cedar dividers protect each cigar. As we write this it even sounds silly but believe it, if used correctly the cedar dividers can protect your cigars from getting crushed better than you could imagine. In the Cigar Snob Labs we have tested the Show Band 3 by putting more than 200 pounds of weight directly on the case and it does not budge. So what we're saying is that these cases look beautiful and don't just carry your cigars, they protect them from getting crushed.
Humidifier: Boveda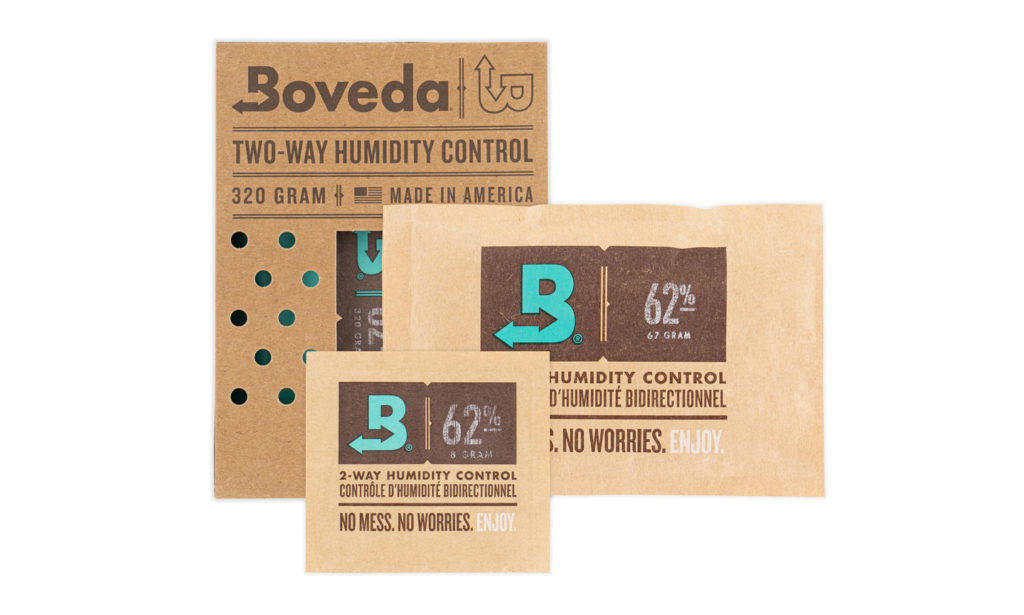 If you've been reading all of these awards, you've noticed we put a premium on game changers. In keeping with that mentality, there's no disputing Boveda's impact on the premium cigar industry. Ten years ago cigar lovers were either filling those green foam humidifiers or the little jars of gel with distilled water. And then when you'd remember to fill the jar you would notice that you were out of distilled water. And when you were at the grocery store you'd forget to buy the distilled water. You'd get home, sulk for a moment, then say screw it I will use tap water. A couple of months later you'd have Sea Monkeys growing in your little jar. It was a dark time for cigar smokers until the guys at Boveda convinced everyone in the business to just toss a Boveda pack in their box. Soon after, even humidor makers got in on the act and started to build in Boveda slots in their humidors. Keeping your cigars humidified has never been easier. Oh what a time to be alive!
Air Purifier: Rabbit Air Minus A2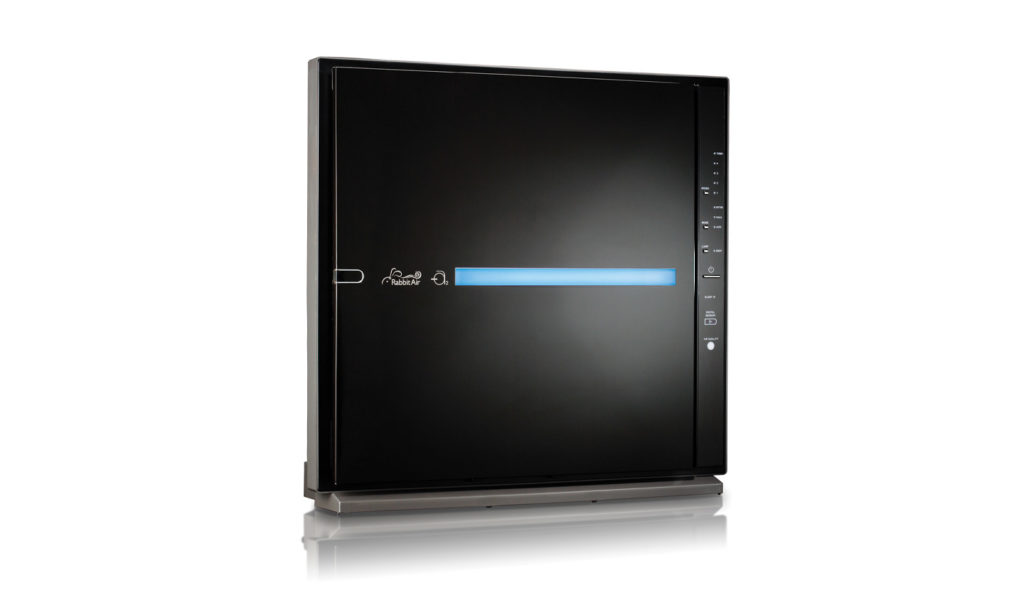 We have had a Rabbit Air Minus A2 at Cigar Snob HQ for years. As long as you keep changing the filters, it does a fantastic job of cleaning the air. And it does so with a sense of style and simplicity that we absolutely love. Over the years we have been sent a number of test units from other air purifiers and nothing has beaten the Rabbit Air Minus A2 in our eyes.
---