The Gates Hotel
They're not even done with building it and it's already an excellent option for resort-style relaxation within minutes of the beach bum parties at the southern end of Key West. The Gates' boutique experience brings the rustic charm of the Keys together with modern amenities, tropical drinks and cigar tradition. It's not often you come across a hotel that's accommodating to smokers. The Gates takes it to another level with a Rodriguez Cigar Factory-branded outdoor lounge, a humidor in the lobby, and its own cigars made by Rodríguez.
The hotel's poolside bar, Rum Row, offers a cocktail called Up In Smoke, which uses a cigar tobacco garnish for aroma. That and several other cocktails make use of rums by Key West First Legal Rum Distillery.
Management expects a second building with about 145 more rooms and a restaurant will be open by the end of the year. For now, a food truck called The Blind Pig will keep you coming back for more. Everything we had — from the breakfast sandwich to the crab cake BLT — was delicious.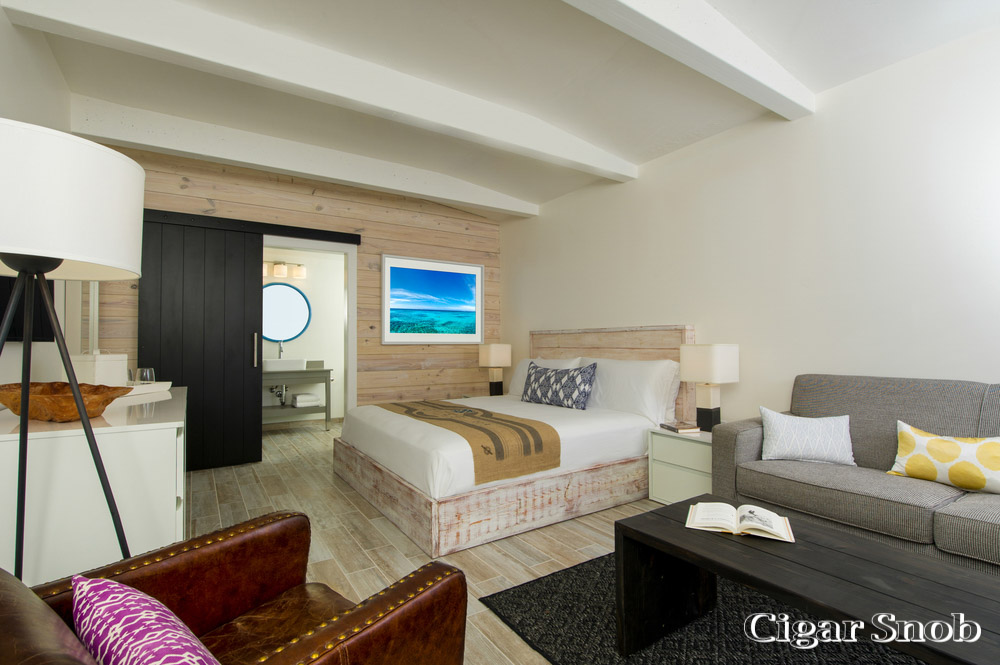 ---
Click HERE fore more travel stories!