Tag: Zafra Master Reserve Aged 12 Years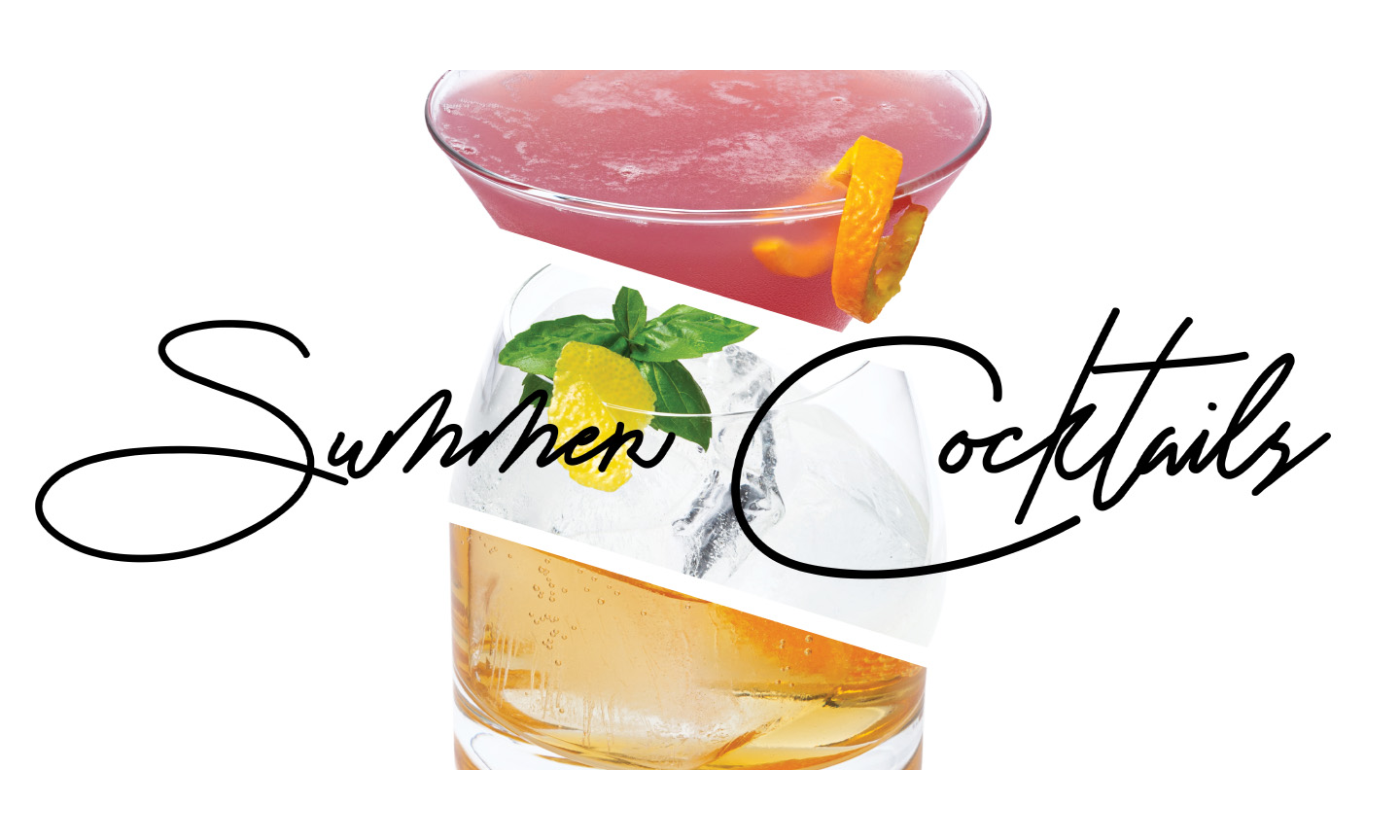 Summer Cocktails WITH RECORD-BREAKING HEAT BEARING DOWN ON YOU THIS SUMMER AND THE PANDEMIC KEEPING YOU FROM TAKING THAT SUMMER VACATION, YOU'LL BE SPENDING MORE ...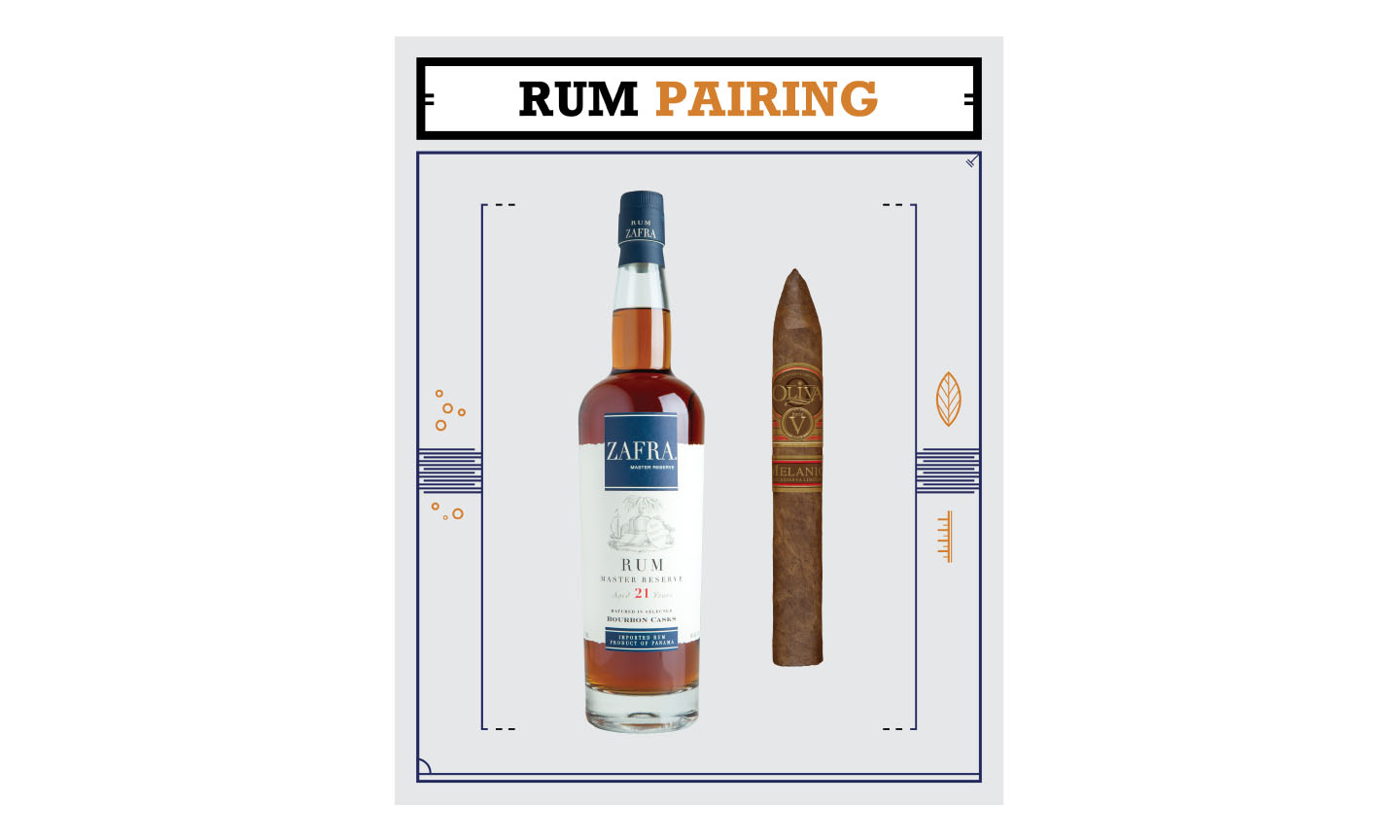 Zafra Master Reserve ORIGIN: Panama ABV. 40% What's in a word? The word zafra is one of those rare, ubiquitous words that shows up in ...