Tag: Top 25 cigars of 2019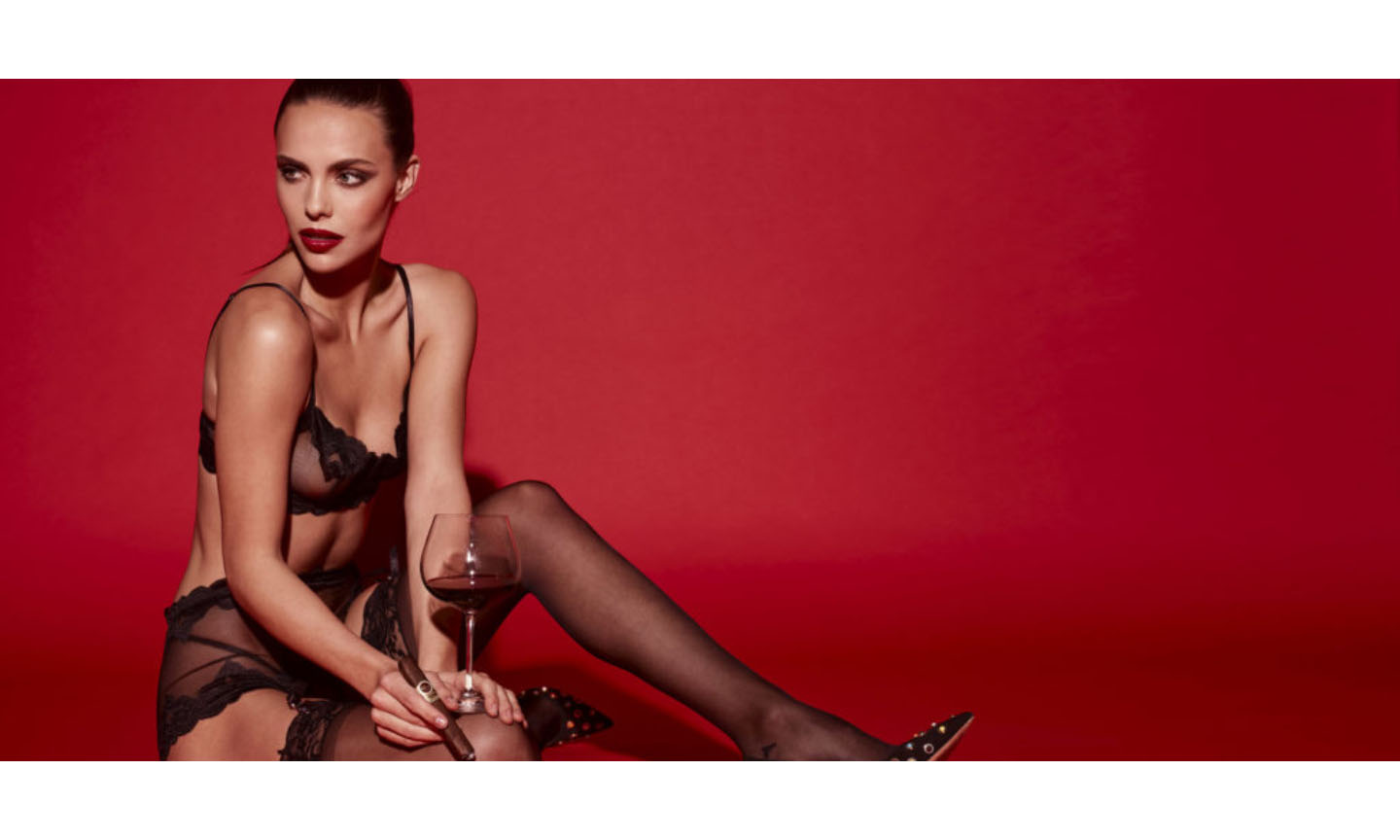 We take you behind the scenes of our CODE RED photoshoot featured in our 2020 March / April Issue. Click here to access your COMPLIMENTARY ...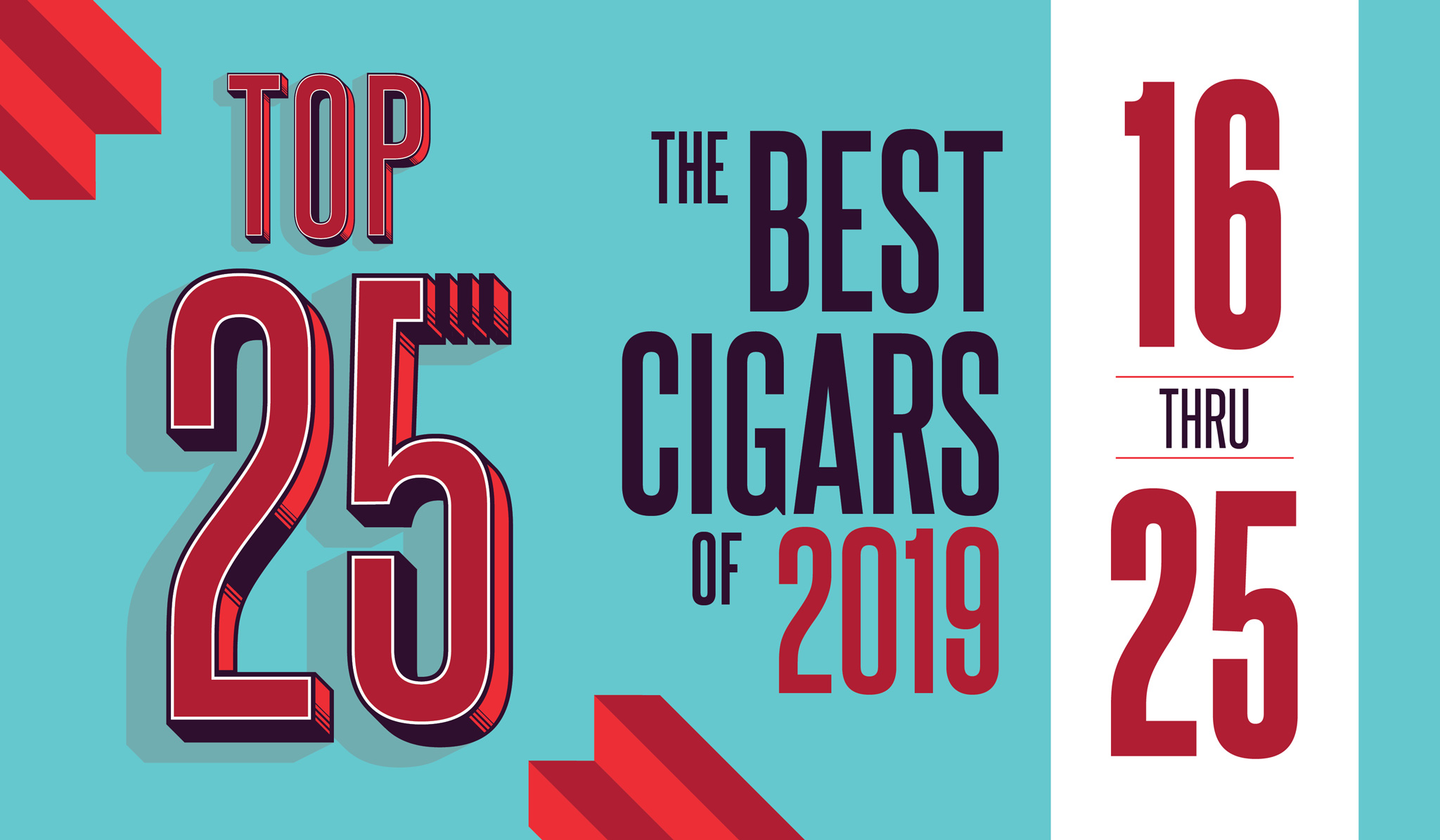 Top 25 Cigars of 2019 It's 2020, which means we're ready to release our last Top 25 list of the 2010s. We went back into ...