Tag: Joya de Nicaragua Numero Uno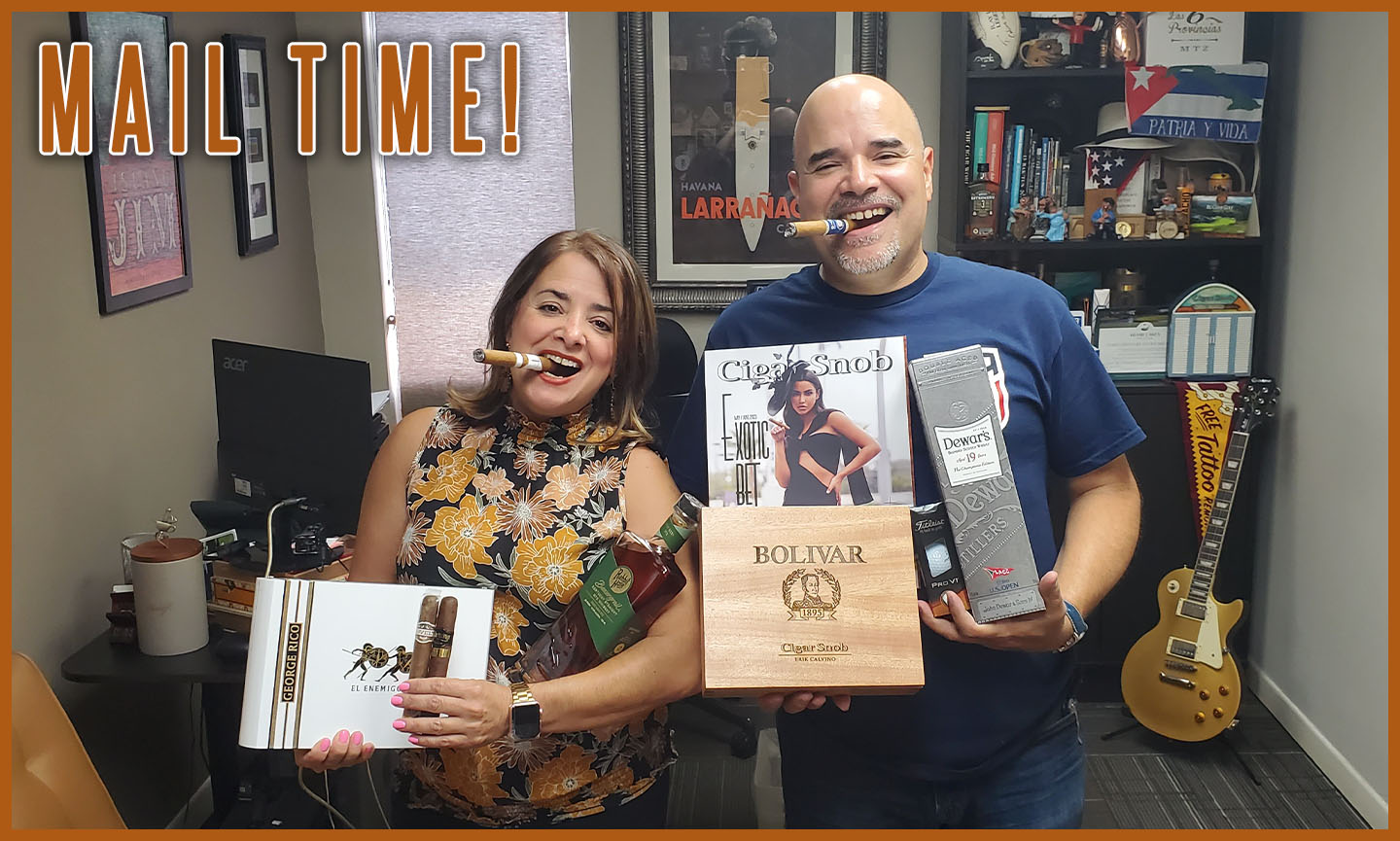 The time has come….. for another MAIL TIME! Thanks to everyone who sent in packages, we appreciate the love. If want to help but don't ...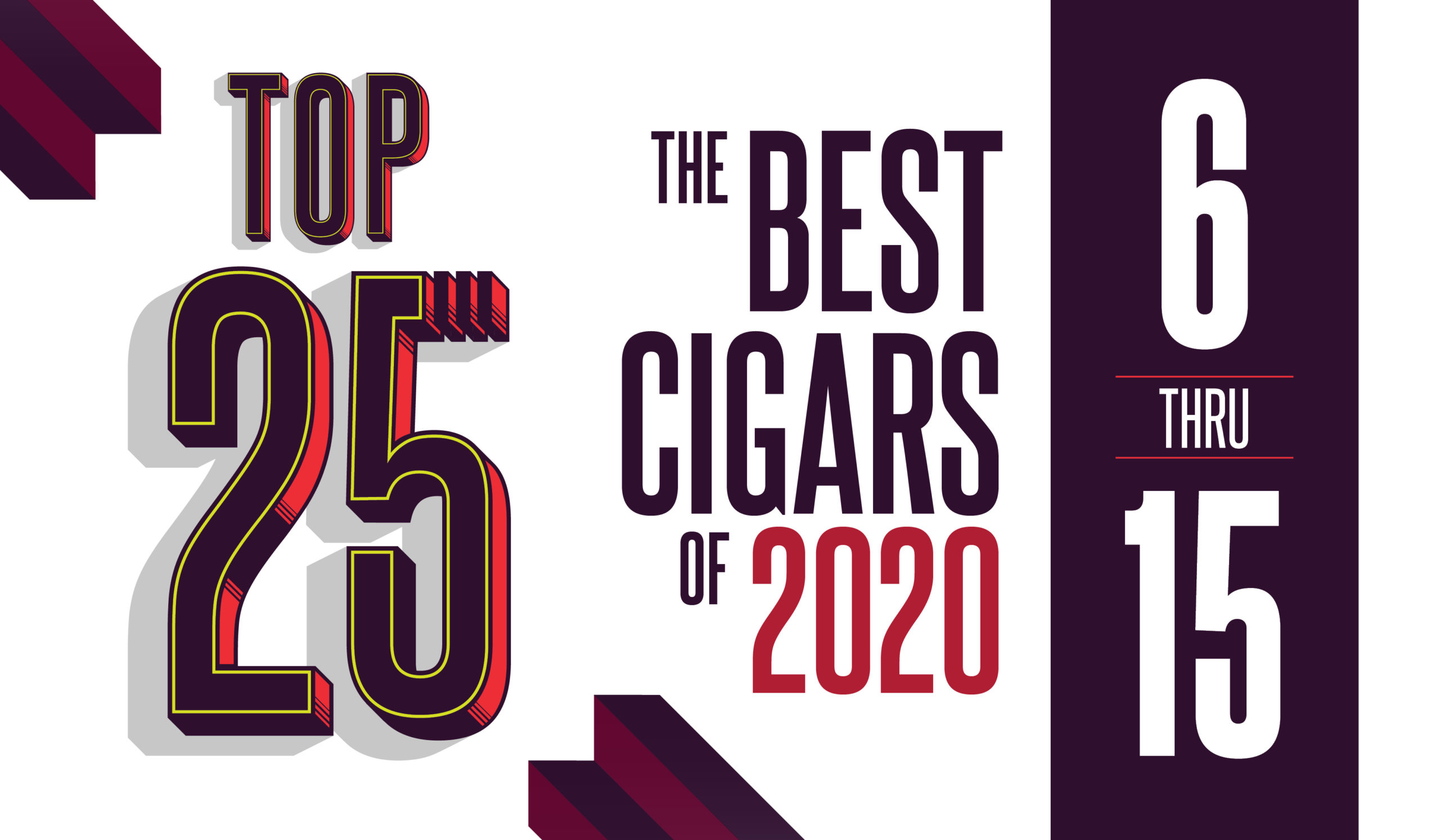 We made it through the tough ride that was 2020 in great shape to proudly deliver to you our ninth annual Top 25 list. Every ...