Tag: Cavalier Genéve White Series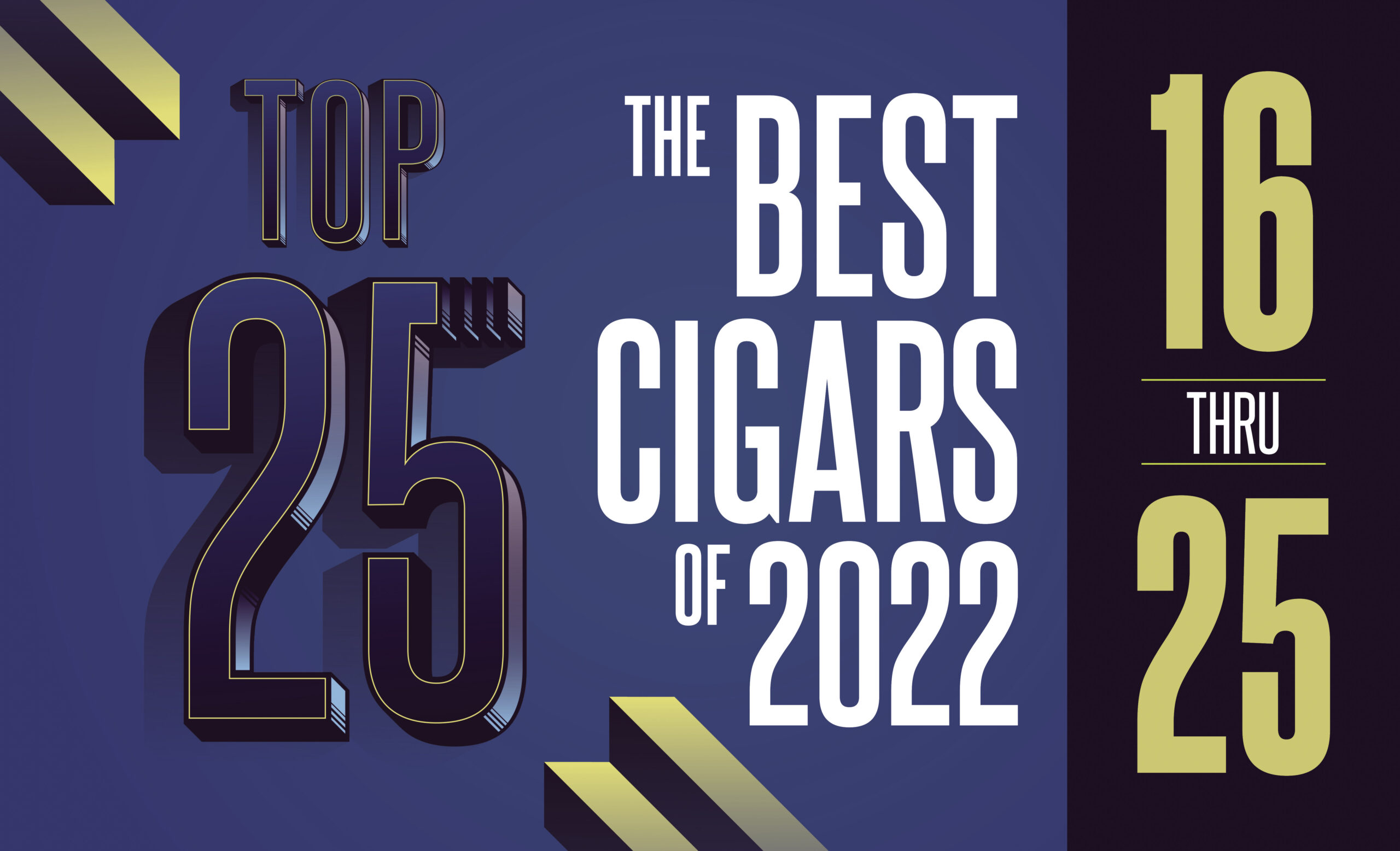 We're back with the 11th annual Top 25 list, smoking, re-smoking, assessing and then writing all about the year's best. As continues to be the case, ...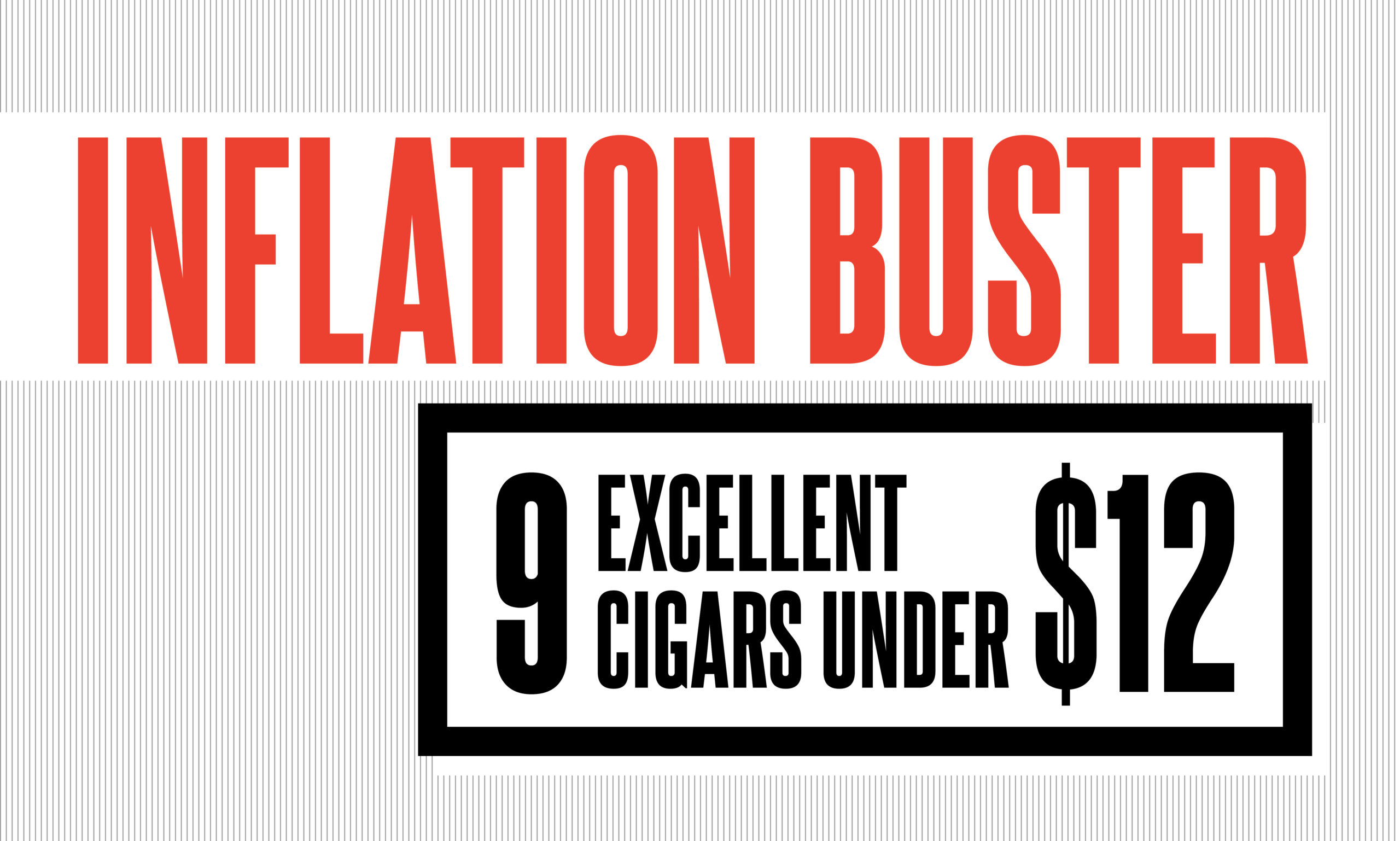 Not all Inflation Busters were created equal. This one is a compilation of 92 and 93 rated cigars with an MSRP of $12 or below. ...