Tag: CAO Amazon Basin Extra Añejo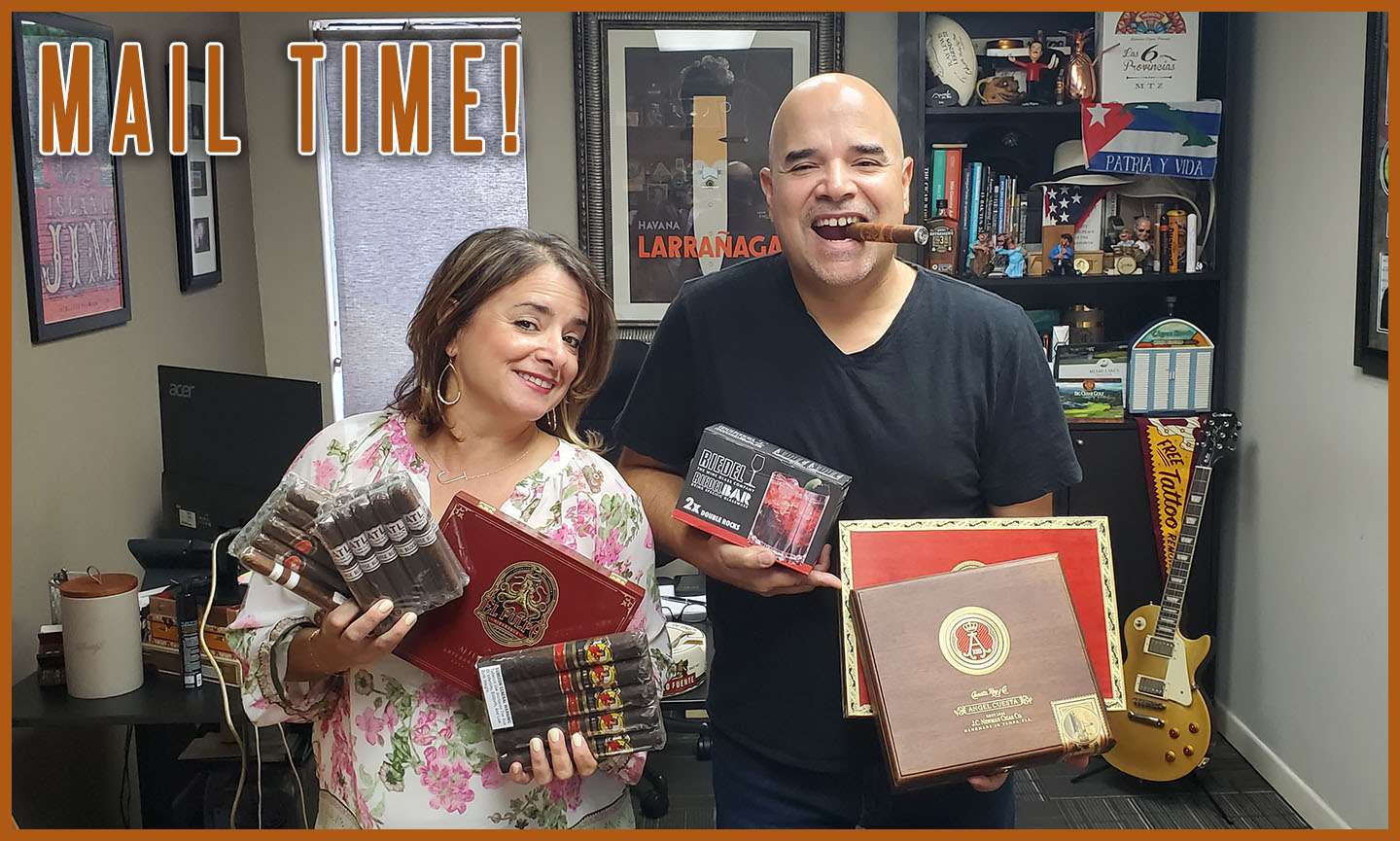 Pre-Cinco de Mayo MAIL TIME! The office was bursting with packages begging to be opened so set them free! Thanks to everyone who sent them ...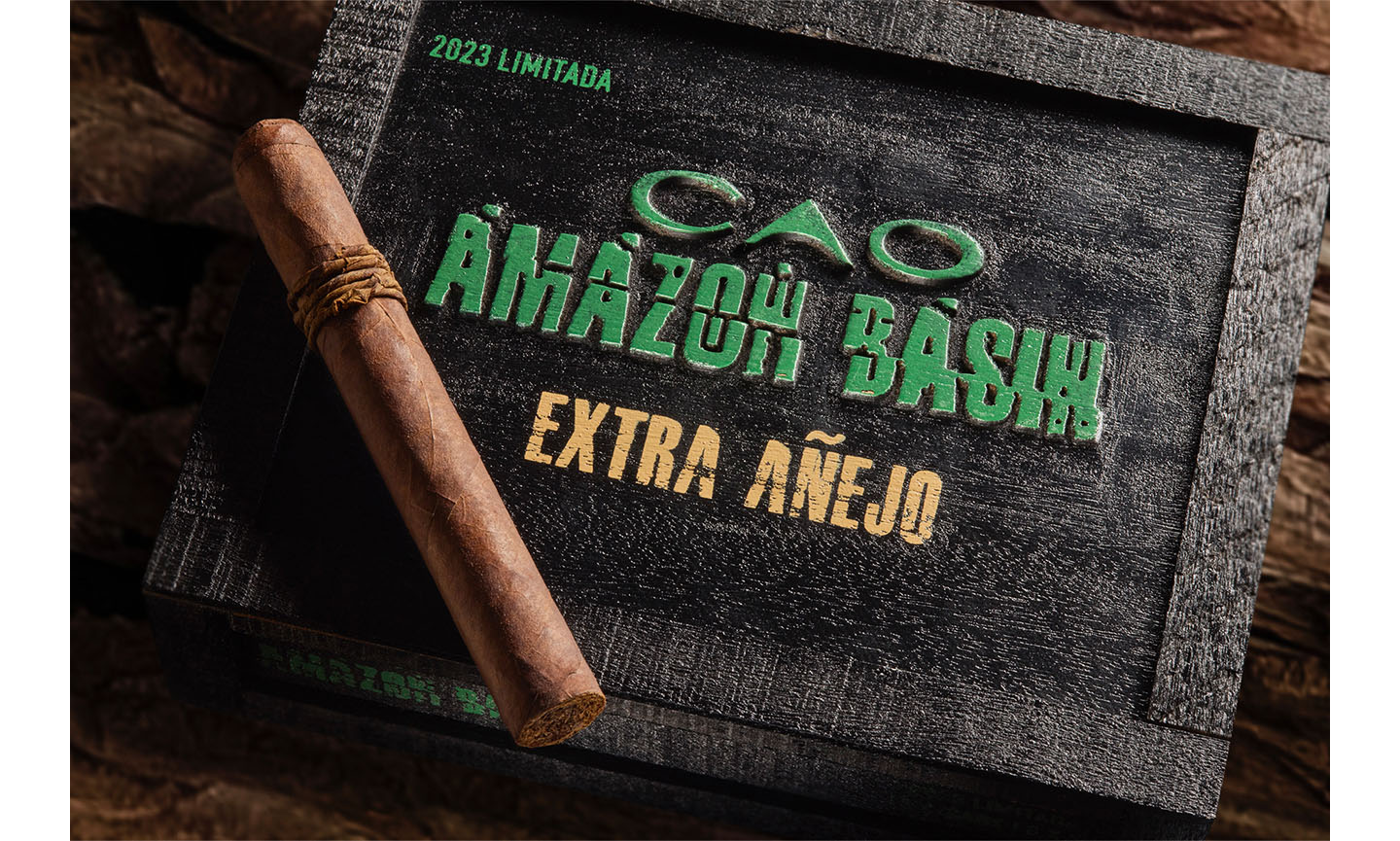 CAO Amazon Basin adds the Extra Añejo to the lineup that launched in 2014. As the name suggests, Extra Añejo speaks to additional aging given ...