Need to catch up on the latest news of the cigar world? We got you covered!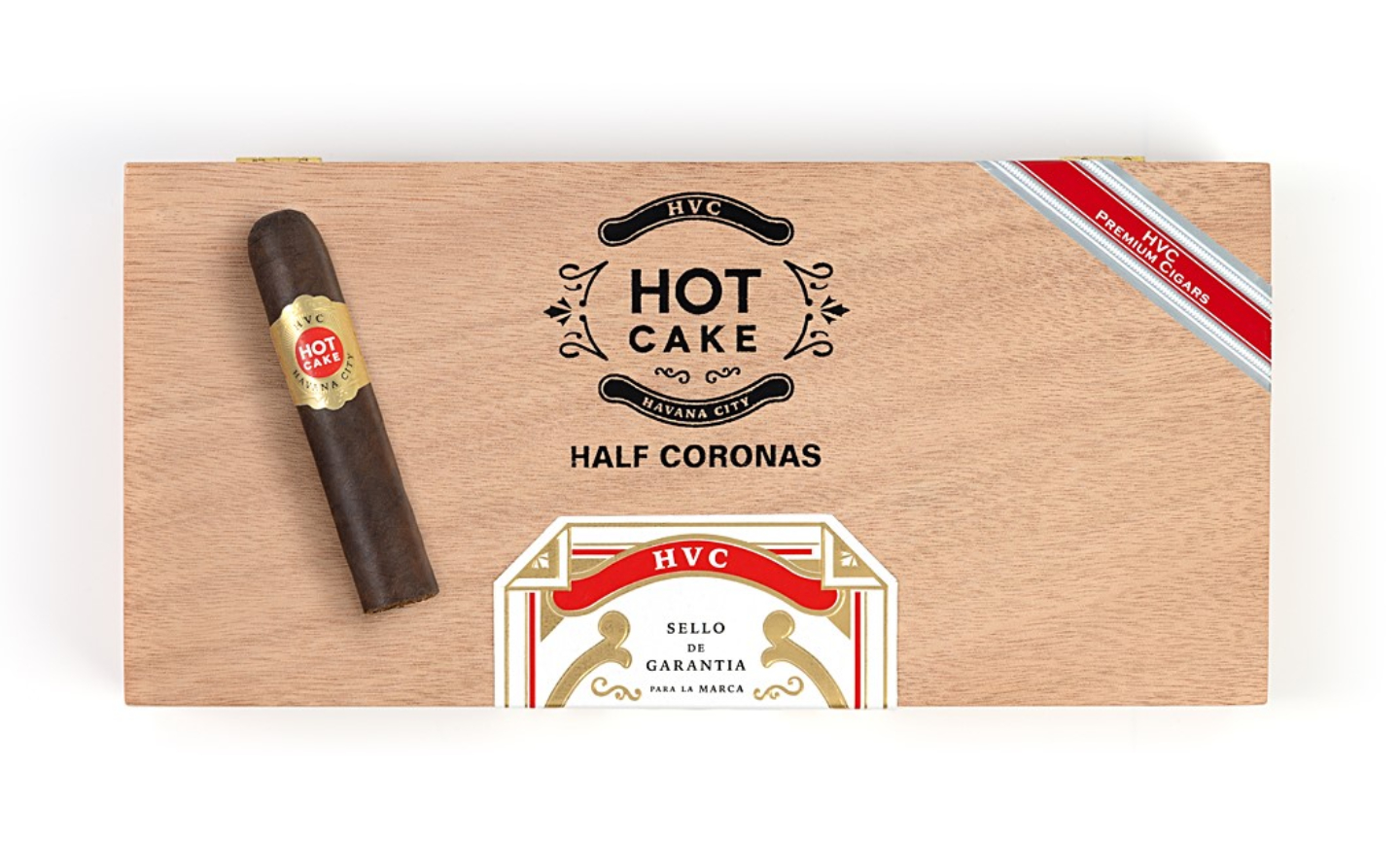 HVC Cigars has adjusted its blend for a new size in its Hot Cake Maduro line.  The 3.5 x 44 petite corona ($4.80) features a …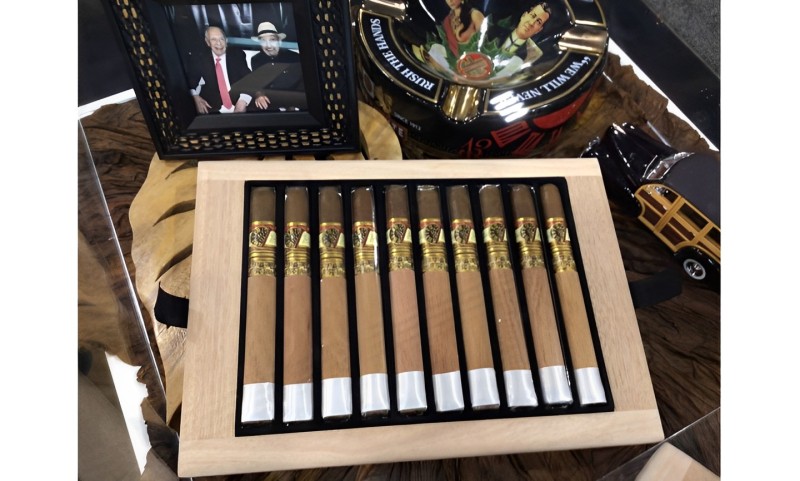 Padrón Cigars is readying the Legends cigar project honoring José O. Padrón and Carlos A. Fuente, a collaboration between the Padrón and Fuente families, for ...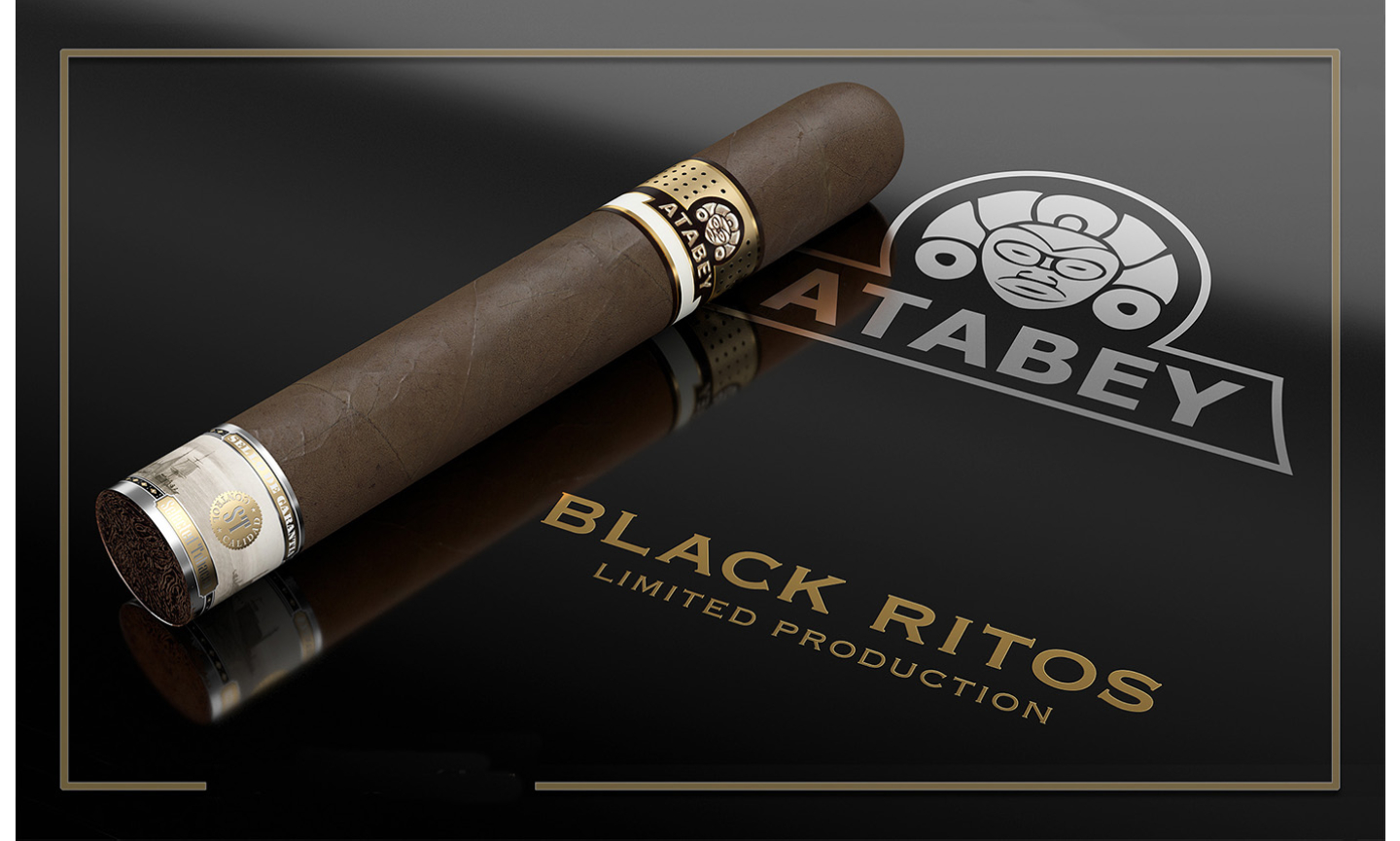 The Atabey Black Ritos by Nelson Alfonso of Selected Tobacco is now shipping to United Cigar Branded lounges and NFT Box holders. As the world's ...