Gurkha Cigar Group International will no longer produce the San Miguel and Treinta products in order to  make room in the portfolio for further growth.
Each product will continue to be sold as current inventory is available. Also, the products will continue to be offered, for the time being, through the toro sampler packs such as the Boutique (green colored) baggie. These will be offered until current inventory is sold out.
"We fully recognize that shelf space is real estate in our industry. In order to continue to offer new and improved products, we have made the tough decision to discontinue a couple of the old ones," Juan Lopez, vice president of sales at Gurkha said in a press release.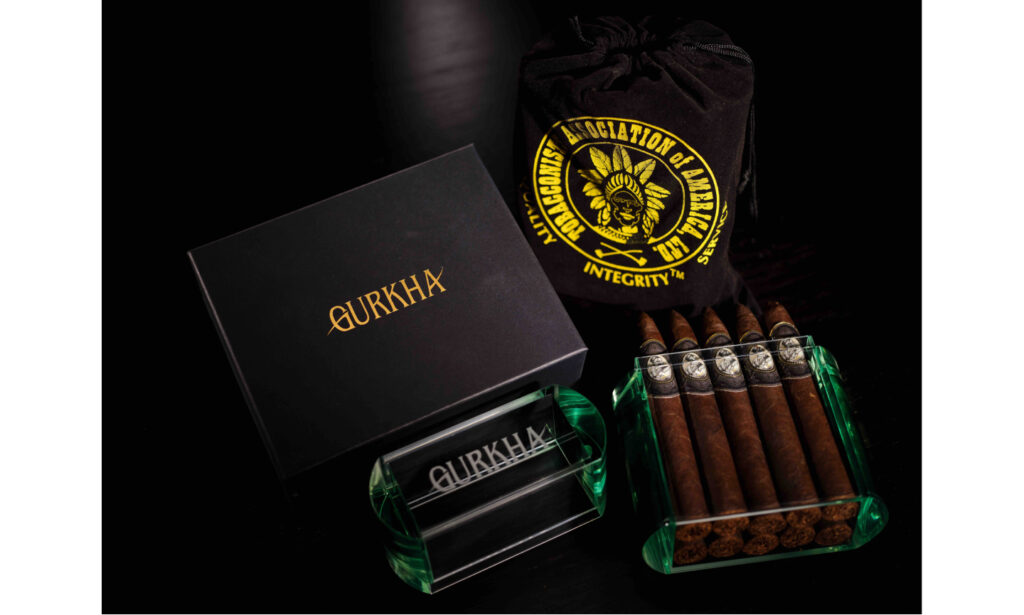 ---
Click HERE for our latest news!