J.C. Newman Cigar Co. is shipping the first release of the year of its Yagua cigars to nearly 400 retailers across the U.S.
The 6 x 54 Yagua is a recreation of a farm-rolled cigar that Lazaro Lopez, general manager of the J.C. Newman PENSA cigar factory in Nicaragua, remembers his grandfather making at his family's tobacco farm in Cuba in the 1940s.
Shortly after being rolled, 20 Yagua cigars are bound together while still wet using a Yagua palmiche palm leaf. Each box of Yagua contains a bundle of 20 cigars still wrapped in the palm leaf.
"It continues to shock me that Yagua has developed a cult-like following," fourth-generation owner Drew Newman said in a press release. "I didn't make Yagua to sell. In fact, I didn't think that cigar enthusiasts would like Yagua because it breaks all of the cigar-making rules. Yagua is misshapen and unattractive. We roll it with under fermented tobacco, and no two Yagua are alike."
Another shipment of Yagua is scheduled for November.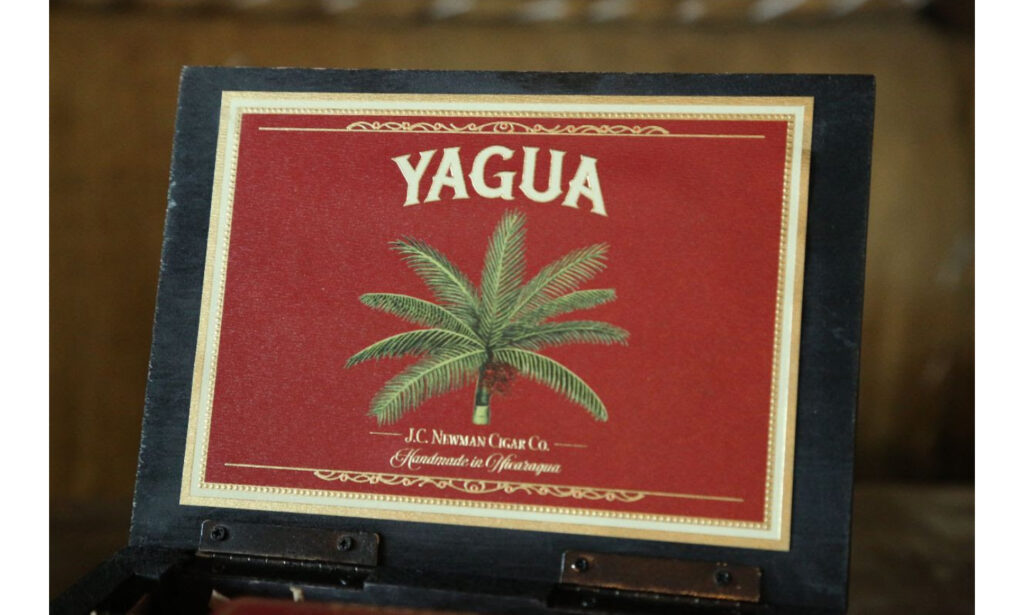 ---
Click HERE for our latest news!