E.P. Carrillo is enlisting consumers to help Ernesto Perez-Carrillo Jr. develop the blend of its new Escapade line. E.P. Carrillo will be hosting a series of Zoom sessions, called Burn and Learn, where small groups of consumers will have the opportunity to share their preferences and ideas for the new blend directly with Ernesto.
The Zoom meetings called "Burn and Learn" is a series of interactive sessions designed to foster meaningful connections between the customer, and our dedicated E.P. Carrillo team including Master Blender Ernesto Perez-Carrillo.
The primary goal of the Zoom sessions is to create our most shareable blend yet—the remarkable "Escapade." We want customer input, ideas, and feedback to help us craft a truly exceptional and unforgettable smoking experience.
The first of these sessions is scheduled for June 12th and each one is limited to 10 participants. Once these sessions are over, Ernesto will create a three-pack featuring blends inspired by the consumers who participate in the sessions, with a round of voting similar to that of the Platinum Bash release. The winning Escapade blend will eventually be launched next year as either a limited or full release.
While Escapade is designed with new smokers in mind, we believe that it will also be enjoyable for all cigar enthusiasts and will reflect our philosophy of being "blended to share." Ernesto Perez-Carrillo Jr. emphasizes the importance of listening to consumers and their desires, and creating a blend that others can enjoy worldwide.
"It is important to me that I listen to what our consumers are seeking," said Ernesto Perez-Carrillo Jr. "It gives me such satisfaction to create a blend for others to enjoy around the world. When our consumers expressed they wanted something lighter, we had one thing to do…listen."If consumers are interested in participating in one of the upcoming sessions, they can email an RSVP to [email protected] with 'Escapade' in the subject line. In the body of the email, participants are encouraged to share three things they would like to see in a new cigar. This allows consumers to have a direct impact on the development of the blend and contribute their ideas to the process.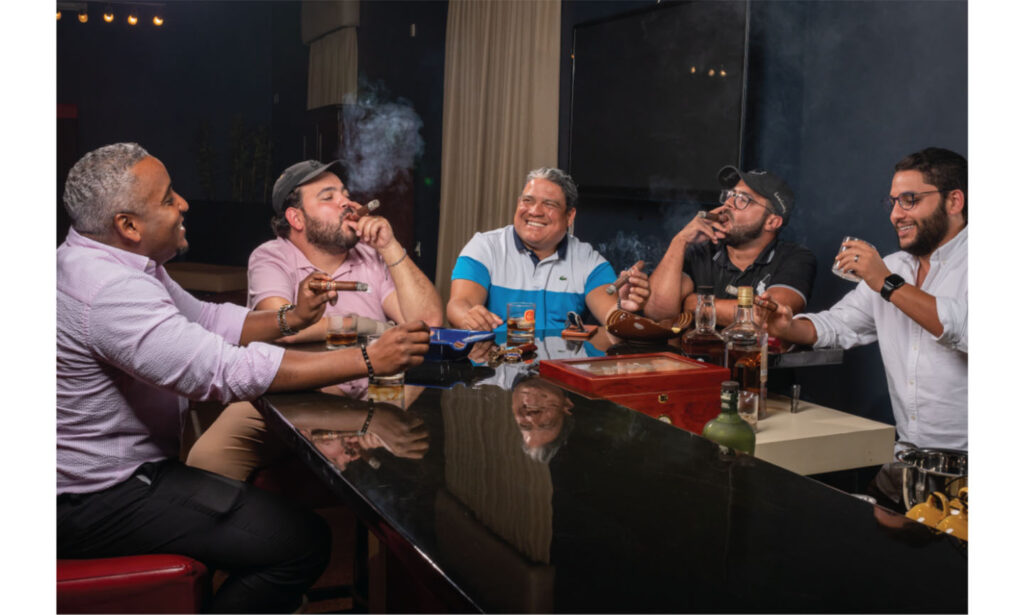 ---
Click HERE for our latest news!