Fratello Cigars will partner with the Cigar Lounge of Malaysia, a leading luxury cigar retailer in the region, to expand its reach to 26 countries and more than 350 retailers.
"We are excited to have our cigars represented in Malaysia," Omar de Frias, owner of Fratello Cigars, said in a press release. "Our shared vision of sourcing the best products, customers first mentality, and product placement makes this partnership truly special."
Fratello Cigars will be participating in this year's Intertabac, as it seeks to expand its reach with new distribution partners.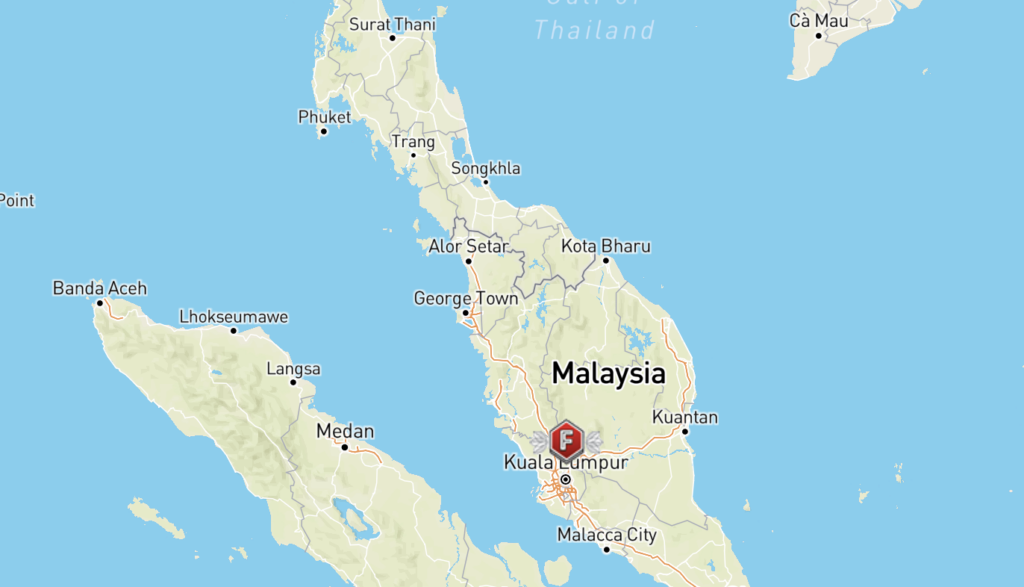 ---
Click HERE for our latest news!