Micallef Cigars has re-released the Migdalia Special Edition for  the second year to commemorate International Women's Day, March 8th. The cigar is named for  Migdalia Sanchez, who crafted the blend and is the matriarch of the Gomez Sanchez family.
The Migdalia Cigars Special Edition is a 5 x 40 Londres ($10) with a San Andrés Habano wrapper, Sumatra binder and filler from Nicaragua and Dominican Republic.
"The Migdalia S.E.'s release is an important reminder to celebrate the women in all our lives and those in the cigar industry, Amanda Micallef, V.P. of Marketing, said in a press release. "Migdalia brings her unique brand of magic to the Micallef Cigars factory in Estelí. We all know women like this, the women who make our world turn."
Migdalia Sanchez began her studies at the School of Tobacconists in Havana. She graduated a year later and started work at the Partagas factory. There she quickly stood out as one of the best Cuban cigar rollers, later acquiring growing and manufacturing knowledge.
Migdalia rose to prominence as one of the best cigar rollers in the industry and began  representing Cuba in international expositions. Leaving Cuba in 1998 to join her family  in Mexico, she continues her work in the cigar business. Today, she splits her time  between Miami and Estelí, where she works with sons Edel and Joel Gomez-Sanchez to  craft Micallef's Legacy line at the Micallef Cigars S.A. Factory.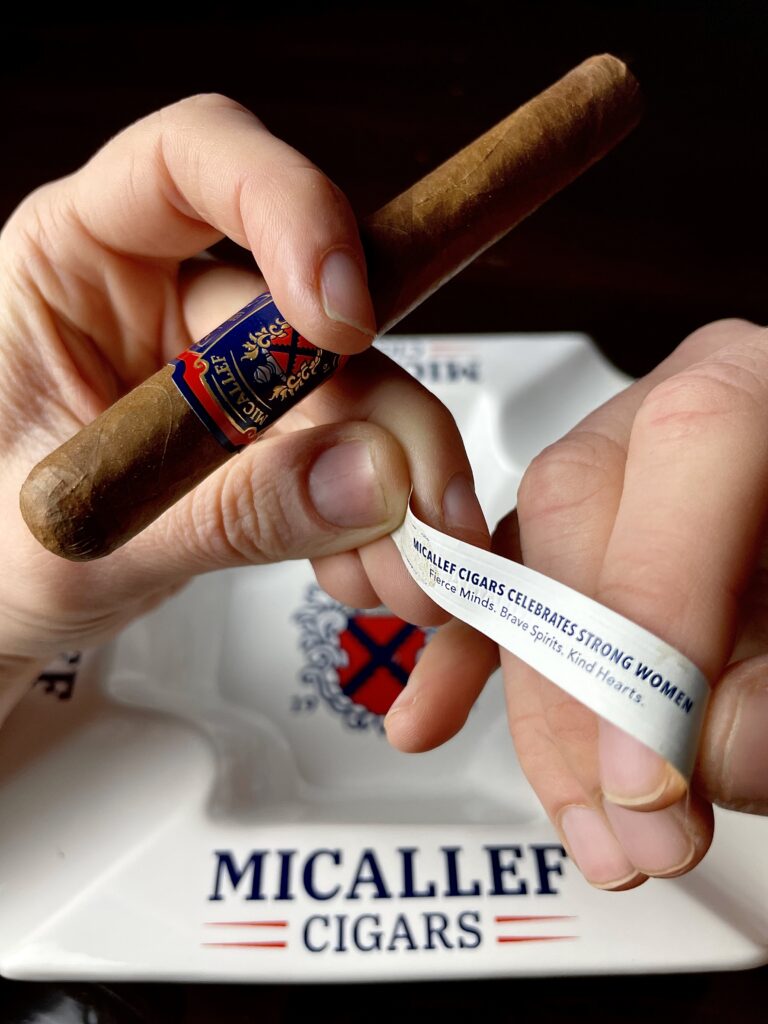 ---
Click HERE for our latest news!