A Bat Rescue is Moving Thousands of Bats to their New Homes in Cigar Workers Park
J.C. Newman Cigar Co. in Tampa has engaged Fly By Night, a nonprofit bat rescue organization, to relocate thousands of bats from the 112-year-old Sanchez y Haya Real Estate Company Building in Ybor City to new, custom bat houses in Cigar Workers Park, which is under construction.  
This week, Fly By Night will patch holes in the Sanchez y Haya building so that the approximately 3,000 bats can migrate to their new houses. J.C. Newman is relocating its bat colony before the bat mating season begins next month so that it can start the process of restoring the historic Sanchez y Haya building, With the support from Hillsborough County and the City of Tampa, the building is being restored to the way it was a century ago, including a small inn, café, and cigar lounge.
The new bat houses are located in Cigar Workers Park, an outdoor community space which J.C. Newman is building to honor the hundreds of thousands of people who have worked in Tampa's cigar industry since 1886.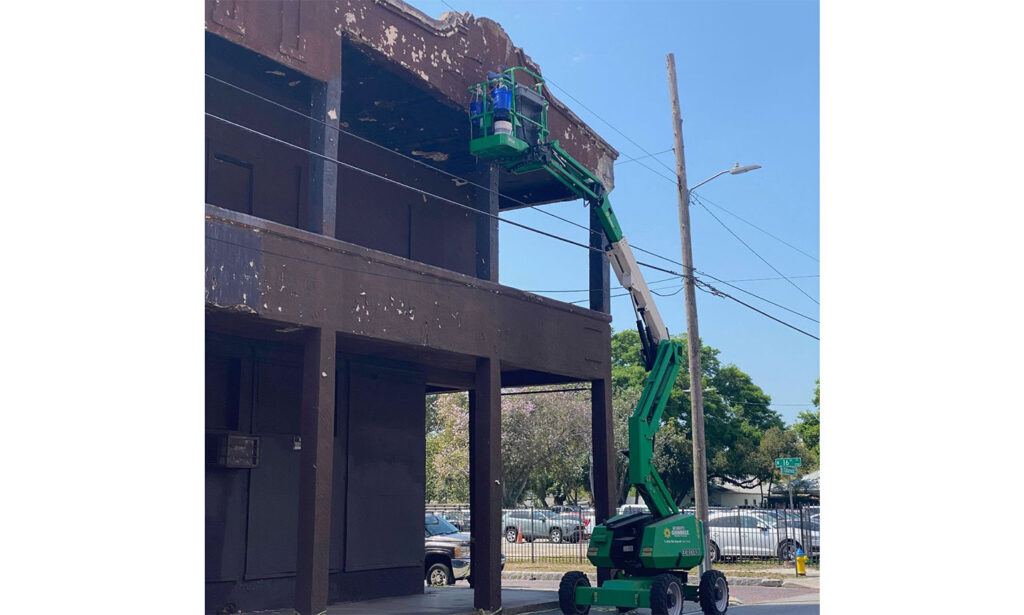 ---
Click HERE for our latest news!