Indiana Ortez, the youngest of the third generation of the Ortez tobacco family based in Condega, Nicaragua, announces Casa De Ortez, a company  celebrating the country's oldest tobacco family. 
Ortez products are expected to launch in the spring, with the first announced brand, Primavera, in three vitolas and blends, already completed by Ortez. Pricing sheets and market-release schedules are scheduled for March. Interested parties are directed to the company's website. 
"One of the  more important things I have learned is that in tobacco you have to do things correctly to last," Ortez said in a press release. "Casa De  Ortez is the way the history of my family and our work can be told and shared. I will humbly try to do Condega justice  and work to make it a household name for cigar enjoyers everywhere."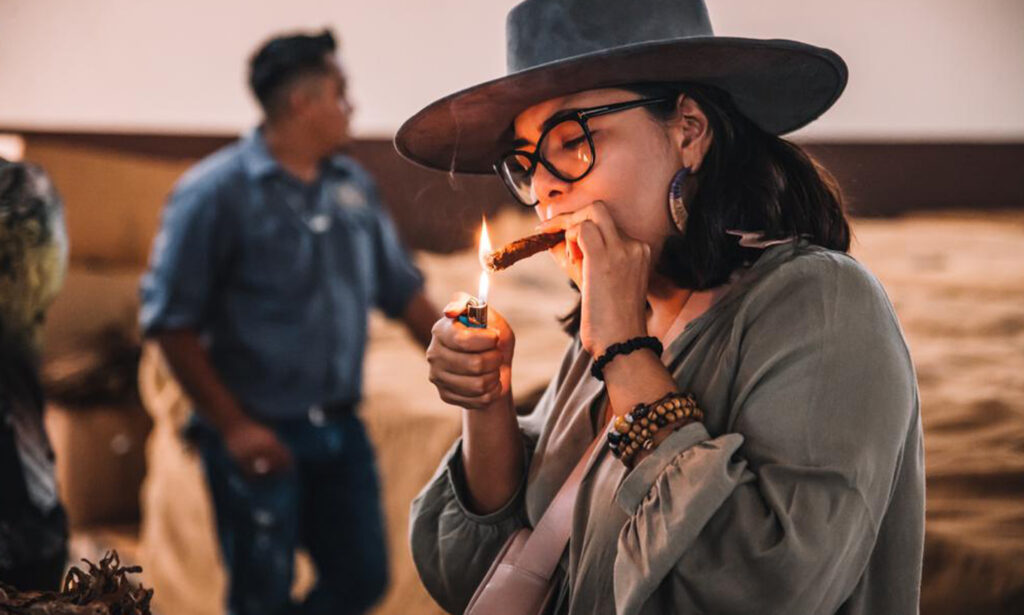 ---
Click HERE for our latest news!